Beauty products are part of any woman's life. Never will a day pass by without her rummaging through her collection of fragrances to pick the best scent, suggests Beauty Encounter. Keeping her face smooth is not only achieved by powder but with the right cleansers, moisturizer and foundation. With all the products in the market, there are four beauty products women just find hard to live without.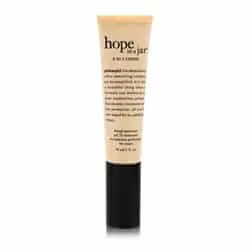 1. BB Cream. In a world of glossy magazines and runway-inspired corporate centers, a plethora of fashionable and beautiful ladies walk the busy streets as if they are strutting their stuff on the runway. Of course, having beautiful skin can either be passed down through genetics or made over BB cream. BB creams can give you a more natural look than foundation with a powder-looking finish.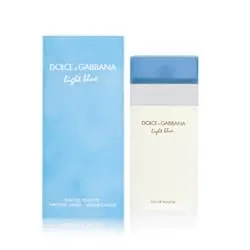 2. Fragrances. It's so challenging to keep a bottle empty until you buy the next one unless it's your signature scent. But who does that today? With fragrance folding, you can even spray two or three varied perfumes to create your own scent, depending on your mood for the day.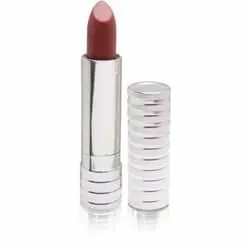 3. Lipstick. It's not a surprise, but they need one lipstick when women want that instant color and a fresh look. Sure, many products meant for the lips like gloss, balm, shine, and tint have been introduced to the market, but only a lipstick can give you that sexy smile.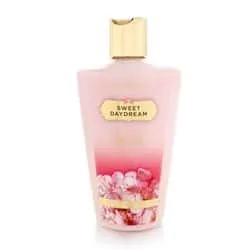 4. Lotion. Body lotions never disappoint, from dry hands to cracked heels to stretch marks and flaky legs. When you want soft and smooth skin, get enough moisture from lotions.
Find your favorite products at low prices from BeautyEncounter.com. Share your beauty tips! Visit Beauty Encounter's website for the complete mechanics.