Getting a new address is an event that's often met with celebration. And much like any celebration, guests are expected to bring gifts to a housewarming party. Salt, bread, and brooms are the go-to gifts in the old days, as these items symbolize the guests' well-wishes: salt for a flavourful life, bread for daily sustenance, and brooms to sweep away troubles. Most homeowners will appreciate the gestures signified by these gifts, but these aren't exactly practical presents in the day and age of food deliveries and robotic vacuum cleaners.
Shopping for the perfect gift to bring to a housewarming party can be intimidating at first, but it shouldn't be. To make the task easier, here are 3 tips that will help party attendees narrow down their options: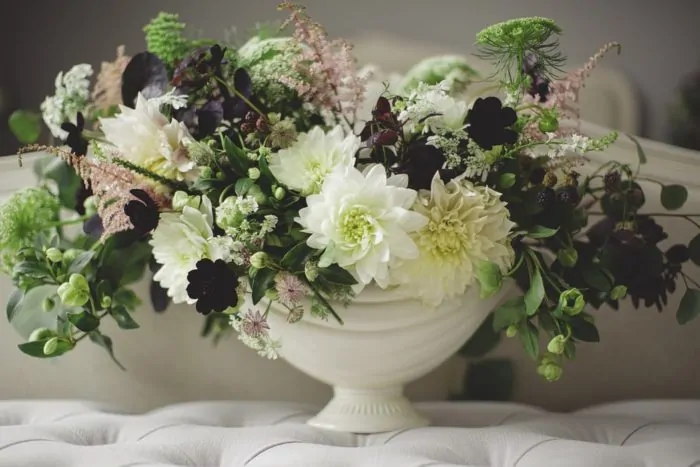 3 Tips That Will Help You in Choosing a Housewarming Gift
Think of the preferences of the homeowner. The first thing you should consider is the homeowner's tastes and preferences. What are their hobbies and interests? This can guide you in selecting an item that they will cherish for a long time. If the host supports local artists, then they'll appreciate a gift of Robert Gordon ceramics. Or, if the family has a pet dog, they'll be delighted to receive an item that's specially made for their furry family member. Aside from their current tastes, you can also account for their future plans and give them a head start. For example, if the host has mentioned starting a garden before, you can give them gardening tools or supplies.
Consider the circumstances of the move. Why did the host move? Are they downsizing or upsizing? Considering all these factors can help you come up with a gift that the party host will be able to use. First-time movers, for example, may appreciate tools and supplies that they may not have thought about at first or novelty decor that will help them really own their new space. A downsizing family may want less décor and more space-saving appliances, while an upsizing one may appreciate art for their new walls and empty spaces.
Try gifts that appeal to the senses other than sight. When giving housewarming gifts, some people feel pressured to find an item that matches the design and look of the house. Giving matching items is usually a good idea, except if the house is a designer home, says Elle. However, don't let yourself be limited to items that simply look good; you also have the option to get gifts that appeal to the host's sense of smell, taste, touch, or even hearing. A gift of scented candles, a bouquet of fragrant flowers, or even a food basket will surely be appreciated by the family, perishable or consumable as these items may be. These gifts won't need to match the interiors, but they'll do well in making the family feel more at home in their new house.
Moving to a new home or completing the construction is a laborious task that is best capped with a gathering of family and close friends. It signifies another chapter in a person's life, and holding a housewarming party is one of the many ways homeowners can share this new stage with the people they care about. Guests can express their congratulations and support for friends and family who have just reached their latest personal milestone through their presence and, of course, their thoughtful housewarming gifts.