While you try to invest in high-quality appliances, a broken appliance is a common problem with frequent use. It's frustrating to realize that your washing machine is not working, especially if you have a mountain of children's clothes and bed linens to wash.
Fixing a broken appliance on your own may seem cheaper at first, but it may result in more expensive repairs if done incorrectly.
In this post, you'll learn the importance of appliance repair, so you'll be guided accordingly on the best course of action if any of your appliances fail or malfunction.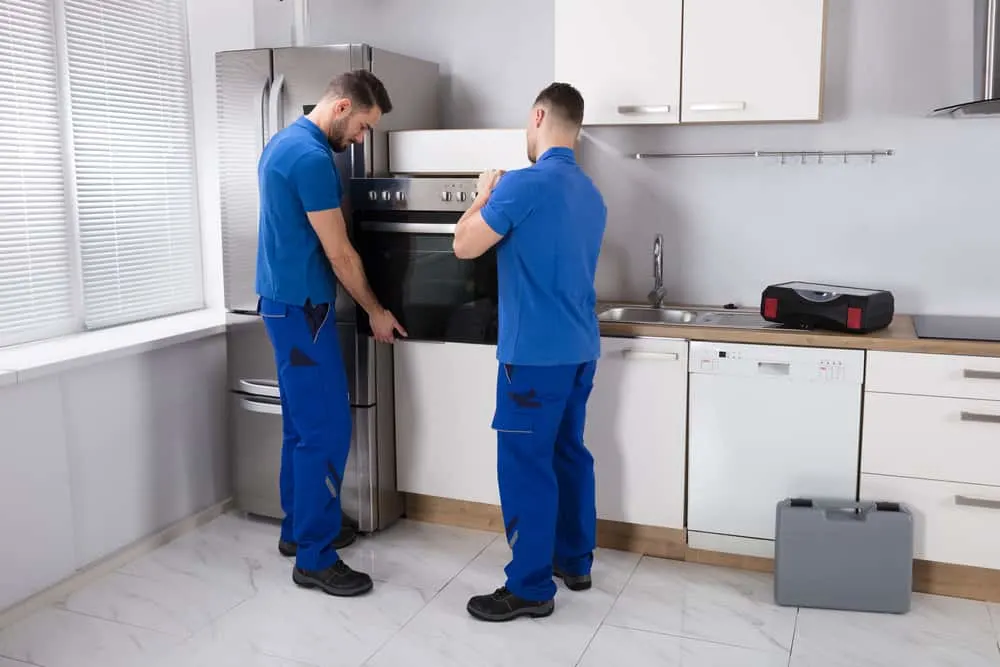 Why Appliance Repair Is So Important In Your Home
Assess If You Need Appliance Replacement
A service technician can help you assess if your appliance is due for replacement or if repair is still possible. As a stay-at-home mom, you need to be wise when deciding between repairing or replacing a broken appliance because it affects your budget, daily routine, and your family's safety. You have to consider essential things before making a final decision.
Here are the critical considerations when it comes to appliance repair and replacement:
Age of the Appliance:
Most home appliances would need replacement if the average life cycle passed that point. If your appliance only needs a minor repair, it'll extend the lifespan of your appliance for additional years.
Warranty:
If your home appliance is still under warranty, you can have it repaired free of charge or at a lower rate. Replacement parts may even cost more than the price of purchasing a new appliance, so checking the warranty is important.
Price:
A trusted and reputable appliance repair professional will tell you if the total repair cost is more than half the price to buy a new appliance and if a replacement is a better option.
Avoid Worsening the Condition of Your Appliance
Appliance repair is necessary to avoid aggravating the failing condition of your home appliances. DIY repair or troubleshooting may result in breaking other parts if you're not knowledgeable about appliance repair. That's why you only have to entrust your expensive appliances to trained and experienced appliance repair professionals.
To avoid worsening the condition of your home appliances, you have to be aware of the warning signs that warrant repair. Here are some examples:
Strange Odor:
A burnt smell means a potential electrical problem that can cause a devastating fire. On the other hand, a "dirty sock" odor or a musty smell in your AC could be caused by bacteria or mold, and mildew.
Skyrocketing Electricity Bills:
If your electricity bill spikes, try to check your appliances. A malfunctioning air conditioner could be the culprit. The filter might need cleaning because of accumulated dirt or may need to be replaced.
Strange Noises:
It could mean a part that's malfunctioning or the entire system of the appliance is compromised. Normal operations may cause sound. However, be concerned about rattling, clanking, or any unusual sound you haven't heard in your appliance before.
Appliance Does Not Turn On:
This indicator needs appliance repair services. Electrical wires may need reconnection, or parts might need replacement.
Get Expert Advice
Appliance repair professionals always remind homeowners to read an appliance's operational manual for proper use and follow the manufacturer's instructions for preventive maintenance. Many appliances like vacuum cleaners, washing machines, and dishwashers fail due to misuse and overuse.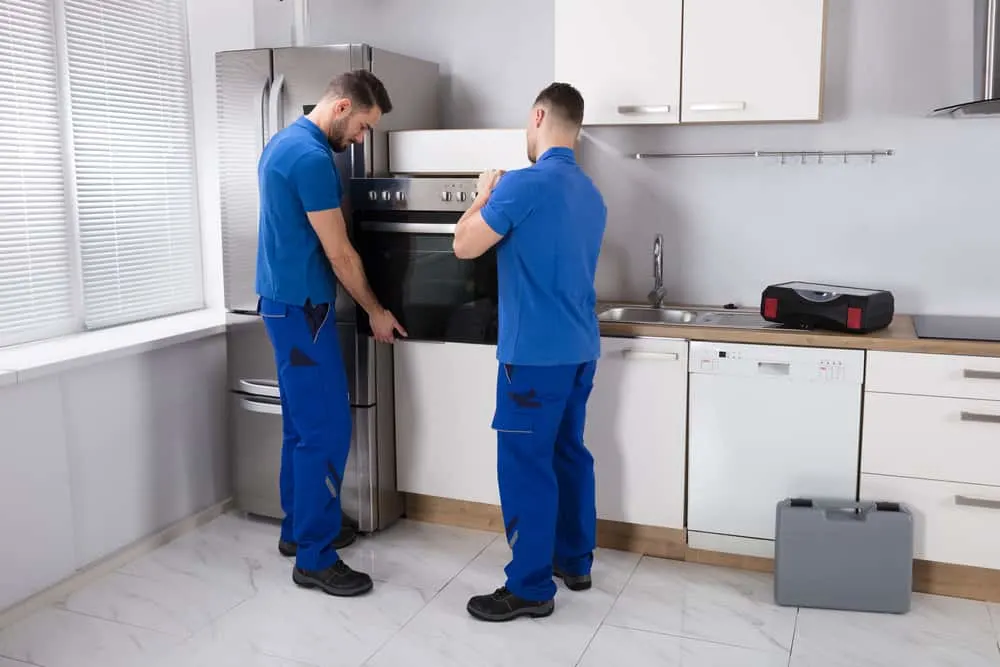 Here are some pieces of expert advice from appliance repair specialists:
Washer:
Don't overload your washing machine because it'll prematurely wear out. Always set the water level setting depending on the number of clothes you put in the washer to avoid placing additional stress on the washing machine's motor.
Dryer:
Clean the lint trap to improve efficiency. Regular vent cleaning avoids clogs and reduces the risk of a devastating fire incident.
Refrigerator:
Regularly clean the condenser coils to avoid dust buildup, adding more stress to your unit and causing high energy consumption. Replace the door seal if necessary to prevent cold air escape inside the refrigerator.
Oven, range, or stove:
Use drip pans and clean up spills as they occur.
Dishwasher:
Clean the filter to remove accumulated debris and hard water deposits.
Avoid Safety Hazard
Faulty appliances cause about 12,000 fires for a span of three years in UK. According to a report from bbc.com, the home appliances that caused the most fires were washing machines (14%), tumble dryers (12%), dishwashers (11%), cookers (9%), fridges or freezers (7%), central heating (5%), toasters or grills (4%), microwaves (4%), TVs (3%), washer dryers (2%), and iron (1%).
Hearing strange noises, burnt smells, or anything unusual in your appliance should warrant a thorough evaluation to avoid electrocution, fire, or any appliance-related accident. The best person who can check if your home appliances are in good condition or not is an appliance repair specialist. Repair is necessary to avoid high energy bills, expensive appliance replacements, and appliance-related accidents.
Save Money
Faulty appliances may cause a hefty amount of money when replacing them with new ones — most of the time, appliances malfunction at the most inconvenient times. Unexpected appliance failures put a lot of homeowners into a tight situation, especially when it comes to budgeting.
Hiring an appliance repair technician is a lot cheaper than buying a new appliance. Also, seeking preventive repair maintenance can prolong the life of your appliance, so you can still use it for several years. It also saves electricity bills by making your appliances more efficient.
Conclusion
Appliance repair service technicians and professionals can bring refrigerators, ovens, dishwashers, microwaves, stoves, washers, dryers, air conditioners, garbage disposals, and other household appliances back into good working order.
The repair costs depend on the brand, the type of appliance, and the parts to be repaired or replaced. Also, repairing home appliances instead of replacing them outright can save you time, effort, and money.