Here we are, a few weeks into the new year and I'm working on living in the moment this year.
I have accepted the Zone Perfect Blog Forward Challenge. It's a new look at the new year. A motivation to accomplish what I have set out to do…to be. I accept that I am human and therefore will fall short in any things.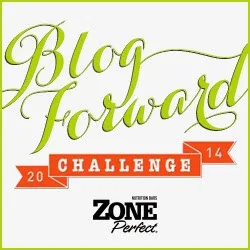 Setting a resolution is something I have always done. I always dream big and then tinker out. Usually, I make it beyond January. Last year was tough. There were a lot of personal hills and valleys–and some of those valleys were like crossing Purgatory. As 2013 started to wrap up, I felt panic. Was I going to continue in the mode I was in, living the life of insanity, expecting change by doing the same things over and over, or was I going to do something more.
I chose more.
This year my biggest challenge is to live in the moment. To be enough.
It sounds so simple. Even as I read it I recognize that it is rudimentary. Yet, if I'm honest with myself, it's been like trying to build my own rocket to launch me to the moon.
I've spent my life in a mode of survival. Masking the pain inside myself by doing for others. Tasking to keep my mind from coming back to me.
There are many things about my ability to survive that I am in awe of, that makes me stand back and say, "Julee, you did this?" Like making costumes for the Chicago Boys that took first place every Halloween and even made the time My Care Bears Hit the Chicago Blackhawks Game and made their website.
So? This year. 2014. I'm living in the moment. I'm reminding myself "I am enough".
Twenty-six days in and I've struggled. I'm spending a lot more alone time as I drive to and from work. A mind can go crazy facing the pain that I've buried deep within myself. My grandmother laughs as I tell her, "I've got this. My time is just around the bend"..and then call her back a few days later in tears because I'm struggling and as I choke back those tears I say, "Okay, maybe just around the next bend."
Living in the moment. It's being with my children more. It's celebrating the day. Watching a show all the way through with them and did not getting up during the commercials to rotate laundry, empty the dishwasher or check my email. It's really being there. Talking about the storyline, the characters, listening to they tell me what they love. It's enjoying the "right now" and not thinking about what I'm going to pull together for dinner, how I can stretch my budget, or planning what I'm doing next to entertain someone.
It's about packing a lunch for work so I'm not tempted to blow the budget, add to my waistline and have regret. Zone Perfect bars are a great snack and keep me going between lunch and dinner as I drive home.
I stopped indulging in soda on December 20. It was one of THE most difficult things I've ever done. I had a terrible headache for three weeks. My body ached. If I saw a Coca-Cola sign or bottle, my mouth went dry wanting one. I'm 38 days Soda-Sober and I thought it would be different. I thought the weight would "fall off". I thought I'd feel amazing. I don't. So? I'm living in the moment. Reminding myself when the urge hits that I am enough to overcome this moment. That it will pass.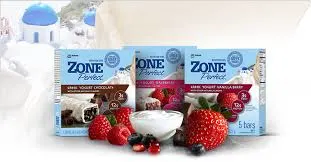 I'm keeping Zone Perfect bars in my purse to keep me fueled and to overcome those moments when I feel weak. I am a big fan of the Greek Yogurt Raspberry bars and Blueberry Pomegranate. They satisfy my cravings. Have plenty of texture and taste and allow me to refocus on the moment.
I want to keep progressing and when I'm feeling challenged, I am going to read this letter to the future me.
Dear Julee,

You got this. Remember that day you walked through the door and the kiddos started in on "Can we have a soda?" when all you wanted to do was plop down on the couch and unwind? Remember the crazy it brought out until in the heat of the moment you shouted, "No! Not a "Hello, Mom? How was your day? Nothing about your day, must "can we have a soda? I'm done. I'm not bringing another soda into this house! Not for you and not for me. I'm giving soda up!"

And remember how Li'l Man, with his smirk snorted back, "Yeah, right!" and your blood went on fire and you got in his face and said, "You don't think I mean it? Just you wait, Buddy!"

And here we are, all these days, weeks, months later and you're not looking back.

If you can do that…give up your favorite vice. The satisfaction it brought you in any moment. You got THIS!

Keep riding the rodeo and when you get thrown off the bull, get back in the gate and ride it again. It may be the longest eight seconds, and it's probably going to be a painful ride, but when that buzzer goes off and you're still going, against the odds….imagine that feeling!

There are going to be moments of epic fail. It's okay. Take the lesson and keep moving forward. Celebrate the moment. Know the breath you inhale and bid farewell to the breath you exhale.

You got this.

Love,
ME
Did you make 2014 resolutions? How are they coming along?
Zone Perfect has created some helpful advice to keep us motivated and meeting our goals for family, organization and nutrition.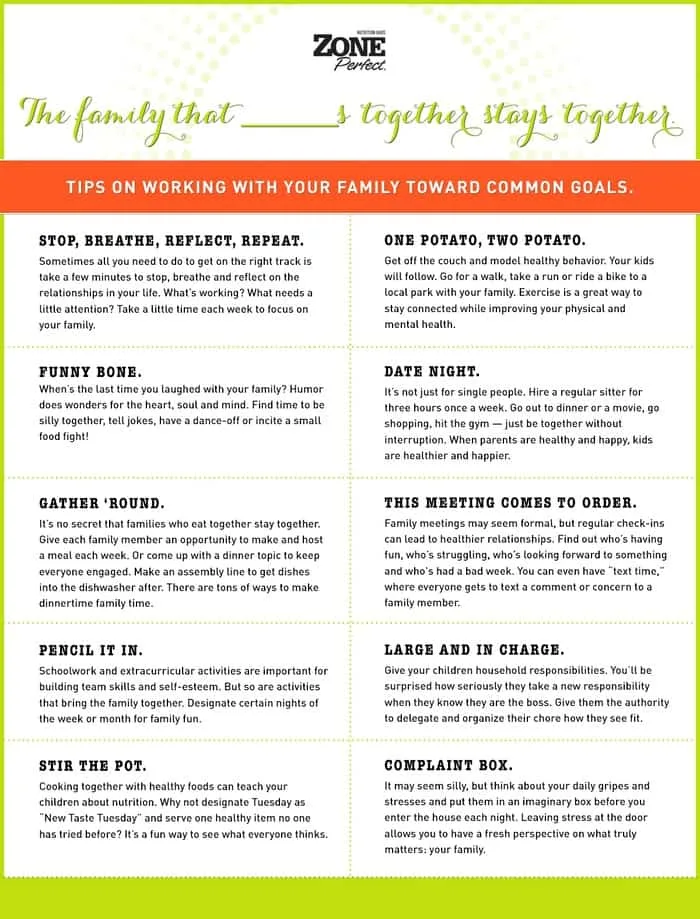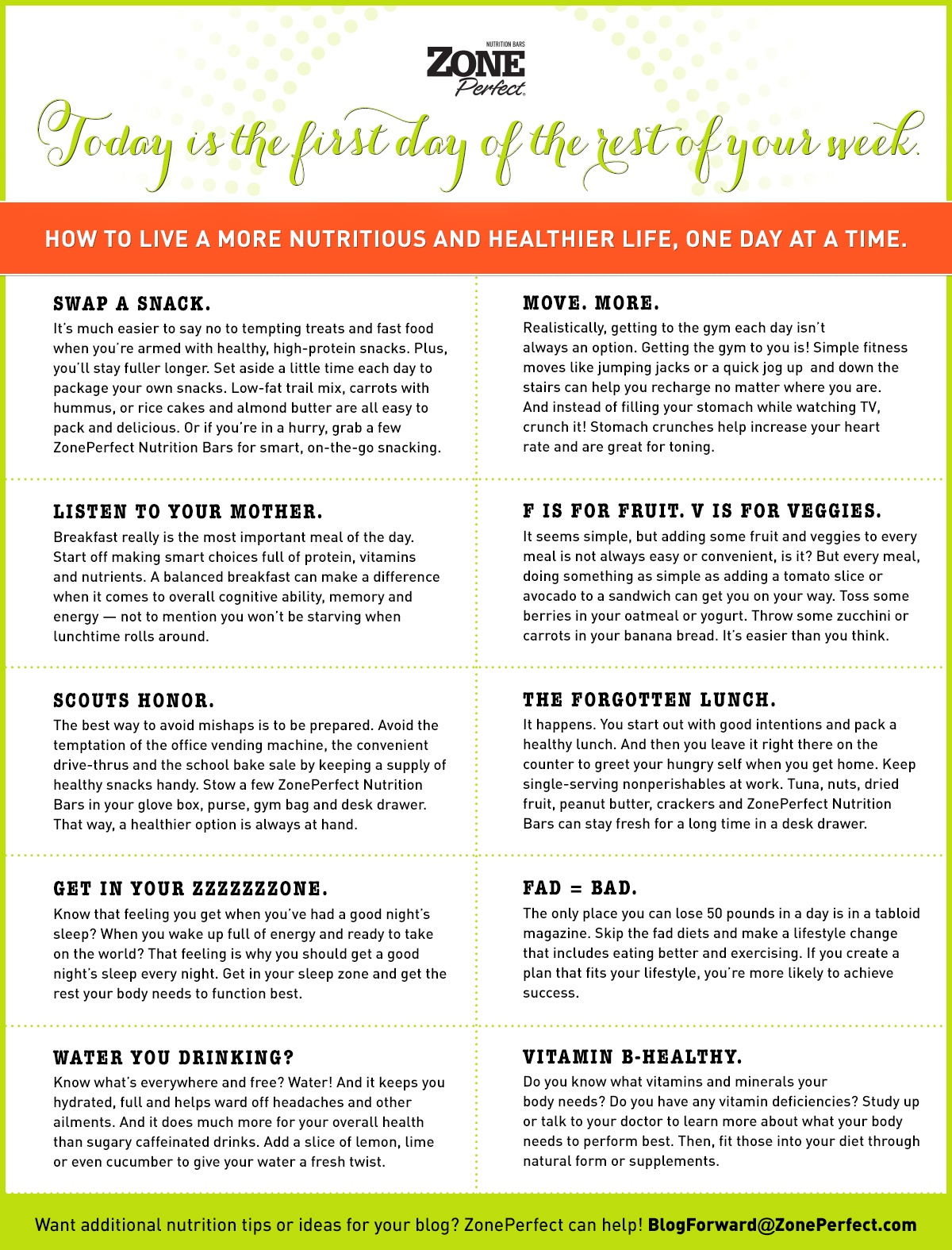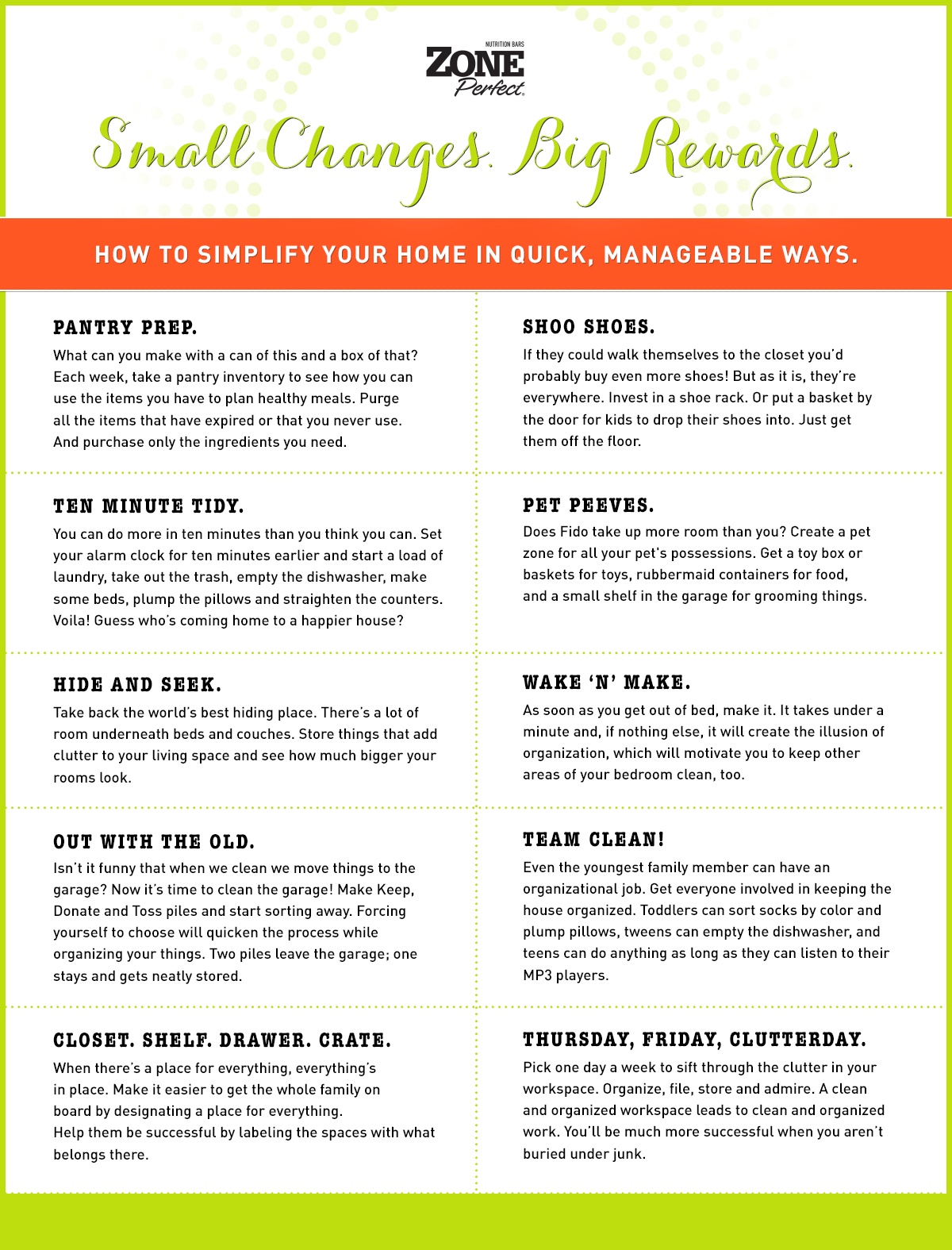 I received Zone Perfect bars as part of my participation in the Blog Forward Challenge.
---
Resources:
https://www.essentiallifeskills.net/live-in-the-moment.html'