Sprucing up your home could mean remodeling your kitchen or your bathroom.
You could do this yourself to save money on hiring an interior designer or a plumber.
But how can you remodel a bathroom without the common mistakes of an amateur?
Well, here are some tips for you to follow.
Firstly, you need to conceptualize and visualize how you want your bathroom to look like.
You need to pick the right fixtures and ensure the style complements the entire room.
You have to choose a color palette hgtv.com suggests that blends well with your interior's theme.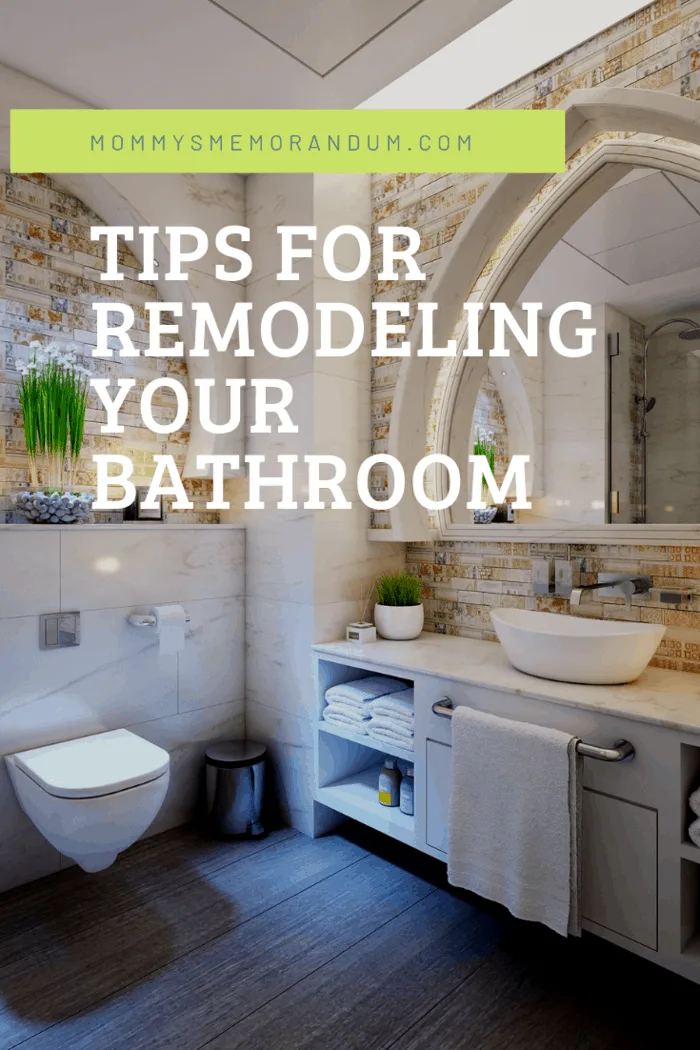 Helpful Tips in Remodeling Your Bathroom
1. Changing the tiles:
Sometimes the old tiles get tarnished, old-fashioned and ugly.
So the best way to brighten up the entire bathroom is to choose an elegant set of tiles that will really impress anyone or yourself.
Well, there are a lot of tiles to choose from.
After you have figured out your interior's theme or look, you can go online or in the store to find the tile that best suits your brand new bathroom.
Contemporary and simple tiles do not have too much detail or artsy patterns.
Do away with those and choose a plain one that is more pleasing to the eyes.
Too much detail may really look boring over time.
The new trends are earthly, industrial colors like gray, off-white, cream, or pastel.
It eases up your decorating ideas later on because decor can be matched with a plain wall.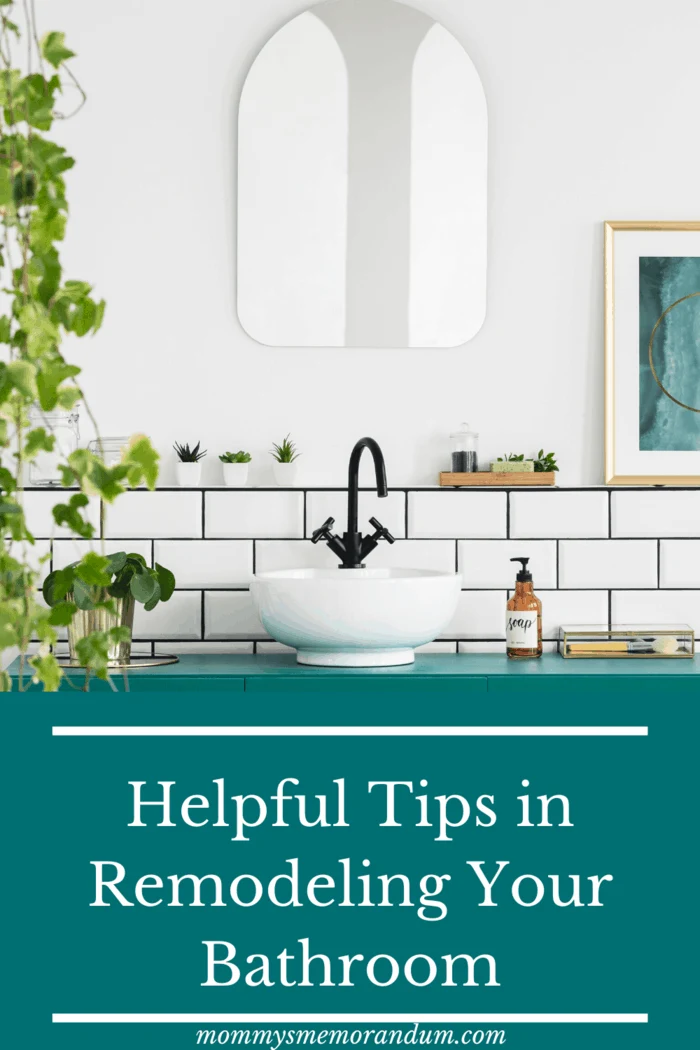 2. Changing the cabinetry:
Since the tiles are changed, you need new cabinetry with a unique style and color.
Of course, you need to improve on the number of cabinets for more storage.
You can also add shelves to make more room inside these cabinets.
What is important is that the design of the cabinets complements the overall theme inside your bathroom.
You must also make sure they are water-resistant and painted well because the moisture and wetness can quickly destroy the wood.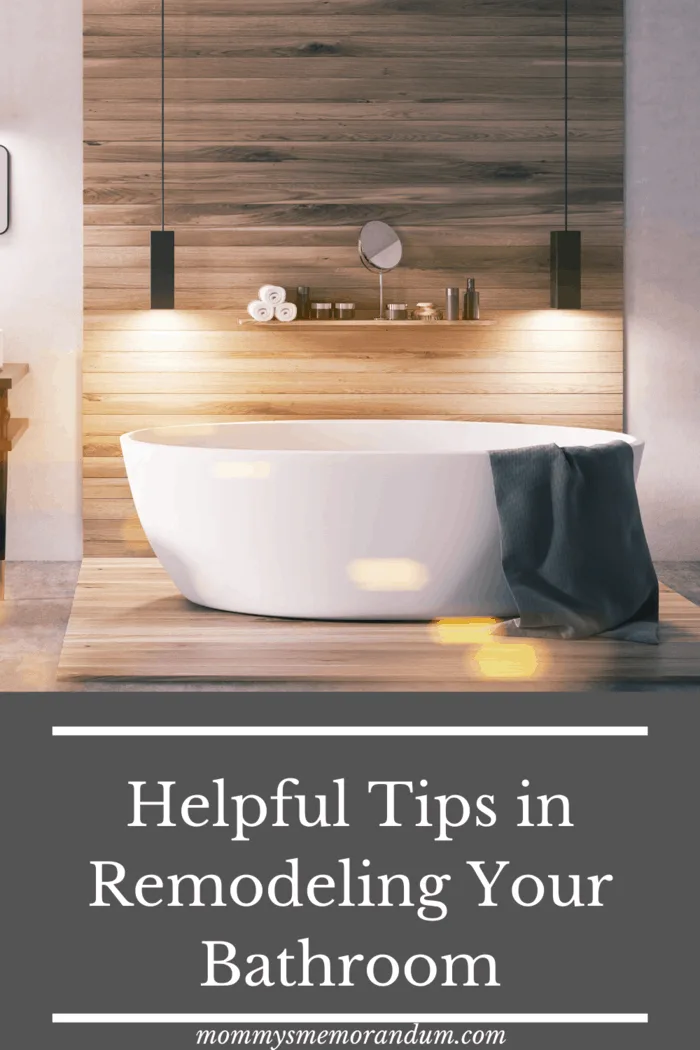 3. Changing the fixtures:
If you intend to remodel your bathroom into a classier modern look, or perhaps an industrial theme, you should choose the right faucet, showerheads, sink, and other fixtures that go along with that style.
If your remodeled bathroom resembles a classic, mid-century kind of feel, then you can also find the old-looking rustic fixtures that will make it travel back in time.
The fixtures are really important in achieving the theme planned for your new bathroom.
You could choose between silver and gold, or between black and white.
These little choices really matter and will create a big impact.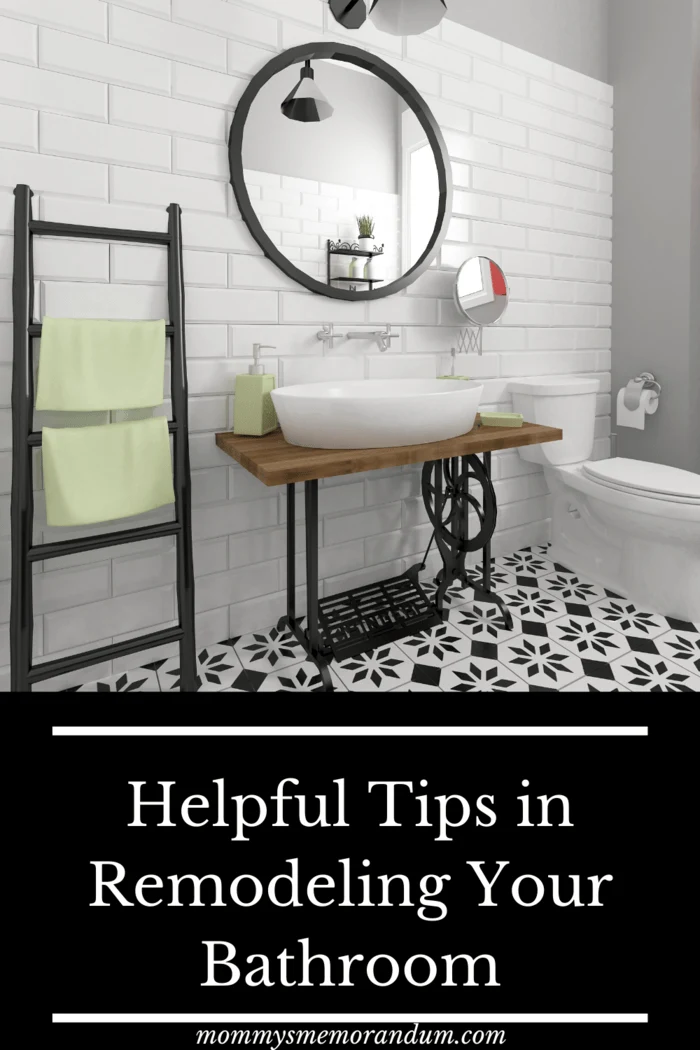 4. Changing the toilet:
The porcelain throne is also a major key element in showcasing the theme of your remodeled bathroom.
Choose the right toilet shape and design that suit this theme.
There are a lot of different toilets you can choose from.
Here is a list of the best toilets for mommies in 2019.
There are one-piece toilets, two-piece toilets, and smart toilets that may look classy, industrial, or even futuristic.
It totally depends on the concept that you have in mind.
To avoid the hassle of bringing that heavy toilet home, you can purchase it online, have it delivered and hire a plumber to install it for you.
5. Putting up wall art, decors, and indoor plants:
Another important element in interior design is decoration.
Well, like toilets, there are artsy wall decors, paintings, or figurines that you can buy online.
They are cheaper and conveniently delivered to your doorstep.
There are also thousands of choices online than in stores.
Plants are also an added eye-catcher and will surely make your bathroom look like a tropical oasis.
Do not overload the room with plants, though.
You can have 2 to 3 pots placed in different corners to complete your entire bathroom make-over.