I received Boogie Wipes and Boogie Mist in exchange for this post. All opinions are my own.
My kiddos suffer from allergies and this year they seem in full force.
Their eyes water and swell and their noses drip and get stuffy.
There is sneezing and itchy noses throughout the day.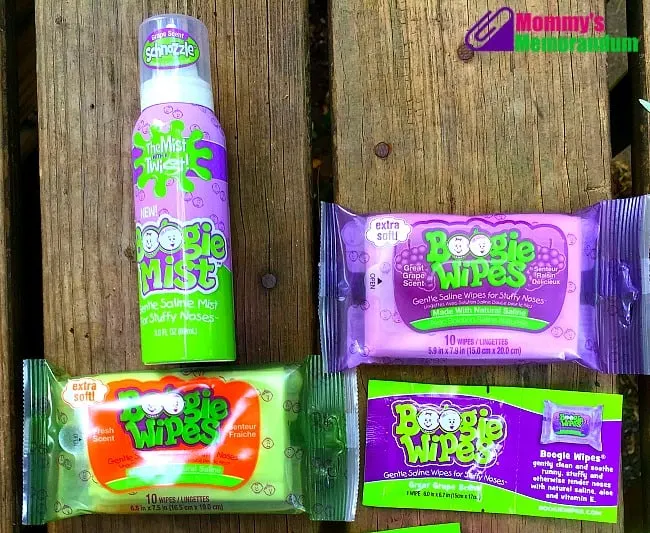 I am a believer in nasal sprays.
My kiddos just know this is part of their routine, and it makes them feel better, offering relief from the allergies.
Boogie has a new saline spray, Boogie Mist, that clears the icy feelings right up!
Boogie Wipes and Boogie Mist work together to relieve these awful symptoms and are great products the whole family can use.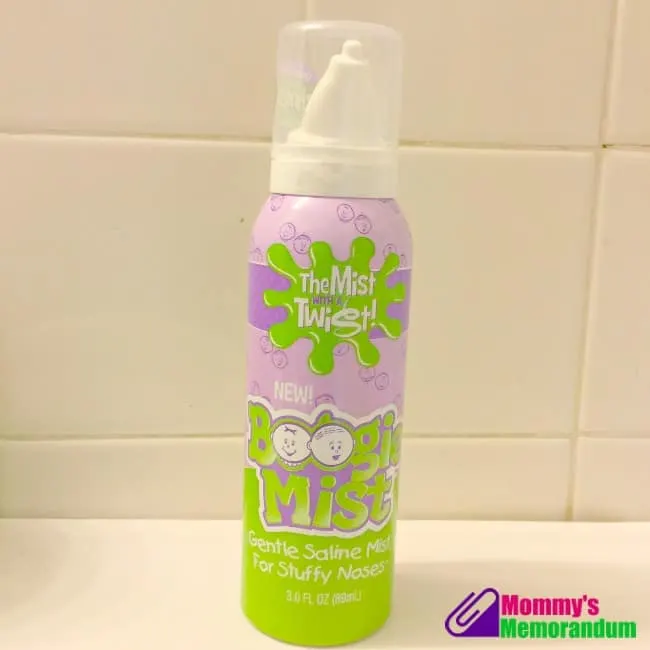 Boogie Mist helps gently clear and moisturize nasal passages.
It is non-medicate natural saline.
It's Kid-friendly, and my kiddos LOVED the scented "schnozzle" spray nozzle.
Sterile saline helps flush blockage from the nose while moisturizing tender skin.
Available in grape and fresh scent Schnozzles.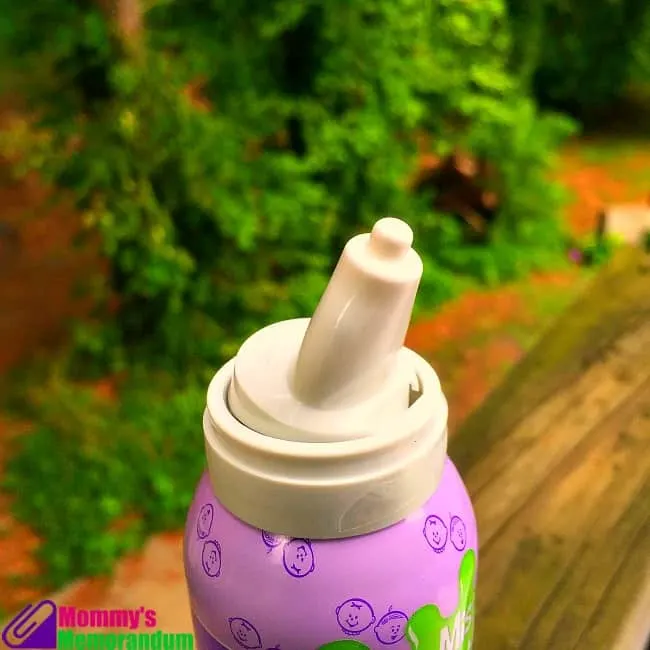 Boogie Mist is gentle enough for all ages.
I tried the Boogie Mist.
I found it to be very much a mist.
It didn't burn, but it cleared my sinuses and was, dare I say it, refreshing!
Boogie Mist is available at retailers nationwide including Target, Babies R Us, Toys R Us, Walgreens, Kroger, and Buy Buy Baby. Boogie Mist has an MSRP of $6.29 per bottle.
For more information, visit: www.boogiewipes.com.