I am pretty sure you have heard a lot about moving companies.
Have you ever used these services, though?
Or have you simply thought about using them before giving that idea up God knows why?
The second situation is not that uncommon and there are two reasons why it happens.
At least, I can think of two reasons right now.
The first one is because people believe they can do all on their own.
Instead of hiring Kent Removals or a similar company, they will much rather go through so much trouble to do things all alone until they realize that there's much more work than they could have imagined.
That's when they'll say that it was the last time they moved anything on their own.
Then, there's the second reason.
A lot of people aren't sure whether they actually "qualify" for using these services.
This sounds silly, doesn't it?
Yet, I'm telling you the truth.
Most of them aren't sure whether they can find a company to take care of their moving needs either because their new location is too close or too far away, or due to million other reasons, so they simply give up the whole idea.
If you are in the first group and think you can do it alone, I am not here to affect your decision.
Although, I'm fairly sure you'll regret the day of deciding to do things this way.
Be that as it may, I am here to talk to the people whose reasons for not using these services fall under the second category.
We need to make this clear once and for all so that you know when you actually need and "qualify" for the services of Kent Removals or similar companies.
When To Use Kent Removals Or Similar Moving Companies
Local
I suppose you could have already guessed that these moving companies are available if you are moving to a different location in the same city.
Let me ask you one question, though.
If you were relocating a block away, would you call these experts or get all tangled up in the boxes and all the things that need to be carried to the new place?
A lot of people think that one block is too close to use moving services, but that's not true.
Here are some reasons why you should hire professionals to take care of this, regardless of the location says wisebread.com
It doesn't matter if the distance is short, your things are still your things, and you want them to be preserved and handled with perfect care.
Your friends might want to help you, but since they aren't professionals, they may end up damaging some of your valuable and significant things.
Experts, on the other hand, will know exactly how to handle everything.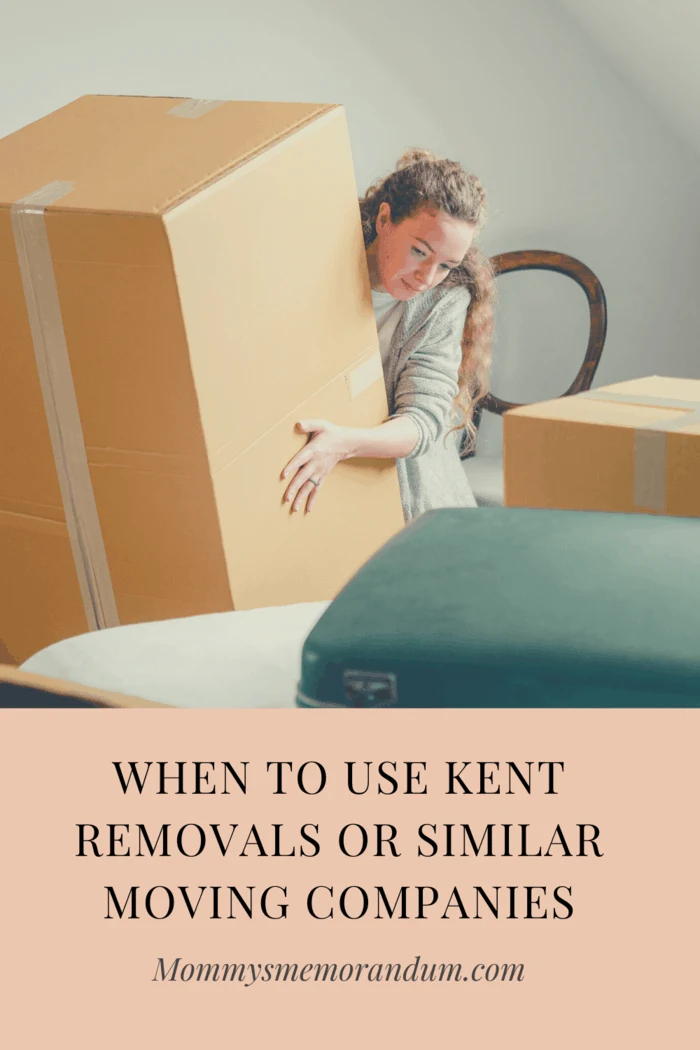 Between Cities And States
There's no doubt that you are now getting the hang of these services, aren't you?
What about when you have to move to a different city or even a different state?
There's no way that a company from your area will provide you with services like those, right?
Well, once again, you couldn't be further from the truth.
I'm really not sure how you imagine these companies to make money if they don't offer services like these.
Do you think they do business around that one city, and that's it?
Oh, boy, you are in for a surprise!
People move between cities and states frequently, and they hire these companies to help them.
If you are worried that certain complications might arise in this process, though, this useful source on the NY Times offers tips on how to stay protected.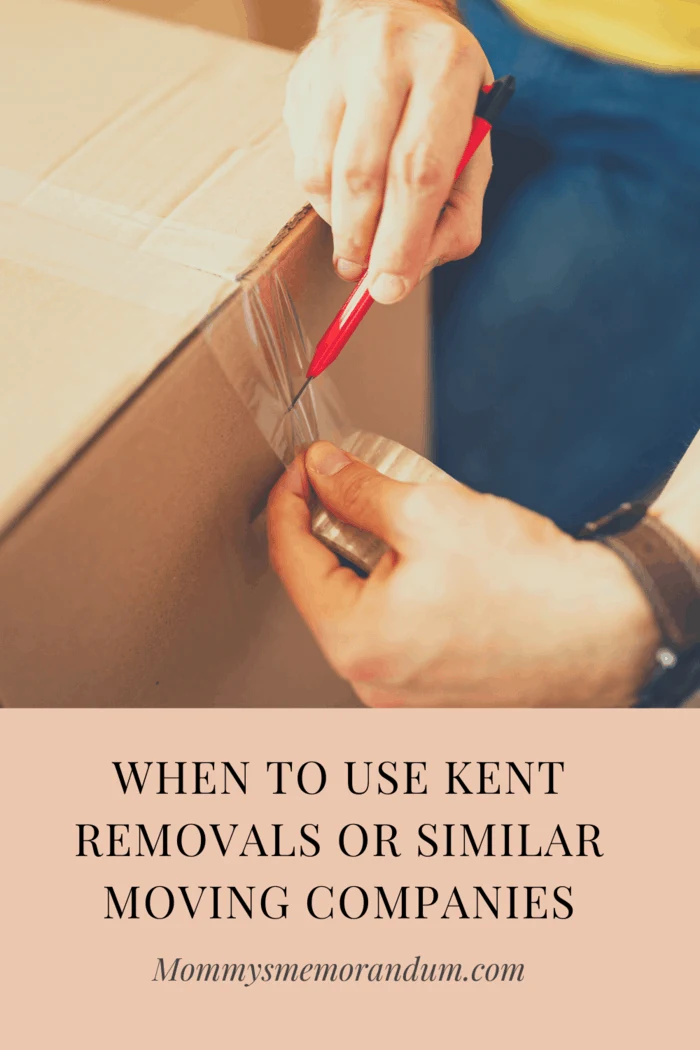 Overseas
I bet your eyes are so wide right now.
Can you really believe what you are reading?
Professional moving companies will help you even if you are going overseas.
You better start believing it because it is definitely true, and there's nothing odd about it.
Businesses Are Welcome
You were wrong if you thought these services were reserved only for residential moves.
When you are relocating your whole business, you'll also have a lot of stuff to carry with you.
That's where removal companies come into play and help you take perfect care of everything.