There's so much choice these days that we're guilty of spending inordinate amounts of time deciding things.
Take movie streaming services, for example.
A world of film and TV is put in our hands, and what do we do?
Spend so long choosing a title that by the time the opening credits have finished rolling, we've either gone off the idea altogether or fallen asleep in our homemade popcorn.
Then there are food delivery services.
Right to your door.
Anything you like.
Chinese spare ribs, a chicken jalfrezi with pilau rice and a poppadum starter, pizzas, burgers, and noodle boxes … trying to get two people to decide what to order is harder than drawing up the Geneva Convention.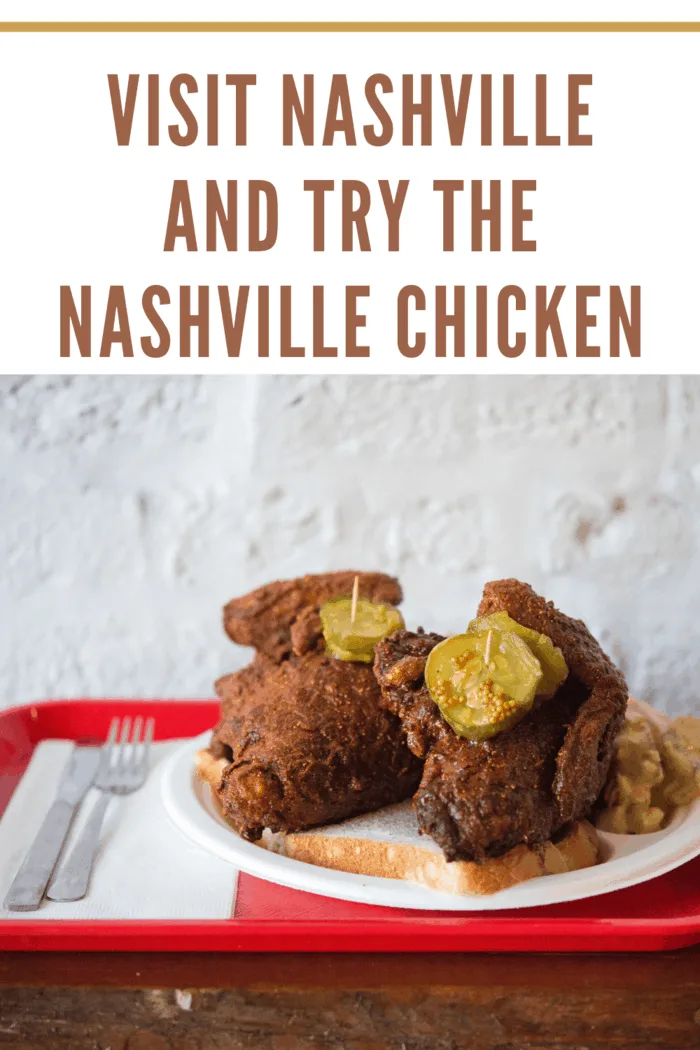 That's why today, we're going to take the sting in the tail out of choosing a travel destination.
Nashville, Tennessee. America's "Music City."
The easy choice.
The only downside is that the city gets busy – very busy.
This means the risk of accidents increases.
For extra info, visit a slip and fall claims lawyer, such as Cochran Firm.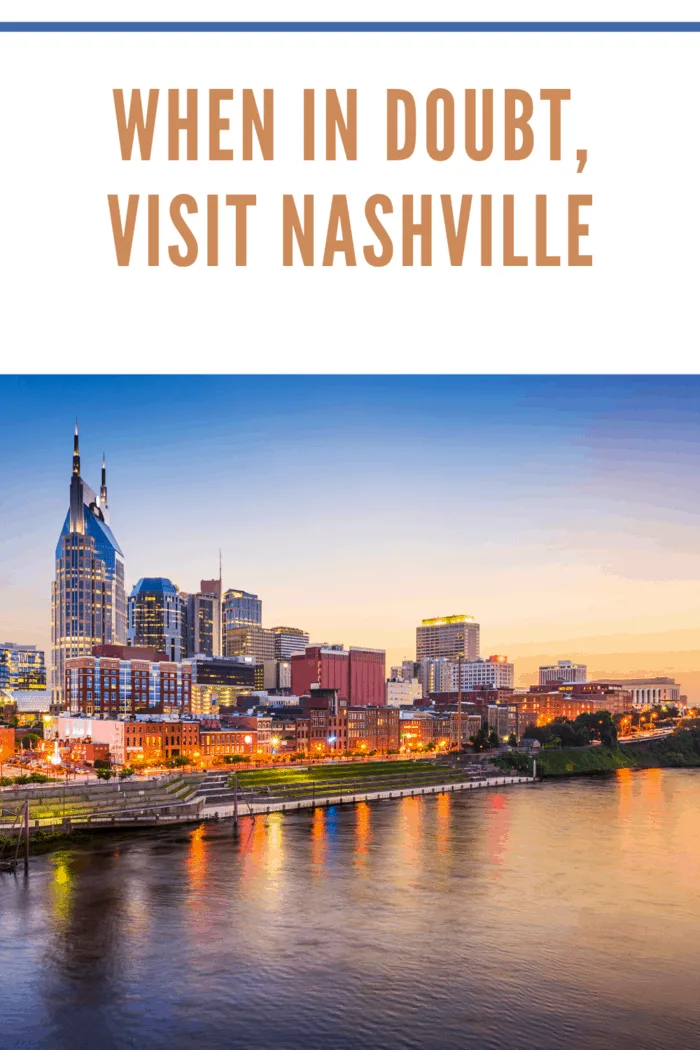 Country Music Hall of Fame and Museum
Although technically, the museum is ostensibly aimed at fans of country music (the clue really is in the title), lovers of music will find something to tickle their fancy in this interactive multi-music-genre multi-story building.
Here, you'll discover Elvis Presley's 24 karat gold Cadillac (Monte Cristo Magazine), Johnny Cash's famous guitar, and a world of other memorabilia.
Oh, and check out the building from the outside, too.
The long windows are arranged in alternating groups of two and three, meaning the entire building from the outside looks like a piano.
Clever.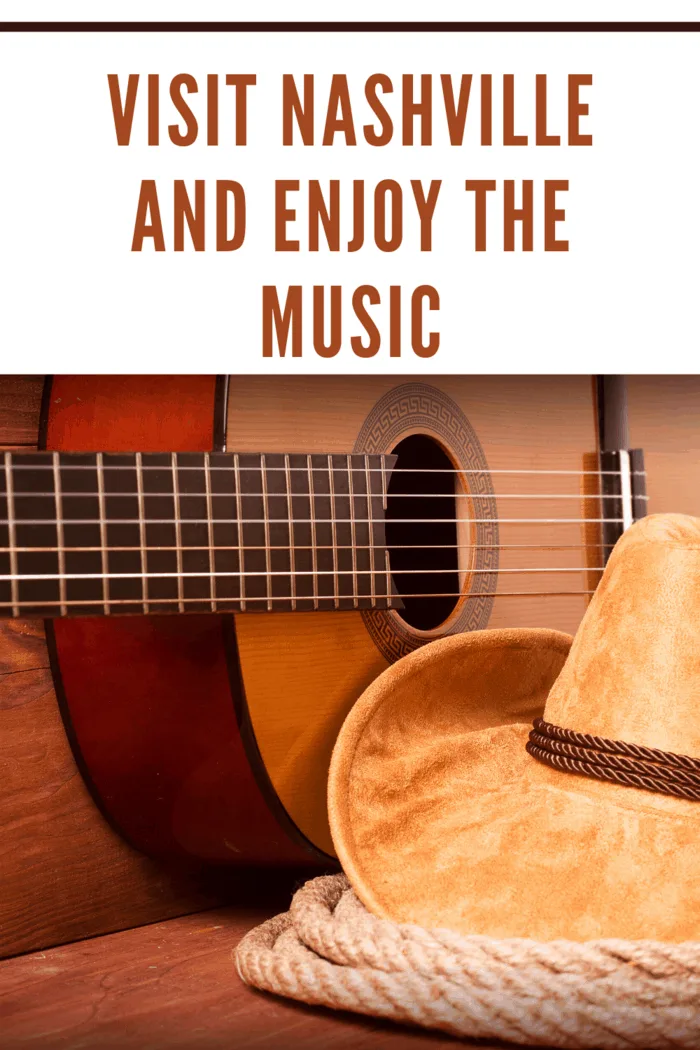 Grand Ole Opry
The Grand Ole Opry is arguably the most visited quintessential attraction in Nashville.
Held in the Opry House in Music Valley, this twice-per-week (Fridays and Saturdays) performance hall is home to a revolving roster of performers, delivering modern and contemporary takes on all things country, gospel, bluegrass, and much more.
The Grand Ole Opry is so popular that additional shows are often held on Tuesdays to help meet demand.
Suppose you're thinking of visiting towards the end of the year, specifically between Thanksgiving and New Year. In that case, you'll find the Grand Ole Opry performers going their thing in the original home of the show, the Ryman Auditorium.
Whichever time of the year you visit, you're sure to be exhilarated by the effort put in by the show's organizers – and be sure to ask for a backstage tour earlier in the day to get the full effect of the history and setup of what you're about to experience.