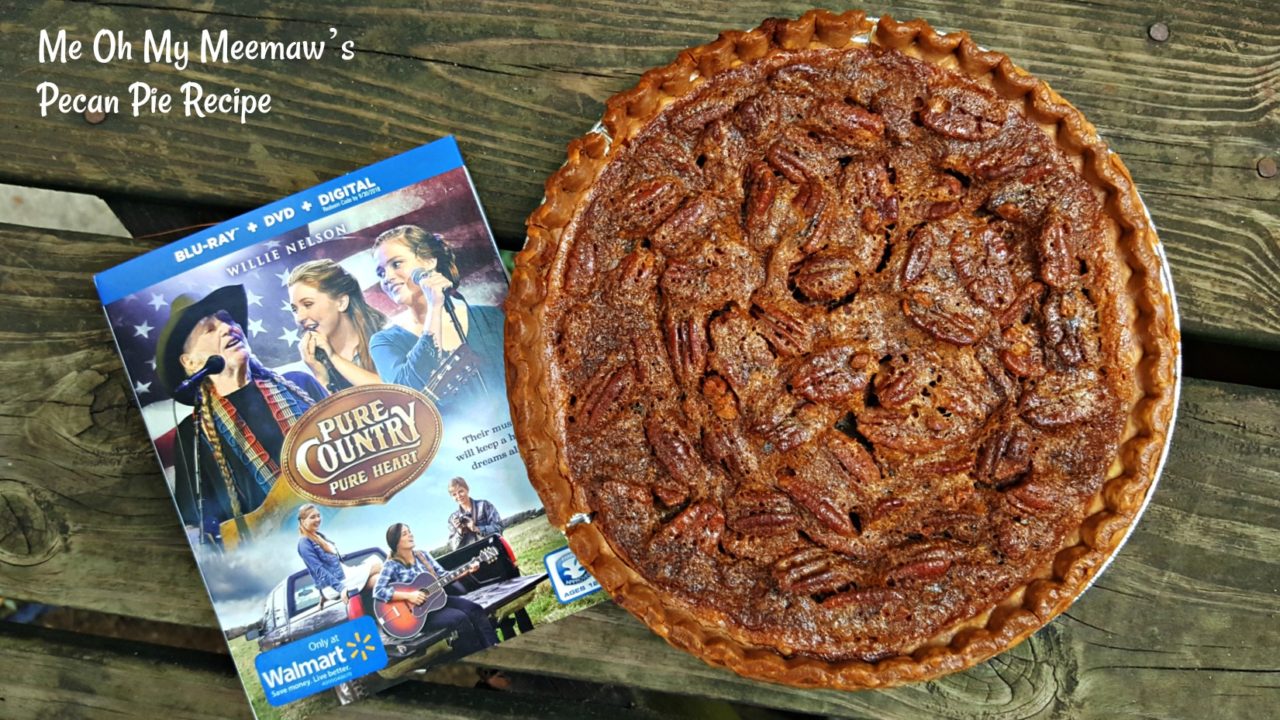 This is one of the easiest Pecan Pie recipes I've come across and it ends with delicious results. Save time and use a prepared pie shell for even easier baking!
It's Meemaw's Pecan Pie Recipe from Pure Country Pure Heart.
For a richer flavor in this traditional pecan pie recipe, try using dark corn syrup.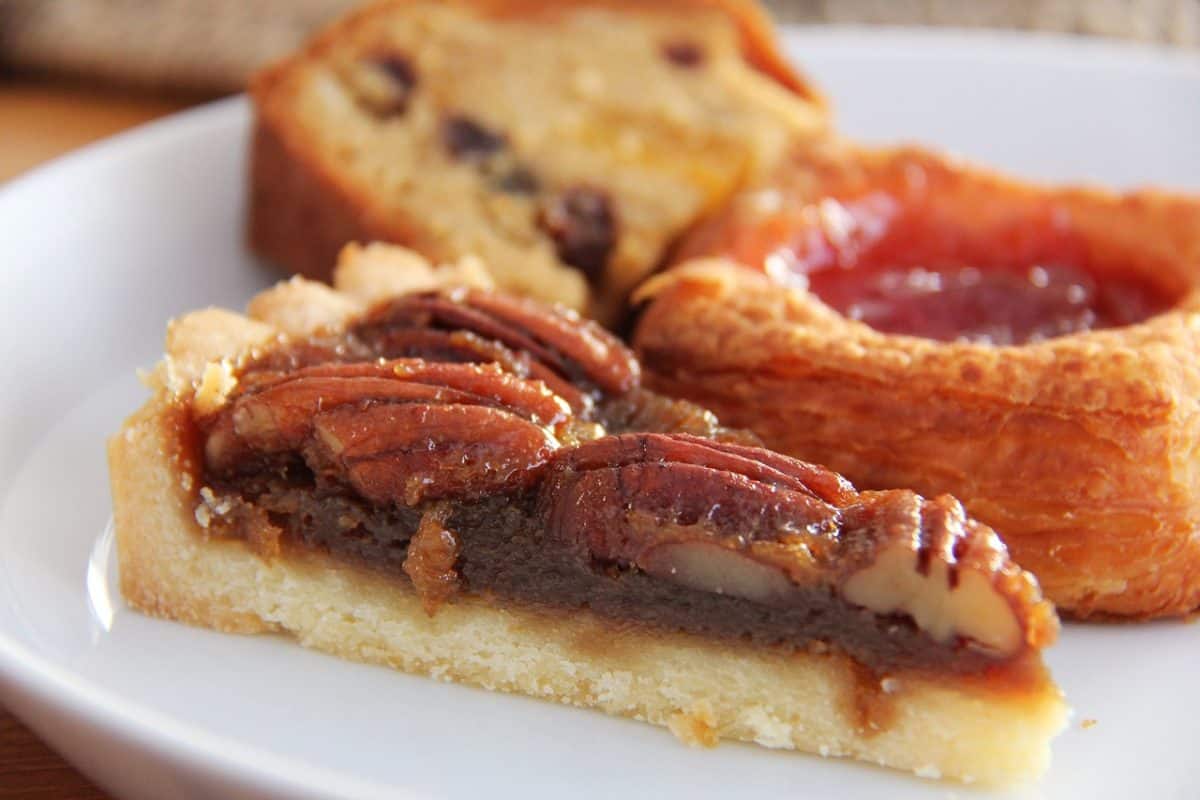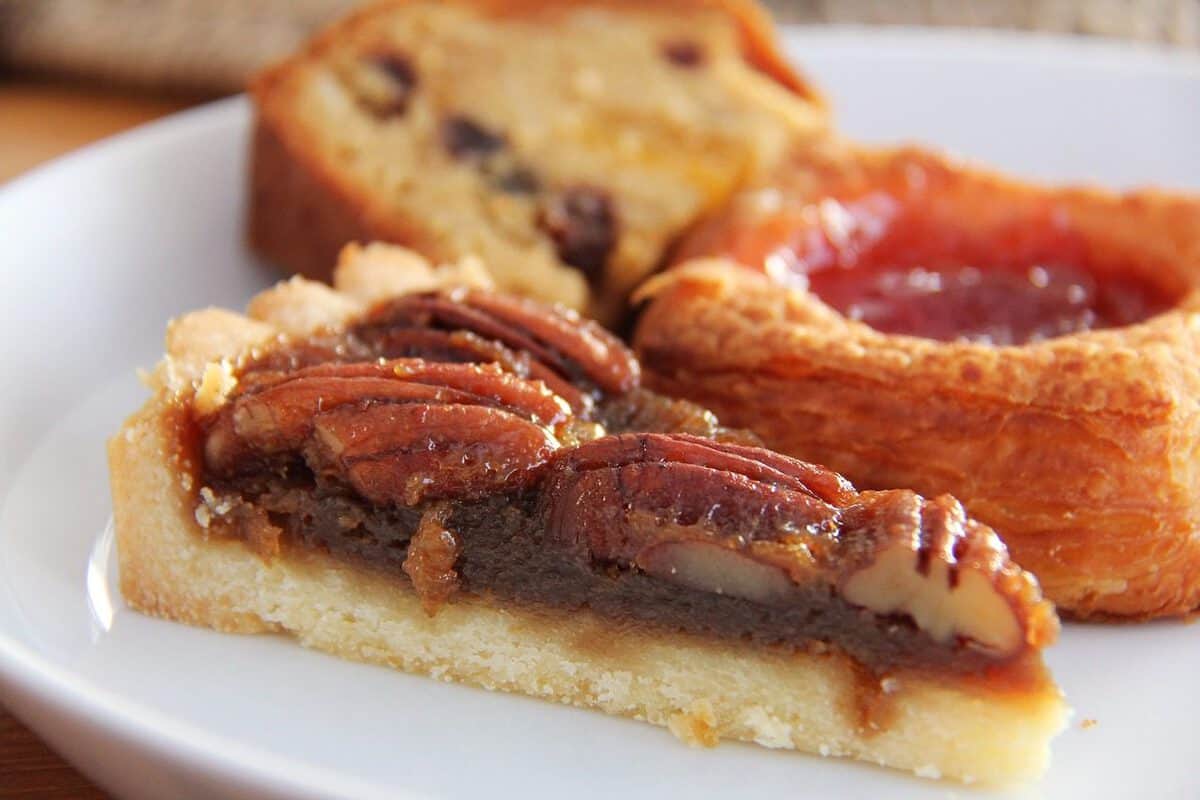 Meemaw's Pecan Pie Recipe Ingredients:
1 pie shell
1 cup shelled pecans
3 eggs
1 cup corn syrup
½ cup sugar (I used brown sugar)
1 tsp. vanilla
¼ cup butter or margarine
pinch of salt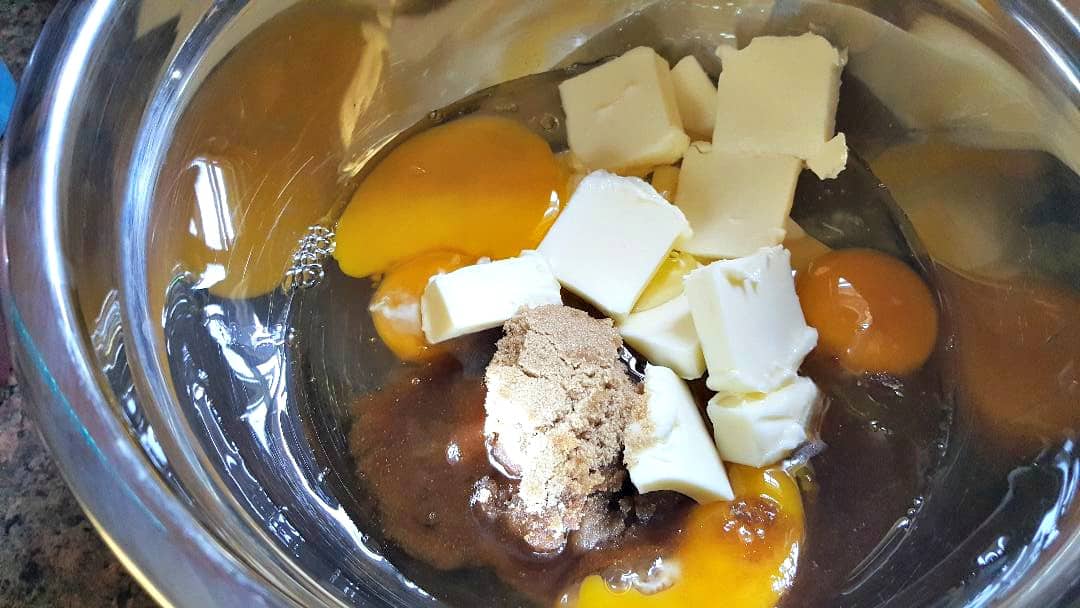 Meemaw's Pecan Pie Recipe Directions:
Pour shelled pecans into the pie shell.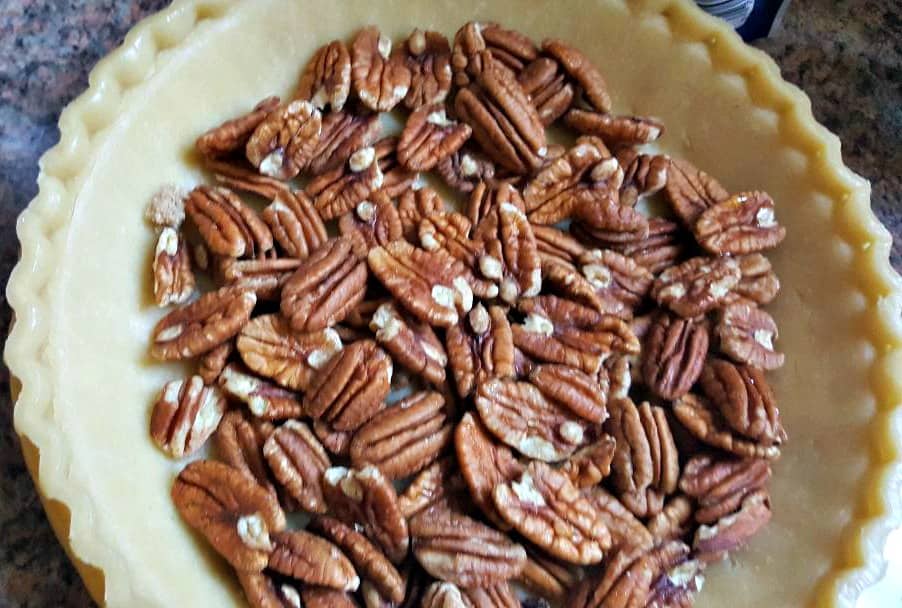 Mix eggs, syrup, sugar, vanilla, butter or margarine and salt.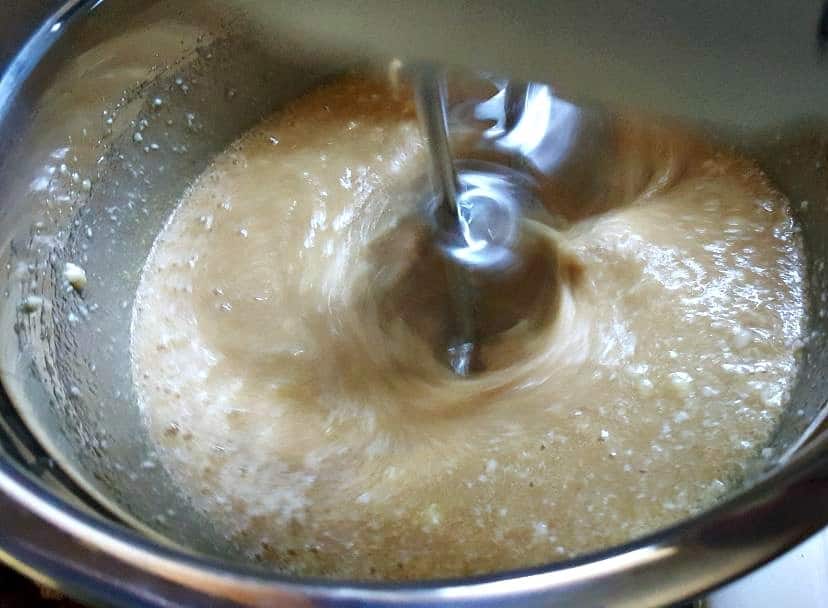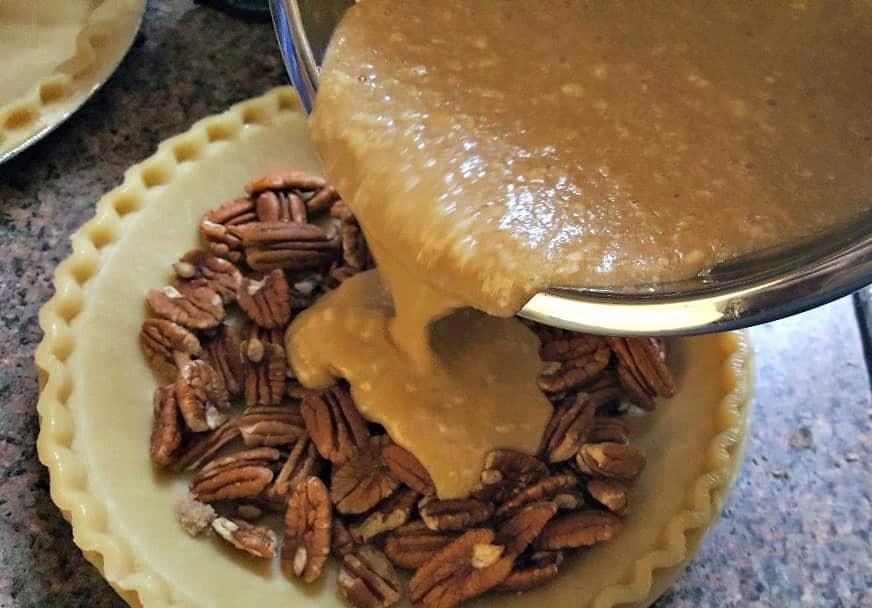 Bake until firm, about 45 minutes at 350 degrees.