I received an Egg-Tastic in exchange for this post. All opinions are my own.
AS SEEN ON TV's Egg-Tastic is a ceramic microwave egg cooker.
In the commercial, Marc Gill is the enthusiastic gentleman pitching.
My kiddos love AS SEEN ON TV commercials and products, and we were so excited to try the product.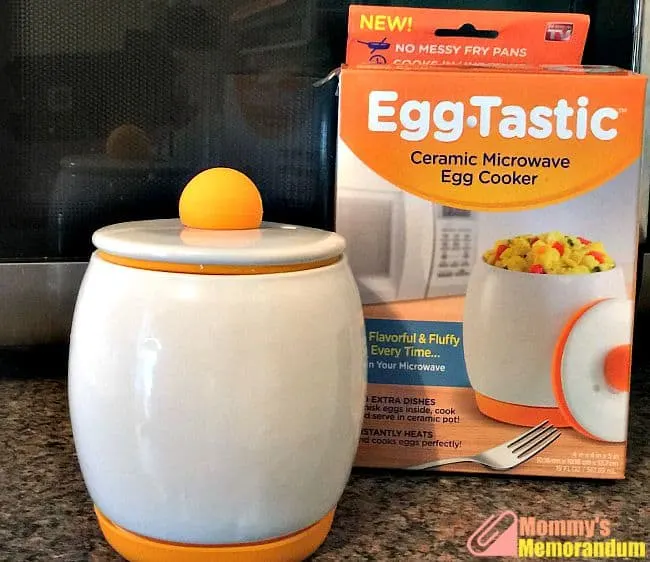 Egg-Tastic works with the WHOLE30 Diet
For me, the Egg-Tastic would be expanding my breakfast and lunch.
I'm following WHOLE30 and packing hard-boiled eggs to work.
While they are convenient, with the weather becoming a little crisper, I have looked for something like a hot lunch.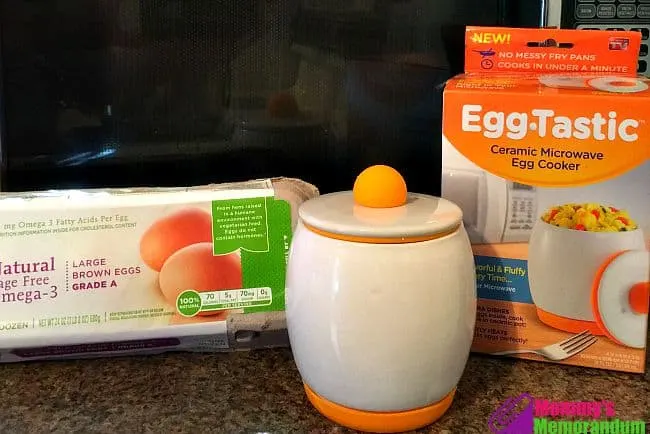 In the ceramic cooker, you can prepare up to four eggs in the ceramic microwave cooker.
Reduce the number of eggs if you plan to include other ingredients with your eggs, such as milk, cheese, chopped vegetables, etc.
For me, the appeal of this product is that it minimizes the hassle of making scrambled eggs.
It's an all-in-one solution.
The ceramic egg cooker replaces the mixing bowl, non-stick spray, spatula, pan, and time.
PLUS, I can take my Egg-Tastic to work, where I can prepare scrambled eggs to my liking.
It is easy to use.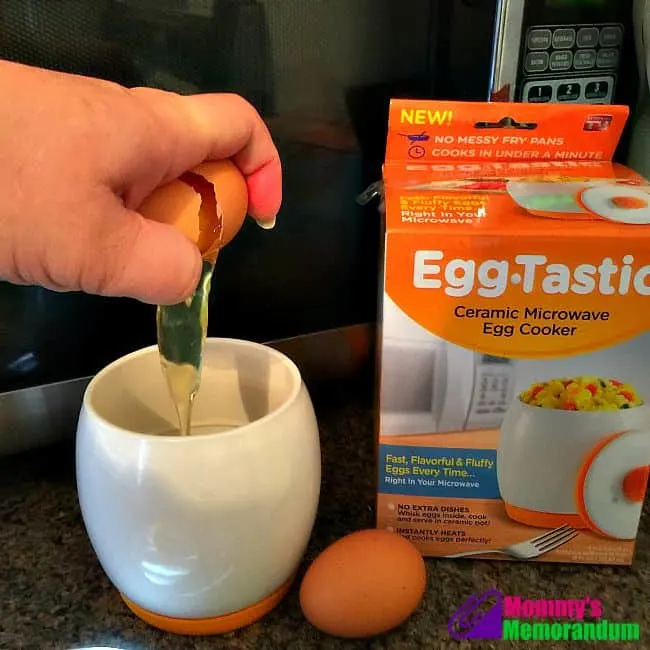 Crack up to four eggs into the ceramic egg cooker.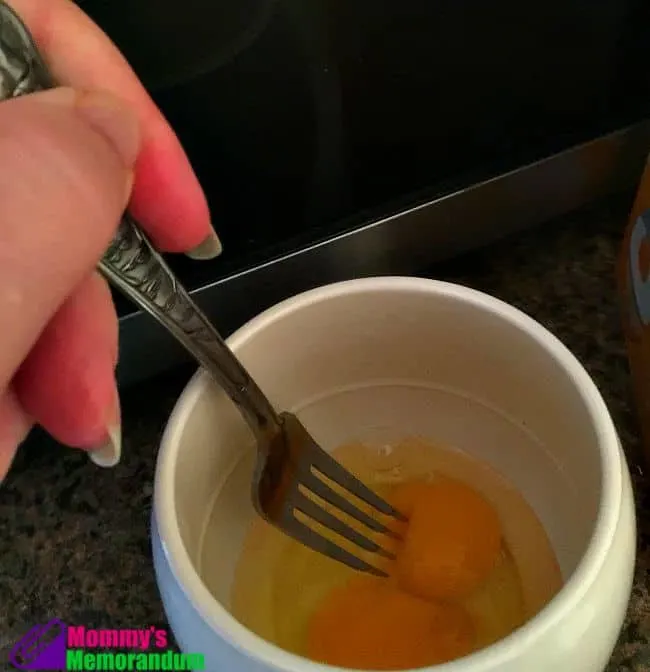 Use a fork to mix or whisk the eggs in the Egg-Tastic ceramic cooker.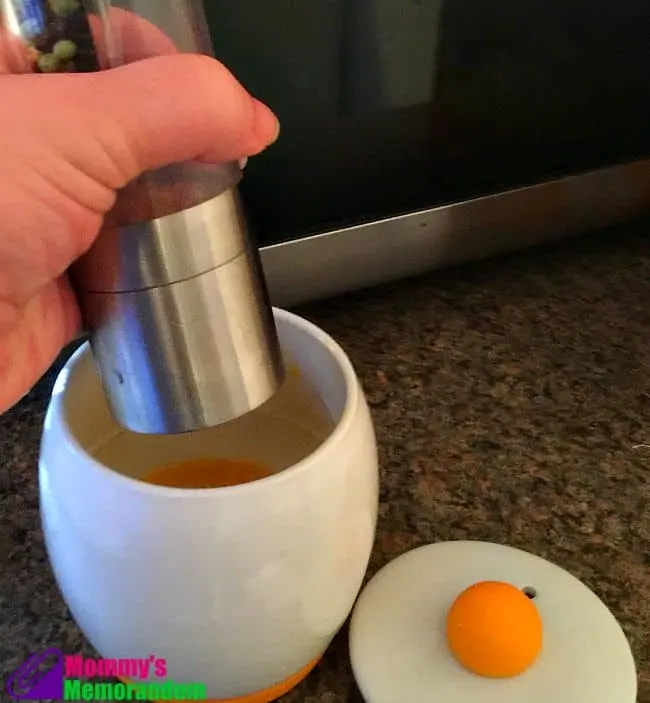 Add ingredients to the eggs.
This part is optional.
I just used salt and pepper.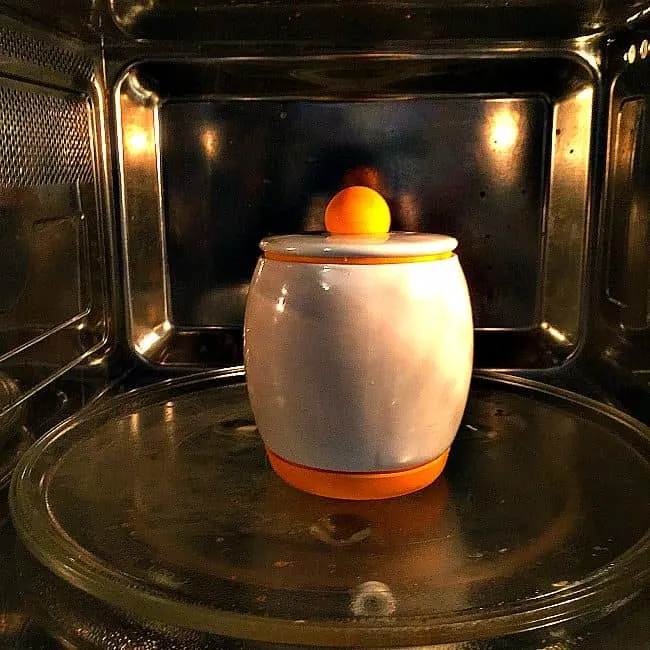 Place the lid on the Egg-Tastic Egg Cooker and put the Egg-Tastic Egg Cooker into the microwave.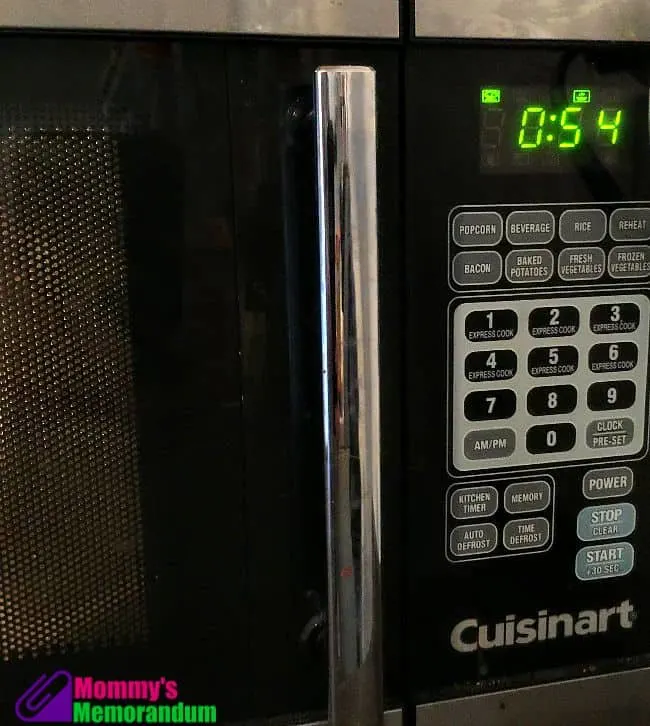 It comes with a cooking guide.
Cooking times vary based on the number of eggs and the wattage of your microwave.
Cook the eggs according to the chart. If you add additional ingredients, you may need to adjust the cooking time slightly.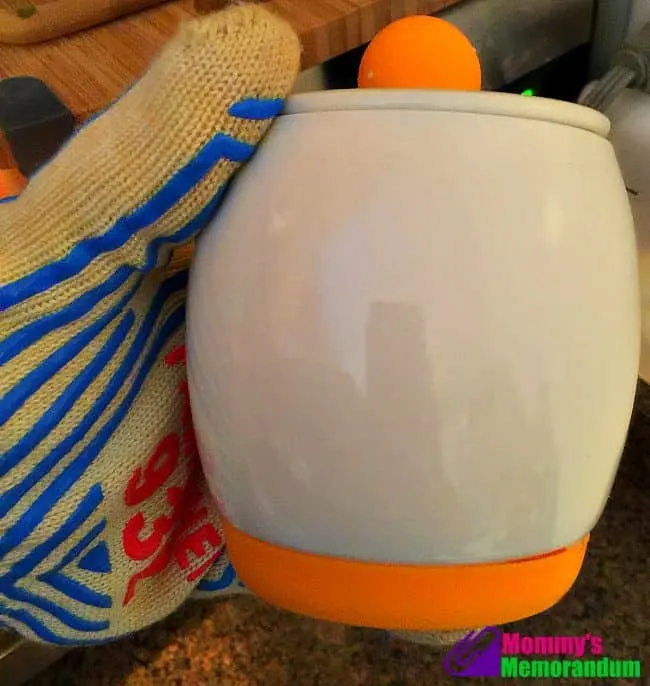 Remove from microwave using oven mitts or potholders.
The ceramic egg cooker will be HOT!
Egg-Tastic creates scrambled eggs in about 1-2 minutes.
One egg takes about 45-60 seconds while 4 eggs can take 80 seconds to 2 minutes, depending on microwave wattage.
I love that Egg-Tastic is non-stick.
It works just as well as my favorite non-stick pan.
I'm saving calories by not using a non-stick spray, plus it's all that more convenient.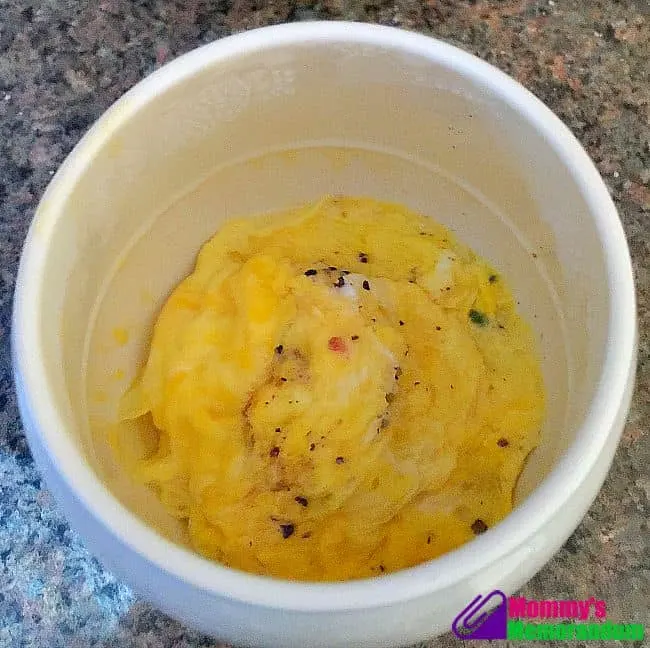 My Thoughts on Egg-Tastic
The eggs are fluffy–though the texture and fluffiness aren't exactly like that created the old-fashioned way of preparing scrambled eggs.
It's pretty close, and the eggs taste great!
For me, Egg-Tastic is perfect.
It's not worth the time for me to stand over the stove in the morning to create one or two eggs for myself.
Egg-Tastic allows me to prepare enough for myself and is a great alternative to the hard-boiled eggs I've taken to work. I love this gadget!
In addition to scrambled eggs, you can find additional recipes, tips, tricks, and videos at EggTasticTips.