Although the holidays are over, it is still wintertime, and that calls for staying by the fireplace, drinking hot chocolate, and spending more time with family. And while sharing stories and watching movies are great ways to get through those cold nights, you can always play games to reconnect as a family.
Unfortunately, choosing the right game that is both interesting and fun for everyone may be difficult to find. This is especially true when your family includes members of all ages. That's why it is important to choose a game that will work for both adults and children, so nobody will feel left out.
But there is no need to worry because we have compiled a shortlist of fun and easy games you can play with your family during your get-togethers. Plus, some of them even help boost language, memory, and other learning skills that especially come in handy for the younger members of your family.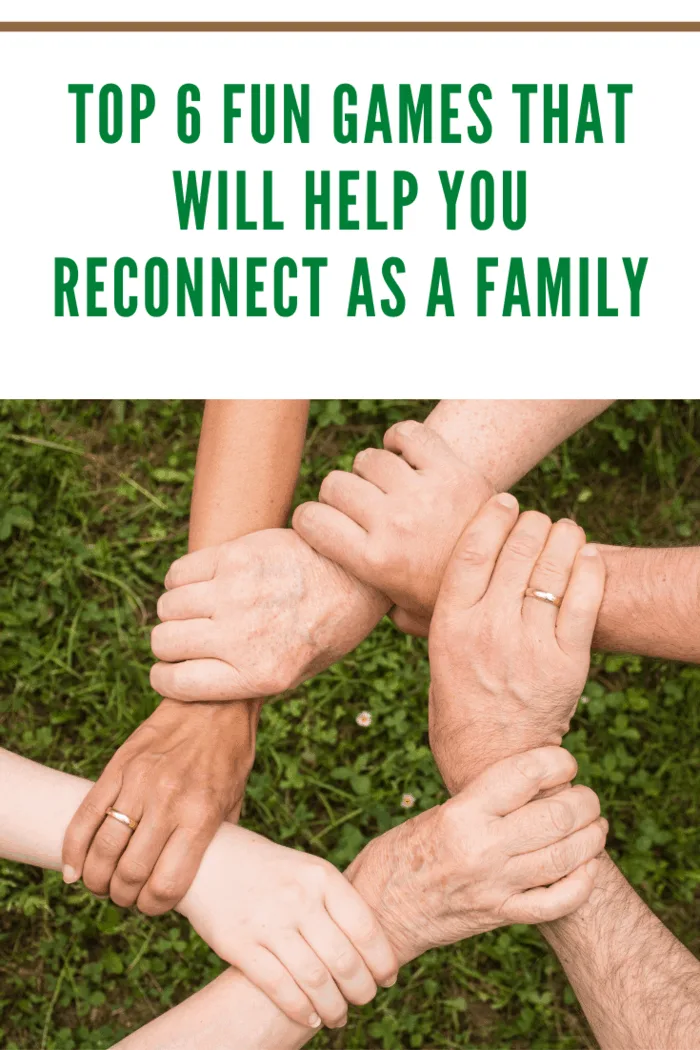 Jigsaw puzzles
A game that definitely brings everyone together is solving jigsaw puzzles. It is both challenging and fun, making it among the most favorite games you can play with your family.
The best thing about jigsaw puzzles is family members of all ages can solve them. It doesn't include following rules but only finding the right piece to fit into the puzzle. Adults and children work together and come up with their own methods how to solve the puzzle quickly.
Some of these include sorting the pieces by color or by distinguishing specific parts of the puzzle. This is especially helpful if you are solving some of those challenging 1000-piece puzzles seen on Pixels that require more patience and concentration.
Scrabble
Scrabble is among the most favorite traditional family games that members of all ages can play. It is regarded as the best word game as it teaches people vocabulary words that further help improve their word-derivation skills.
In general, scrabble is like playing a crossword puzzle in reverse. Players are divided into teams of two and build a crossword using one letter at a time. To make it even more challenging and fun, you can use a timer to keep the clock ticking and maintain the scores.
Besides enhancing people's intellectual skills and personal confidence, Scrabble can increase the social bonds between family members. They spend time with each other and work together for the common good.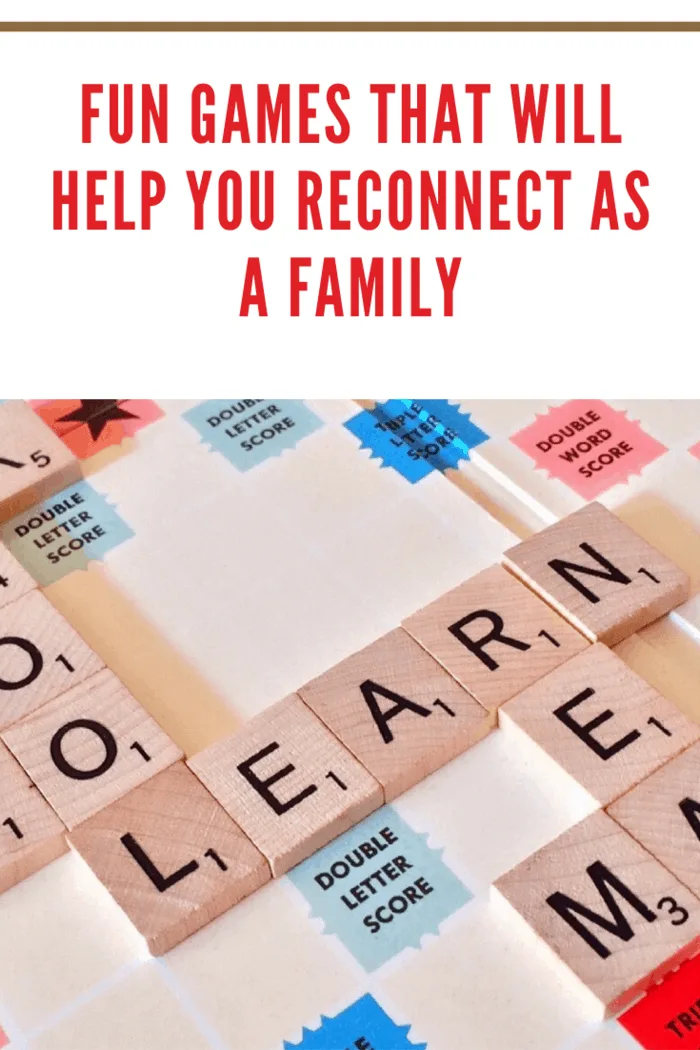 Pictionary
Pictionary is another family classic that all family members can play. All you need is a piece of paper, writing instruments, and Pictionary cards. The game's goal is to guess what word or phrase the "picturist" is trying to draw on the paper.
The beauty of this game is that you don't need to know how to draw. In fact, the whole fun aspect of the game is when the opposing team members can't figure out what their "picturist" is trying to draw. This brings more laughter and increases the overall mood in the room.
If you want to make the game more personal, you can create your own Pictionary cards with words or phrases associated with your family members.
Jenga
Jenga is another fun family game that members of all ages can play. You need a set of blocks to help you build a tower and then move the pieces without making the tower fall.
Playing this game actually provides players with many benefits. The most important one is that it brings people together and strengthens their relationship bonds. In other words, they have to work together and try not to make the tower fall down. It is also an excellent stress relief game filled with fun and laughter that you can play anytime and anywhere.
Another great benefit of playing Jenga is that it provides children with educational enrichment. Through the game, children practice their counting, communication, and social skills.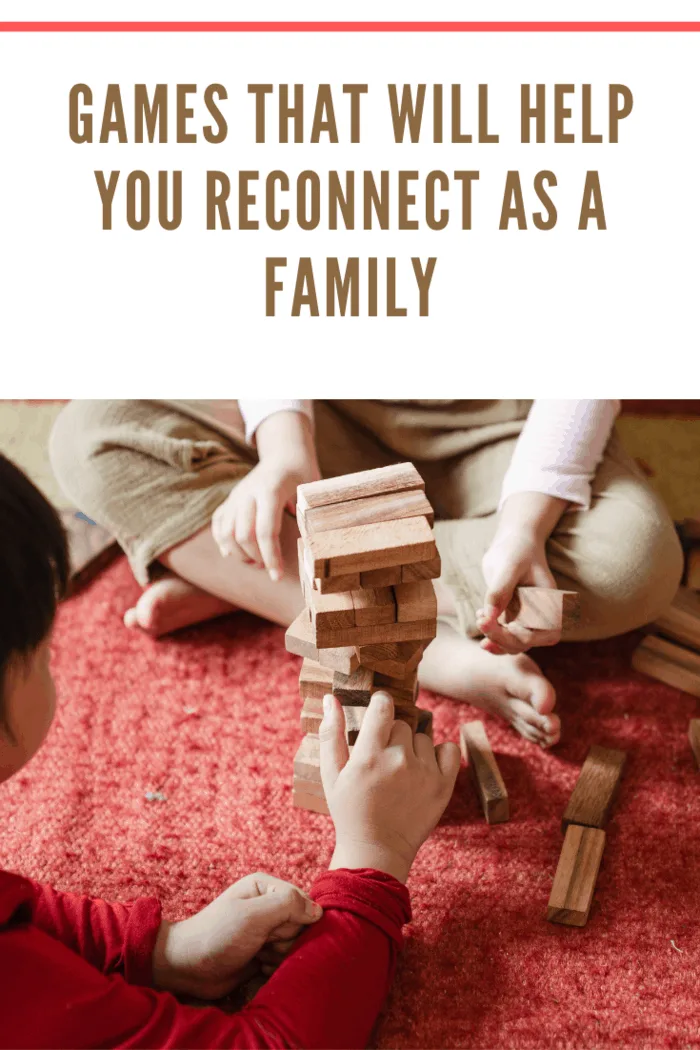 Charades
Charades is a word-guessing game that everyone in your family can also play. The game involves people being divided into two groups. Each group chooses one person to act out a word or a scene without speaking or drawing to their group. The group that gets the most right guesses is the winner.
Generally speaking, the main focus of the game is to have fun. The Spruce adds when children are participating, they can be silly with their descriptions, which will undoubtedly create more laughter among everyone.
In addition to the positive energy, Charades also help promote teamwork between individuals. This, in turn, results in enhanced social bonds and better communication skills among team members. That's why this game is also part of many team-building exercises.
Family talent show
Engaging in a family talent show is the perfect way to bond with your family and be supportive of each other's talents. Although it requires more preparation than other family games, the result will be filled with laughter and positive energy.
Each family member must prepare their own performance in which they or will act out a scene, sing a song or perform magic. Even if you feel like you have no talent, you can come up with something amusing.
You can make this game even more exciting by turning it into a mini-contest and making family members not participating be the judges. Give winners interesting awards and have fun.
Final thoughts
Playing games is the best way to bond with your family during these cold, wintery nights. In fact, if it's often difficult to gather everyone around. Sometimes you just need to schedule such reunions because the games will be more fun when all members are involved. You can make each gathering memorable by videotaping it and looking back to it later, especially when the children in the family have grown up. With that being said, pick a family game that will be the most entertaining for everyone and create long-lasting memories.