You might not think a toddler could experience the level of anxiety that is believed to cause bruxism or the grinding and clenching of teeth. Still, when you hear that telltale sound like nails on a chalkboard emanating from the nursery, and you begin to notice chips, cracks, and unusual wear on your toddler's teeth, there's no denying that he's grinding his teeth and clenching his jaw.
The symptoms like headaches, toothaches, a sore jaw, and other issues could also serve to clue you in when a toddler is suffering from bruxism. Of course, you don't want your child to be in pain, and you certainly don't want him to ruin his tiny teeth or damage his jaw. So here are a few tips to help you handle this problem.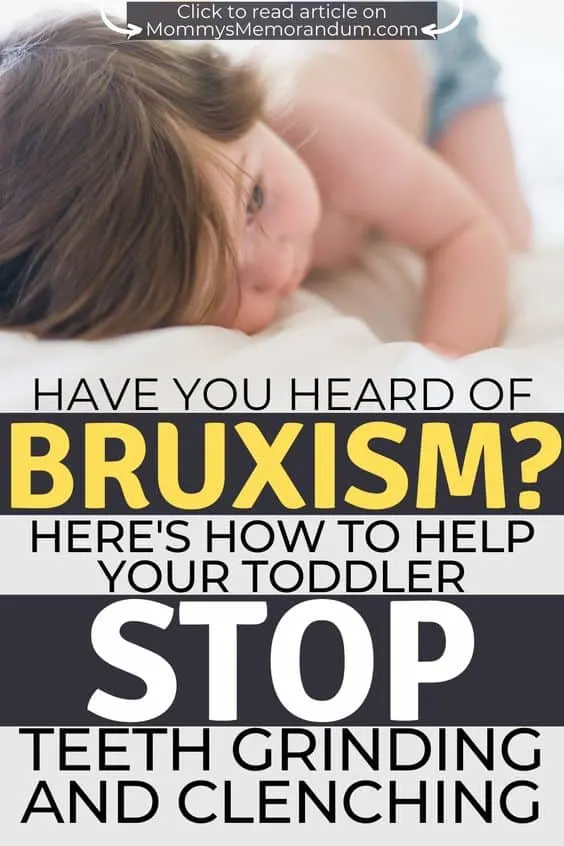 Helpful Tips for Handling Your Toddler's Teeth Grinding and Clenching
What is Causing the Teeth Grinding?
The first thing you might want to consider is what, exactly, is causing your toddler to be stressed or anxious enough to grind his teeth. Is there tension in the household between parents, siblings, or other family members that your toddler could be picking up on? Is he suffering from separation anxiety because you must leave him with a sitter or at daycare while you work?
Although the causes of bruxism are not entirely understood, it often seems to stem from significant stress, so take the time to consider how you can help your toddler to feel safe and relaxed. Other factors could include allergies and misaligned teeth, so explore other options if you can't determine potential stressors.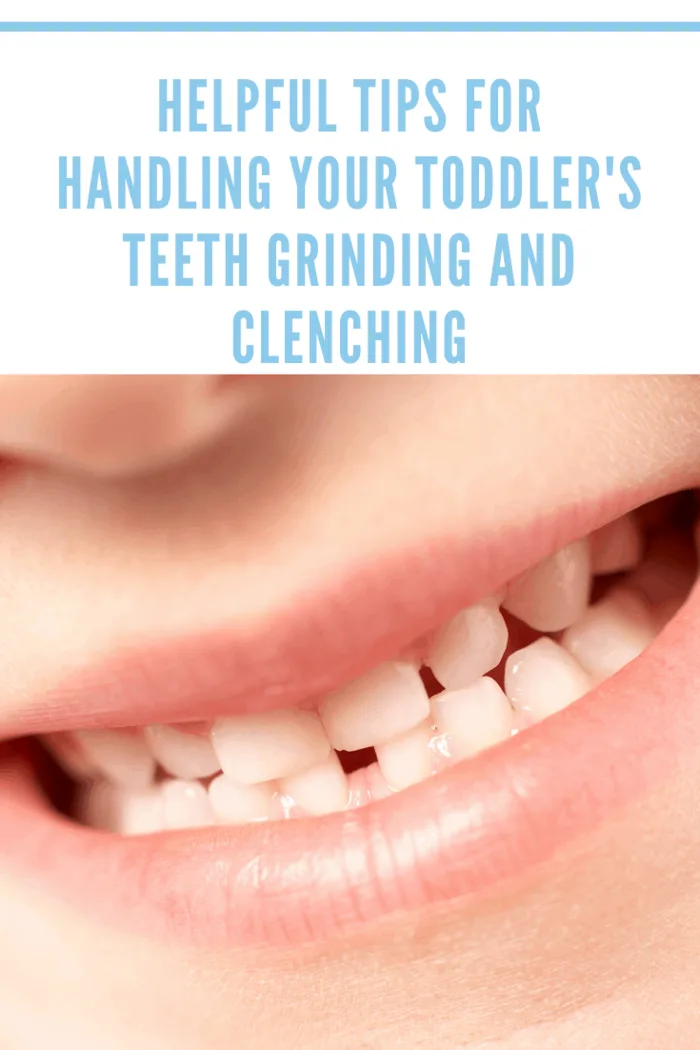 How do I Treat Teeth Grinding?
In the meantime, you'll need to treat the symptoms of teeth grinding and clenching to ensure that your toddler's oral health isn't compromised. Because this condition can cause a lot of damage to the teeth and the jaw, potentially even leading to infection or tooth loss, you need to nip it in the bud.
Who Should I Consult?
The place to start is by speaking with your pediatric dentist. The most common treatment for bruxism is a mouthguard. But dentists will rarely prescribe a bite guard before your child develops permanent teeth, leaving you to find other ways to deal with the problem.
You might want to consider giving your child a pacifier until the bruxism abates.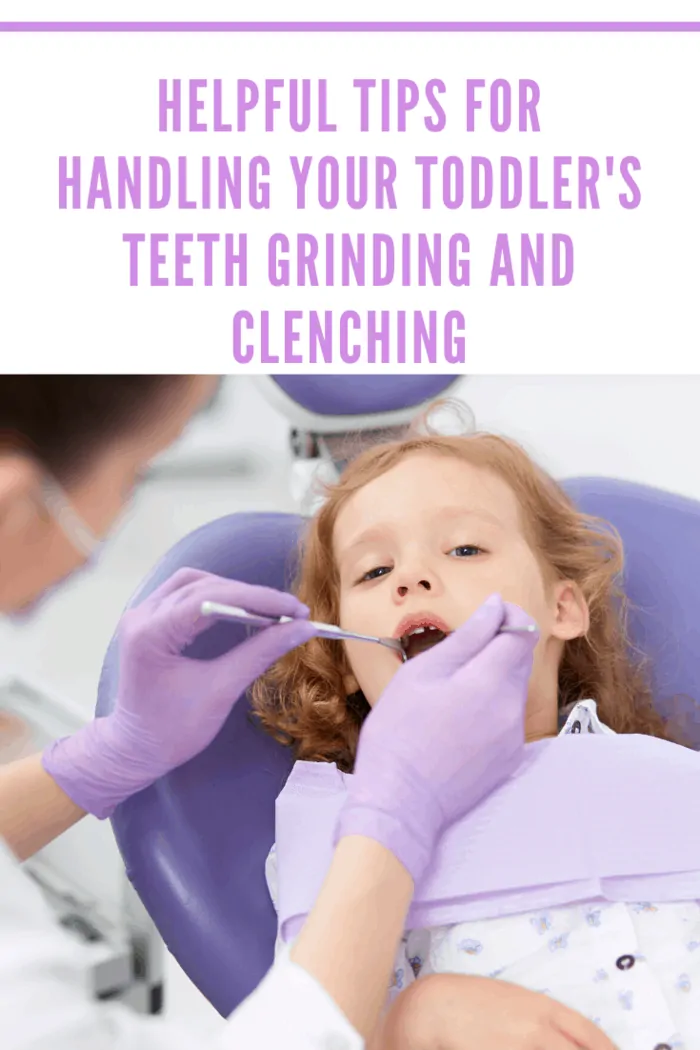 How Long Will It Last?
In many cases, toddlers will outgrow this common problem as their teeth come in and their mouth develops. If your toddler hasn't stopped grinding his teeth by the time he enters kindergarten, you may want to discuss the prospect of a dental night guard with your dentist. Until then, a pacifier could provide a mild buffer when your toddler grinds his teeth, or even help him to relax, curbing bruxism.
In truth, it is pretty standard for toddlers to suffer from bruxism. And you may find that developing a relaxing bedtime routine can help calm your toddler before sleep, reducing the occurrence of grinding and clenching.
Bathing, reading, and rocking your child may all serve to send him into a deep and untroubled slumber, free of the stresses that could lead to teeth grinding. It's worth a try if the condition proves detrimental to your toddler's oral health.