Cherokee scrubs are known for fashion, quality, and comfort. The brand brings personality and style to the medical uniform without sacrificing functionality. Here are some essential tips for buying Cherokee medical uniforms.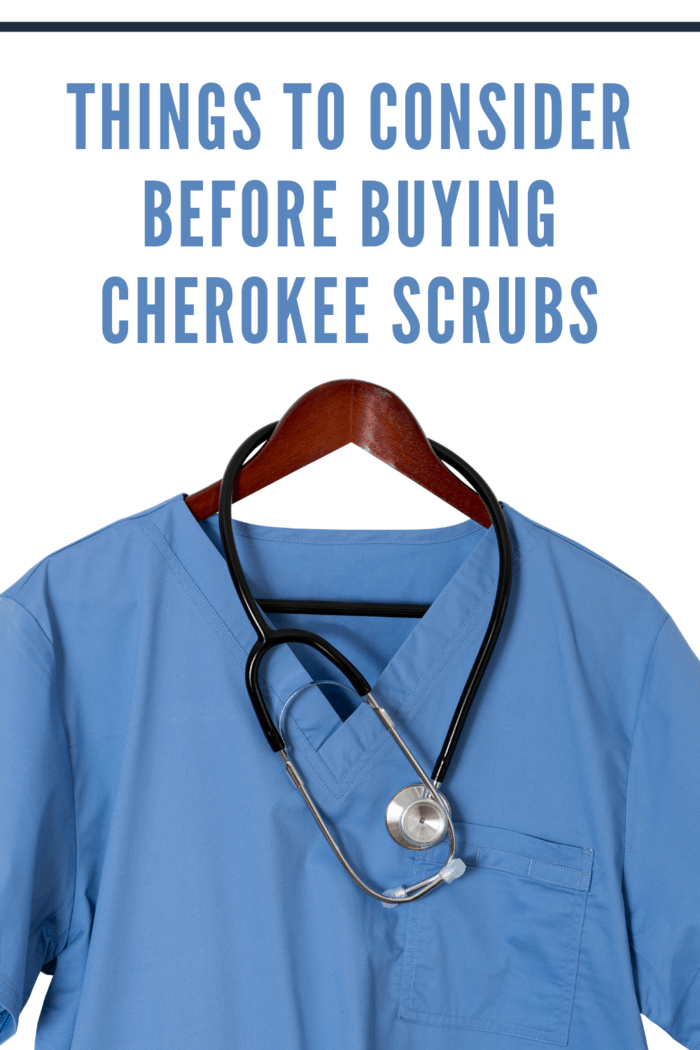 Basic Versus Trendy
Cherokee offers a wide range of medical scrubs that includes primary and trendy medical uniforms. You always need to select a comfortable uniform. If you are a simple person, a basic Cherokee medical uniform might be just right.
If a basic medical scrub design makes you feel left out in the fashion trends, you can consider trendy medical scrubs from the Cherokee brand. Finding the right medical uniform style depends on your comfort level and takes a bit of trial and error.
Neck Styles
If you are comfortable with the scrub design, there is no harm in buying scrubs with different neck styles. Cherokee offers different neck styles like V-Neck, Mock Wrap, Square, and Round. Choosing the neck style is similar to choosing between basic or trendy scrub designs. As long as hospital administration is ok with stylish scrubs, there is no harm in trying scrubs with different neck styles.
Pockets
Medical practitioners have to carry medical accessories while on duty. These medical accessories are essential in their daily work, making pockets the important elements in medical scrubs. Pockets provide storage space to carry medical accessories. Medical scrubs, specially designed for male medical staff, have the option of a chest pocket. The chest pocket can be useful to store a pen, pencil, or mobile phone.
Aside from pens and mobile phones, medical practitioners are also required to carry stethoscopes, patient charts, and other medical accessories. Cherokee scrubs also feature patch pockets that can be useful to store the items mentioned above. Medical uniforms also have featured pockets used to store alcohol pads, a pair of gloves, and a pair of scissors. When looking to purchase medical scrubs pick pants and tops with roomy pockets.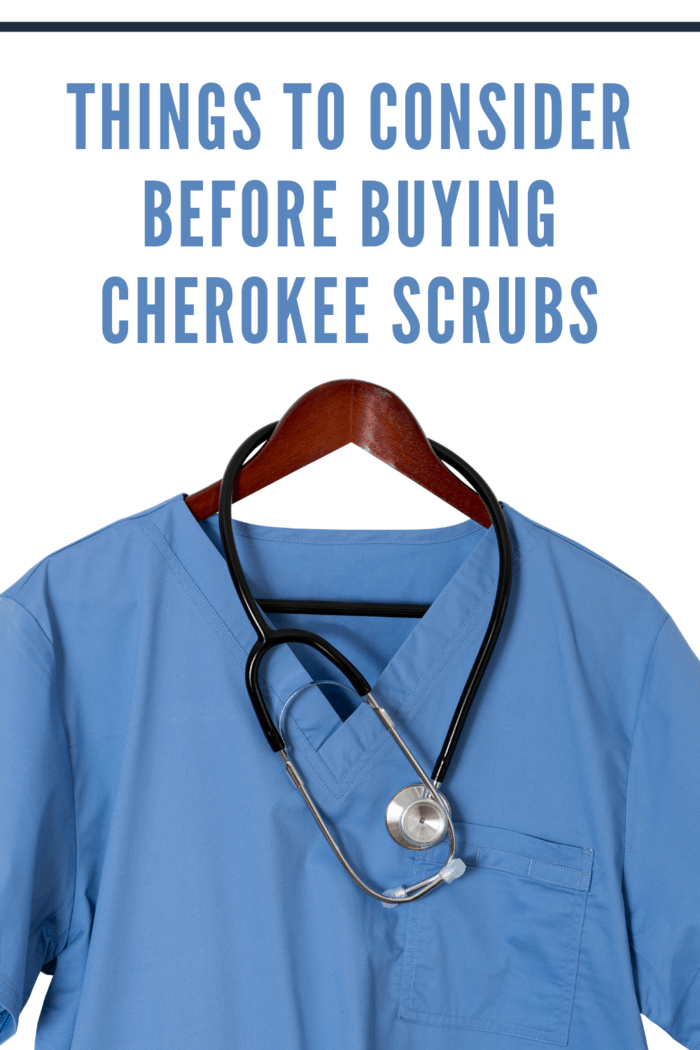 Fit Versus Loose
Medical scrubs are made loose-fitting so that the uniform does not restrict movement while delivering care. However, you can try the medical scrub before buying one. The medical scrub might look on the store hanger, but you won't know the fitting until you try it.
It will help if you buy medical scrubs that fit well, and you feel comfortable. If the medical scrub is too tight or too loose, it will affect your looks and work. And if it is too baggy, it will affect your movement. Too tight scrubs can easily split.
Plain Versus Prints
Cherokee brand offers a wide range of colors and printed designs in scrubs. What is right for you depends on the rules laid down by your hospital. Make sure the medical scrub color or printed design you choose is allowed at your workplace.
Short Versus Long Tops
The length of the nurse uniform is an important aspect. A short top does not look good on bottom-heavy people. Similarly, a long top makes a short person look shorter. Consider your body frame when selecting the length of the top.
When you consider the things mentioned above, you will be closer to selecting Cherokee scrubs that look good and keep you comfortable even on most demanding workdays.