Most people's favorite Christmas memories take place at home. Waiting for Santa in new pajamas, unwrapping presents, sledding in the backyard, and family dinners are all holiday activities that can't happen anywhere else.
That makes celebrating Christmas in a new city difficult – everything joyful about the holiday feels out of place in an unlived space.
That's why we're offering some tips for celebrating Christmas in a home you're unfamiliar with. With the infectious spirit of the holiday and these six tips, you'll start making new Christmas memories that feel special again.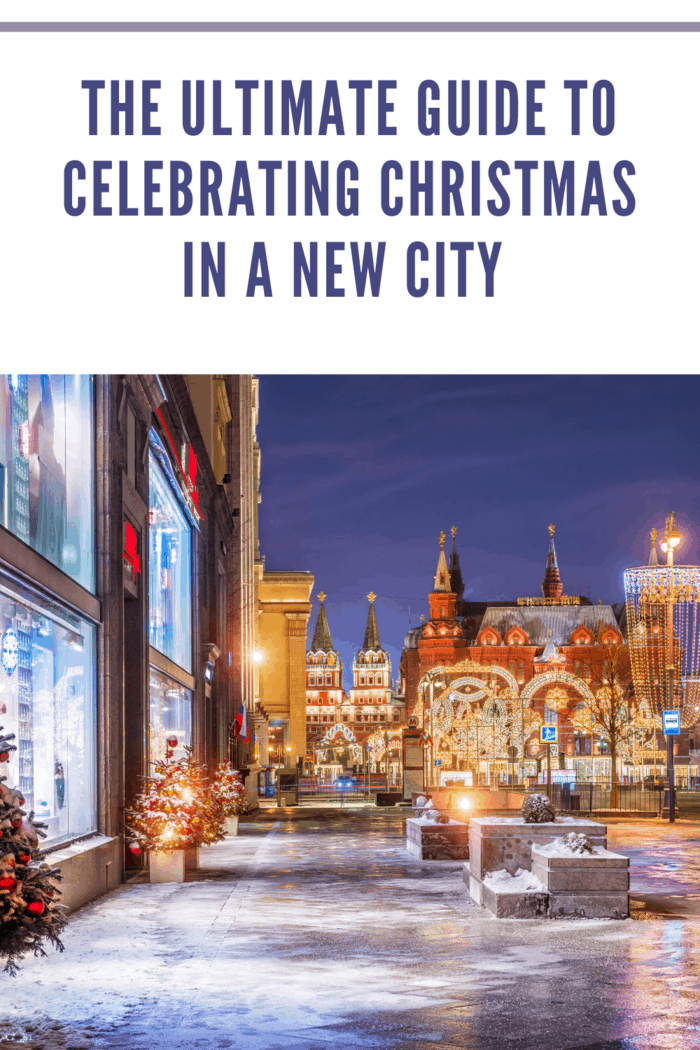 Light It Up
Like Christmas cheer, you can probably find ample holiday light opportunities in most cities. This is a fun tradition for the whole family, from your local neighborhood to giant light shows like the Twin Cities Christmas Lights Tour.
Take the time to look for holiday light shows in your area. Some communities will have special shows or even nighttime zoo outings with lights strung everywhere.
There is a bonus to this adventure as well! Not only will your children be mesmerized by the lights, but you will also get to explore the new sights and sounds. There's no better way to get acquainted with a new place than seeing it dressed in beautiful Christmas lights.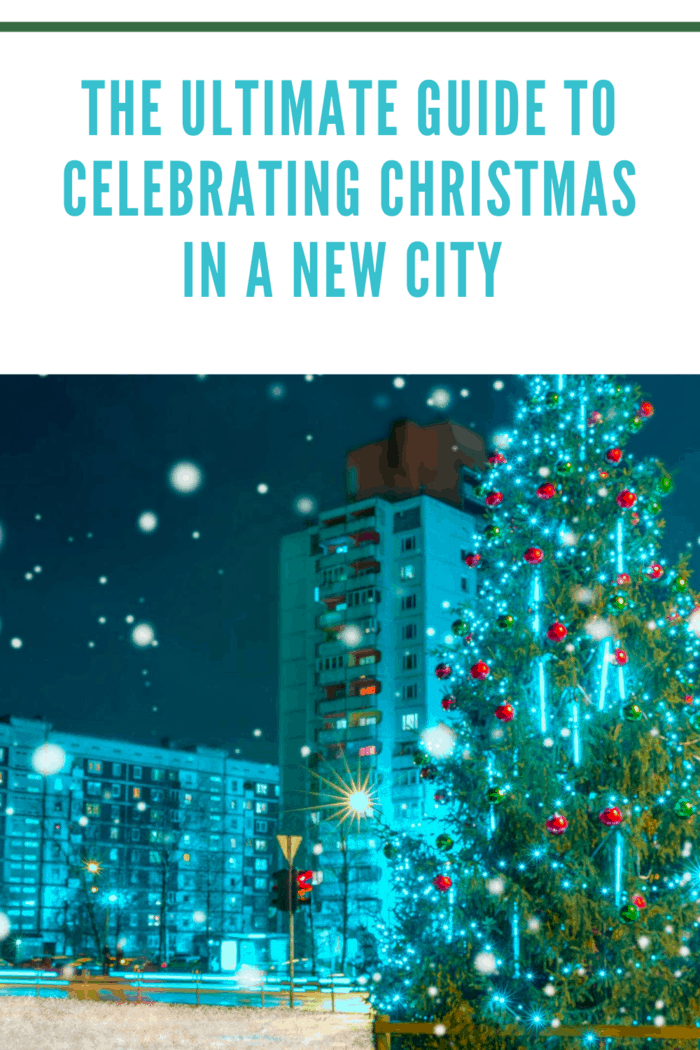 Cookie Exchange
The holidays are not complete without sweet treats.
Reach out to your new neighbors and take part in a cookie exchange!
You can encourage your children to become your kitchen helpers or tackle baking independently.
This creates some bonding time while allowing you to connect with your community.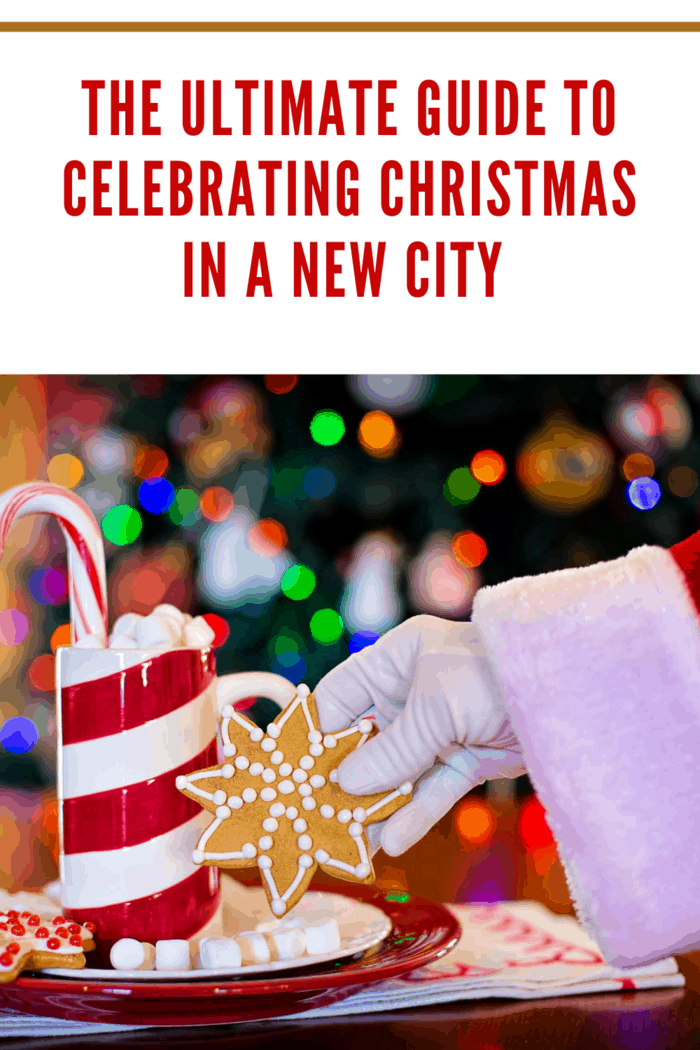 Write to Santa
We all know Santa is busy, and your children might be worried he will not be able to find them at their new address.
Help them write a letter to Santa telling him all about the move.
Bonus points if you can get Santa to write back!
Find New Experiences
Depending on the nature of the move, you might be ready to go out and explore the city's attractions the minute you unpack.
A break from moving will take attention away from where you came from and encourage your family to look forward to a bright future.
You can take the kids sledding, ice skating, or building a snowman!
If you moved somewhere warmer, introduce them to the magic of a walk on the beach in December.
This can help spark new traditions and help your family bond in the new environment.
It might inspire your kids to decorate a new kind of tree — a palm instead of an evergreen!
Keep Traditions Going
If your family has established traditions to follow you to your new home, keep them going!
Do you all wait until December 1 to put up your tree?
Maybe you open just one gift on Christmas Eve?
Or do you keep "A Christmas Story" running on a loop on Christmas Day? (wiki)
You can keep doing these things in your new home to make it feel more like home as your family adjusts to the environment.
Breathe
The holidays are overwhelming, and you might feel pressured to create the perfect holiday experience in your new home. Perhaps you are farther from family, or your kids are struggling in their new school.
Christmas is just the corner from the new year, so breathe and take it all in stride. It might not be the smoothest Christmas you've had, but it can be one where you begin to build memories and connections for your family.