COVID-19 stands for CoronaVirus Disease, 2019, which is a major concern of every individual and various entities all over the globe.
New evidence is coming to light on how the COVID-19 can be spread.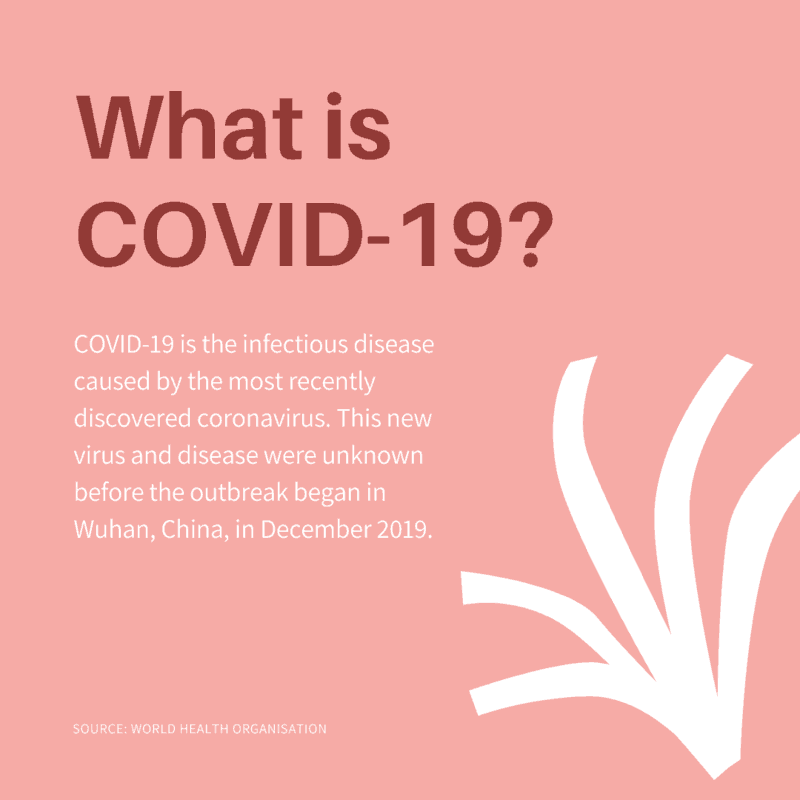 Infected people show symptoms similar to that of the flu, making it challenging to identify the disease in the infected person.
Unfortunately, the disease can be identified only in the later stages of the infection.
However, now early detection is being done in airports, and testing is being made available slowly in the United States.
Educational institutions worldwide are working very hard to protect the health and safety of students and staff while continuing with the educational mission.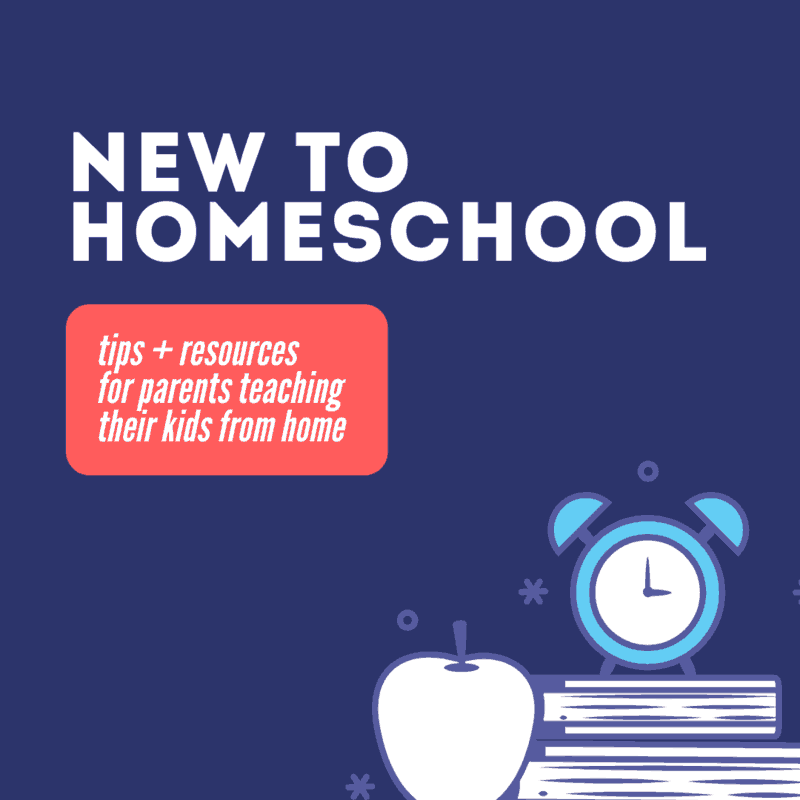 Many schools and colleges have been temporarily shut down to prevent the spread of the virulent disease.
Whether you're looking to improve your skills to give you more options to survive a recession or for personal growth, Upskilled can help you take proactive steps to improve your skills can give you more options.
It is challenging to keep up with the tempo of the education being provided to students by faculty; however, focusing on the health of all individuals has become an essential step that cannot be ignored at this stage, where the virus has disseminated in about 114 countries.
One must also consider the technology access issues, which are a serious challenge in higher education and potentially put lower-income students and others who perhaps need more support at risk academically.
In order to bridge the gap between technology and students, many schools and colleges have asked students to check out their own libraries, which remain open and have satisfactory protection to avoid catching the virus.
The schools and universities also offer open Wi-Fi to students on campus and other facilities for students accessing remote courses.
In China, a few schools are making their courses accessible over smartphones because students may be stuck at home without laptops or computers.
Numerous middle and high schools in Seattle, Ohio, and many parts of the US are turning to digital instruction and planning to operate remotely until the end of April 2020.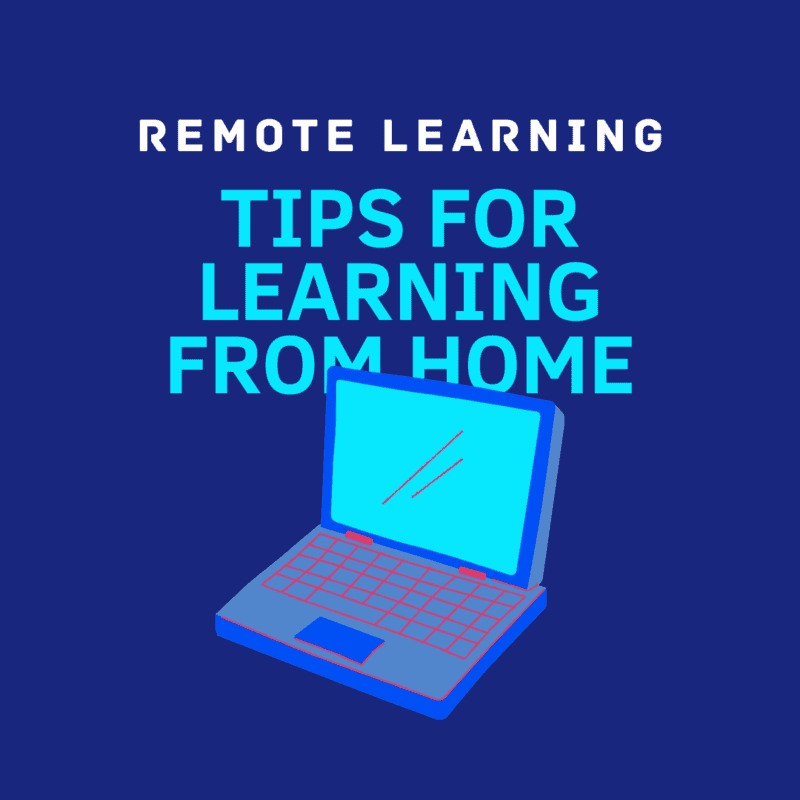 Colleges and universities around the United States are now asking professors to prepare for a completely online platform and to familiarize themselves with video conferencing programs like Zoom to make students engaged and excited about taking up and continuing their courses, even without a physical teacher standing in front of them.
However, with the outbreak of contagious and virulent diseases, learners do not need to limit themselves to the constraints on learning.
In this privileged era, where education is the oil to the fire of life, students and educators should not worry about stepping out of their homes to travel to educational institutions to gain knowledge.
It is feasible through distance learning resources available through Google EDU's website.
The challenge that now arises is to keep students engaged and focused while they're accessing their courses remotely.
Virtual learning can be disengaging and isolating for students.
Sitting in front of a screen for hours together may compel a student to fast forward or even skip a lesson altogether.
In order to avoid such casualties and keep them positively engaged, websites where the courses are being accessed must be attractive and engaging.
Engaging math sites, such as Ed Helper or science experimental videos, take the lead to attract students to be safe and get educated, while sitting at home.
In addition to this, educators and administrators of institutions are setting up contingency plans and are considering making classrooms fully virtual, which serves the purpose of being engaging and exciting at the same time.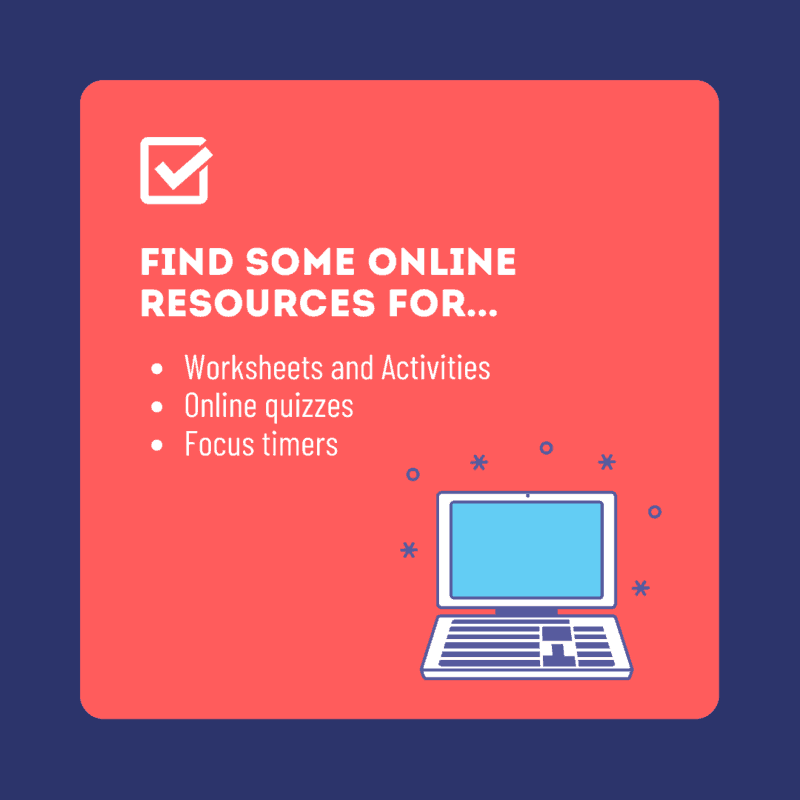 The sharing of ideas and providing support through technology like Google Educator Groups and other social networks, including Twitter and Facebook, can help in taking this initiative forward.
COVID-19 has revealed a lot of vulnerabilities in our education system, and the importance of distance learning and e-learning has never been more clearer than before.
Several aspects of distance learning need to be honed to equitable access.
Not all students have access to computers and tablets, especially low-income students, so government and public institutions have to think about how to reach those vulnerable populations in this era of distance learning.