I received a SwaddleDesigns Marquisette Swaddling Blanket in order to facilitate an honest review.
Baby Blankets are versatile.
They offer warmth and comfort.
They travel well from airplane rides, car rides and simply putting baby down for sleep.
As parents, we want to deliver our children the best care and comfort. And the ultimate in baby blankets for warmth.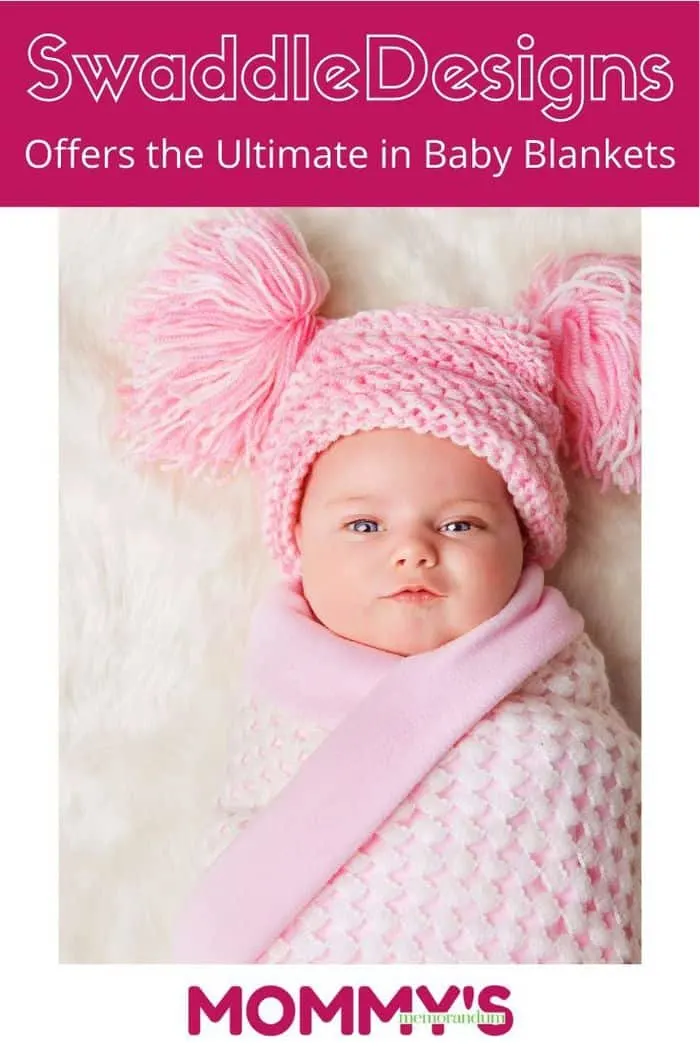 Selecting the Ultimate in Baby Blankets
When I was pregnant with my oldest, my grandmother was insistent on getting a receiving blanket for his trip home from the hospital.
She put great care and love into finding the perfect blanket.
She wanted it to be something that offered the best comfort and warmth to her first great-grandbaby.
In the end, she selected a lightweight cotton blanket.
I loved that blanket and as Jake grew, he came to love it as his special blanket.
It went with us everywhere.
I swaddled him in it.
I covered his tiny, growing body with it.
SwaddleDesigns Baby Blankets a Great Choice
Don't search high and low for perfect baby blankets.
With SwaddleDesigns Marquisette swaddling blanket, blanket love has never come easier.
They are a generous 46″x46″ square and have swaddling directions sewn into the side of the blanket, making the task easy for even the newest parent.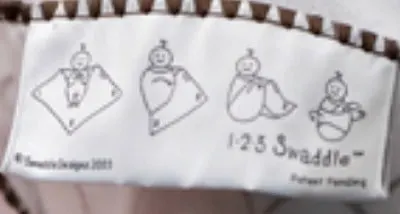 Marquisette Swaddling Baby Blankets

Marquisette Swaddling Blankets are lightweight, open weave, breathable, cotton blankets – a wonderful option for warmer climates and environments, or even layering in those colder climates.
They are soft and high-quality, made with 100% cotton Marquisette (Mar-kwiss-et), known for its long, smooth cotton fibers.
SwaddleDesigns Marquisette Swaddling blankets are larger than most receiving blankets at 46″x46," and the square shape makes swaddling much easier!
SwaddleDesigns has the Ultimate in Baby Blankets for Your Specific Needs:
SwaddleDesigns is a one-stop shopping site for consumers want to buy baby blankets.
They offer swaddling blankets, receiving blankets and baby quilts.
Swaddling blankets are used for bundling up and wrapping around an infant.
This soothes the child and gives them a sense of safety.
Receiving blankets are mainly used to cover infants and newborns.
Drape them over a car seat, stroller or just over the child in your arms or resting.
Check out SwaddleDesigns Ultimate Receiving Blanket!
Baby Bedding which is generally crib sheets or can be blankets placed on the floor.
Follow the link to learn more about SwaddleDesigns amazing baby blankets.
---
Resources:
https://momlovesbest.com/swaddling-safety