Life happens. Sometimes, your family can't accomplish everything it wants from your hometown. Your family may need to make an international move, whether it be because of a military deployment or a new job prospect.
Planning an international move can be intimidating. Here are some steps to help make the international moving process as easy as possible.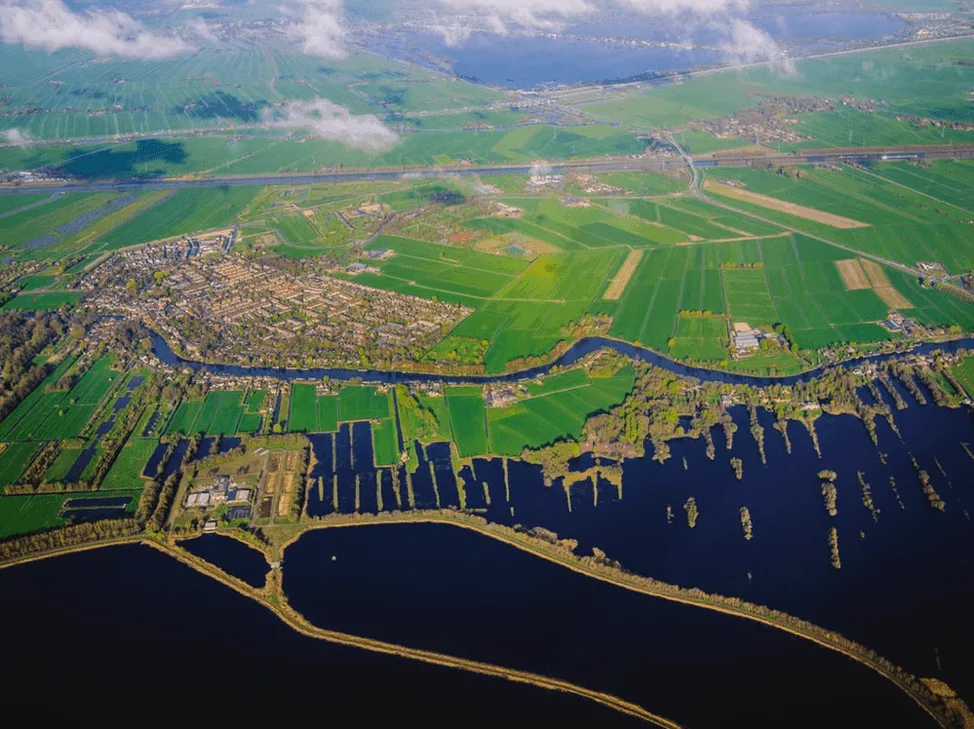 How to Survive an International Move
Make Accommodations
Before you get settled in, understand what you will need. Consider your current circumstances and your new area when deciding on what accommodations need to be made.
Will you and your spouse both be working full-time? If so, you may not have a lot of time on your hands to complete housework, so you may need to hire help. Rather than try to do it all yourself while raising a family, packing, moving, and everything else, consider hiring handymen or maids. Have a look at what your new hometown or country has to offer. For example, Singapore is the best place for transfer maids. Making these arrangements before settling in will eliminate some of the stress of a worldwide move.
Making accommodations also entails making sure everyone involved is accounted for. If you have children, talk with them and explain the inevitable changes that are bound to happen. Try your best to keep aspects of their current routine, including school, chores, and free time, in the same to make them as comfortable as possible.
Be Proactive in Maintaining Relationships
Unfortunately, your neighbors and friends can't join you on your continental move. This doesn't mean you should forget about them completely. Make them aware of your impending move. Collect phone numbers and exchange emails and social media links. This makes it easy to stay in touch with them at your new home.
Maintaining social ties can help make the moving process easier. You will have people to confide in. You can share your feelings, fears, and excitements. You can be informed of what's going on in your old city. You won't feel as lonely and isolated in a foreign place with a group of friends to stay in touch with.
Be Open-Minded
Research the area you're moving to. Here are some things you could try:
Make friends: If you have a chance to visit your new home and city before settling in permanently, take advantage of this opportunity! Talk to your soon-to-be neighbors and explore things to do in the area. Try to become involved as quickly as possible. This will help you adapt and become excited about your new home.
Immerse yourself in the culture: Moving to a foreign country gives you plenty of chances to become familiar with a different culture. Learn a few simple phrases of the area's dominant language. Try out a recipe that's native to your country. These great learning opportunities will help you thrive in an unfamiliar place.
Pack Methodically
Save space, time, and money by packing accordingly.
Consider the following:
Climate: What's the climate in your new area? You can ditch your winter attire if you're moving from a cold area to a tropical one.
Lifestyle: Will you work, take care of your kids, or live a fulfilling retirement? Consider why you're moving to your new home and bring only what you'll find useful.
Fragility: If you plan on eventually moving back to your old home, don't bring fragile or expensive items overseas. The risk of damage isn't worth it, especially when you can keep items in domestic storage or with a friend or family member.
Embrace the change that comes with moving across the globe and use these tips to make it a seamless transition.