Many people need to relocate due to job transfers, business transfers, higher education, and other reasons. However, the moving process can be stressful, as there are plenty of tasks to perform. People need to pack all their stuff and transfer it to the new location. The move becomes challenging if there is less time for making preparations.
However, if you plan and create a list or sequence of everything that needs to be done, you can make a move convenient. Also, hiring a reputed removalist can help you pack and transfer all your stuff to the new location. So, let us explore some essential moving tips for a smooth and convenient move.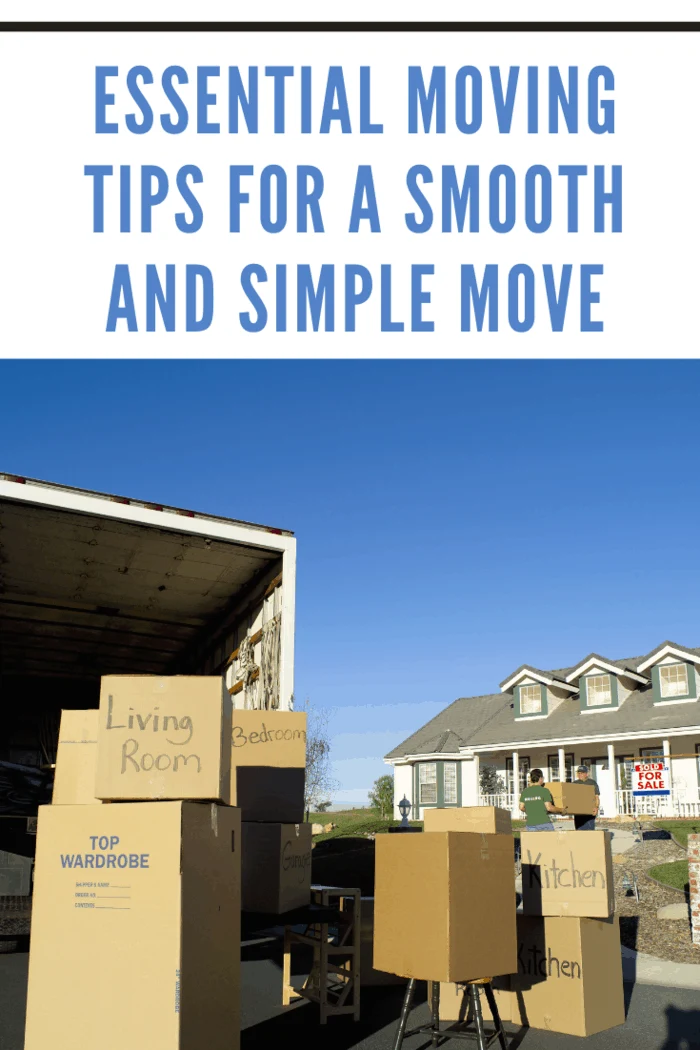 Create a plan.
Planning is essential for the success of any task, and moving is no exception.
To create a plan for your move, you need to write all the tasks in a sequence that needs to be accomplished.
Also, write the date and time for every task so everything can be done according to the plan.
Creating a plan makes it easy to perform the tasks without creating chaos or getting burdened with plenty of tasks.
Make a list of all tasks.
Create a list of all the tasks that need to be accomplished before the moving day to stop the major tasks, including hiring a reputed mover, applying for cancellation of local services, applying for transfer of schools, getting the packing essentials, removing the unwanted stuff from your house, etc.
Write all these talks on the list in the proper sequence in which they need to be done.
Making a list of all the things and writing them in a sequence makes it easier to perform these tasks at the right time. (Greatist)
Getting things done at the right time reduces the stress and burden of relocating.
Get organized early.
You should avoid anything until the last day.
Unless you need to pack and relocate within a week, you can plan and execute everything in advance.
Beginning the preparation early will offer you sufficient time to perform everything and reduce your move's overall stress.
Find a reputed mover.
Hiring a reputed mover can reduce most of the burden off your shoulders and make things easier.
The experienced team from Holloway Removals recommends those looking for skilled removalists research their options.
It is about finding them and ensuring they are the right ones to hire.
This will make your moving process an enjoyable and safe experience. —
However, it would be best to research to find the right mover for your move.
Look for a licensed, certified, and reputed mover whose services are insured.
Also, check whether they provide packing and storage services if you want them.
Ask for references from your previous customers and contact them to enquire about the quality of services.
Don't forget to check the online reviews before finalizing a mover for your move.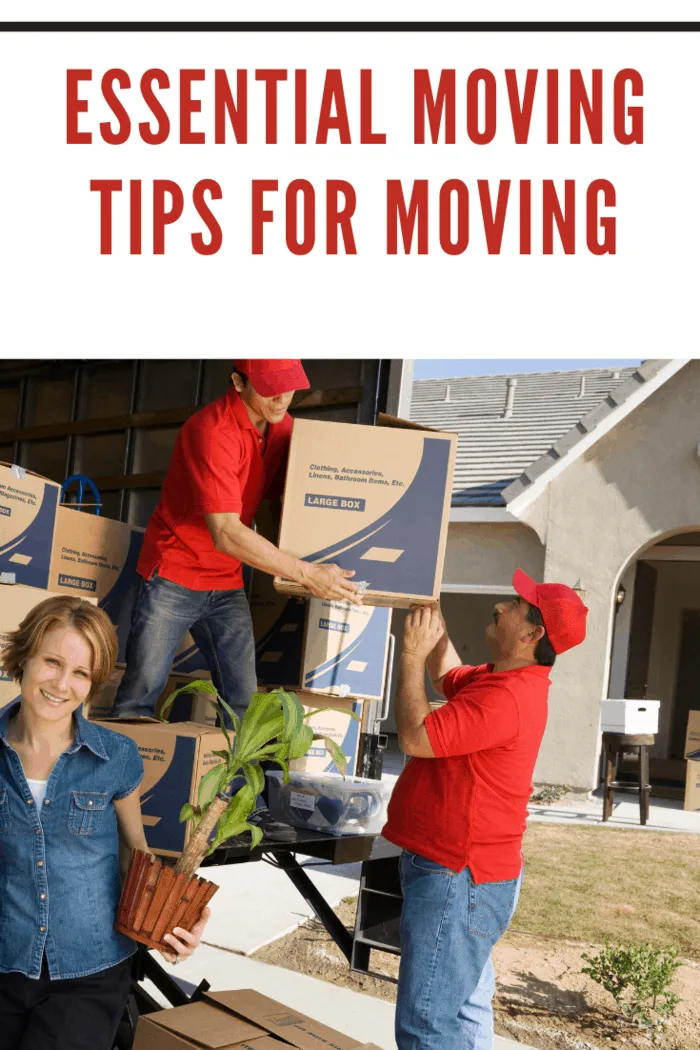 Remove the unnecessary items.
There are many outdated items in every home that homeowners don't want to use.
You should sell or donate such items to remove them from your home.
You can sell them online or offline as you find suitable.
Removing unwanted items will reduce the amount of stuff you need to pack for your move.
Movers usually charge you according to the amount of stuff you need to pack and transfer to the new location.
Green your move.
Packing stuff can produce a large amount of waste like paper, cardboard, bubble wrap, and plastic sheets.
The production of this type of waste can harm the environment.
Therefore, you must go for the recycle label packing materials such as reusable plastic bins, cardboard, paper, etc.
Try to avoid the use of plastic sheets and other things made of nonrecyclable materials.
Packing.
There are two ways to pack your stuff.
You can get the packing supplies and pack all your stuff yourself.
Another way is to get the packing done by your mover.
It is best to get your stuff packed by your mover if their services are insured.
The insurance company pays compensation if any damage or loss happens while packing.
However, if you choose to pack yourself, you don't get any compensation for damage to your stuff.
You need to pay your mover for packing services, but they take care of the safety of your stuff.
Moreover, they are skilled in handling heavy items like beds and furniture.
Hire a Petsitter and babysitter.
Hiring a babysitter can help you take care of your kids and focus on your move preparations.
If you have pets in your home, you should also hire a pet sitter for some days when you are busy with preparations.
Pack an overnight bag.
Pack an overnight bag or essentials bag to keep the necessary items nearby.
It would help if you packed this box with medications, keys, wallets, purses, makeup kits, disposable plates, glasses, nightwear, etc.
These items you may need at any time before, during, or after your move.
Packing an essential bag or box will help you get any of these necessary items whenever you need them.
Design a floor plan for your new house.
Placing your stuff precisely in your new home is also a part of your move.
You should create a floor plan for your new home as it will help you place large items like furniture and appliances quickly.
As you unpack your boxes, follow the plan, and save time while settling in your new home.
Cairns Coast Removals provide high-quality local and interstate moving services in Australia.
They offer pre-packing, packing, storage, and local and interstate moving services in Cairns.
Final Words
These are some essential tips to make your move smooth and easy.
Planning and creating a list of all the tasks is essential to prepare for any move.
Also, hiring a reputed mover can help you with packing and transportation.
Following all the tips in this post can help you to make your move simple and convenient.