Many people visit Maui when they are pregnant. But it is also an excellent place to visit after your baby is born. Babies are pretty easy to move around, and you can still enjoy your Hawaiian holiday while traveling with your toddler or baby.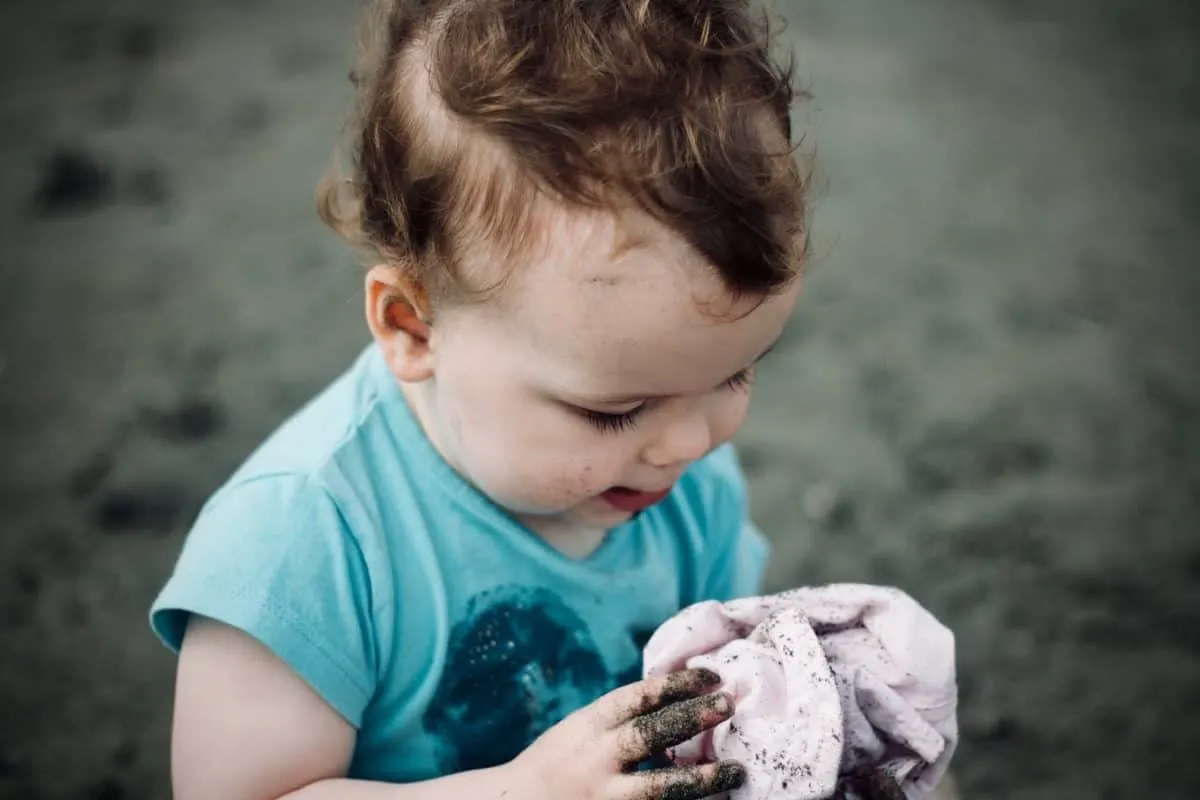 Places To Stay In Maui With A Baby
According to Go Hawaii, Most sites are baby-friendly in Maui, but Kaanapali, Wailea, and Lahaina are excellent areas if you're looking for a relaxing time at a beach resort. It's always advisable to pay a bit more for accommodation if you're visiting Maui with a baby, mainly if it is your firstborn. You may end up spending more time in the room than anticipated. Between early bedtimes, nursing, bottle feeding, naps, etc., a lot of your vacation time is used. That's why it is worth finding accommodation where your baby can be put down in a separate area for napping or sleeping. This could be the living room or an extra bedroom. You can also consider putting the baby down in your room while relaxing in the living space during the early evenings. Hotel rooms with an outside pool or a lanai overlooking the beautiful scenery are a fantastic option when you want to enjoy dinner or drinks outside while the baby is asleep inside.
Things To Do In Maui With Your Baby
If your baby usually falls asleep in the car, you can utilize this time for driving to other parts of the island. Buying a baby pool float is an excellent idea for carrying them to the water or floating in the water at calmer beaches. Most babies are not enjoying the sand and may prefer a pool instead. Many baby beach rentals in Maui has a swimming pool at the facility. For older babies, you can opt for renting a jumperoo or exersaucer. This way, you can put the baby in a safe place while you're preparing for the day.
Top 3 Family-Friendly And Affordable Condo Rental Options In Kihei, Maui
Kamaole Sands
One of the top condo rental options in Kihei. You have a choice between one, two, and three-bedroom condos, which are situated across the street from a large park area and kid-friendly beach. They feature a wading pool (for children), a jacuzzi, a swimming pool, and an on-site gym. Every unit comes with its kitchen and washer/dryer. Kamaole Sands is close to Da Kitchen, one of the most favored Hawaiian restaurants.
Kihei Akahi
The condo is across the street from an excellent kid-friendly beach and is within walking distance of restaurants and shops, and it features two swimming pools. Each unit has a kitchen and washer/dryer in-room, which is highly convenient for families with young babies or children.
Kihei Kai Nani
This is another affordable condo option situated a 5-minute walk from the beach with a kitchen and outside BBQ, saving you money as you can cook your meals. There are no washer/dryer options in the condo, but they have a laundry situated on the premises.