Last year was big for tourism.
Indeed, 2018 saw 1.4 billion international tourist arrivals (The Guardian). Clearly, more people than ever before are hopping on a plane and heading to foreign lands.
Of all the possible travel locations in the world, Europe is undoubtedly one of the most popular.
And it's no surprise. With more culture, history, and natural beauty than you can imagine, it's no surprise this magical place draws so many tourists to its sprawling shores each year.
However, it's a big and daunting place to visit too. Looking for advice on traveling there?
The following travel tips for Europe should help you stay safe and have the best time possible.
Read on for 7 useful bits and pieces of advice for traveling in Europe.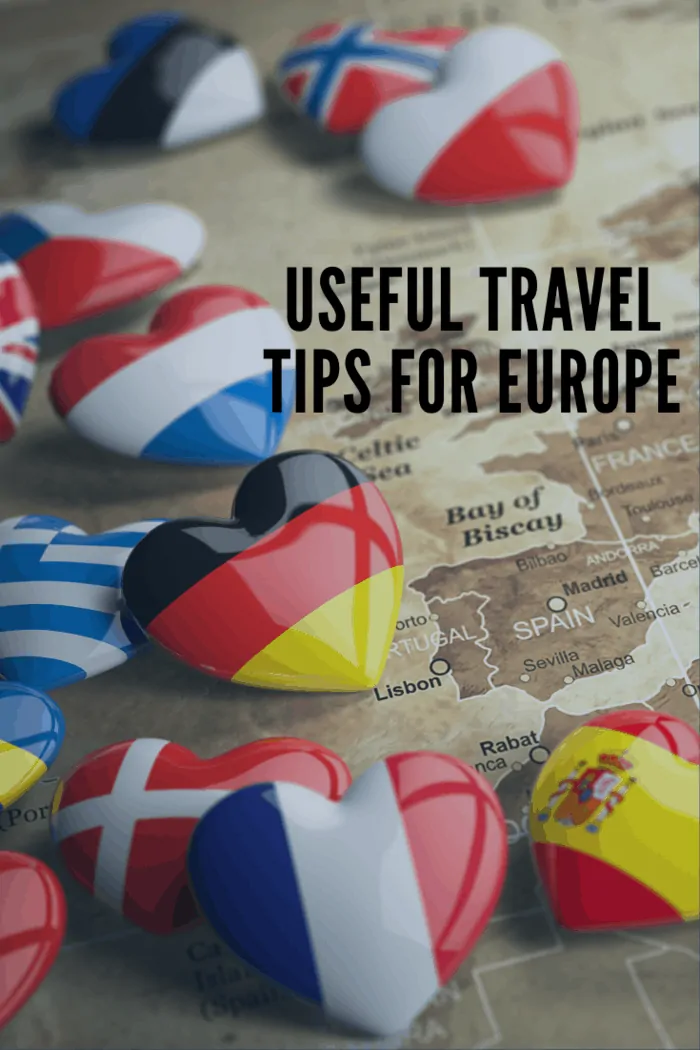 Rock the Fanny Pack: Useful Travel Tips for Europe
Take Enough Money
Europe is an incredible place to travel to.
But, to be frank, it can also be one of the most expensive.
Budget travelers can struggle to make ends meet at the high prices of most tourist destinations. For instance, iconic cities like London, Paris, and Berlin aren't known for their discount nature.
It's a shame that some of the top attractions in key European destinations can cost so much. But don't be put off!
There are always ways to cut down on expenses. Eat out less, prioritize must-do tourist activities, and travel on public transport, and so on.
FYI, if you're interested in cheaper, off-the-beaten-track Europe experiences, be sure to head to the oft-overlooked Eastern Europe.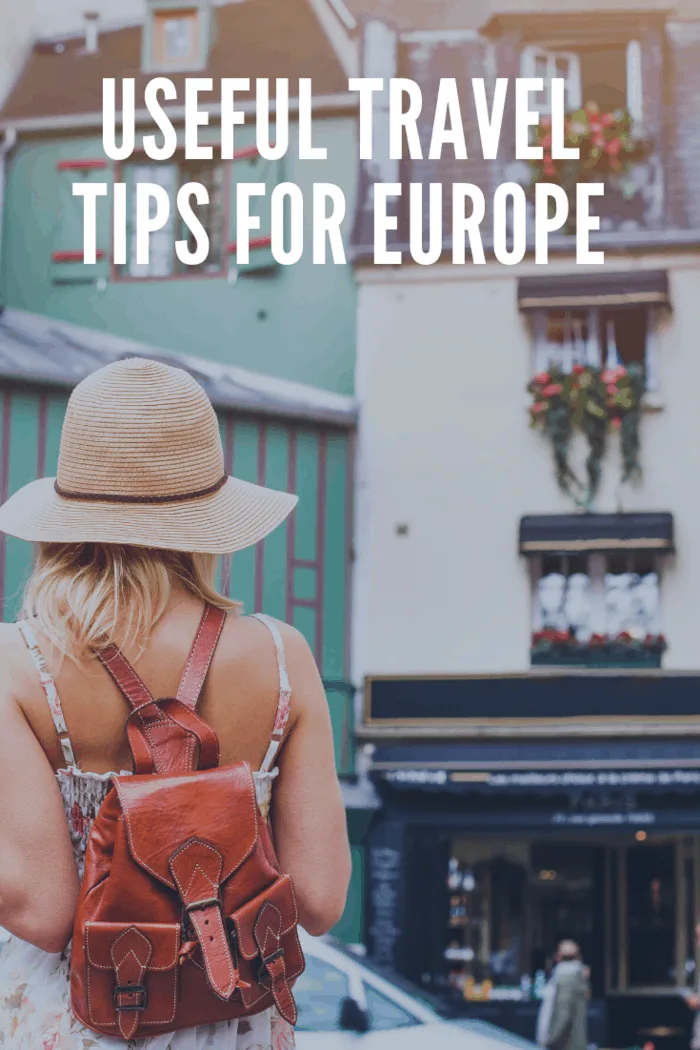 Fly On the Cheap
Europe is well-serviced by budget airlines.
In fact, with around a dozen carriers of this nature, air transport is one of the cheapest and easiest ways to get between destinations there.
For people in search of a far-reaching European experience, this will surely be a major advantage. Book early enough, and you'll be able to visit multiple countries at limited expense.
However, be sure to take note of any additional fees. For example, the seat price might go up hugely when adding checked bags. If possible, consider traveling with hand luggage only.
That way, you're sure to reap the rewards of true budget air travel.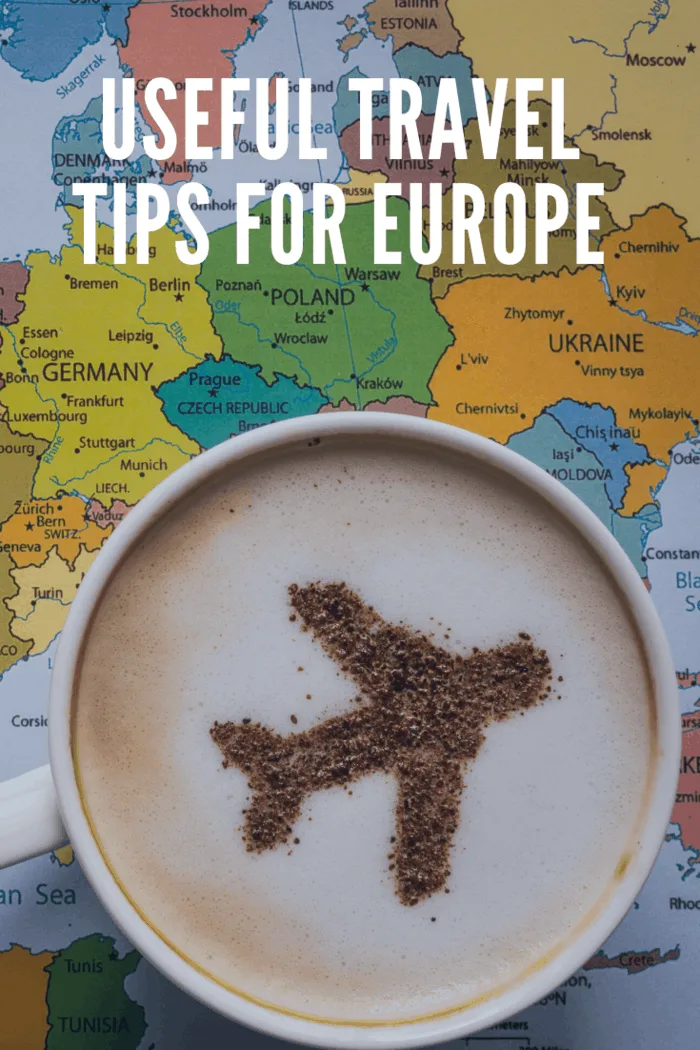 Travel Slowly
As we said, Europe is an enormous destination.
Heck, it's an entire continent! You could spend a year traveling here and only scratch at the surface of what's available.
The size of Europe can make it a daunting prospect to travelers. Eager to see as much as possible, it's tempting to rush, hustle, and bustle between locations in the time available.
Go with your instincts, but know that going slower can prove more fruitful. Taking your time means you can really experience the city or country you're visiting. You'll be able to get off the tourist trail and embrace the new culture.
Do that, and you're sure to come away with memories of your Europe trip that'll last a lifetime.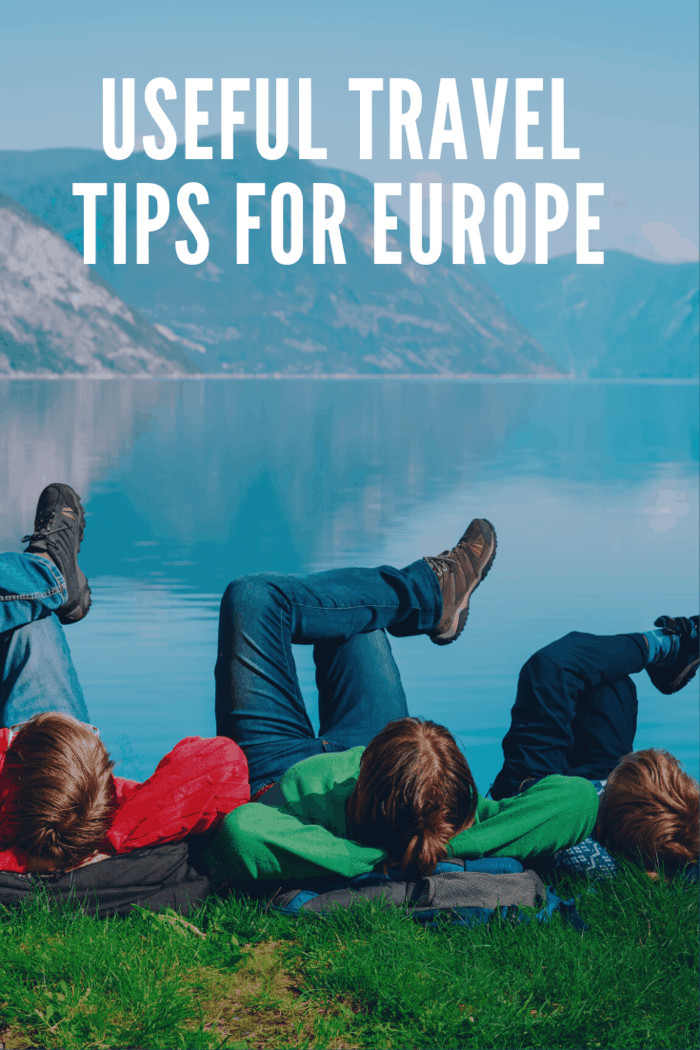 Prioritize Comfort in Clothing
Traveling in Europe can become a tiring affair.
With so much to see and do, you'll be on your feet a lot, moving from one attraction to the next.
Of course, taking your time will help here as well. However, the greatest difference will arguably come from the clothing you pack.
Europe's known for its unpredictable weather. Summer's a little different. However, expect to encounter everything on your trip (wind, rain, and shine). Pack clothing accordingly.
Oh, and ensure your shoes are comfortable too. Exploring a city usually entails lots of walking, which makes your footwear particularly important.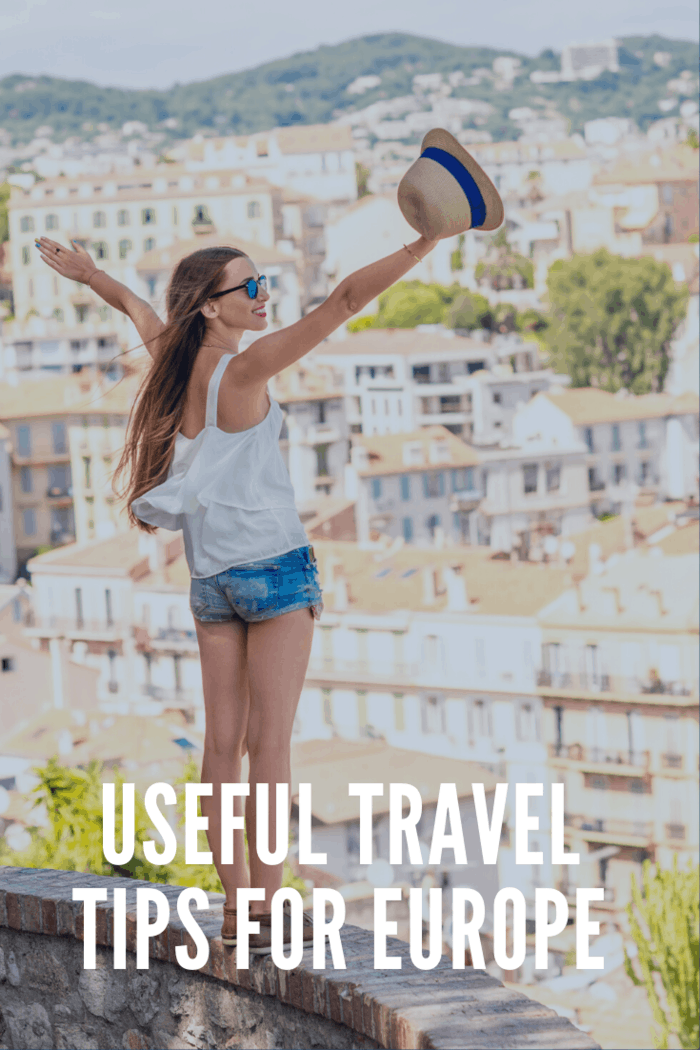 Think About Travelling Off Peak
We've said it once, and we'll say it again:
Europe is a popular destination. Almost every country entices millions of tourists to visit every year.
However, there's also a very distinct peak and off-peak season. Any time students aren't in school (think Easter, summer, and Christmas are the most notable occasions) will be busiest.
The exact 'peak season' will also depend on the country and time. For example, wintertime in northern England is far from busy. However, wintertime in the Swiss Alps will be buzzing with activity.
Everything from prices to the demand for accommodation and tours goes up.
Thus, going to Europe in off-peak times of the year can prove fruitful financially. You'll also enjoy a greater degree of solitude on the trip.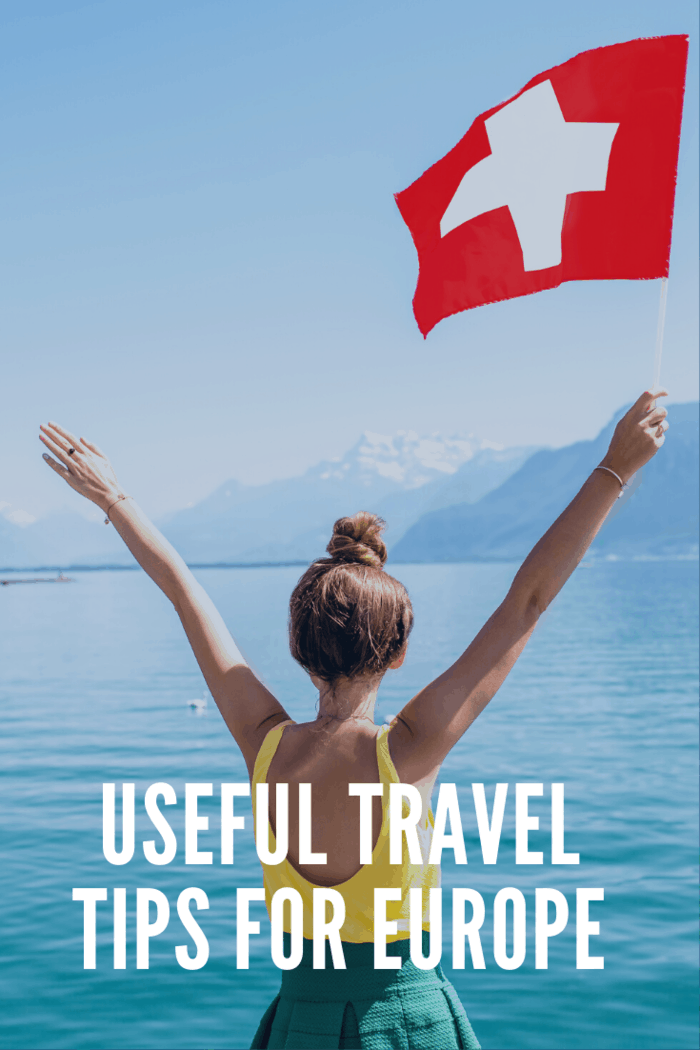 Book Ahead of Time
It always pays (literally) to book the different elements of your trip as early as possible too.
Plan the trip in advance, and book your flights, accommodation, and certain activities at the same time. Doing so will ensure you avoid disappointment.
You'll guarantee discounted seats on flights and trains, as well as your space at the tourist attractions you're determined to visit.
Even better, you avoid the stress and hassle of planning as you go.
There can definitely be positives to leaving space for spontaneity. However, where time is limited, planning and booking things up in advance will be a mighty help.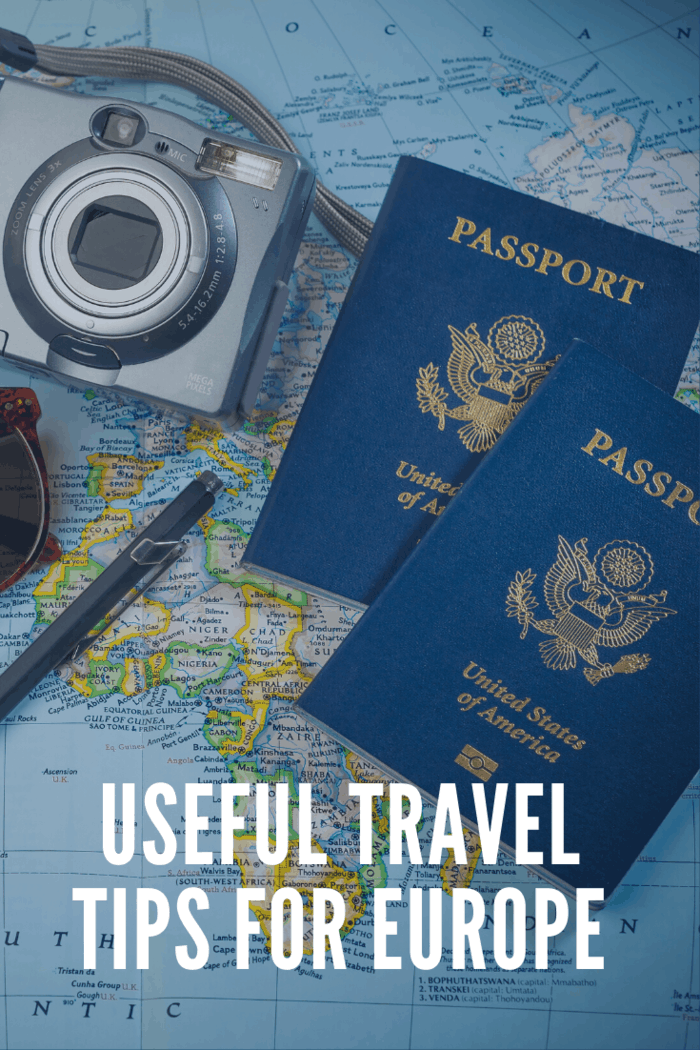 Know the Places to Avoid
Alas, everything in the world has places that are less welcoming to tourists.
Europe is no exception.
Each country you visit will have areas and neighborhoods with higher crime rates. There's nothing like being robbed, intimidated, harassed or (in worst-case scenarios) assaulted, to spoil an entire trip.
To ensure your experience remains happy, it's best to avoid them.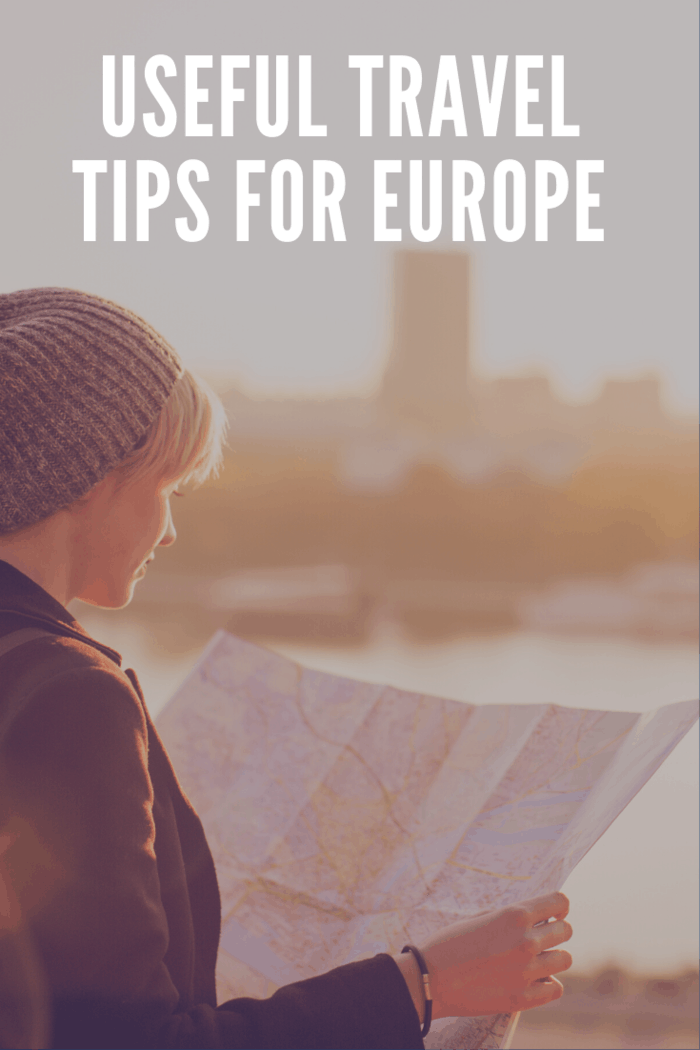 Time to Put These Travel Tips for Europe into Action
World travel is more popular than ever before.
Of all the destinations people choose to visit, Europe remains one of the most frequented.
That fact comes as no surprise when you consider the huge array of attractions on offer there. Few other international destinations boast a degree of diversity, beauty, and points of interest.
However, that doesn't mean traveling in Europe is easy. There are some unique challenges to any trip to this part of the world.
Hopefully, the travel tips for Europe highlighted above will ensure the smooth running of any forthcoming European adventure.
Looking for more articles like this one? Search 'Europe' on the blog now.