I received a copy of #WineFollyBook in exchange for this post. All opinions are my own.
As I grow older, I find a bottle of wine and a good book are an excellent way to spend an evening. Sunday evening I opened a bottle of Merlot and browsed the pages of the new Wine Folly Book.
This book and a bottle of wine make a great hostess gift…or Sunday evening pairing!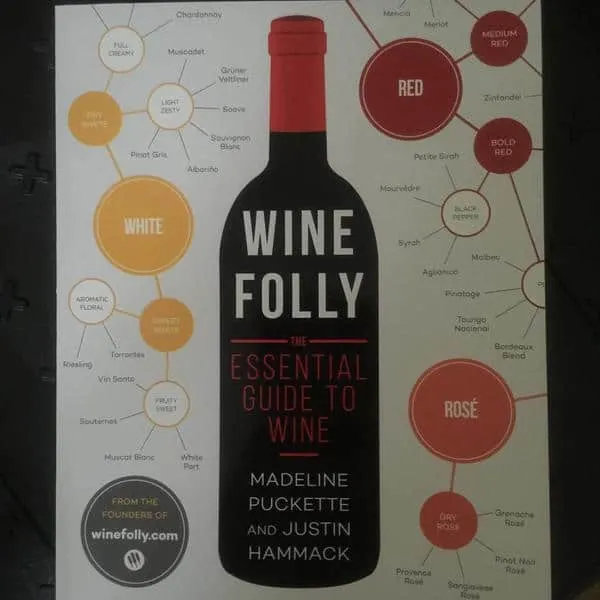 It's filled with great information for the wine lover, or beginner. Some of it is deep and very scientific. I'm more practical. Take this graphic in the book that shows the break down of a bottle of wine: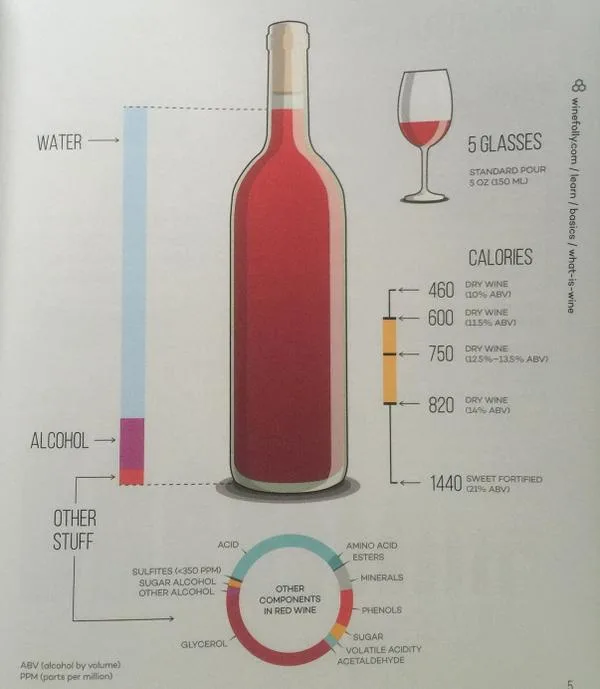 People, what I've determined from this chart is this–Since a bottle of wine is mostly water, I'm skipping the glass and drinking from the bottle! Heck, I might even fill a water bladder for my camel back and hit the trails.
There's a section that talks about the various regions of wine. The book goes global. I prefer local because I can come to realize my taste is relative to my housing.
I live in the south. I like my milk, tea and wine full-bodied.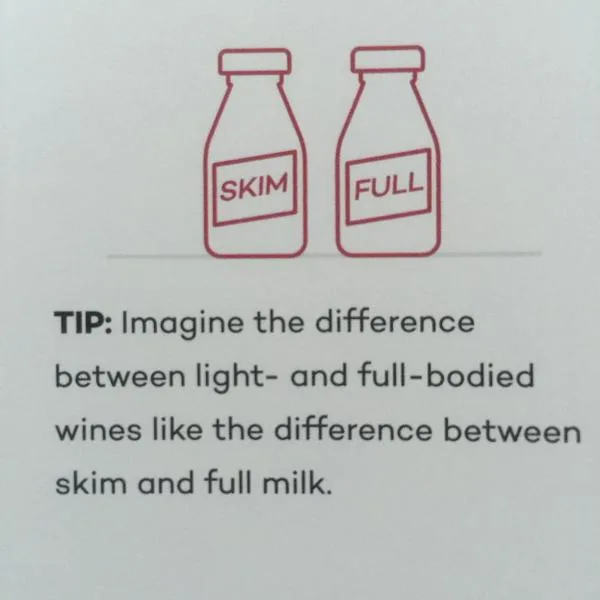 According to #winefollybook my state of Virginia has some tempting options for wine! I knew this because there are amazing wineries all around my home!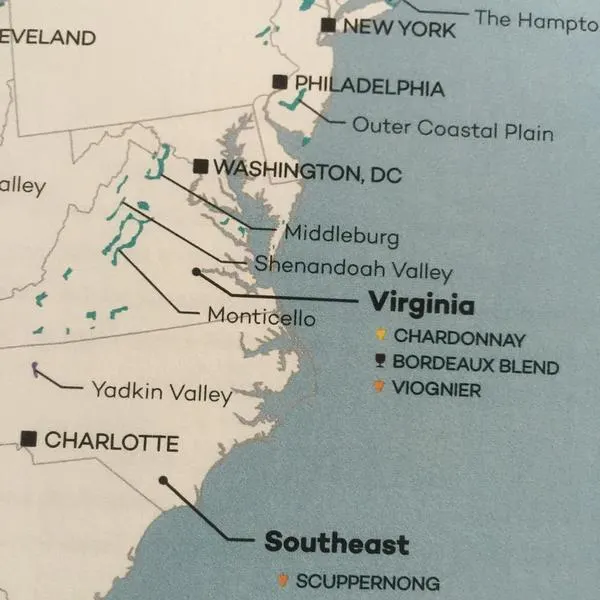 Some of the information in the book is pretty useless. I mean, wine storage doesn't apply to me…I finish what I start…but it's a pretty chart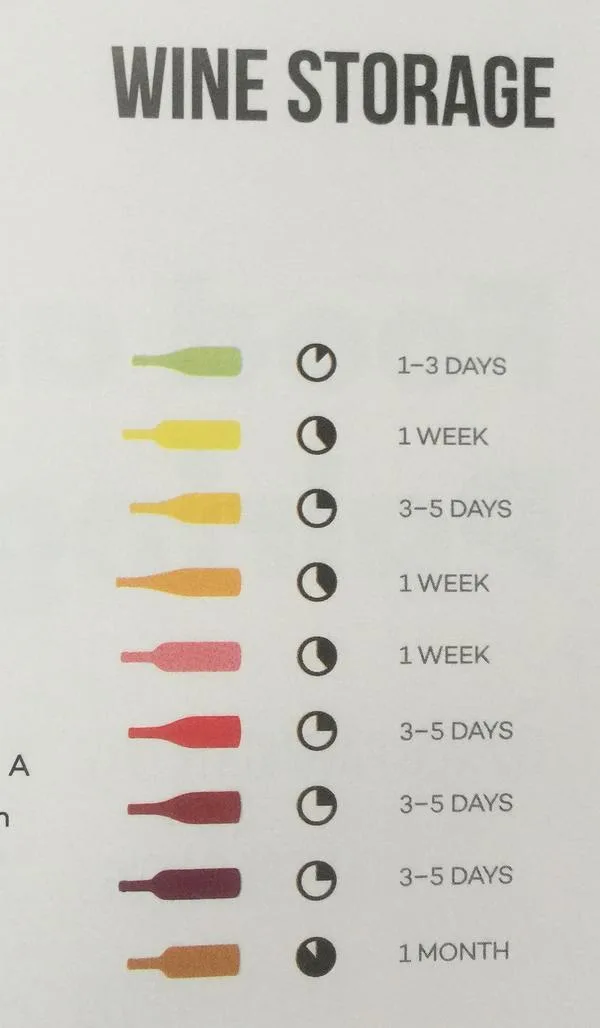 Wine Folly book also has some great facts that seem more like challenges…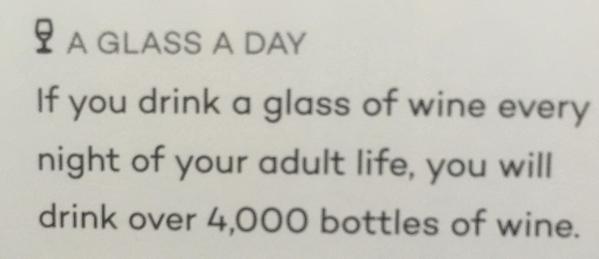 Anyone on task for this fun fact from #winefollybook?