Whether you're getting ready Shark Week or plunging into Summer with this fun drink with a surprise lurking beneath the surface!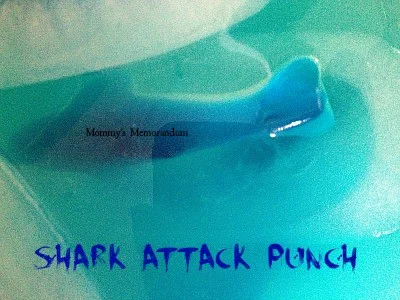 Shark Attach Punch Recipe Ingredients:
Blue Hawaiian Punch
Sprite
Gummi Sharks
Grenadine (optional)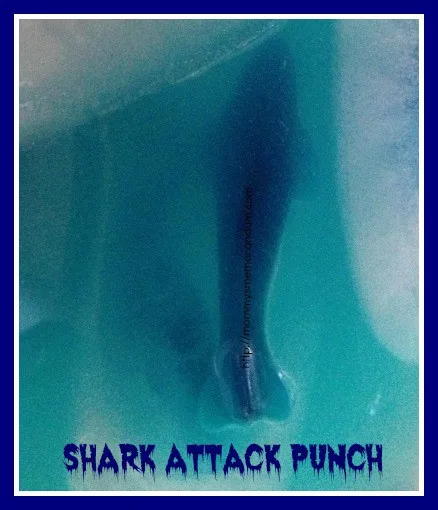 Shark Attack Punch Recipe Directions:
The day before, place gummy sharks in a container and cover them with water.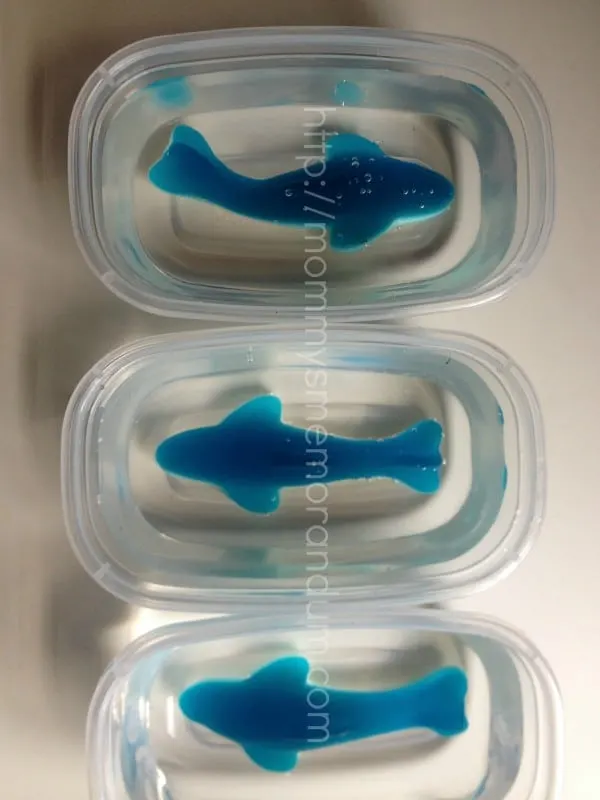 Allow standing at room temperature for an hour to remove air bubbles–the gummi will tint the water a pale blue.
Place gummy sharks into the freezer to make the ice cubes.
The next day, pour the Hawaiian punch into a punch bowl, add shark ice cubes, and Kristian Regale Sparkling Juice.
For added fun, add a splash of grenadine for the appearance of blood!