Having girls is a breath of fresh air compared to boys. My boys are video game junkies, love the dirt and bring me home treasured bugs. My girls, however, are into tea parties and baking. Imagine themselves as Princesses and Movie Stars, and while they get dirty, there is a sense of hesitation.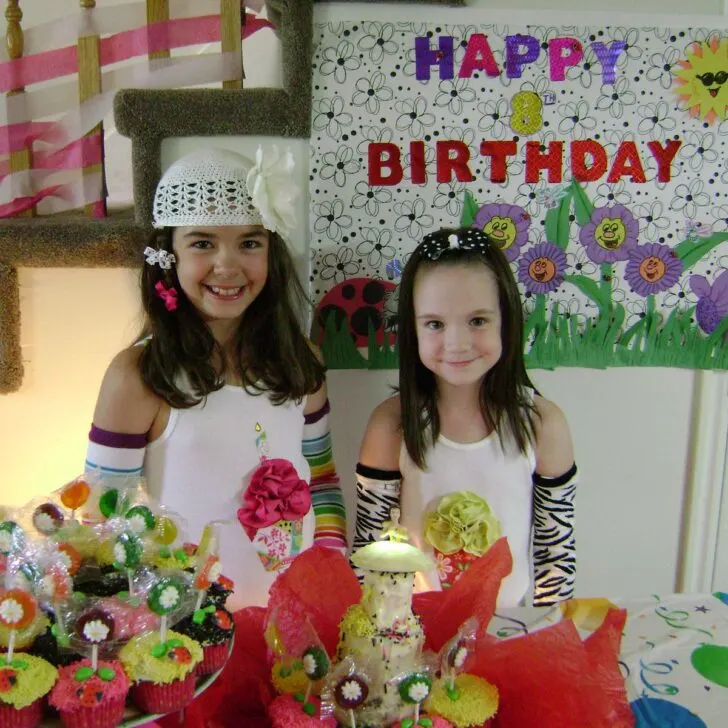 Elysia Campa-Clark dubs this as "Miss Priss". It's fitting the more I think about it. Abi can tell you how she wore her hair to Disney on Ice three years ago and what accessories she used. MacKenzie has more shoes than I do and thinks every shopping trip should include another pair.
While I gave some time thinking about how appropriate "Miss Priss" is to my girls, Elysia made and sent two of the most adorable and creative shirts I've encountered. For Abi, the birthday girl we received a 3-D cupcake tank top. MacKenzie picked out the fabric for the "wrapper" and Elysia did the rest.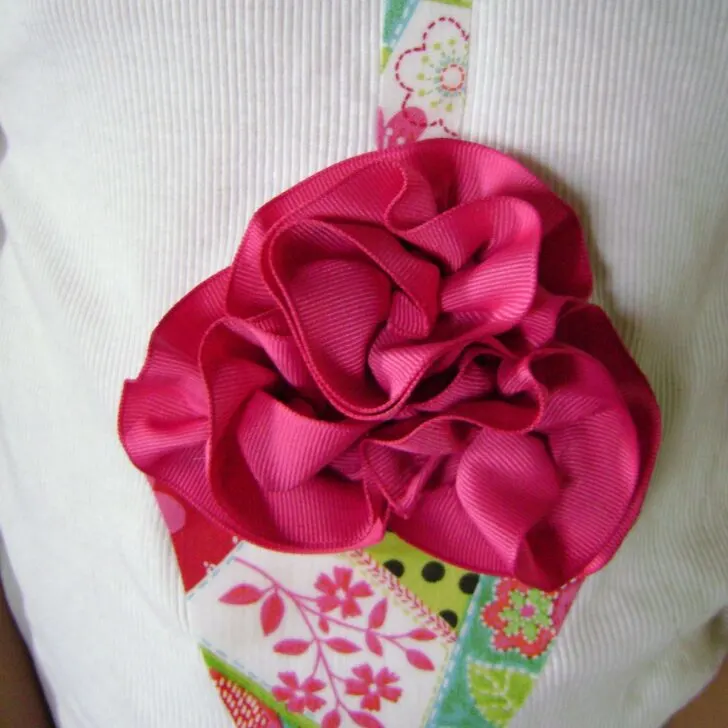 The shirt is too cute! On top of the cupcake wrapper sits three icing swirls made from high-quality ribbon. The hot pink works perfectly with the colors in the wrapper. There is a candle that matches the cupcake wrapper and a gem for the candle, which truly does give the impression it's a small flame on top of the candle. The tank top straps are festive with lime green bows that give it a true Diva flair!
This shirt was absolutely perfect for my birthday girl.
What goes with cupcakes? Ice cream, of course. It's the perfect duo, just like my girls. We also received, for MacKenzie, a 3-D Ice Cream tank top. MacKenzie also picked out the fabric colors and we were in awe at how beautifully it all came together once Elysia added her touch!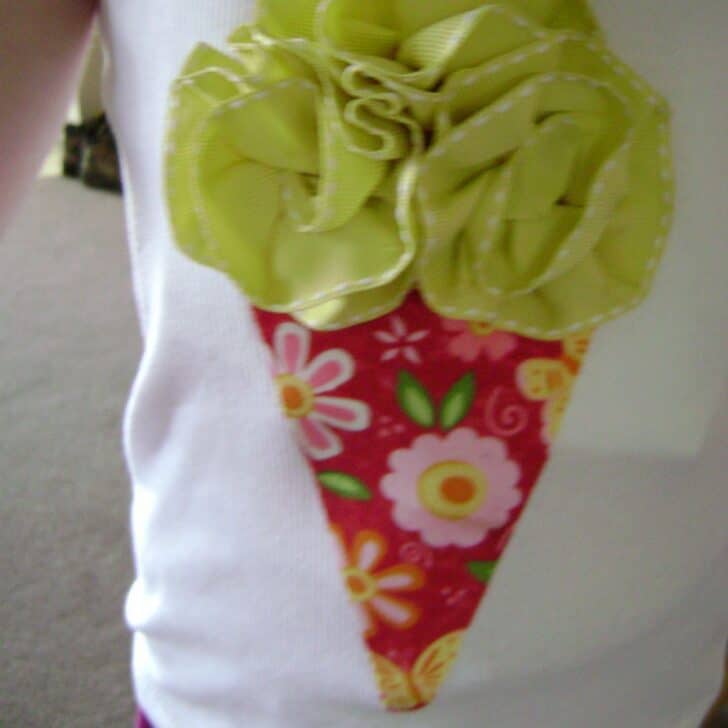 The ice cream scoops come to life with a pastel yellow ribbon swirled as scoops on top of the fabric cone. The ribbon is festive and fun and coordinates so perfectly! MacKenzie says her ice cream is the flavor of lemon cake batter because of the color.
These 3D shirts received so many compliments at the party and my girls were thrilled to have so much attention.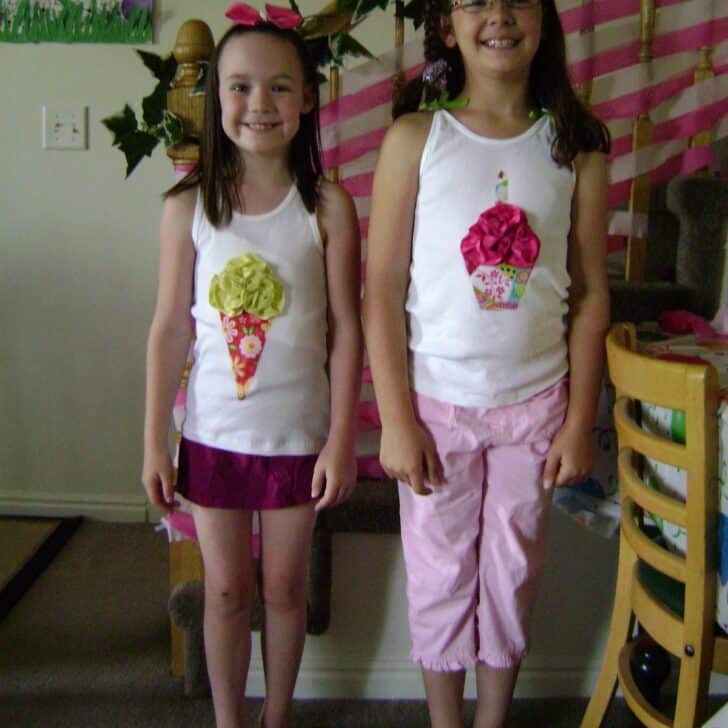 The quality is excellent with the ribbons securely set and the fabric placed and ironed on without wrinkle or lifting.
If you're looking for the perfect party outfit or just a fun shirt packed with personality, check out ilovefancyshmancy. You'll also discover breathtaking tutus, onesies, flip flops and hair bows that coordinate to make one very fancy schmancy outfit for your favorite girl!