Choosing the right preschool for your child is tricky, especially if it's your first child. There are many different options available regarding teaching styles in preschool education. These are all different, but one is not necessarily better. It does require some work to find the teaching style that best fits your kid's learning style. We share four reasons you should consider Montessori Preschool.
One great option is Montessori. There are many Montessori programs in your area. There is data out there to suggest that Montessori-style education is one of the most effective. Here are some reasons why it is effective.
Four Reasons to Consider Montessori School
– Facilitate –
Because students have more control over guiding their learning process, the teacher is more there to facilitate than to guide. The teacher learns what each student needs individually and helps shape the learning process. They understand that each child must work at their own speed to retain information for a long period of time. Educators act more as guides than leaders.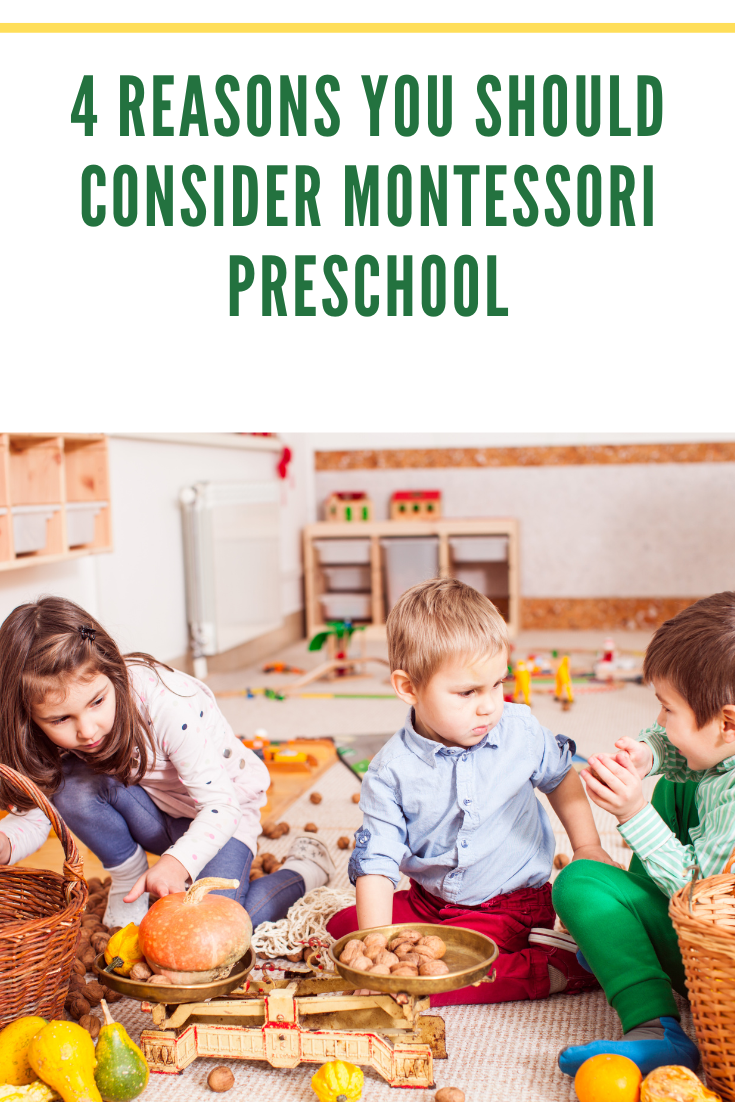 – Self-Taught Discipline –
It is well-known that individuals retain what they learn much better if they teach it to themselves. This goes for learning habits as well. Because children in Montessori schools work at their own pace, they must also learn to push themselves to get better at their own volition instead of someone breathing down their neck forcing them to do it.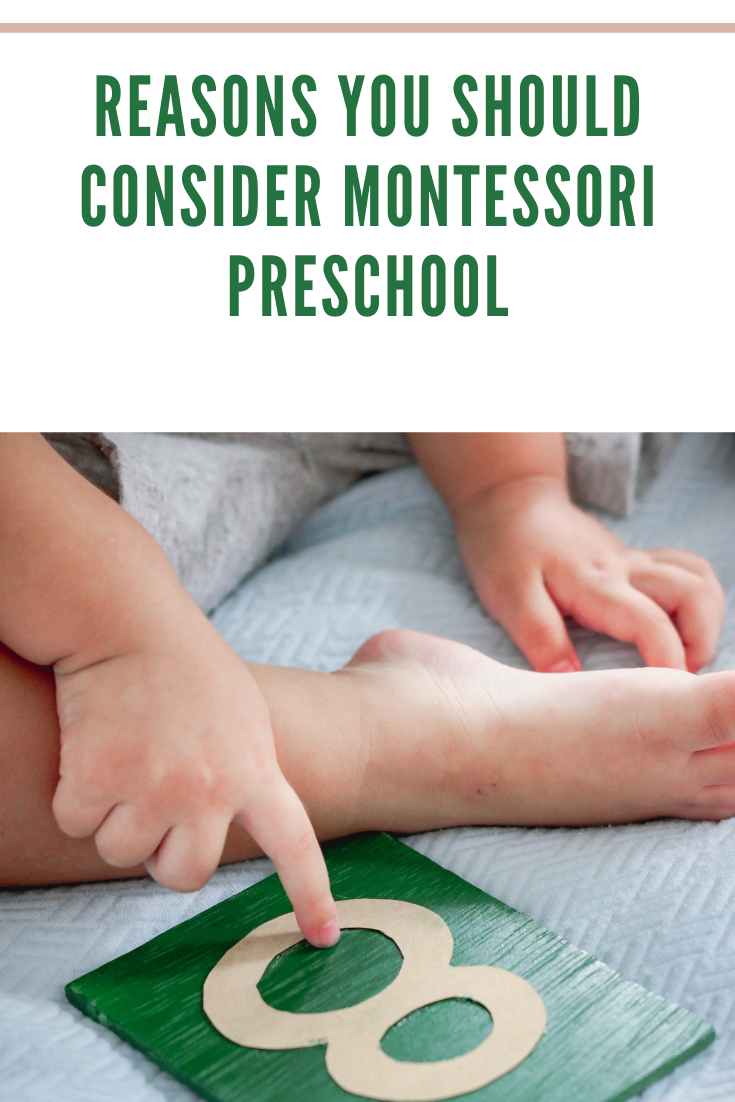 – Individualized –
All coursework is designed on an individual basis to fit each student. This makes it easier for each student to learn. It also helps create friendship and social education because of the collaboration it encourages.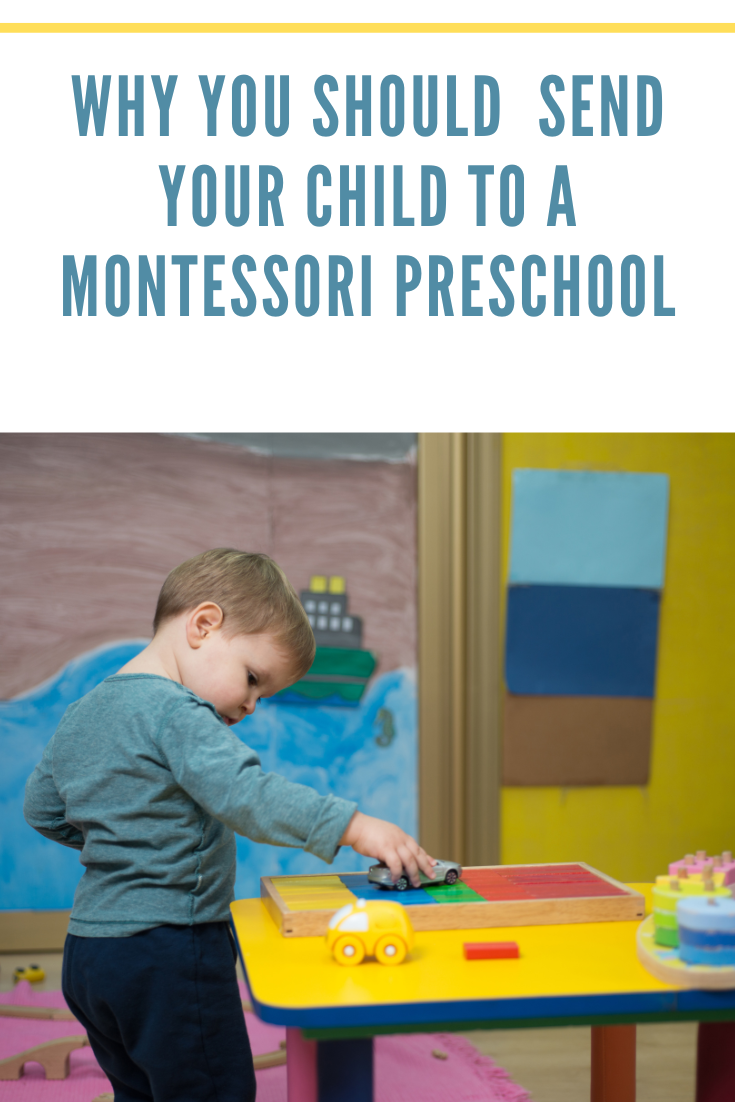 – Phases –
The Montessori program is dedicated to treating each developmental stage correctly. Meaning they focus on developing skills that are best learned at that age.
Considering the best education method for your young child, consider all the options in front of you. There are plenty of schools that offer Montessori programs.