The ketogenic diet has gained a lot of popularity in the past few years, thanks to the amazing results it has provided to the people who follow it.
This diet is a low-carb, high-fat one that provides several health benefits.
Many people swear by it, as it effectively helped raise their metabolism, boosted their energy, and allowed them to lose a lot of weight.
This method works because it allows your body to enter a state of ketosis, which turns you into a fat-burning machine.
Once you make the decision to follow a keto diet, you will need to start sticking to a meal plan.
This is the tricky part, but constant meal prepping will help you become more consistent.
Meal prepping professionals at https://www.freshmealplan.com/meal-planning-for-weight-loss explain that crafting a grocery list that will fit right into your plans will come in handy.
This list should include the best keto-friendly food that will satisfy your tastes.
To find what foods you need to create your meal plan, we've curated a list of what should go into your diet.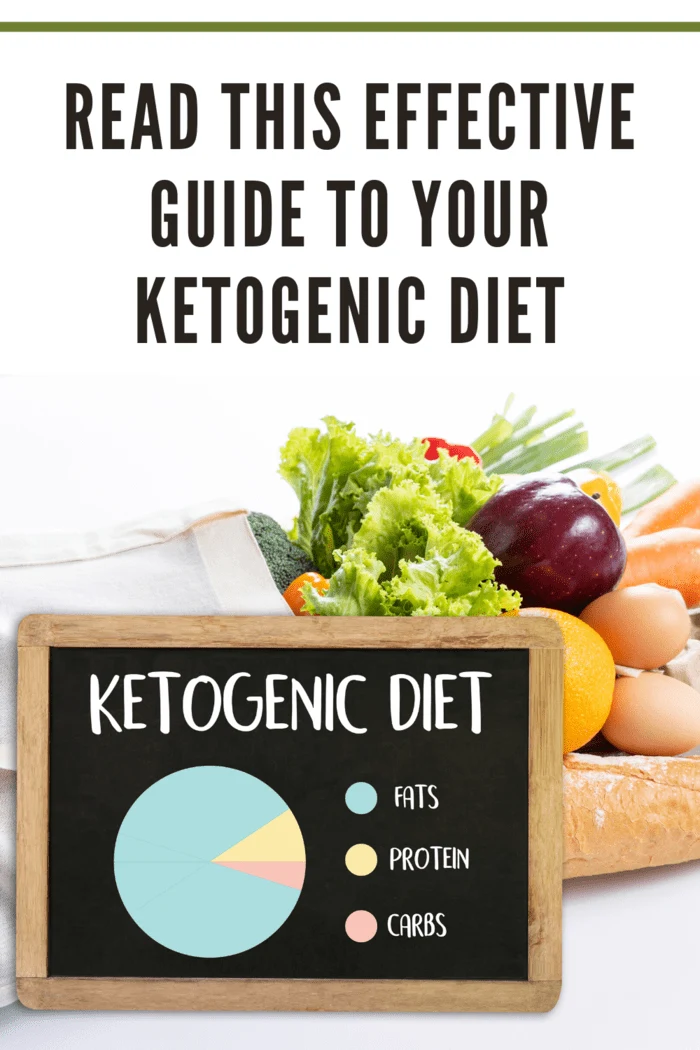 Leafy Greens
One of the most essential elements in your keto plans is leafy greens.
Incorporating them within your diet will make you feel healthy and gain a lot of benefits.
Leafy greens such as kale, spinach, and Swiss chard are filled with nutrients and iron.
Greens are also filled with fiber, which will help you feel satisfied for longer periods of time and control your cravings.
In any diet, getting enough greens is key to a successful healthy eating plan.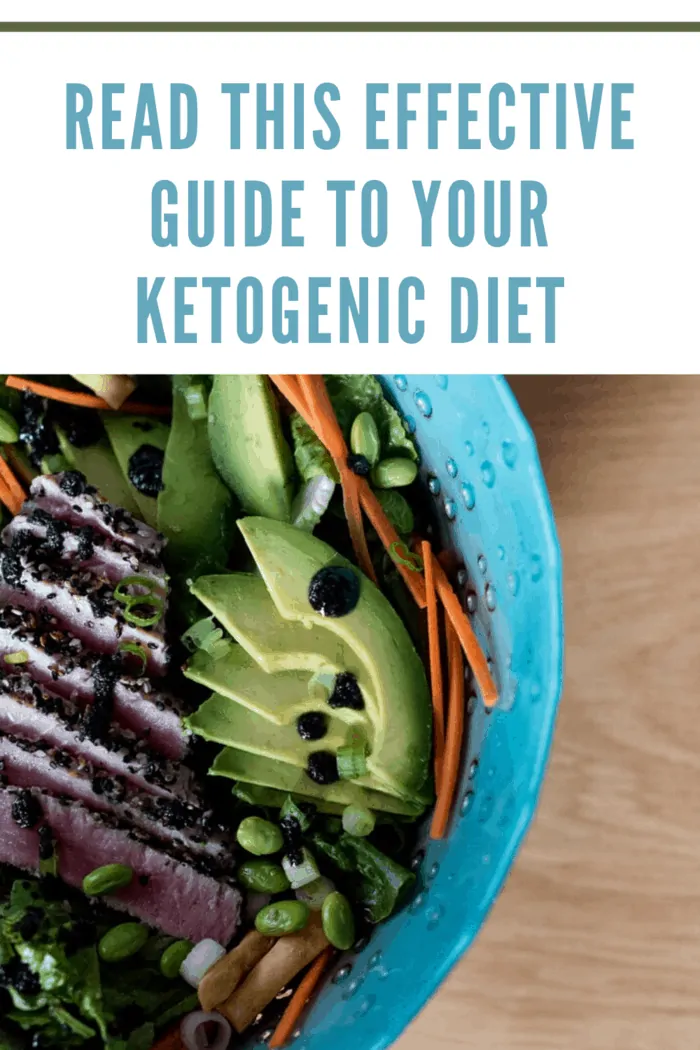 Nuts
Who doesn't like having something to munch on in between meals?
Nuts are great snacks that are proven to improve your metabolism and promote weight loss.
Nuts are known to be high in fat, but they are not likely to make you put on any weight.
These yummy snacks are packed with fiber, which is highly likely to make you feel full and decrease your calorie consumption.
Almonds, cashews, macadamia nuts, pecans, pistachios, and walnuts are commonly consumed by people who follow a keto diet.
Eggs
The types of food that are packed with protein are highly likely to help you throughout your weight loss journey.
Many nutrition experts have proven that eggs provide us with plenty of protein that works well during healthy meal plans, and some even describe eggs as one of the "superfoods."
Studies have shown that egg consumption includes nutrients that increase the feeling of fullness and keep your blood levels stable.
To include them in your diet, just start your day with one or two eggs, depending on what your nutritionist has recommended for you and your body.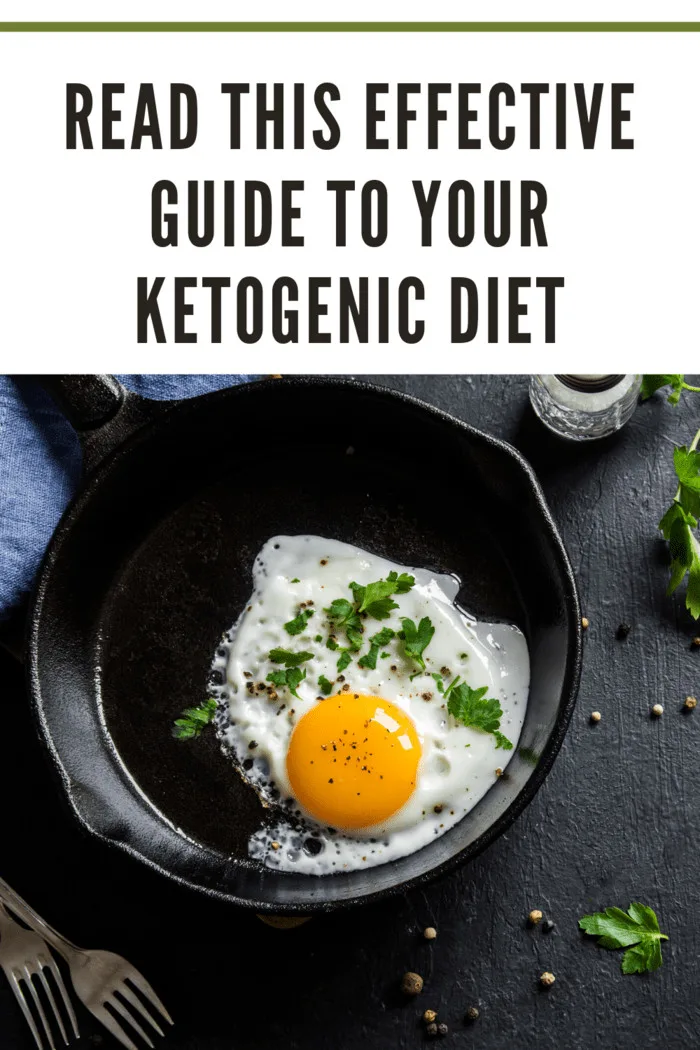 Olives and Feta Cheese
Cheese lovers brace yourselves; you do not need to let go of your cheese to make the most out of a keto diet.
Find feta cheese that has low salt to get the most out of this healthy snack.
This quick recipe has olives because they are high in monounsaturated fats and they are low in calories and carbs.
Feta cheese is also quite high in fats, low in carbs, and has moderate amounts of protein.
These two ingredients mixed together will leave your taste buds satisfied!
Organic Chia Seeds with Blueberries
Chia seeds fit well within keto diet plans as they are packed with adequate amounts of protein and they have a lot of fiber and omega-3 fatty acids.
To include this in your diet, just add chia seeds in a pot with blueberries.
Just make sure you do not add too many blueberries since their calories might add up.
Pasture-Raised Chicken
Known as the highest in protein, chicken is a must-have in any keto diet.
It is also a low-calorie type of food, which will help you reap the fat loss benefits of eating it.
If you want to make sure you are getting the best kind of chicken, opt for types that are pasture-raised in farms.
That is because the healthiest chicken is the ones that are well-grown and fed while getting soaked in the sun.
Broccoli and Cauliflower
Cruciferous vegetables have a lot of benefits that will make you want to get your hands on them right away.
They provide us with sulforaphane and fiber that make us feel full and fight off toxins in our bodies.
Some experts even claim that these vegetables can prevent and stave off obesity.
That is because sulforaphane allows the amount of energy-burning brown fat to increase in our bodies and it improves our gut health.
These actions within our bodies help lower our chances of developing obesity and promote weight loss.
To get the most out of the nutrients in these vegetables, avoid boiling them and enjoy their taste after a thorough wash.
Avocados
These delicious fatty fruits are every dieter's best friend.
You do not even have to be on a diet to eat avocados.
For keto dieters, these fruits are high in several minerals and vitamins, which allows the body to be overall healthy.
Potassium is one of its key nutrients that will allow your body to be stronger and more resilient to workout injuries and pain.
The fiber and water found in avocados are bound to increase the bulk in your stomach and small intestine, which triggers the feeling of fullness.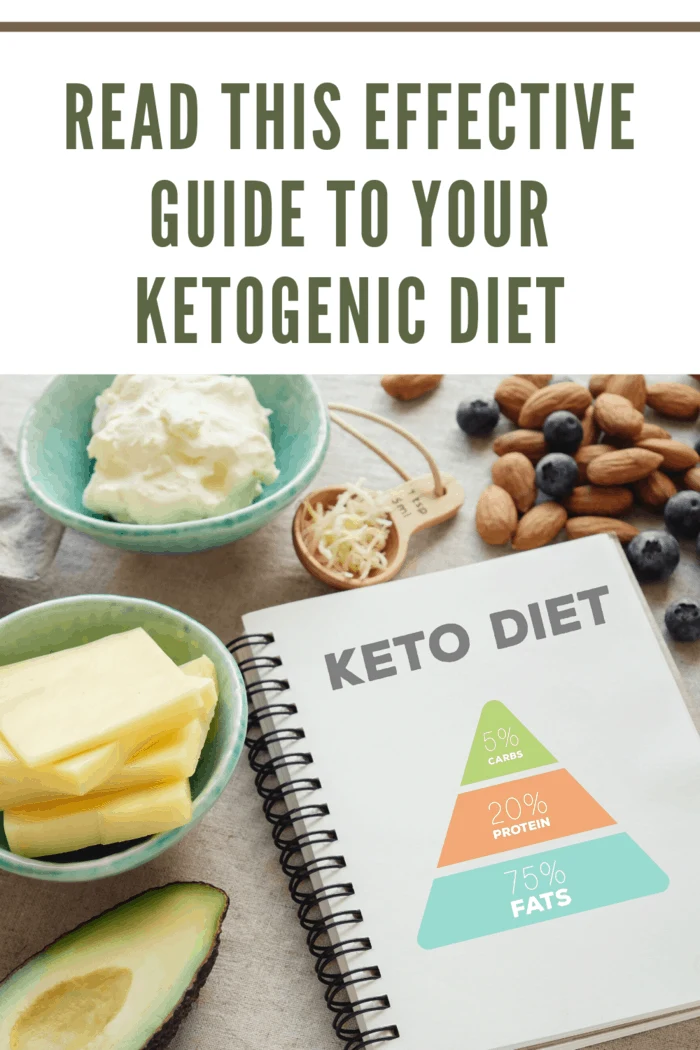 Peanut Butter
Yes, you read that one right.
Peanut butter is actually very healthy if consumed right and with small amounts of sugar.
To ensure you can incorporate this within your meal plans, make sure you opt for peanut butter that is organic, healthy, and low in saturated fats.
It is an excellent source of protein and healthy fats, and it will satisfy your sweet tooth while giving you a boost of energy.
Your adult self can enjoy this childhood favorite meal too!
The best thing about keto diets is that you do not deprive yourself of what you love in order to be consistent with your weight loss journey.
In order to get the best out of this healthy diet, you will need to try your best to limit your carb intake to 30-50 grams a day and eat high-fat foods.
Those high-fat foods, of course, have to be healthy and free of saturated and unhealthy fats.
Follow this guide to kick start your weight loss.