There's nowhere quite like Brighton.
It is a city packed with charm and character.
There seems to be something always happening, yet it maintains such a laidback atmosphere.
The uniqueness of the place is reflected in its shopping scene: from flea markets to beautiful boutiques – Brighton has a treasure chest of stores just waiting for you to discover them.
The Lanes
You can't talk about shopping in Brighton without mentioning the iconic Lanes.
You can get a real feel for the city's history by walking through these tiny, twisting, streets.
The Brighton Lanes are bursting with unique jewelry and antique shops.
From the boutiques to the buskers, there is so much happening in this part of the city.
It's best to spend a lazy afternoon winding your way through the Lanes and seeing what you discover.
Travelling to Brighton couldn't be easier – there are plenty of train routes, and it's only an hour ride away from London.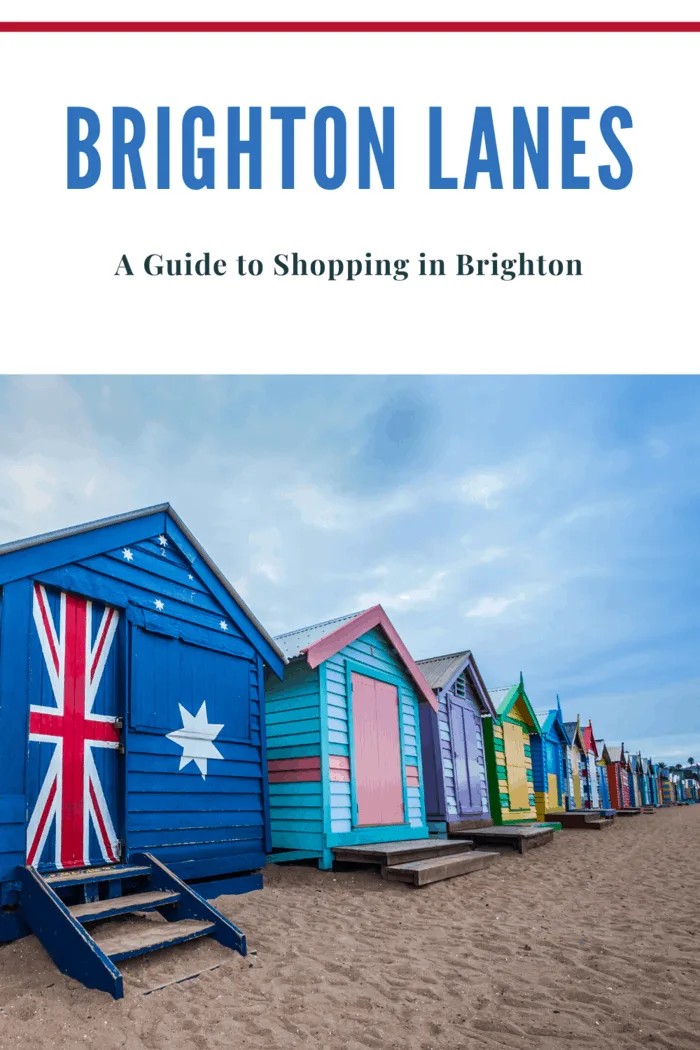 Kemptown
Kemptown is east of the city center and goes right down to the Brighton Marina.
It is an incredibly vibrant part of the city.
If you want to support the independent places when you're shopping, then this is the right spot for you.
Grab a coffee from one of the many cafes and get ready to explore.
From secondhand to chic design – your wardrobe is going to have quite a few additions when you're done here.
Kemptown is the heart of the city's LGBTQ + community.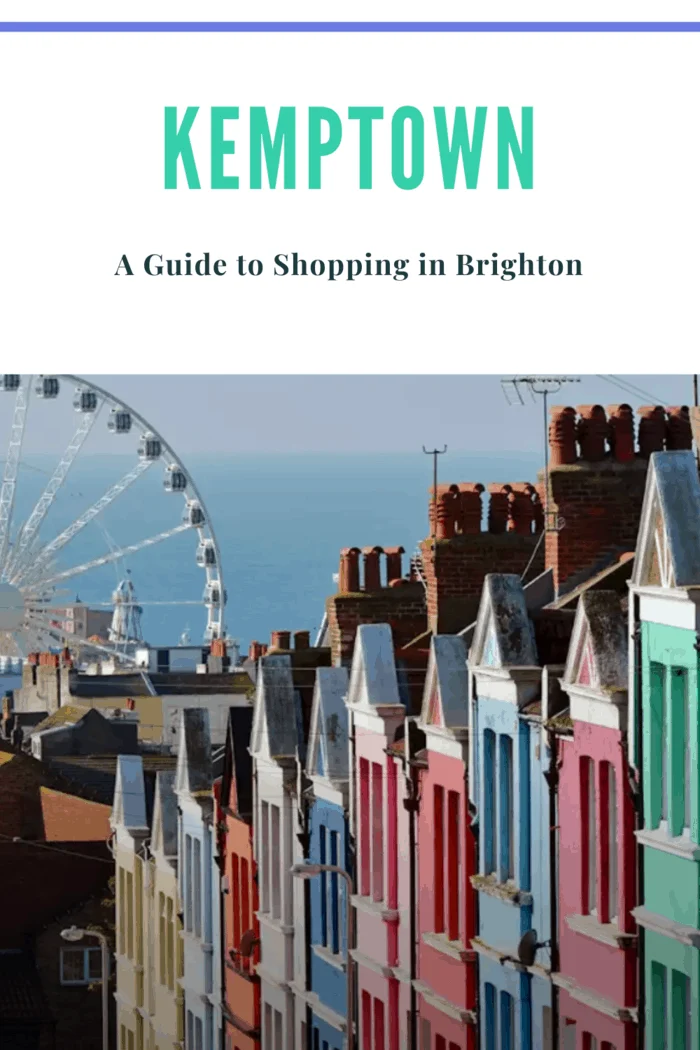 Seafront
The West Pier combines sun, sea, and shopping.
If you want to do a spot of souvenir shopping, here is a good place to start.
You can help support local artists by paying a visit to the Artists' Quarter.
There is a fantastic range of studios where artists display their work, it's almost like a walkthrough gallery, right by the ocean.
If you get your timings right, you might even get to see the custom illuminations during the evening.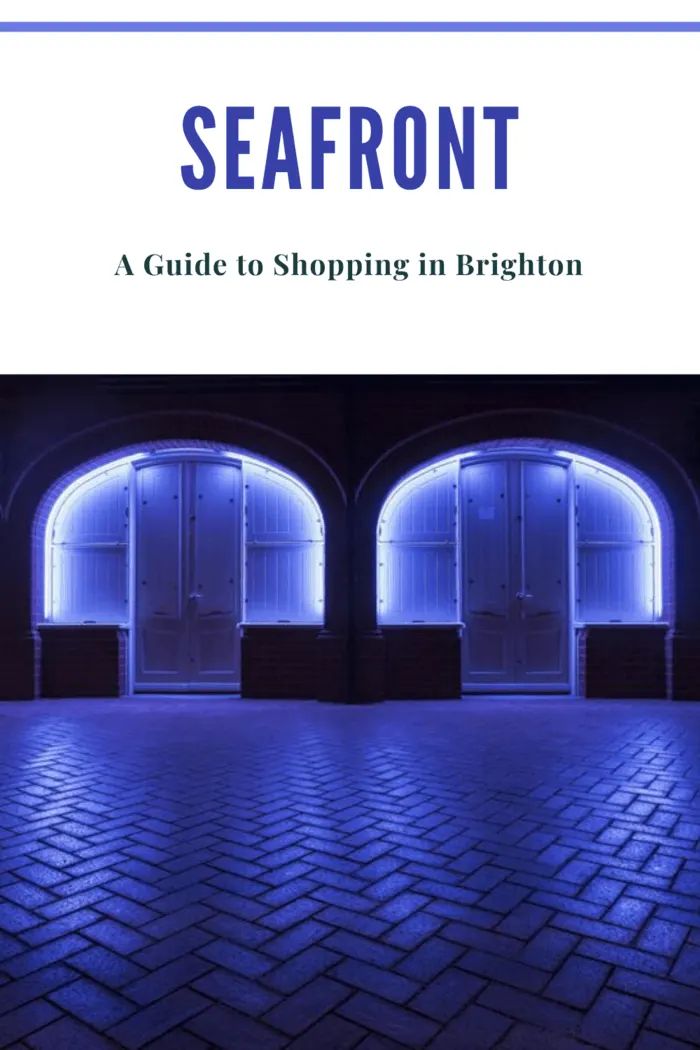 Churchill Square
If you want the best of classic High Steet shopping than look further than Churchill Square Shopping Centre.
It has over 80 shops and places to eat in one building.
You can get there by walking, bus, or car.
You can find the shopping center on Western Road, which itself boasts plenty of shops – from well-known brands to more independents.
It's a good thing there are so many cafes nearby as you may need to take a break from shopping for a cup of tea or a sweet treat or two.
Brighton is a shopper's paradise, with all of its nooks and crannies there's something for everyone.
Half of the fun is stumbling across a shop that feels like it was made for you.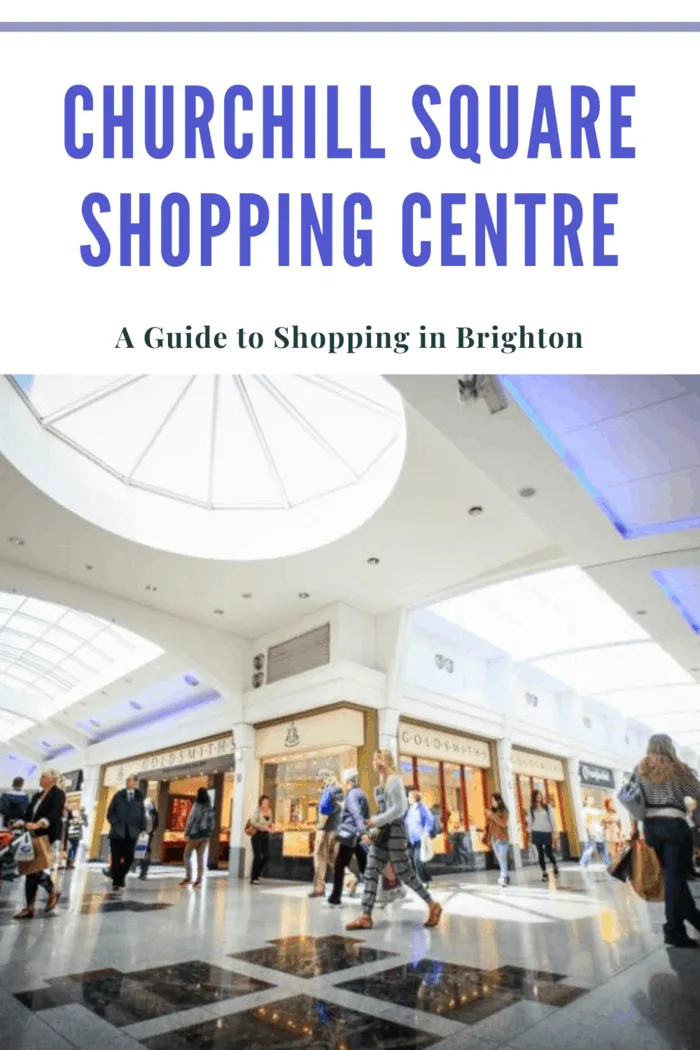 Have you visited Brighton before?
What are some of your favorite shops to visit?