Jinx loves cat treats like Purina Pro Plan cat treats. He knows I keep them in the second drawer at work. Once I get settled into my desk, he will give me purrs and loves and then demand I open the drawer and treat him.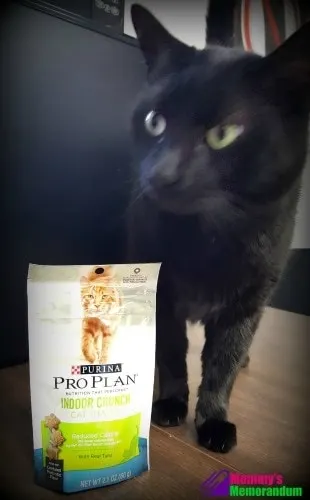 We received Purina Pro Plan cat treats courtesy of Chewy.com!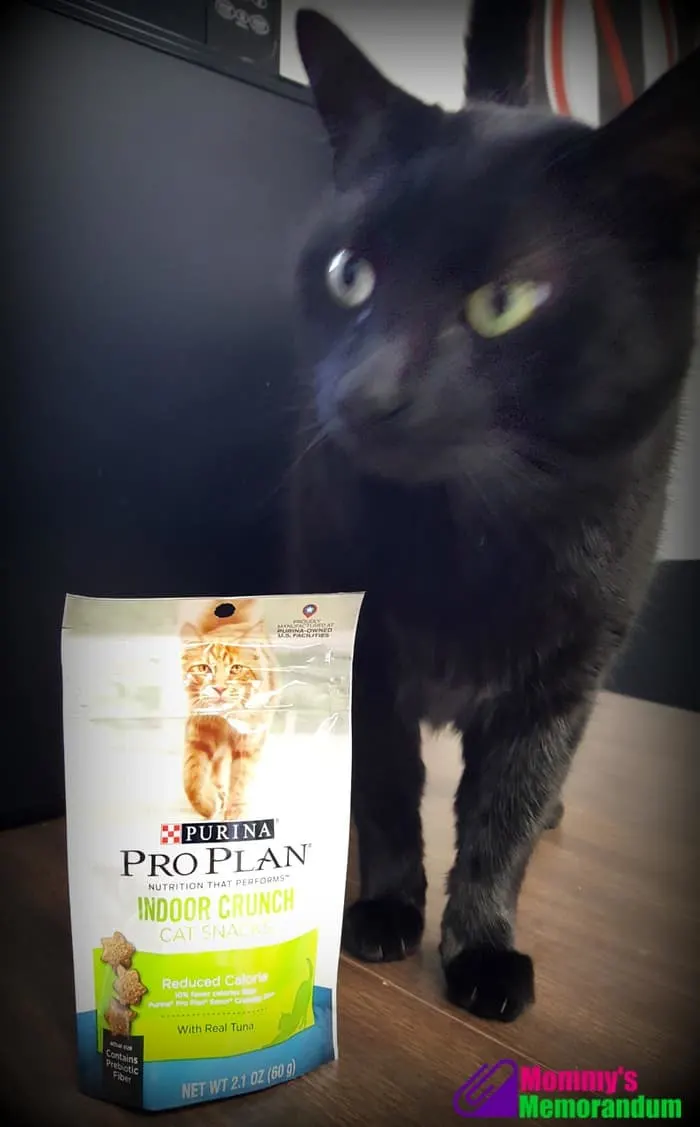 If you aren't familiar with Chewy.com, it's a company that delivers high-quality pet products directly to your door.
They offer fast shipping and an excellent selection of accessories, food, and more for your pet.
Jinx, in his true cat self, is finicky. There are some cat treats he refuses to eat. Purina Pro Plan Indoor Crunch cat treats are NOT those treats.
He will eat the entire bag if I let him.
He is smart. He knows where they are, and he is not shy about letting me know they are his and he wants them.
He disagrees with the Purina recommendation of one treat per pound of body weight–and no more than ten treats per day.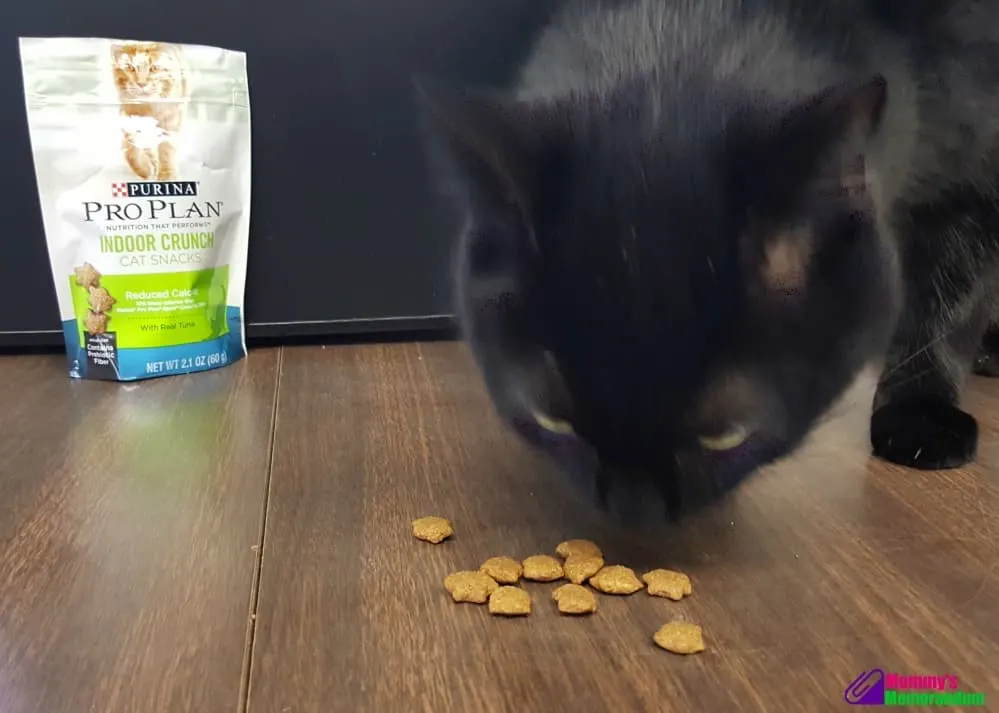 The Purina Pro Plan Indoor Crunch we received, help support Jinx's health and satisfy his cravings.
He's an indoor cat, so I appreciate the top-quality ingredients high in protein and omega-6 fatty acids.
They are low-calorie cat treats with a tuna flavor (no fishy smell to the human environment).
In fact, they are made with 10-percent fewer calories and 10-percent less fat than the Purina Pro Plan Savor Crunchy Bites.
These cat treats are free of artificial colors, flavors, and preservatives and offer a prebiotic fiber to help promote the digestive system.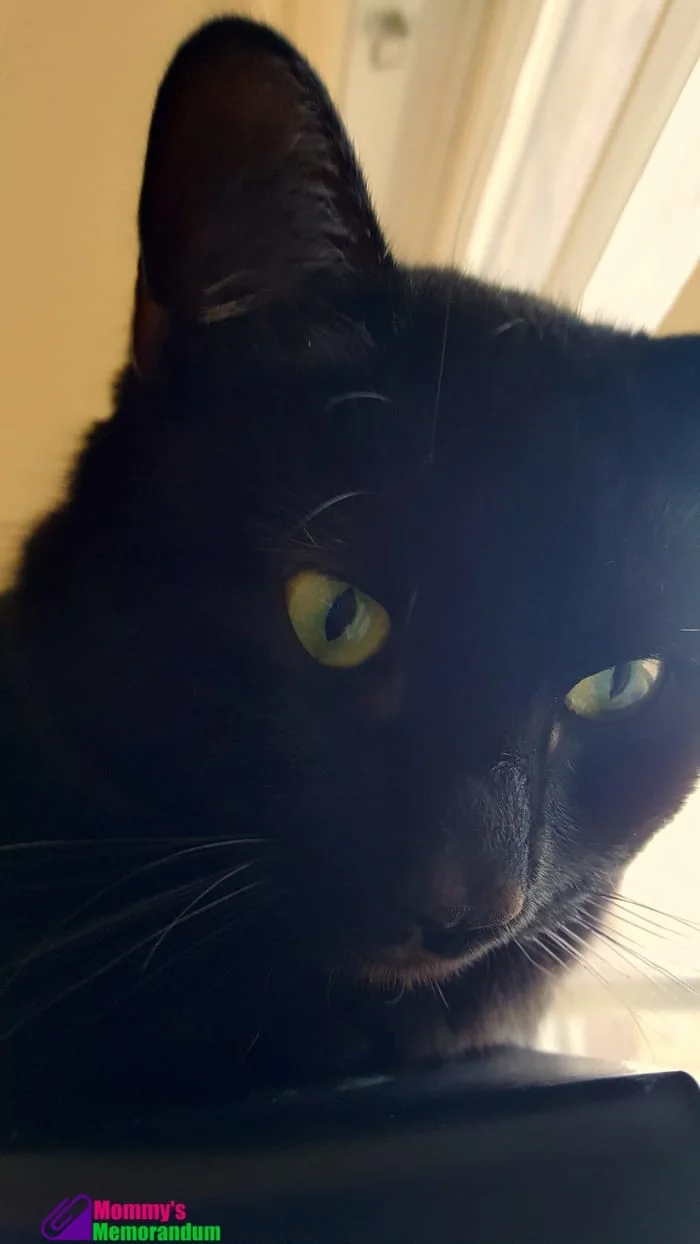 Purina Pro Plan cat treats come in a large selection of flavors, sure to please any feline!
Overall, Jinx loves the Purina Pro Plan Indoor Crunch cat treats. They have a texture he likes and the taste he seems to crave.
---
Resources:
https://www.petcarerx.com/purina-pro-plan-veterinary-diets-crunchy-bites-cat-treats/36524#55842
https://www.chewy.com/purina-pro-plan-indoor-crunch-cat/dp/117639