"I participated in a campaign on behalf of Mom Central Consulting sponsored by Publishers Clearing House. I received a product sample and promotional item as a thank you for participating."

Publishers Clearing House and I go way back.
When I was thirteen, I remember watching my grandfather at the kitchen table, licking an envelope to enter the Publishers Clearing House sweepstakes.
I remember being alert to the commercials, waiting for the Publisher Clearing House ones.
Y'know the ones where the van sweeps the neighborhood, they get out of the van with balloons and a giant check and ring the winner's doorbell!
Even now, I love those commercials.
They make me teary-eyed.
When I was first married, our luxury was continuing the tradition and entering the Publishers Clearing House sweepstakes.
I was mindful to check the boxes on the back of the entry envelope to ensure I had covered EVERYTHING!
When we become parents, like other moms and dads, we began planning our children's future.
My husband wanted a football hero, and I wanted a child who loved me.
We both wanted to leave a legacy behind when we died that would continue to mold and shape our children into incredible individuals.
I wanted to have stories, like those before me, that became a family tradition being told generation after generation, making me almost immortal.
I hoped my legacy was leaving behind financial security, rather than ending like the stories I tell my children where "we once ruled the world, but the money was spent, and fortune's lost…."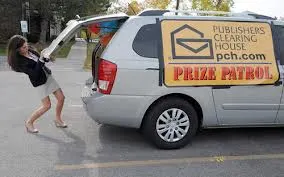 I still dream of winning the Publishers Clearing House. I was such a fan that in my 20s, my dad thought it would be hilarious to rent a white van, get a Publishers Clearing House car magnet, a bouquet of balloons, and drive through neighborhoods (my neighborhood).
Can you imagine the pandemonium and suspense of wanting it to stop in YOUR driveway!
Squee!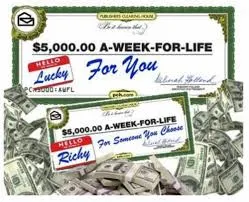 This year is no different.
The sweepstakes with the distinguishable name have guaranteed this year to pick one person to win their "Forever" prize in their "$5,000 a Week Forever" online sweepstakes this August!
We're talking about one winner who has the opportunity to choose an inheritor of the prize once they pass for that person's lifetime!
That's the relief of financial security for LIFE!
And dreams do come true.
Crystal Crawford can tell you that!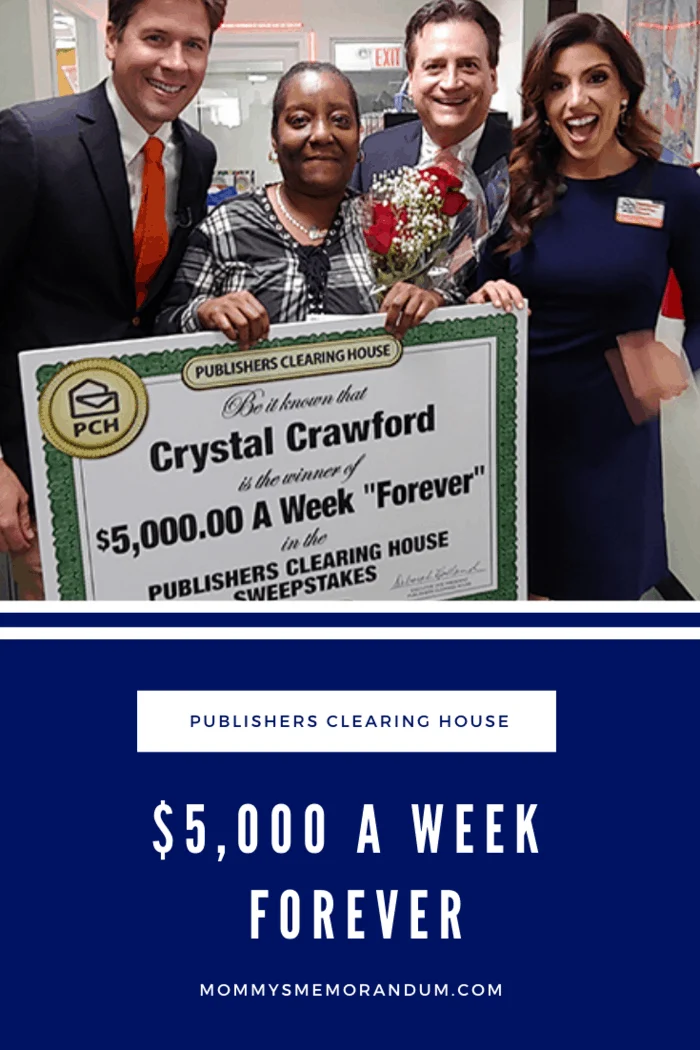 So? I'm dreaming again.
My mind is swirling with whom I would leave that inheritance too.
I'm thinking of traveling the world, having adventures to add to the legacy of financial freedom I'm leaving behind.
Would I leave it to my child, who now shows the most responsibility, or would it be best to leave it to my youngest, whose life should be outliving us all?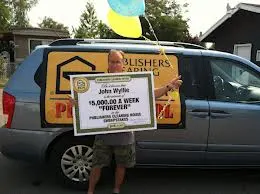 On August 31, 2012, a sheriff's car in White City, Oregon, pulled in front of a house, sirens blaring, the infamous white van followed.
The doors of the van opened with balloons, flowers, and champagne, not to mention the oversized check, and John Wyllie was overwhelmed with emotion as the first winner of the $5,000 a Week Forever prize.
It was history in the making as the first time Publishers Clearing House offered a prize beyond the winner's life.