Pictures are wonderful things to have for so many different reasons. But perhaps the most important one is that it's a great way to capture a moment in time and create a wonderful memory, too. That's why, if you are a new parent, it's so important to schedule a professional photoshoot for your newborn.
Being that babies grow (and change) so quickly, photos of your little bundle of joy are something that you'll want to have to cherish for years to come.
If you'd like to have a professional shoot in the next couple of weeks, here are five things that you should do in order to prepare for it: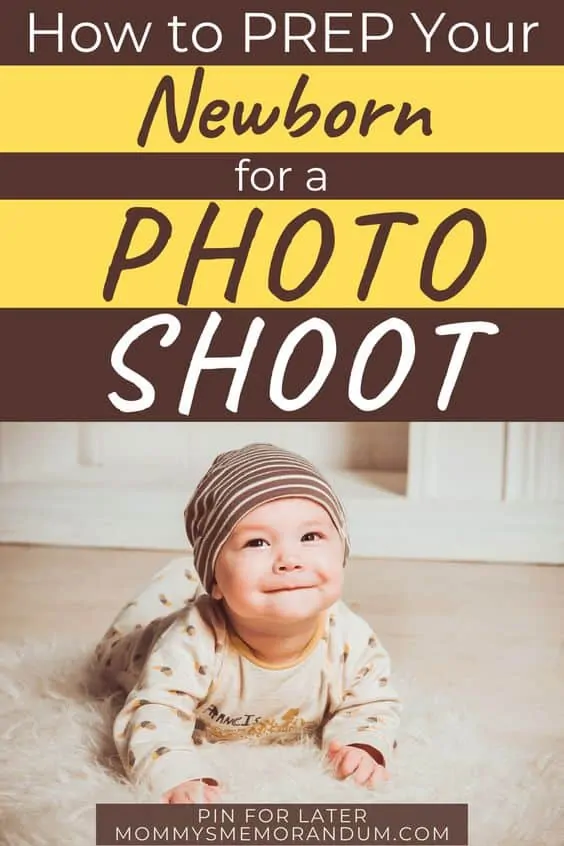 Look for a photographer who specializes in babies.
Newborns are so precious, cute, and especially fragile.
And, while any photographer should be trained in how to photograph a newborn, it's still a good idea to look for someone who specializes in taking pictures of babies.
They tend to be extra-attentive. Plus, they frequently are more creative when it comes to setting up poses and backgrounds too.
Think about if you want to be in a studio or at home.
If you're the kind of parent who would prefer to keep your baby inside until they are several weeks old, you are certainly not alone.
If that is the case, then you would probably be more comfortable with an at-home photoshoot.
Professional photographers are used to honoring this type of request.
So if this is what you would rather do instead of going to a photography studio, just make sure to let the photographer know beforehand.
That way, they'll know what to bring along when it comes to backdrops and props.
Determine who else you want to be in the shoot.
Speaking of what you should discuss with the photographer beforehand, something else that you should discuss with them is if it's only going to be your baby in the pictures or if you and your partner are going to join. It's just one more detail that will help to make the day go by faster and smoother if the photographer is notified ahead of time.
Decide if you want your child to be asleep or awake.
Consider booking as far in advance as you can for your newborn photos, something else that you need to decide is if you only want pictures when your baby is asleep or if you'd like a couple when they are awake, too.
Since newborns only stay awake for a short time in between naps, if you want some shots with their eyes open, you will need to be pretty strategic in scheduling the photoshoot.
Choose the clothes that you want them to wear.
Photography studios that specialize in babies tend to have a lot of their own props.
But if you want your baby to wear a particular hat, headband, or outfit, make sure that you have those things picked out.
If you take care of this step, you won't have to spend extra time looking for items during the shoot.
For tips on how to dress a baby for a photo shoot, visit eBay and put "dressing baby for picture day" in the search field.