Award-winning Powell & Mahoney, Ltd. vintage original cocktail mixers are the perfect way to celebrate National Vodka Day today!!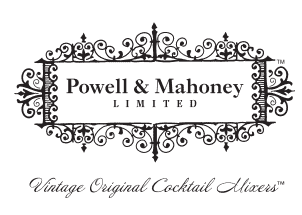 Ever find yourself wanting to do something more with your vodka? Feeling daring but not sure where to start? Powell & Mahoney mixers are like having a bartender at your beck and call.
Each bottle comes with three recipes, allowing you to fill your glass with either your favorite standard or something new. No matter what you choose, Powell & Mahoney's all-natural mixers let you concentrate on raising your glass, not cutting up ingredients.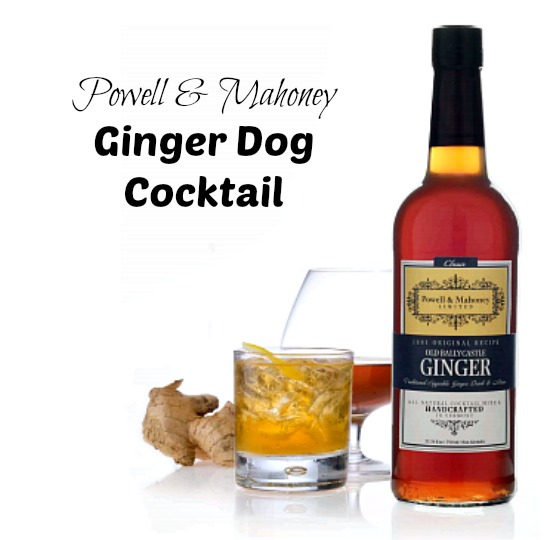 Here's a fun recipe for this year's signature National Vodka Day drink — "The Ginger Dog" –from Powell & Mahoney's delicious and innovative cocktail mixers.
Ginger Dog Mixed Drink
Author:
This year's signature National Vodka Day drink — The Ginger Dog — comes to you from master mixologist Tad Carducci.
Ingredients
[b]Glassware:[/b] Collins glass.
1.5 ounces Vodka
1.5 ounces P&M Ginger
1 ounce Fresh Grapefruit Juice
coarse salt
Instructions
[b]In a shaker:[/b]
combine: 1.5 oz. Vodka, 1.5 oz.
P&M Ginger, & 1 oz. fresh
grapefruit juice.
Shake all ingredients with ice.
Moisten the rim of a Collins glass with grapefruit juice and roll in coarse salt.
Pour over fresh ice and garnish
with a fresh grapefruit slice.
To get started on all the fun this National Vodka Day, order your very own mixer at www.powellandmahoney.com
. Or pick a bottle up from your local Whole Foods, Wegmans, Stew Leonard's or specialty and gourmet grocery stores!