We've all seen viral videos of parents surprising their children with a Disney vacation. Often, they pick the child up early from school without telling the kids where they're going and then give them a Disney-themed gift to drop a hint. The children are usually still puzzled for a minute until it clicks. They're going to Disney! There are generally tears and laughter as the whole family makes their way to the happiest place on earth. If you dream about giving your children, significant other, or yourself that Disney-inspired euphoria, there's no time like the present. However, if you've ever looked into it before, it's not as straightforward as it seems. The second you start researching, you're inundated with way too many sources giving conflicting advice leaving you confused. You're also probably blown away by the price of everything. So, how do you plan a dream Disney vacation?
Here are a few tips to get you started.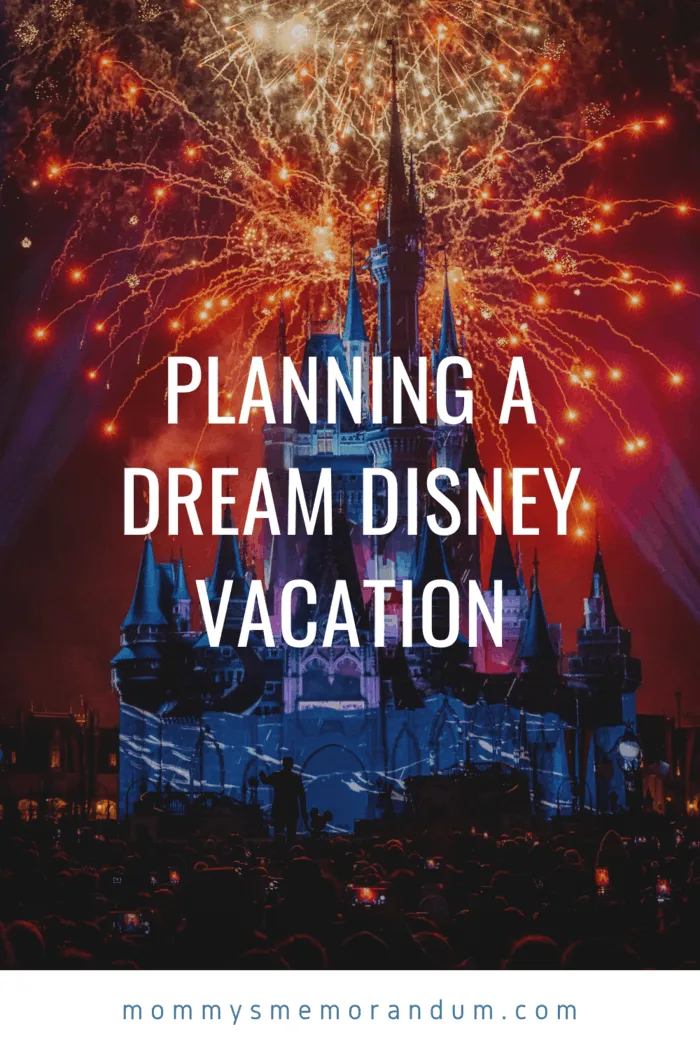 Planning a Dream Disney Vacation
Create a Wishlist
Figure out what attractions, rides, and sites everyone in your party wants to see.
Disney has four theme parks and twenty-five resorts, so you're unlikely to see everything in one trip.
Instead, create a wish list of top places that everyone wants to experience and plan your trip around those.
Book Your Meals and Experiences Way Ahead of Time
Memorable dining experiences require reservations.
Some experts even suggest booking your dinners six months ahead of time.
While that might not be necessary for every location, if you want to grab dinner at places like Cinderella's Royal Table, you'll need to plan and book in advance.
Try to Visit One Park Per Day VS. Park Hopping
Disney offers a park hopping pass, which allows you to go from any of the four parks whenever you feel like it.
If your party consists of teens and adults, this might make sense.
However, if you're traveling with kiddos, aim for conquering one park each day.
Traveling between parks just wastes time and burns energy.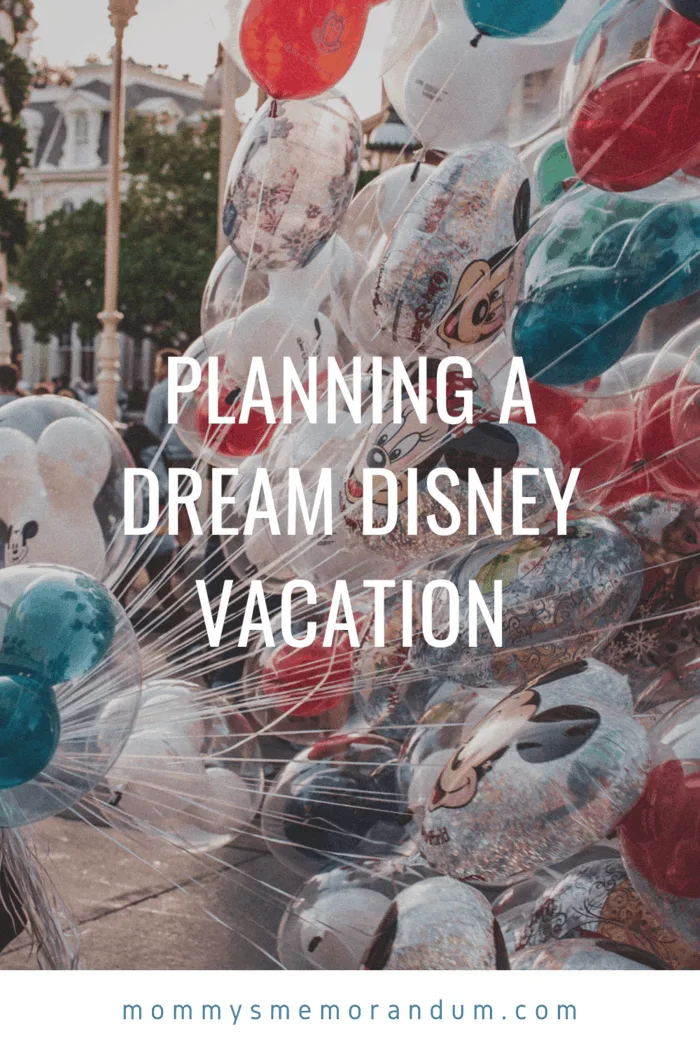 Get There as Soon as The Park Opens to Avoid Lines
Get to the park as soon as it opens.
This helps you avoid long lines that form later in the day.
Most travelers who have gone to Disney with little children recommend arriving when the doors open and leaving around noon.
This ensures that the little ones don't get too hot or too tired and burn out early on in the trip.
Look into The FastPass+
While the FastPass+ will cost a bit extra, you won't have to wait in lines.
If it's within your budget, it could be worth the additional investment.
Lines and prices are some of the biggest complaints about Disney, so if you can forego those lines, and skip the wait time, you're avoiding one of the biggest gripes.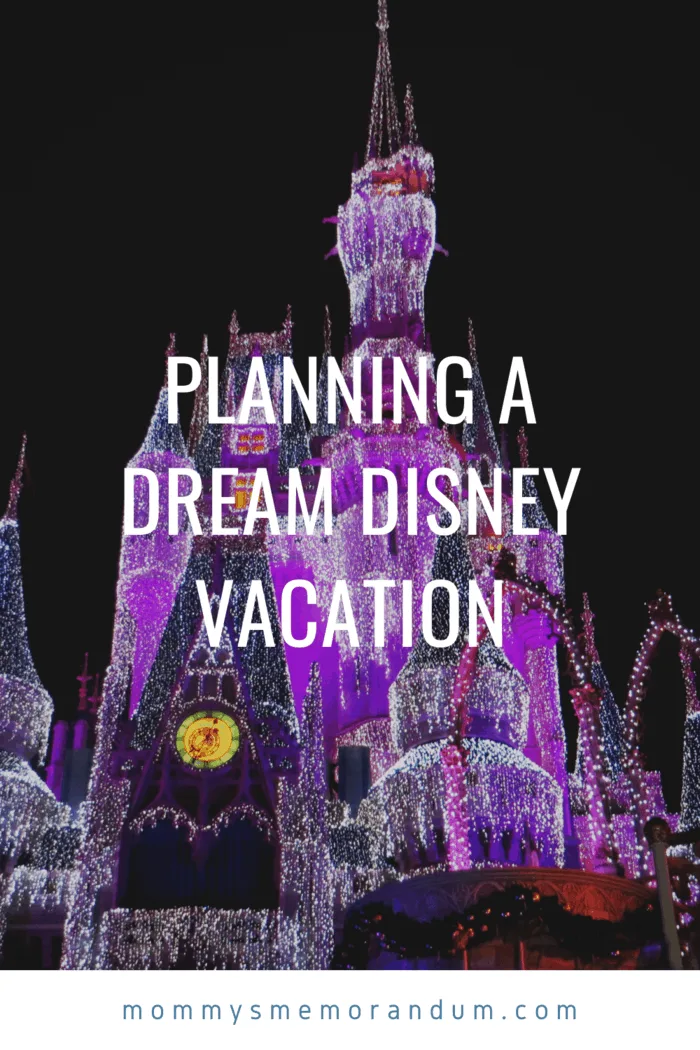 Know Your Budget and Plan Ahead
There's no navigating around the expense.
Disney is expensive.
However, you can save a lot of money just by establishing a budget and doing a little pre-planning.
For instance, Disney allows you to bring in your own food, which can save tons.
Additionally, you can purchase ears and souvenirs for more than half the price online before you go.
Plan smart, and you can get closer to hitting your budget goals.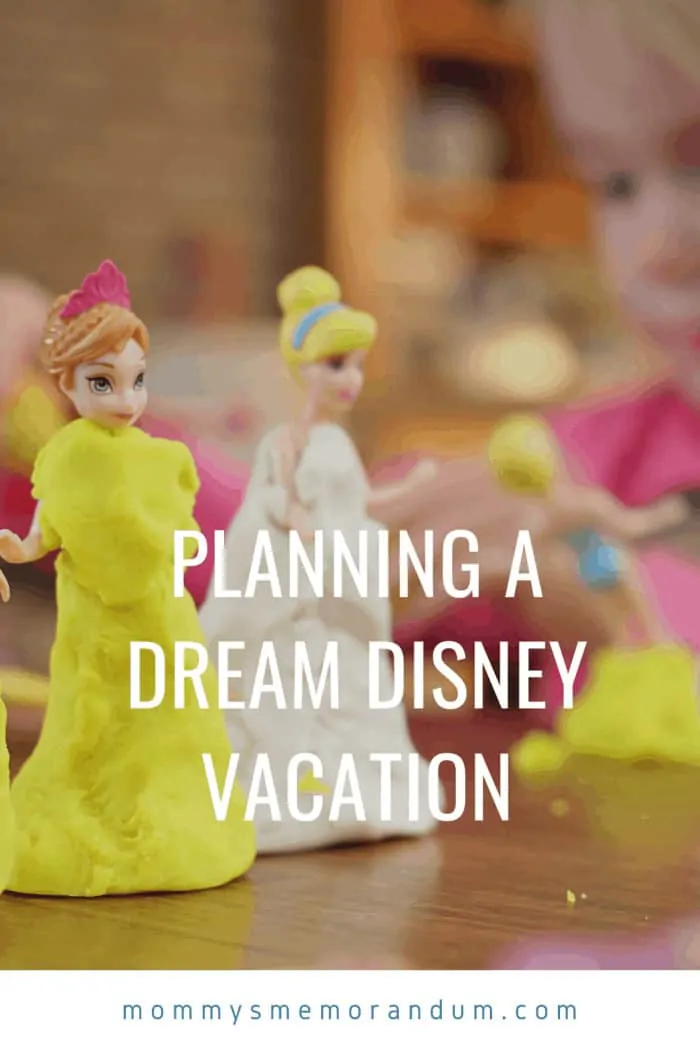 Leave it To The Experts
Here's the truth, you can absolutely plan your own Disney vacation.
With enough research and planning, you'll be on your way to your dream Disney vacation in no time.
However, if you want to ensure that your trip is memorable and on budget, go with a professional Disney Vacation Planner.
Their entire job is based on knowing the ins and outs of making your Disney vacation perfect.
They can answer all your questions, and let you know which attractions are worth the time and money, and which aren't.
There's no time like the present to plan your dream Disney vacation.
With enough research and planning, you'll be on your way to creating memories that will last a lifetime.