Disney marks itself as the "Happiest Place on Earth", and "Where Dreams Come True".
By taking your family to Disney World or Disneyland, you're offering them the opportunity to create happy memories that will last a lifetime. Disney is certainly a happy place where kids get to fulfill their dreams of meeting their favorite princesses or going on their favorite rides.
But, you know what else Disney is? It's an extremely crowded place with long lines, hot weather, and screaming kids. Yes, Disney World is a dream come true, but it can also be a nightmare if you show up unprepared.
That's why it's very important to thoroughly plan your trip to Disney World.
Check out this guide to learn about the top Disney World travel tips.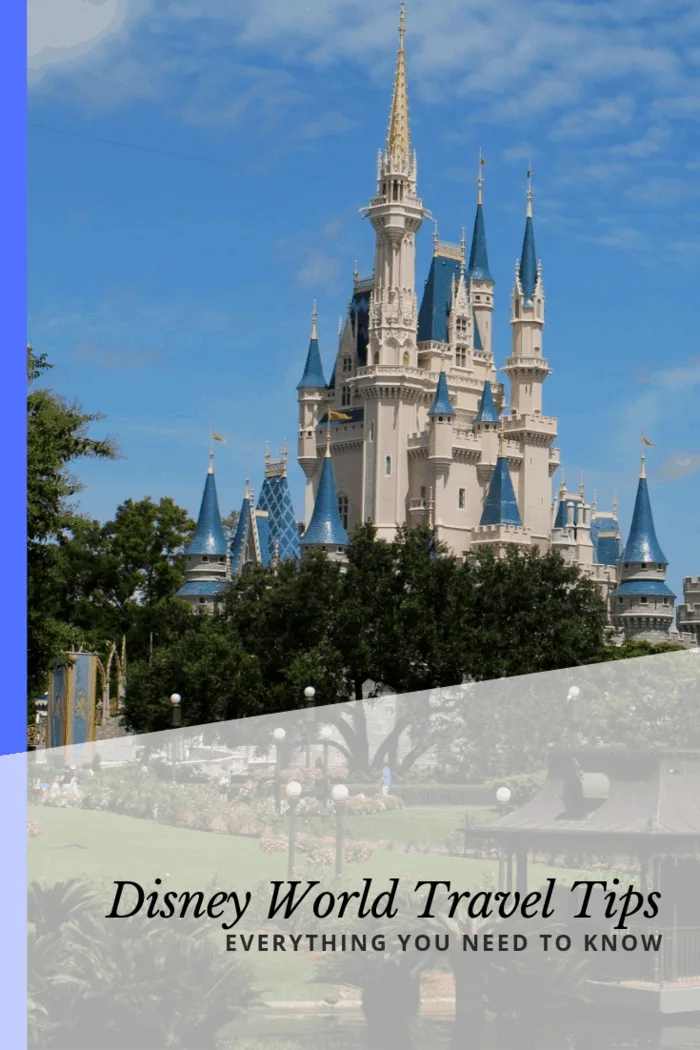 Disney World Travel Tips: Everything You Need to Know
Plan Far in Advance
There's no doubt about it, Disney World is an extremely popular place.
In fact, it's estimated that over 52 million people visit Disney World each year, making it the most visited vacation resort in the world.
This means that excursions, restaurants, and hotels book up months in advance, so you need to be on top of your planning.
But don't worry, booking everything isn't as overwhelming or time-consuming as you may think. Start by opening a My Disney Experience account. Through this account, you can book resorts, restaurants, activities, park tickets, and photography packages, all in one place.
Dining Reservations
What many first-timers to Disney don't realize is that the dining experiences can be just as magical as the activities and the rides.
So, about 6 months in advance, you should start making your dining reservations.
Some of the most coveted dining locations include:
Cinderella's Magic Table
Be Our Guest Restaurant
California Grille
Ohana
'Sanaa
By taking care of your dining reservations far in advance, you never have to worry about scrambling the day of to figure out where you'll eat.
Consider Booking a Tour Package
If you're not the planning type and figuring out what you're going to do each day in Disney seems like a huge pain for you, then you should definitely purchase a tour package.
There are many to choose from, but the best tour packages offer:
Insider info about Disney World
A personalized itinerary
Passes to skip the line
You can check out this site to learn more about Disney World tours.
Make a Spreadsheet
Yes, it sounds super nerdy, but making a spreadsheet for your Disney World vacation can really help you stay organized and stress-free.
On your spreadsheet, you should have separate columns for each day with detailed info about what's planned for that day.
However, keep in mind that if things don't go according to the spreadsheet, don't sweat it. You're in the most magical place on earth, so remember to have fun and enjoy the experience with your family.
Disney World Travel Tips: Are You Ready to Experience the Magic Kingdom?
As you can see, there's a lot of planning that goes into a Disney World vacation.
But, by following these Disney World travel tips, you'll make your vacation a lot more relaxed and enjoyable.
We hope you enjoyed this article, and if so, be sure to check out our blog for more travel tips and tricks!