The Ultimate Guide to Renting Textbooks: Save Big on AP and College Course Materials
For every high school AP and college student, the struggle of finding affordable textbooks and course materials is all too real. The prices of these essential resources can easily break the bank, especially when each class seems to demand a plethora of books, workbooks, and companion materials. However, savvy students and parents have discovered a game-changing solution that can save them up to a whopping 70% or more: textbook rentals.
Book rental services have gained popularity for their cost-effective approach, allowing students to access the required materials without enduring the burden of purchasing expensive books outright. The beauty of rental lies in its simplicity – once you no longer need the book, you can easily return it after the semester or finals.
In this comprehensive article, we aim to demystify the textbook rental process and provide you with valuable tips to make your journey of acquiring course materials smoother and budget-friendly.
Why Choose Textbook Rentals?
The advantages of textbook rentals are numerous and appealing, making them an increasingly popular choice among students:
Cost Savings: Textbook rentals typically cost a fraction of the price of buying new books. By opting for rentals, you can potentially save hundreds of dollars each semester.
Hassle-Free Return: Say goodbye to the hassle of reselling your used books or figuring out what to do with them once the course concludes. With rentals, you can conveniently return the books and be done with them.
Environmentally Friendly: Renting textbooks contributes to sustainable practices by reducing paper waste and minimizing the demand for new book production.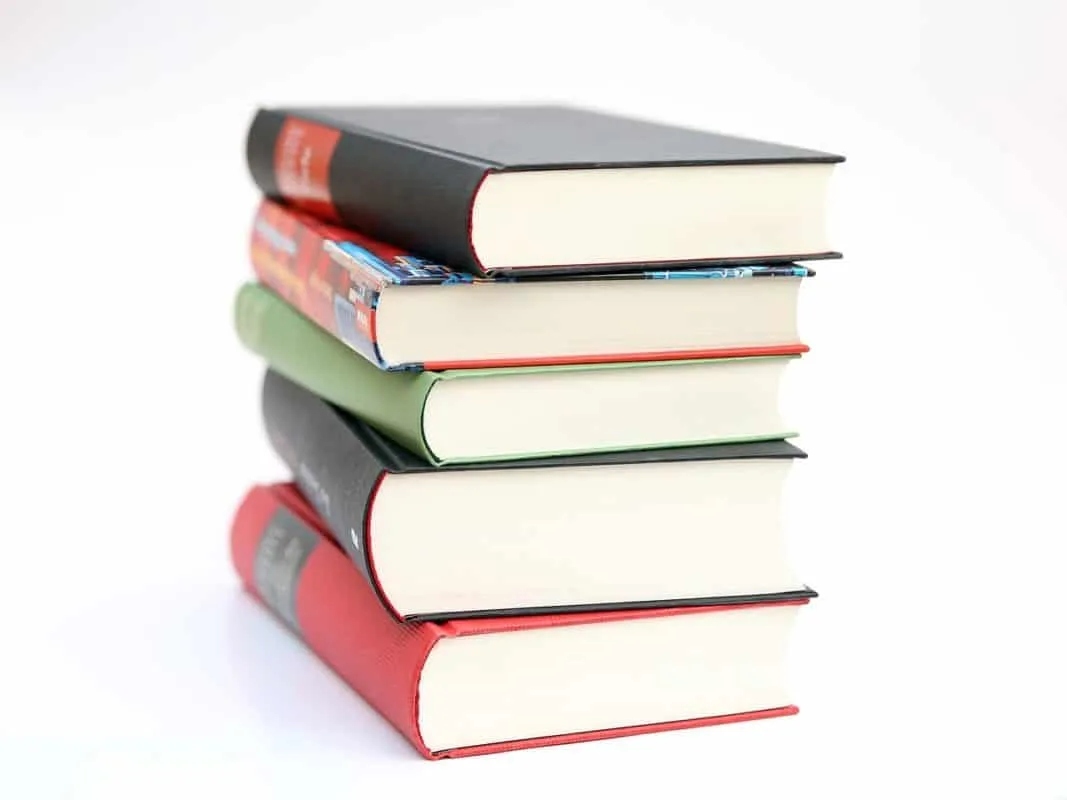 Book Rental Resources
BOOKSRUN
BooksRun allows you to rent the books you need at nearly 70% off the purchase price and return them when you're done.
They even give you a 15-day extension to return your rental.
Free shipping on all returns with the shipping label provided.
Rental saves you from high ticket textbook prices that you won't get back when you sell.
The rental gurus at BooksRun know how fast you need your books and get them to you fast.
CHEGG
One of the most well-known names in the industry, Chegg offers a vast selection of textbooks for rent, along with other educational resources like study guides and practice exams.
Textbook rentals are flexible with your schools semester system. If you need more time, contact the site for help.
Read a free eBook of your selected textbook while you wait for the bound version to be delivered.
Access homework help and 24/7 tutoring online. The first 30 minutes are free!
You have 21 days to return items if not satisfied; return shipping is free.
AMAZON
As a giant in the online marketplace, Amazon provides an extensive collection of rentable textbooks, often at competitive prices.
Choose your own rental agreement and payment plan.
Sneak a peek "inside" at certain textbooks to review.
Various e-textbooks have 7-day free period for you try them out.
You may be able to download a book to your reading app.
Amazon Student or Prime members receive free two-day shipping.
You can trade in old textbooks for Amazon gift cards.
CAMPUS BOOK RENTAL
This specialized rental service caters specifically to college students, providing flexible rental periods and free shipping options.
Rental is absolutely flexible for your school's semester timing.
Free shipping when you're done with your books.
Go ahead, write in the book. They don't mind!
Talk to a live person in customer service.
Complete refund for returns within 21 days.
TEXTBOOKRUSH
Flexible rental terms for your semester with thousands of titles for as much as 90% purchase price.
Return your books within 30 days for a full refund.
Orders over $35 are free as well as all returns.
You get your order in a reusable box for returns.
PRICE COMPARISON SITES
TEXTBOOK RENTALS
Type in the ISBN and within seconds you get comparison quotes.
The summarized list includes rental, purchase and selling prices. Print the list or email it to yourself!
Rental periods are broken down into semesters, quarters or sessions.
Select your rental and go directly to the site offering the book and check out.
BIGWORDS
Add all the books you need for your bag and then compare the rental price.
You get a listing of all the rental sites compared to BigWords.
The comparison tool includes shipping, coupons and other promotion options in the pricing.
You also get links to stores with the best prices for immediate purchase.
The Last Chapter
As you can see, there is a lot to consider when you want to rent textbooks.
Tips for a Successful Textbook Rental Experience:
Plan Ahead: Don't wait until the last minute to secure your textbooks. Early planning allows you to compare prices, availability, and rental terms, ensuring you get the best options.
Check Rental Terms: Pay attention to the rental duration, potential late fees, and the condition of the book before finalizing your rental. Be mindful of highlighting and writing in the rented book to avoid extra charges.
Consider Digital Rentals: Many rental services offer digital textbook options, which can be more affordable and easier to carry around than physical books.
Look for Coupons and Discounts: Keep an eye out for promotional codes, student discounts, and special offers to maximize your savings on textbook rentals.
Don't Forget About Book Buyback: If you have textbooks from previous semesters, explore the possibility of selling them back to your campus bookstore or online platforms to recoup some of your expenses.
Conclusion:
Renting textbooks is a smart and budget-conscious approach for high school AP and college students. By opting for rentals, you can significantly cut down on your course material expenses, potentially saving up to 70% or more. With numerous reputable rental services available, planning ahead and staying informed about rental terms and available discounts will ensure a successful and cost-effective textbook rental experience. So, say goodbye to the burden of expensive textbooks and embrace the simplicity of renting to make your academic journey a little smoother and a lot more affordable.