Living in your own space enclosed by walls and a roof above your head is an aspiration for crores of Indians. Buying a home is not an easy task as you need enough money to buy one. Let's say you did decide on it.
The ideal thought process you have is a) how are you going to buy a home, b) Is a home loan the answer for you, and c) how will you pay the EMI and the interest rate that comes with the home loan?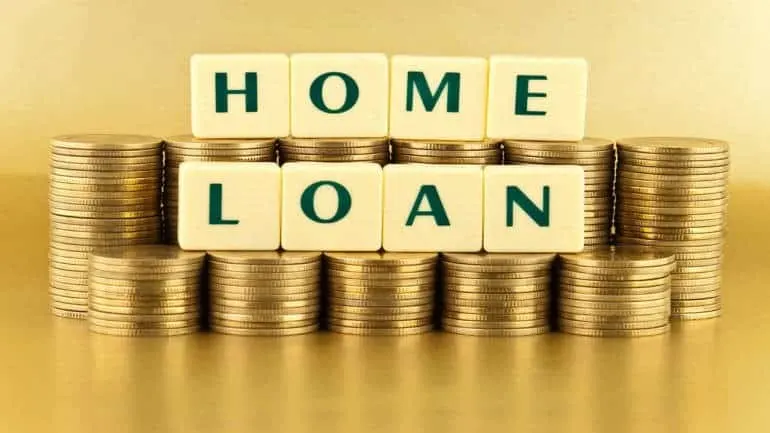 Believe it or not, with home loan interest rates at multi-year low levels, it is the right time to chase your dream. But, the EMI may seem like an obstacle. Since the average home loan borrower does not know much about home loan interest rates, they are afraid and doubtful. We can assure you that there is nothing to be so worried about.
Since a home loan has to be repaid, the lender charges a marginal rate of interest for loaning the money to you. A portion of the home loan principal and interest are added together every month to form EMI. Let us explain to you home loan interest rates in an elaborate way so that all your worries vanish.
Interest rates and EMI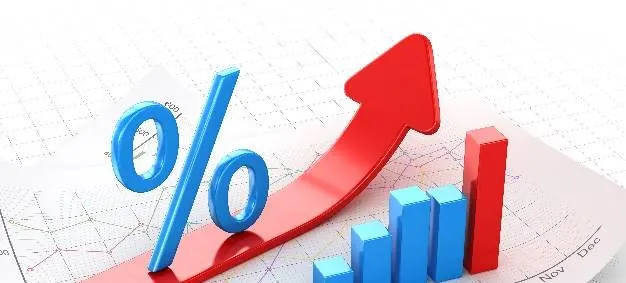 As mentioned above, the repayment of home loans is in the form of EMIs. EMI is the short form for Equated Monthly Installment. Each EMI comprises a principal component and an interest component.
For example, an EMI of Rs 35,000 may have Rs 12,000 as a principal component, and the rest of Rs 23,000 may be the interest portion. Home loan interest rates play a definitive role in deciding the interest portion of the EMI.
Calculation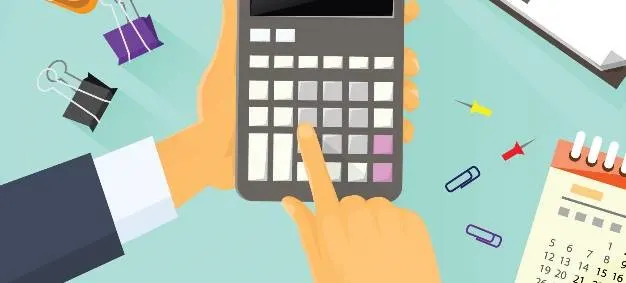 Most financial lenders like Tata Capital have an online home loan EMI calculator. To know your EMI amount, you can use their home loan EMI calculator to see how this is done. But, let us explain it here. There are three components to the calculation. There is the loan amount for your dream home, the loan tenure (in months), and the home loan interest rate. Let's see how a live example works.
Repayment method
The calculation rewards you when an EMI for a home loan is paid for a month. So, your next month's EMI is calculated on the principal outstanding after deducting the previous month's principal component already paid. If you keep on paying the EMIs regularly, the calculation is done for the duration of the entire loan period.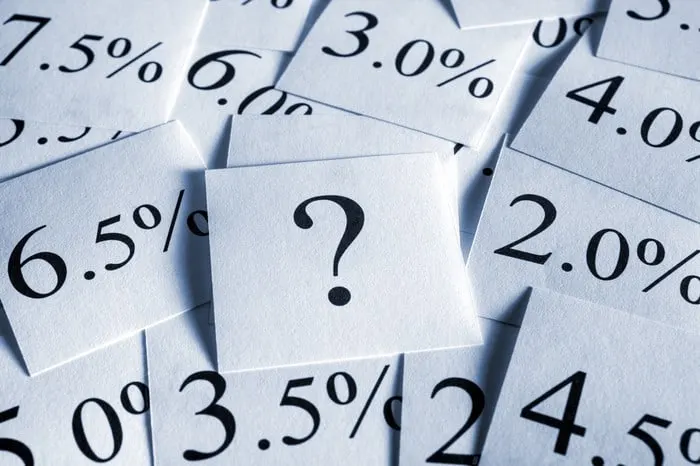 Typically, home loan providers structure the EMIs in such a way that in the initial years of the loan repayment period, there would be a more significant component of interest payment and a smaller principal repayment portion. As the home loan matures in age, the interest component reduces, and the principal portion rises. But do remember that your EMI is uniform throughout the home loan period.
Varying interest rates
Financial institutes like Tata Capital provide home loans at very competitive rates. For Salaried & Self Employed Professionals, a home loan of up to Rs 30 lakh is charged effective home loan interest rates of 9.05%. If the home loan amount is more than Rs 30 lakh, then the rate marginally rises to 9.20%.
For Self-employed Non-Professionals, up to Rs 30 lakh, a home loan attracts 9.2% interest while larger amounts are charged 9.45%. The home loan interest rates offered for women applicants or co-applicants are 0.05% lower for women applicants or co-applicants.
Factors driving rates
Many home loan borrowers think that home loan interest rates depend on the property value. Others think it depends on the bank. Other factors drive interest rates. Your home loan interest rates are a function of 4 main parameters.
Number one is the prevailing marginal cost of funds-based lending rate (MCLR) at the time of loan disbursal. Think of MCLR as the internal benchmark lending rate.
The number two factor is the borrower's credit history. If you have a bad history like repeated delayed payments etc., interest rates would be higher for you than somebody with a good credit history. The latter is likely to be offered lower home loan interest rates.
The number 3 factor is the tenure of the home loan. Depending upon the home loan repayment period, rates might change.
Lastly, the applicability of a floating or fixed rate of interest is also known to affect your home interest rates. If the MCLR changes, then the home loan borrower's interest rate also varies.
Though it may feel like a lot of information, these are some basic things you will need to know about your home loan interest rates if you choose to avail home. However, you cannot put a price tag on your dream home in the end.
---
Resources:
https://en.wikipedia.org/wiki/Indian_numbering_system