Leading furniture and interior designers surprise their admirers with fresh ideas and impressive novelties every year. Fashion trends concern not only spaces for adults but also children's rooms. Many exciting design trends featured on dragonsofwaltonstreet.com have been explicitly tailored to customize kids' rooms.
The designers of Dragons of Walton Street Company will help you shape your baby's aesthetic taste, starting with the interior of the children's room.
Developing a unique design project for a personalized kid's room makes it possible to use all your imagination, a wide range of colors, the embodiment of a fairy tale for your child.
Rest assured: the result will delight even the harshest critics — your kids.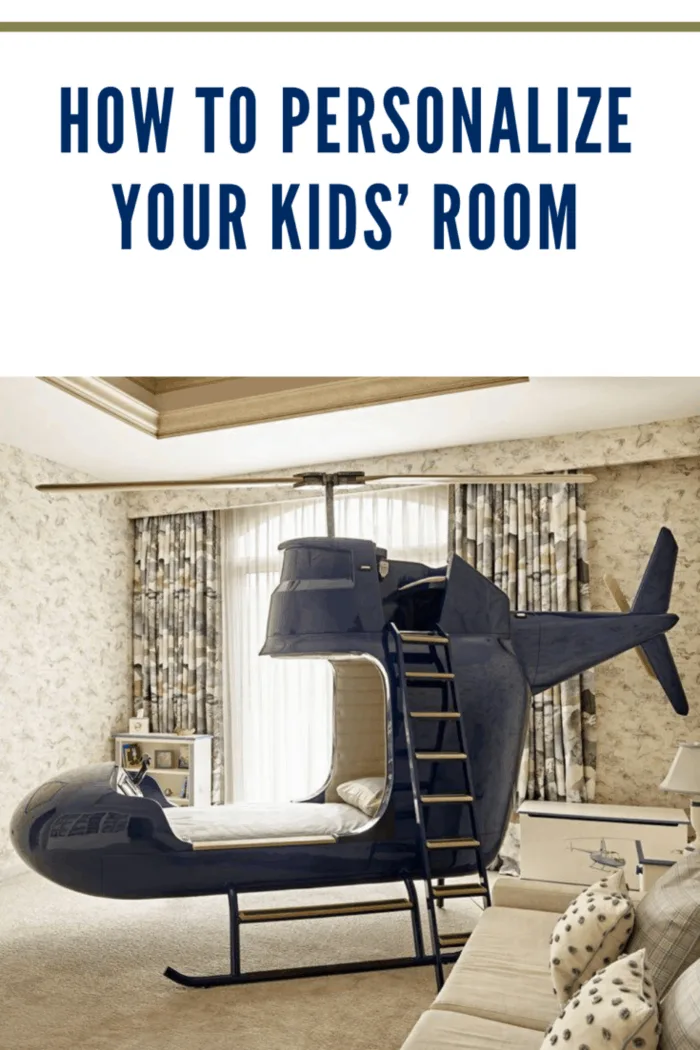 Bespoke Design Ideas for Kids' Room Interior
Dragons of Walton Street designers and developers will create an amazing children's world inside your house.
The custom design of a child's room requires a special approach to decoration.
Design professionals take a personal conceptual approach beyond simple aesthetics.
It can be a bold and exciting hand-painted furniture design or customized wall decorations. It can recreate a plot from your child's favorite cartoons and fairy tales or have its own unique character.
Do not forget that the interior of a kid's room, first of all, should be functional.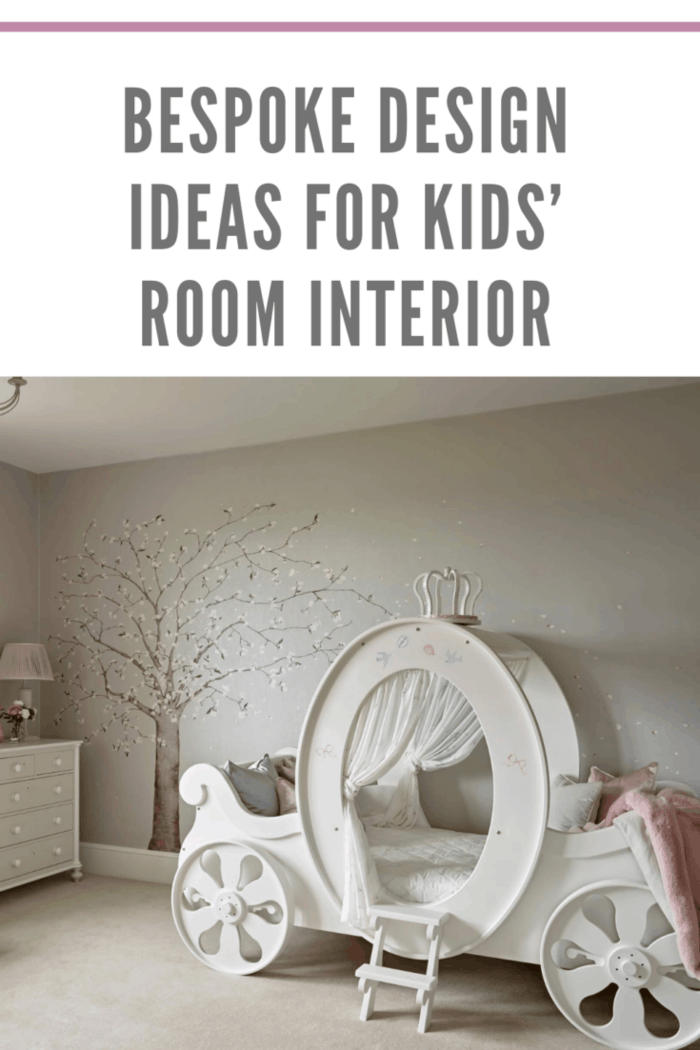 It is necessary to harmoniously place several important zones: sleeping, playing, and studying.
Dragons of Walton Street specialists do not forget about another essential component of a child's room — safety.
Bespoke furniture excludes sharp corners, decor, and accessories — materials that can be dangerous for a child.
At the same time, despite all fashion trends, the main factors like light, comfort, cleanliness, and coziness remain unchanged.
A custom design project involves studying your child's interests, age, and favorite activities.
If your kid loves to play with cars, a race track, hand-painted on the wall, or your child's furniture, will be an excellent addition to the whole interior of the room.
If the child loves books, you can organize a cozy corner with a comfy chair decorated with a personalized last name carved wood sign near the panoramic window.