Organizing events is such exciting work to do, and then when that event turns out successful, it is such a sense of relief.
Organizing events is never the goal; managing the successful one is.
Online event booking is another thing that is increasing day by day.
It seems like a piece of cake work, but it is the opposite.
Organizing events maybe work for the organizer, but it is a lifetime memory for the people for it is organized.
So, organizing a successful event is a responsibility.
Any minor carelessness can lead to a significant loss.
There are five tips for organizing any successful event. They are: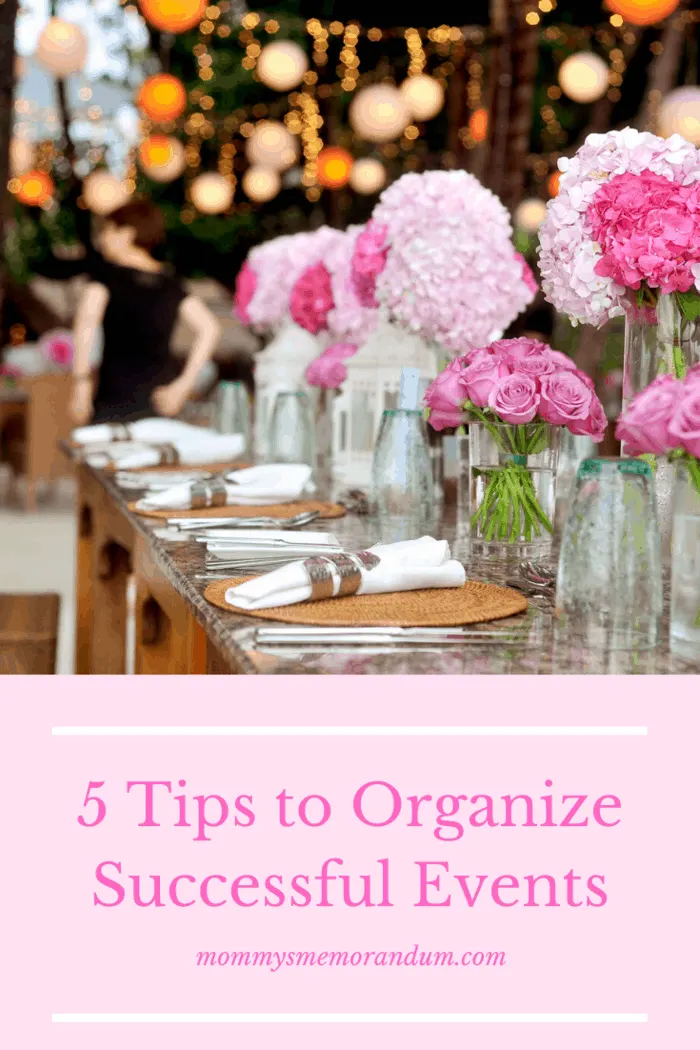 5 Tips to Organize Successful Events
Plan the Event:
Yes, planning the event is the most important factor in any successful event, and if your planning is good, then there are 70% chances that your event will be successful.
It might be wise to engage professionals for help and advice during this stage.
Planning is like the baby stage in any event.
It's like a baby just born; if you feed him right and treat it right, then when he grows up, he will be healthy and successful, right?
That's the same for the events.
When you make the planning right, the event will be successful, or it won't fail.
For event planning, sit with the people for who you are organizing the event and the team and get to know everything you want to know.
Before planning, what you can do is pre-plan the event with your team, discuss altogether, write down the details you want to know, and then discuss with people for whom you are organizing.
Ask for every detail, even the smallest ones, and leave no space for confusion.
Gain clarity of everything before you proceed in the arrangements because that gives you a clear picture of the actual scenario.
Remember everything when planning an event, such as:
The budget.
The number of guests.
The ambiance.
The correct location.
Correct décor and colors.
Arrangements and the most important,
Food and Services.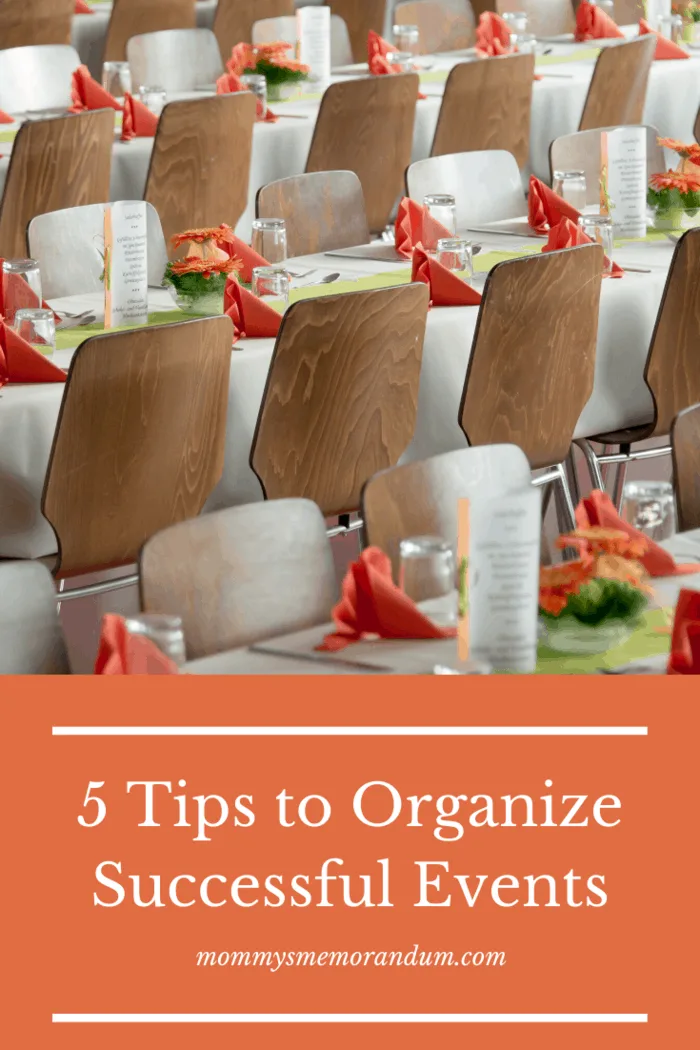 ALWAYS HAVE A PLAN B:
You know failure is a condition of life; it happens.
We make mistakes, things go wrong at the end of the moment, or something big fails out, but that doesn't stop you from having a successful event if you have a plan B.
Yes, always make sure to have a plan B for any event, no matter how big or small.
Things fail unexpectedly; you never know, so always have a substitute with yourself.
This way, there are significantly fewer chances that your event will fail because even if it does, you have got a backup that won't let you fail.
Keep a plan of substitute with the arrangement of Plan A because you don't want to spend a handsome amount on plan B too.
You can make a plan B for the décor, ambiance, food, tables and chairs, stage and lights, and for each and everything you feel that can lead to a failure of the event.
Planning a substitute is always better than bearing a significant loss.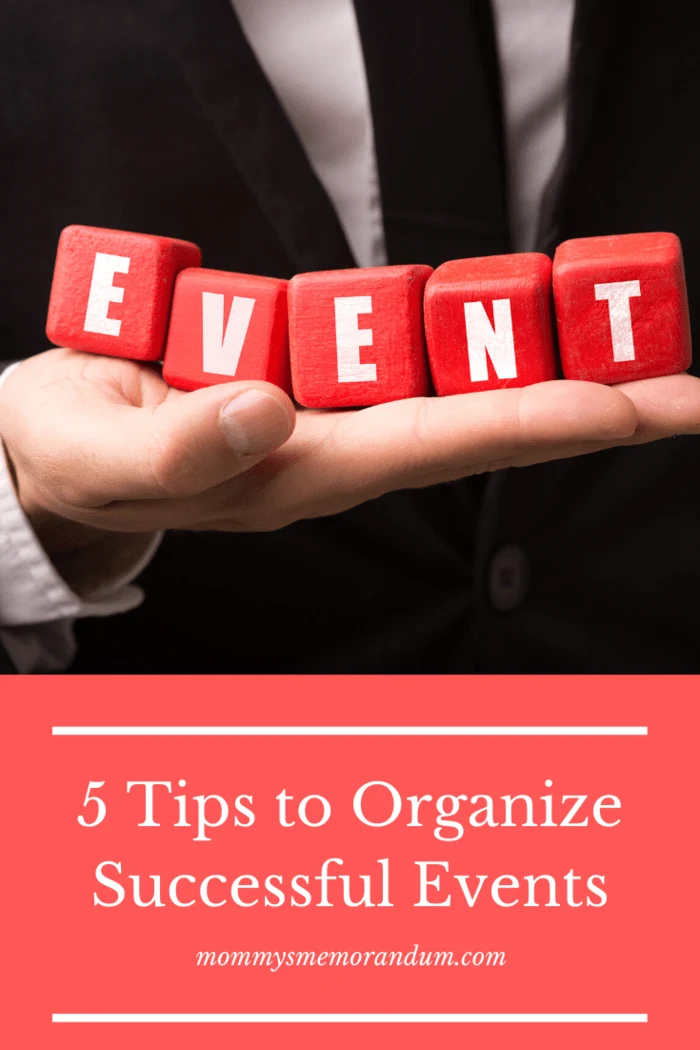 ALLOCATE THE TASKS:
Dividing the task and responsibilities ensures timely fulfillment, and chances are less if those tasks are completed timely and consistently.
Divide the tasks with clarity and mention each and every detail with your team so that there is no confusion left.
When tasks are allocated effectively, and with clarity, there are chances that the outcomes will be beyond perfection.
Make sure to divide the tasks with the team of their interest to perform them wholeheartedly and with determination rather than just a task that can bring failure.
Keep a check-in on the tasks and set times like daily and weekly.
Assigning responsibilities will reduce the pressure, and division of work is always promising.
In a study by Emma Smith in 2017, she mentioned that a vital part of a successful event is the delegation of the roles.
Emma also said the implementation stage is so weak, which brings failure.
Delegating roles will help in effective and efficient task completion.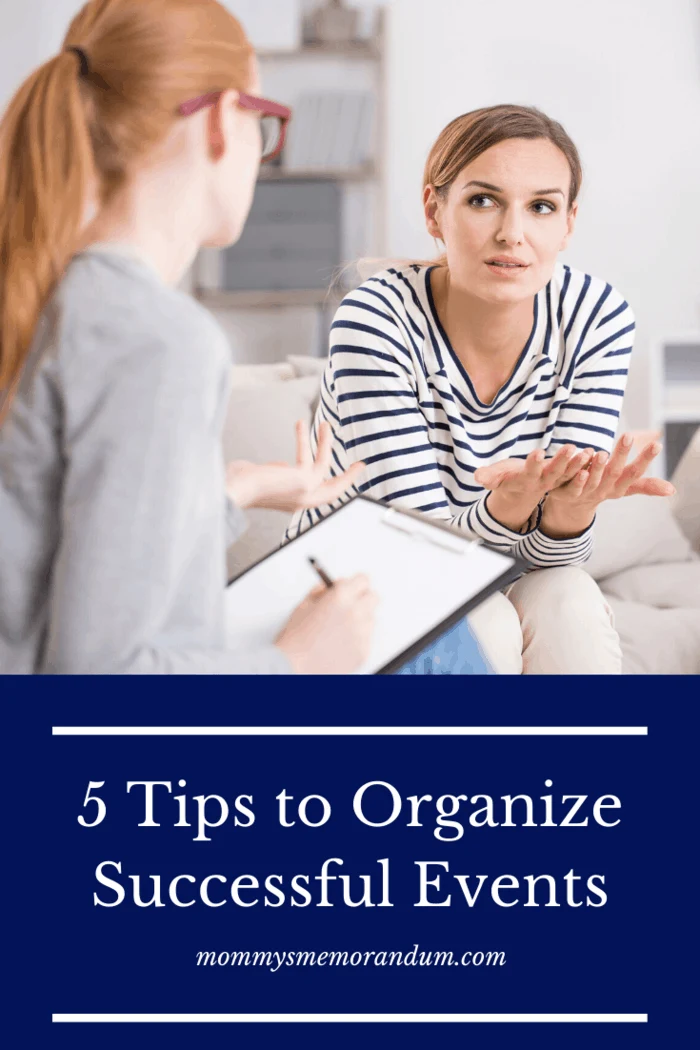 TEST AS MUCH AS YOU CAN:
Test the things which you can as much as possible.
Whether it be the food, the ambiance, the location test, the lightings, and everything possible for testing because testing, again and again, gives you the accuracy of where things can fail and where they won't.
Making sure about things, again and again, decreases the failure on the final day.
Test the lights and stage while making arrangements before the event starts to assure things.
The most important thing to be tested is food because many events fail.
If you go to any event, everything is so well, but in the end, when food is tasteless, people only speak about it.
Food plays a preeminent role in making your event successful because you know even if something is a bit imbalanced, sometimes, the food served at the end of the event makes everyone feel good.
Good food plays a plus point in your events; always remember that.
Testing alerts you where it can go wrong and decreases the chances of the event's failure.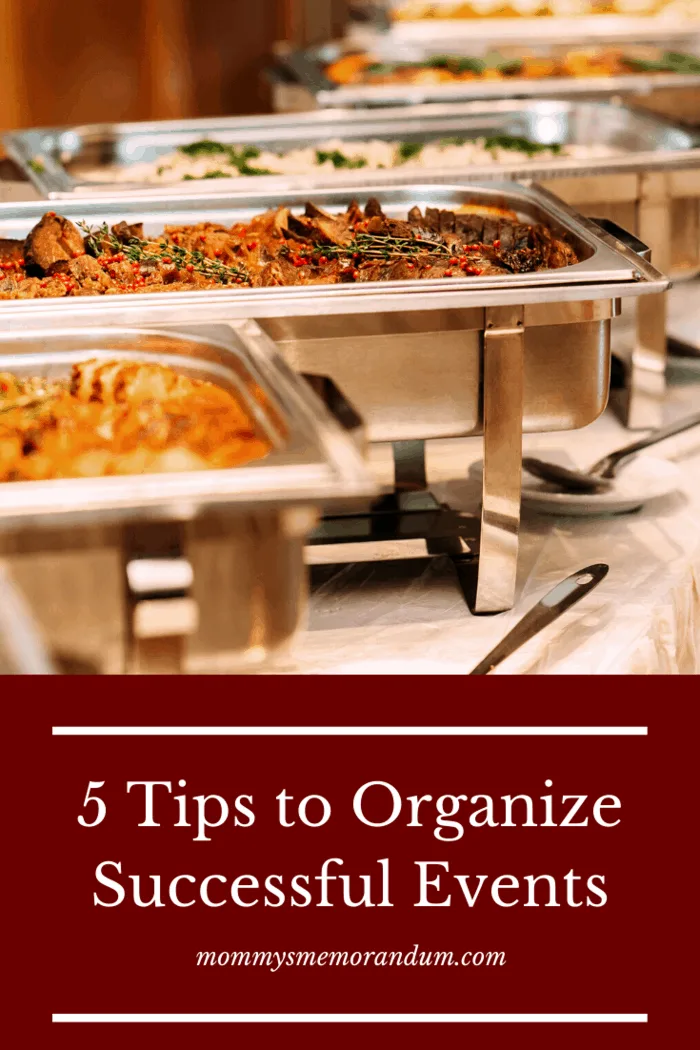 PAY DETAILED ATTENTION TO YOUR SERVICES:
Services play a significant role in your events because when you don't give people a chance to say anything bad about your event, they eventually won't.
You know good services delight people.
Your team, the waiters, the photographers, and every person in the event are somehow providing service to the people there.
When every person gives the best, there is no chance of failure.
In the service, waiters play a preeminent role because anything that has disturbed the people or anything good, cheerful, and patient service can lead to things in the right direction.
Guide your team, pay detailed attention to your service, and reduce the chances of failure.
CONCLUSION:
A successful event is not just one person making it successful; it is the whole team's input and achievement.
Not every event will always be successful because mishaps happen, and failure sometimes occurs to make you learn.
So learn from your mistakes, be consistent, plan your events and do pre-planning, always have a substitute for your plan, divide and allocate the tasks based on interest, make sure of the things and test them as much as possible and provide the best of service and don't make them questionable and nothing can stop you from making your events successful.
It just needs determination, detailing of the things, a good plan, and there you go.
—
Resources: