The new year is almost here, and as usual, many people out there have already set new year's resolutions, one of which is losing weight.
While it is easy to set such a resolution, most individuals will fail because they have not created a plan. This is why Inc.com suggests you choose a word instead.
It is not being pessimistic; it is just that most will not have the zeal to keep up for more than two months, and a few who manage will fail to eat as required.
Losing weight is both a matter of consistent exercise and maintaining a proper diet.
If you are one of those people who do not know what to eat, check out Patricia and Carolyn for the best diets. Here are some of them.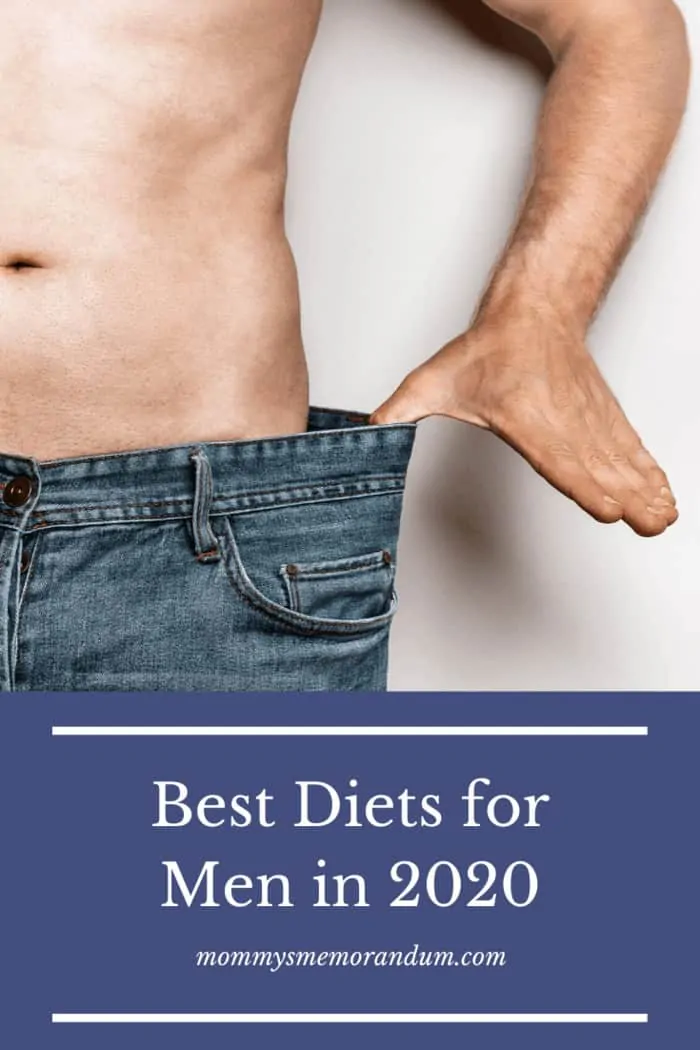 Best Diets for Men in 2020
Nutrisystem
The top of the list is the Nutrisystem.
This diet is well planned to suit your fitness and weight loss program and not dent your pockets while doing so.
You are likely to spend just about $8 a day.
The diet requires consuming a prepackaged meal during breakfast, lunch, and dinner for 28 days.
You also have a special snack that you take at a specific hour.
You have a choice of adding some fruits or vegetables.
You should expect to lose about one to two pounds per week or more with this diet.
If you are a vegetarian or diabetic, there is a special package or a plan for such people.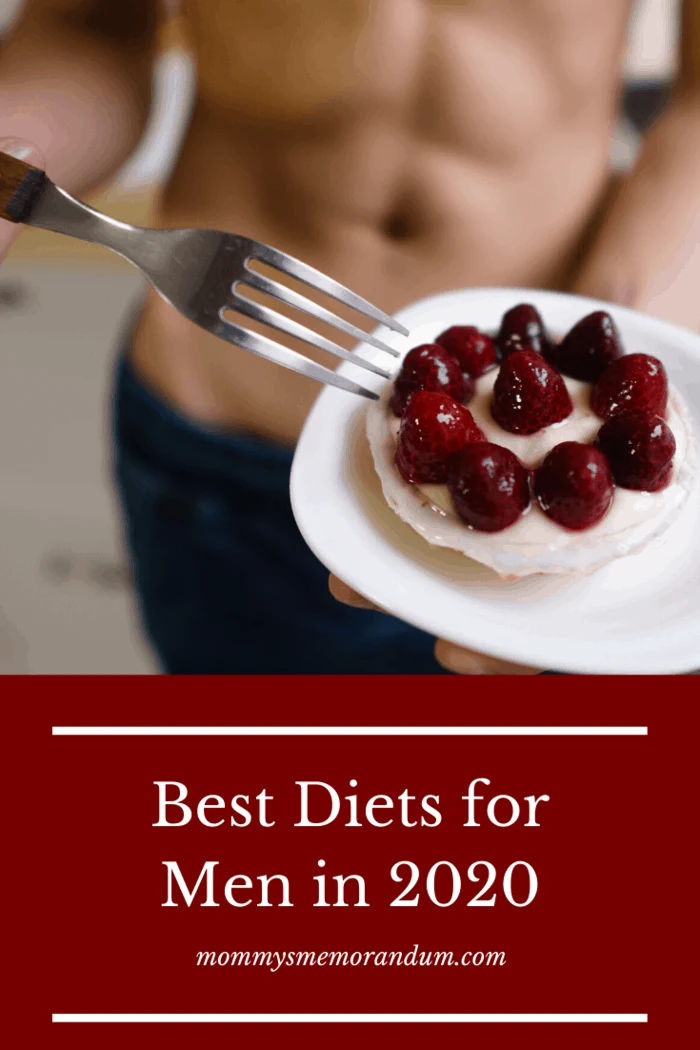 The Noom Diet
Noom diet includes a coaching program.
It is among the most popular diet plans since they tell you with a particular degree of certainty when you will start losing weight and how much you'd have lost.
You get this estimate before you sign up for the program to make an informed decision.
You will be paired with a coach who will have one-on-one contact with you to guide you on the fitness journey.
Additionally, you also get to join a community of like-minded individuals that guide you and give you the motivation to push on.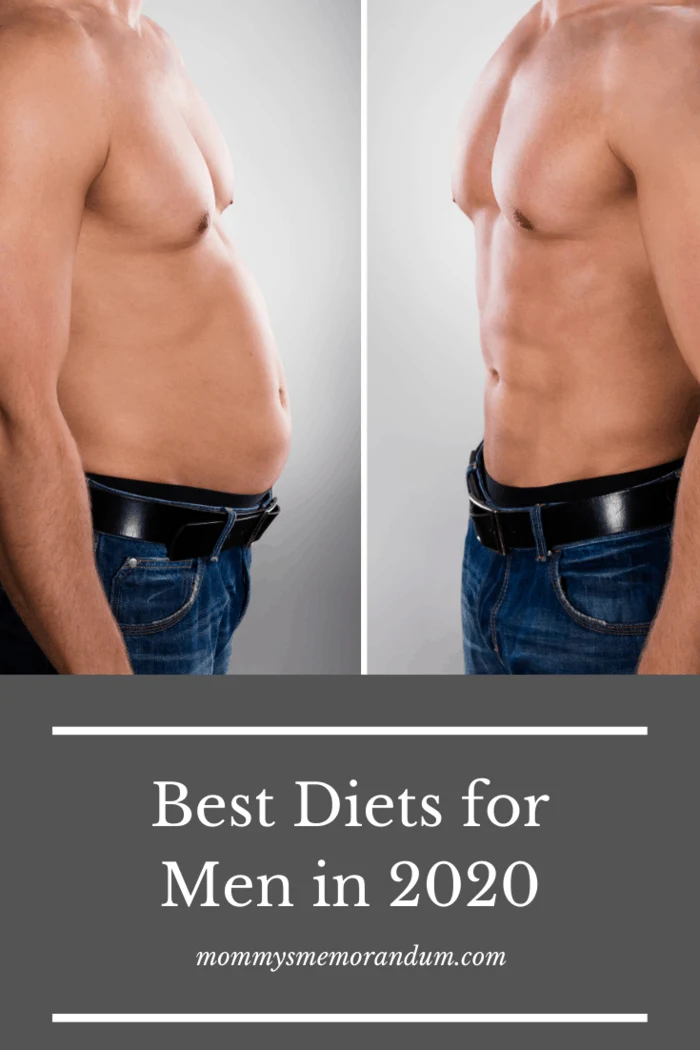 South Beach Diet
It is one of the best meal diets for men.
One unique aspect of this diet is that you can lose up to 13 pounds in two weeks.
If you manage to follow the diet to the letter, you can lose much more than these.
The diet has three phases, each with its function.
The first phase, which runs for about 15 days, is meant to kill off your cravings for some foods.
You will be forced to stop consuming carbs, fruit juice, and alcohol.
In phase two, you begin reintroducing foods such as fruits and vegetables you had stopped eating.
However, you've got to make sure that you consume such foods in moderation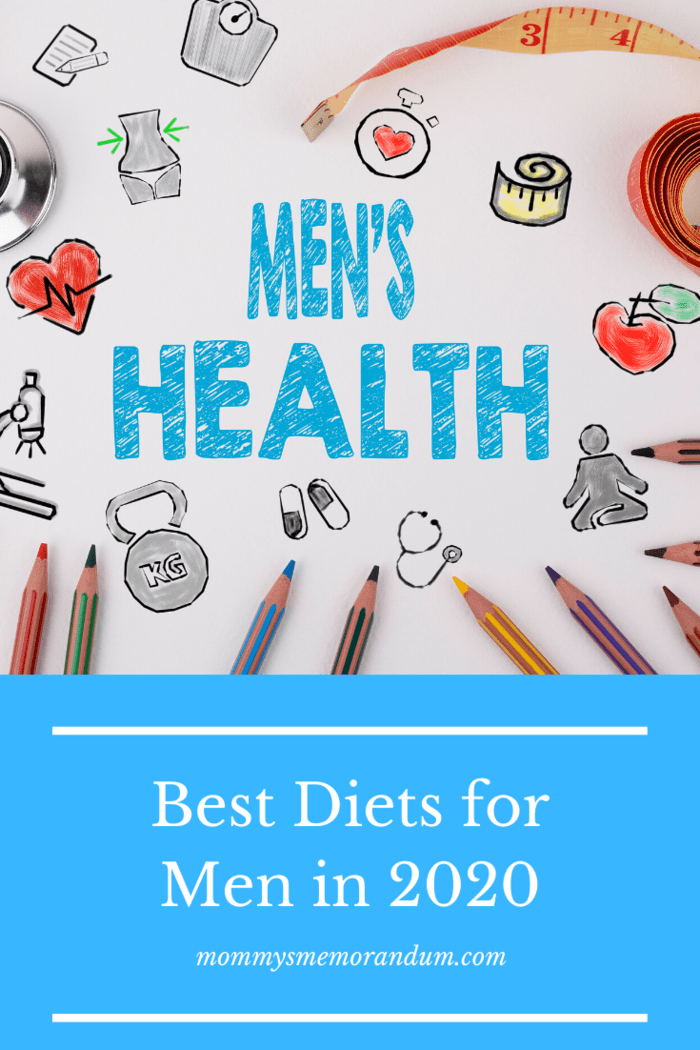 Mayo Clinic Diet
It is an online program like all the others. Having been designed by the Mayo Clinic, this diet comes at a relatively small price.
You will also spend a lot less since you won't need to eat bland foods.
In the first two weeks, you might lose up to 10 pounds in two weeks, which will then stabilize to about one to two pounds per week.
—
Resources:
https://patriciaandcarolyn.com/
https://diettosuccess.com/noom-weight-loss-review-a-weight-loss-program-to-guide-you-at-every-step/