Indoor air quality is important for you and your child's health.
The average American child only spends about four to seven minutes outdoors, according to CreditDonkey.
With the ongoing health crisis, this number has understandably decreased even further as children are kept indoors for their safety.
As such, what your children generally inhale into their lungs is the air that is within your home.
As parents, it is critical to understand just how your home's indoor air quality impacts little lungs and what you can do about it.
So what does it do exactly?
Indoor Air Quality And Asthma
Childhood asthma is one of the more common chronic diseases in children.
A study by the Department of Environmental Health Sciences on NCBI found that poor indoor air quality may heighten the risk of childhood asthma.
They specifically list indoor pollutants like combustion by-products, nitrogen oxides, and dust as reasons why children may cough, sneeze, or develop a chronic condition.
A good way to ensure the indoor air quality is good is to change air filters, according to technicians at filterking.com routinely.
A clean air filter traps any pollutants that the HVAC system is circulating.
This will help protect both your child's lungs and your own.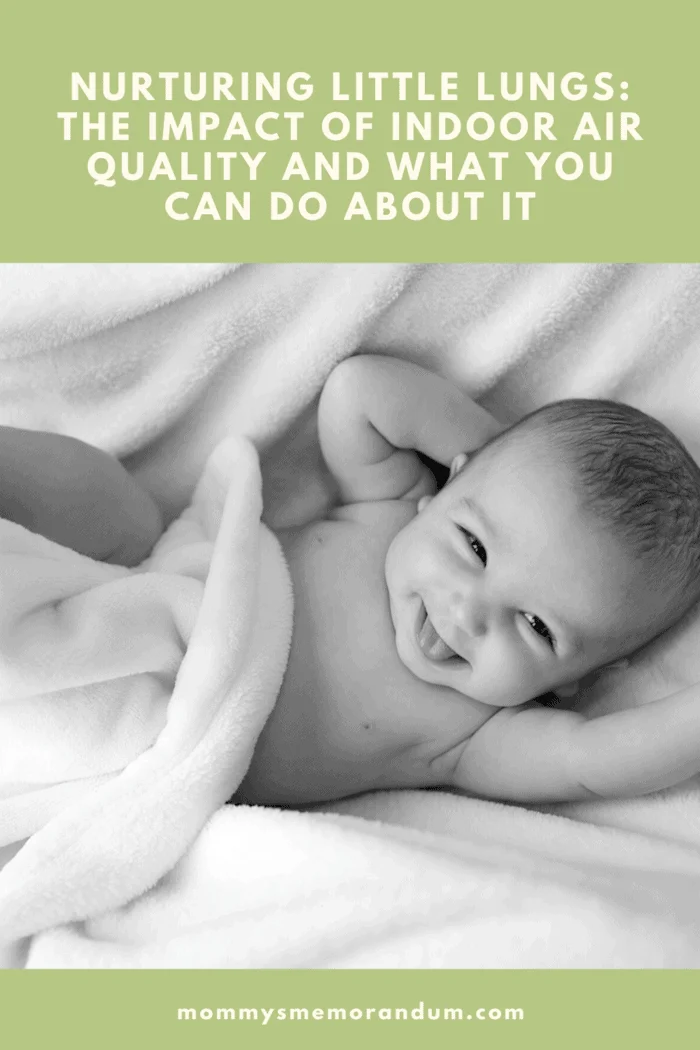 Bioallergens And Allergic Sensitization
According to the Emory University School of Medicine, the existence of bio-allergens within the home's air may contribute to the overall decay of air quality.
Bioallergens like cockroach allergens, dust-mite remains, mold, and even pet dander may start triggering your child's immune system.
Over time, constant exposure to these bio-allergens can lead to allergic sensitization.
This can make children (and vulnerable adults) who were not previously allergic to certain substances more likely to be triggered by them.
The more young children are exposed to them, the more acute their sensitivity will be.
Investing in an ionic air purifier can help keep your air clean by emitting negative ions to attract bio-allergens.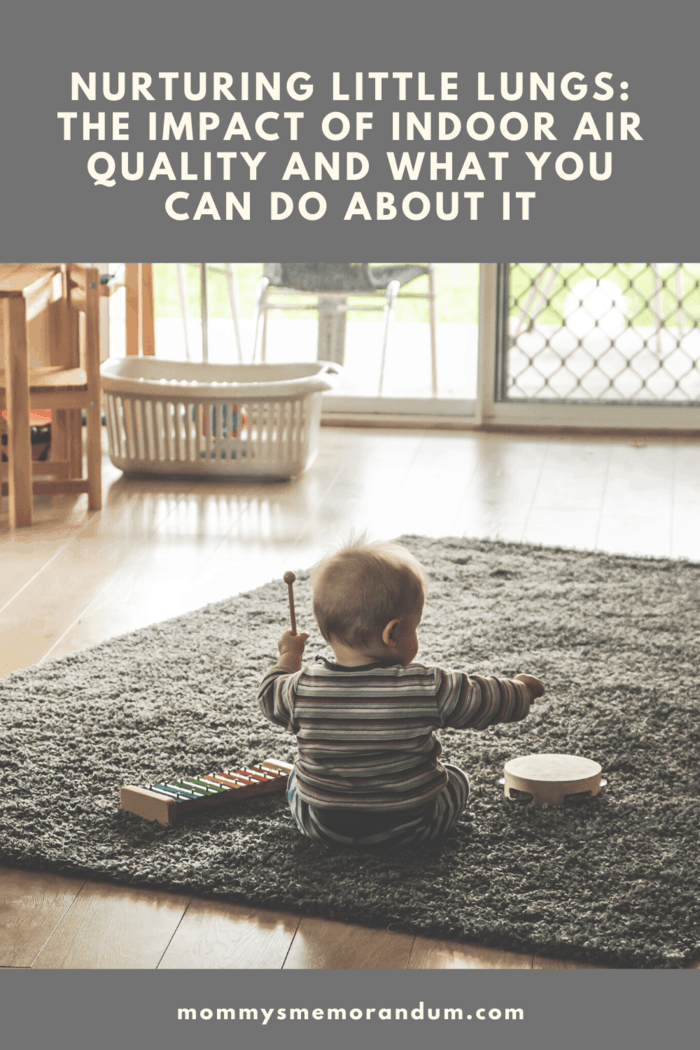 Pollutants And Lung Growth
A study by the American Lung Association found that when a child is consistently exposed to poor indoor air quality, it inhibits the natural growth of their lungs.
A number of the children they observed reported reduced lung capacity and developed chronic breathing issues.
A good way to stop this from happening is to check the home's Air Quality Index (AQI).
See if it is within the range of 0-50.
Parents can buy an AQI monitor that they can regularly check through an app.
Keeping out pollutants like smoke and excessive amounts of carbon dioxide and carbon monoxide can help to improve air quality.
Your child's good health is the culmination of having proper nutrition and a good environment to grow up in.
Special attention must be paid to the air inhaled in your home.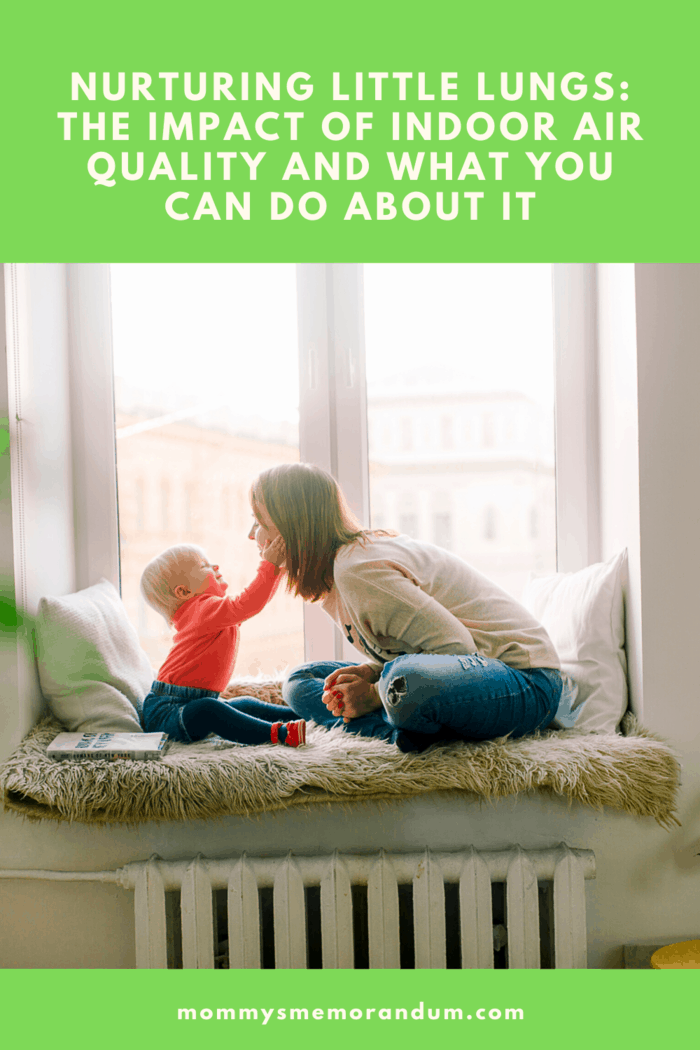 Thankfully, there are a lot of different things that you can do to promote good indoor air quality.
Take time to review the different parts of your home.
See which specific areas need more attention so your child and your whole family can reap the benefits.
---
Resources:
https://www.pediatrics.emory.edu/centers/pehsu/concern/inpollutant.html