Upcoming Mercury Retrograde: Navigating the Celestial Backspin
Get ready for a cosmic twist! The upcoming Mercury Retrograde period is set to begin on August 23rd and conclude on September 14th. During this astrological phenomenon, the planet Mercury appears to defy convention and move backward across the sky when observed from Earth. Fear not, though, as this intriguing display is merely an optical illusion due to the differing orbital speeds of our planet and Mercury as they revolve around the Sun.
The Cosmic Dance of Mercury
Mercury, the messenger of the heavens, rules over communication, technology, travel, and intellectual endeavors in the astrological realm. When Mercury takes a seemingly backward stroll through the cosmos, it's believed to influence disruptions and hurdles in these domains.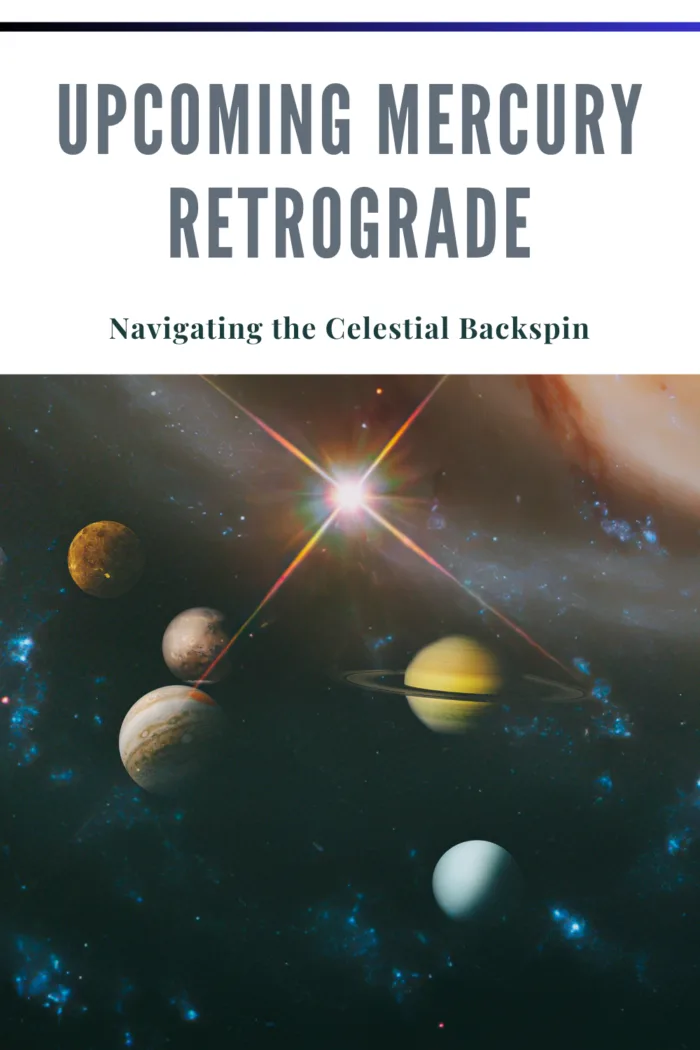 Unveiling the Effects of Mercury Retrograde
Prepare for a celestial rollercoaster ride! Mischievous Mercury, governing communication, technology, and more, takes an enigmatic backward turn.
Mercury retrograde is renowned for its quirky effects:
Brace for potential chaos as this astrological event may lead to:
Communication Conundrums: Brace yourself for potential mix-ups, misunderstandings, and breakdowns in both written and spoken communication.
Tech Turmoil: Electronics and gadgets might throw a tantrum with glitches and malfunctions.
Travel Trials: Roadblocks, delays, and unforeseen obstacles could turn your travel plans topsy-turvy, whether you're flying, driving, or hopping on a train.
Contract Cautions: Think twice before signing contracts, forging agreements, or launching fresh projects during this phase, as details might go awry.
Decision Dilemmas: Snap judgments during Mercury's retrograde might need a redo later on.
Relationship Ripples: Keep an eye out for relationship tension caused by miscommunications and misunderstandings.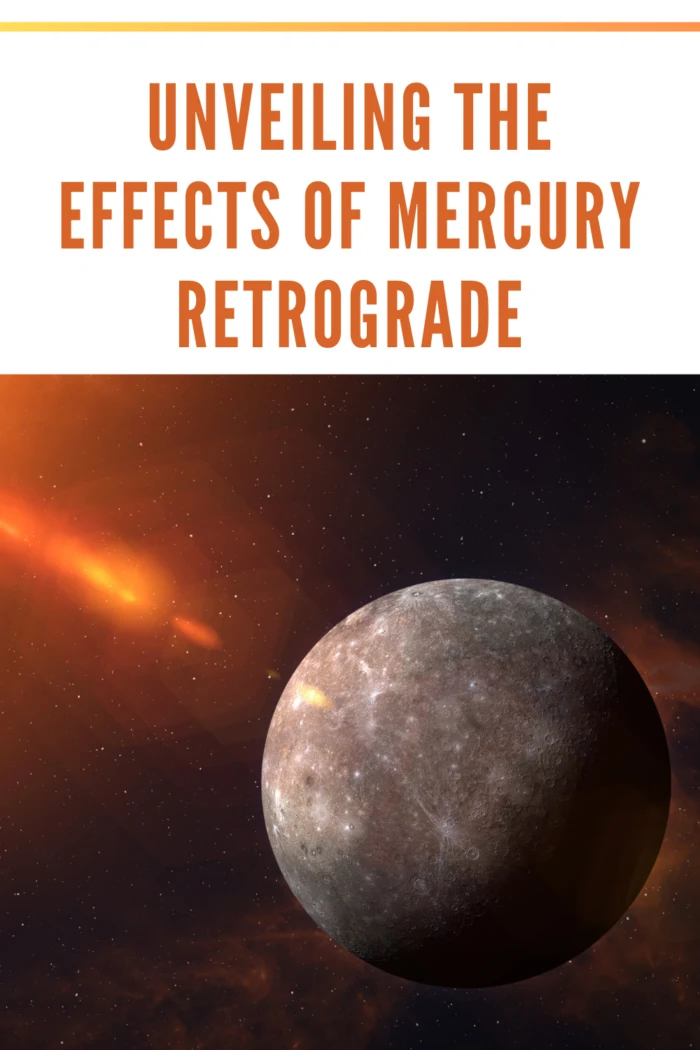 Harnessing Crystal Energy
Dive into the realm of crystals that carry the whispers of Mother Earth herself.
Each crystal boasts unique properties: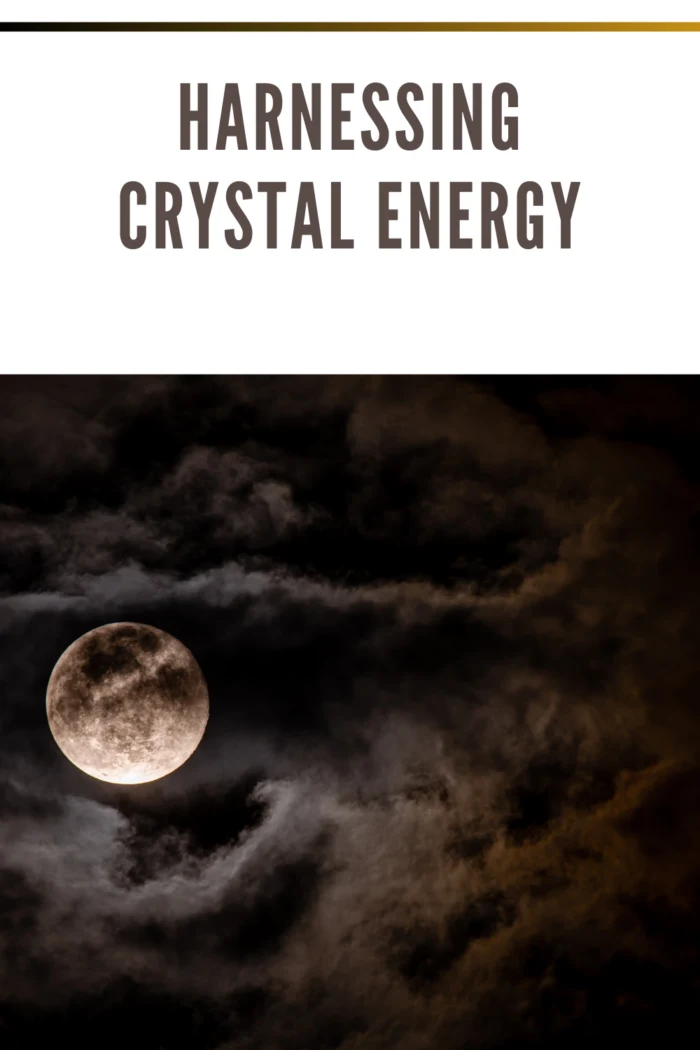 Crystal Tips and Tricks
Enhance your crystal experience with these expert insights:
Crystal Cleansing: Regularly purify your crystals to maintain their potent energies.
Programming Power: Infuse crystals with intentions to supercharge their effects.
Strategic Placement: Keep crystals close to experience their magic on a personal level.
FAQs about Crystal Magic
Can I use multiple crystals together? Absolutely! Crystal combinations can amplify their effects.
Do crystals have to touch my skin? While direct contact is beneficial, proximity to your energy field can also work wonders.
How often should I cleanse my crystals? Depending on usage, once a week is generally a good rule of thumb.
Elevate Your Journey:
Navigate Mercury Retrograde with our guide, and unlock the potential of crystal companions. As the cosmos takes a curious twist, harness its energy for growth, clarity, and cosmic connection.