National Ice Tea Day: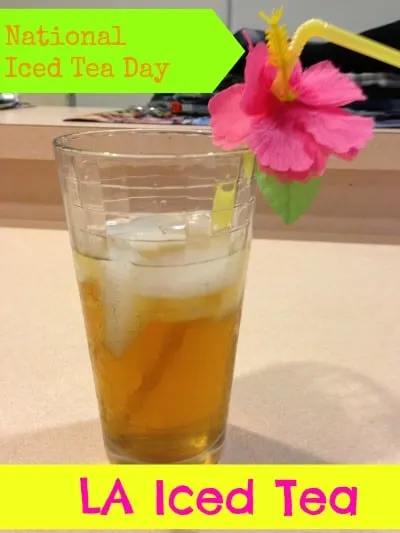 Take summer's favorite beverage, Iced Tea, to new levels with this recipe for a more adult spin!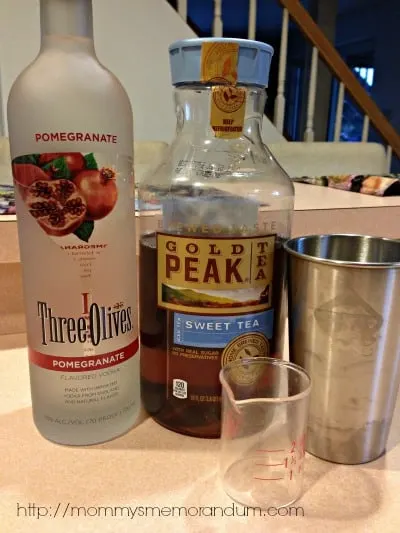 The players:
2 oz. Three Olives Pomegranate Vodka (try Three Olives Pomegranate in Grape for another taste sensation)
4 oz. sweetened iced tea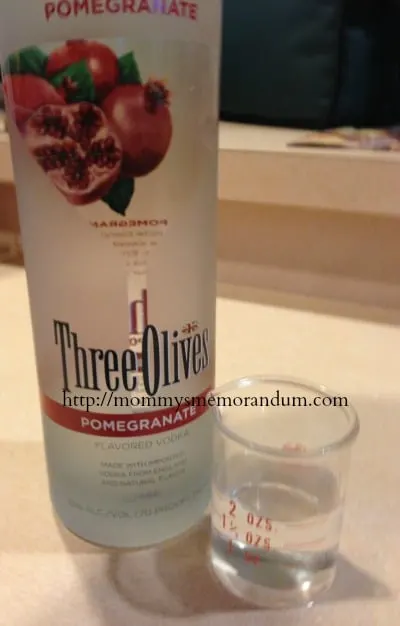 Measure the tea and the Three Olives Vodka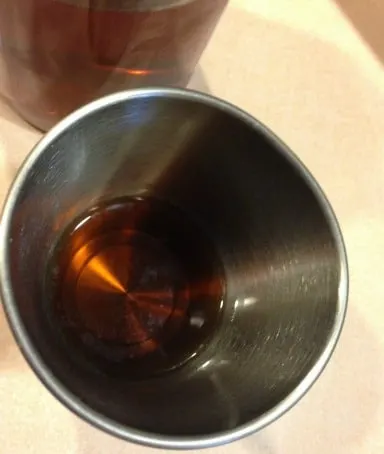 Mix in a glass filled with ice
Garnish with a lemon wedge
Enjoy!
Big shout out to Briana for the photos!