If you want to organize a moving process effectively but on a budget, you should prepare a little bit. You can surf the Net all day long, or you can read our shortlist to save a lot of time.
Before you start packing the first box, choose a moving company. Leaving this to the last day of moving is a huge mistake. Here's a small trick. Go to the crowd-sourced review website, pick all moving agencies in your area, compare them, and choose the best. As an example, check yelp for the movers in Irvine profile, which provides information about the company and customers' feedback.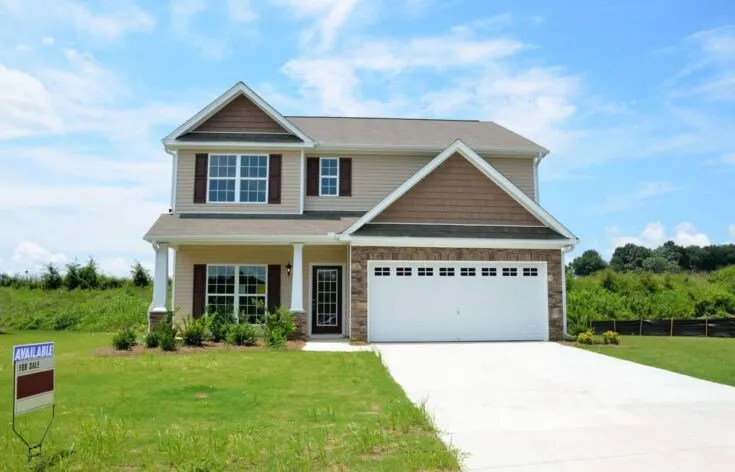 Now, we can start organizing and packing.
Moving House Checklist
We're going to divide our list into two different parts – organizing and packing tips.
Organizing Tips
Create your personal little calendar for the last 2-3 weeks before moving. Highlight the days on which you're going to pack kitchen supplies, wardrobe, appliances, furniture, etc. Seeing what you're doing on what day organizes a packing process in a logical way.
Packing materials. Of course, you will need packing materials to cover all your stuff. Write down a list of all big items you have. Measure them and define how many boxes and tape you need to buy. Also, decide whether you're going to pack and unload by yourself or you will use the mover's service for this. For example, the movers.best company has already included unloading services into its program without extra charge.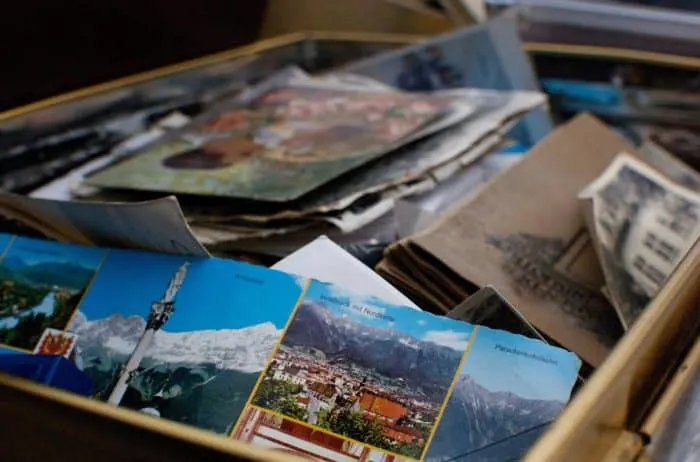 Moving is an ideal time for decluttering. Look through all things you have and get rid of what you don't need anymore. You can sell, donate, or give away some of the things you don't use anymore.
Leave one box or a suitcase for the essential things (cosmetics, toothbrushes, medicines, documents, etc.) which you will need on the first days in a new place.
Finish up your products. This concerns shampoos, shower gels, cleansers, and exfoliators which are already half empty. Additional bottles take additional space in your boxes.
Packing Tips
Socks in the boots. It is an effective way to save space in the boxes and to save socks from being lost during packing and moving. Stuff your socks in the shoes.
Plastic containers for jewelry. If you don't want your jewelry to get squished, buy a small plastic container and put it there.
One bag for electronics. Put all your electronics like chargers, headphones, and wires in one separate bag or box. Thus, you will know where to find your stuff when you need to charge your phone.
Big boxes for lighter items. You can pack big boxes with a lot of lighter times and they still will be light enough to pick up. For heavy items use smaller boxes.
One box for one room. This means you have to keep the items from one room together.