I received Dryel in exchange for this post. All opinions are my own.
Garments that require dry cleaning have long been the ones I pass on the hanger. The hassle of taking it to the dry cleaner, picking it up just doesn't appeal to me. Now, thanks to Dryel, I'm no longer passing based on Dry Clean Only.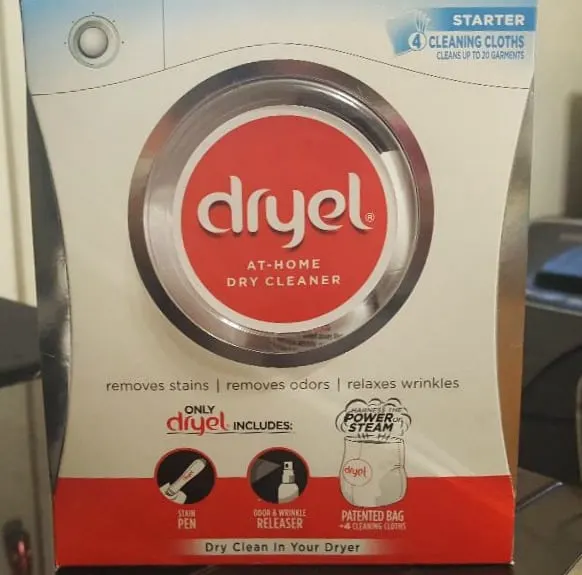 That's right; the Dryel Starter Kit is saving me time and money by allowing me to clean "dry-clean only" garments at home. Dryel fabric care that is affordable and will not shrink, stretch or fade your favorite outfits. At 90% savings, the patented protection and great, new-long-lasting scent make Dryel the best choice for any wardrobe.
In fact, Dryel cleans ten garments for the cost of one dry cleaned garment, and it works great on ALL YOUR CLOTHES everything from sweaters, blouses, and blazers to dresses, slacks, and vests.
The Dryel Starter Kit includes: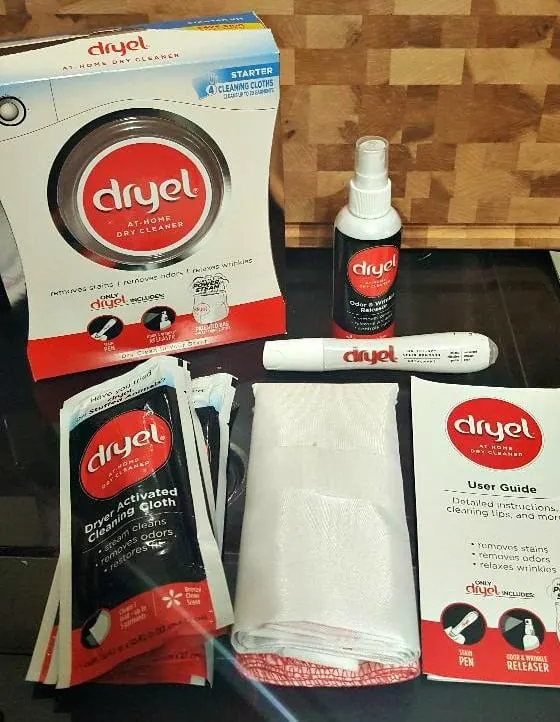 User Guide
Dryel dry cleaning bag
Dryer Activated Cleaning Cloths
Dryer Stain Remover Stick
Odor and Wrinkle Releaser Spray
Dryel is easy to use.
Start by treating any stains with the Dryel Stain Remover Stick.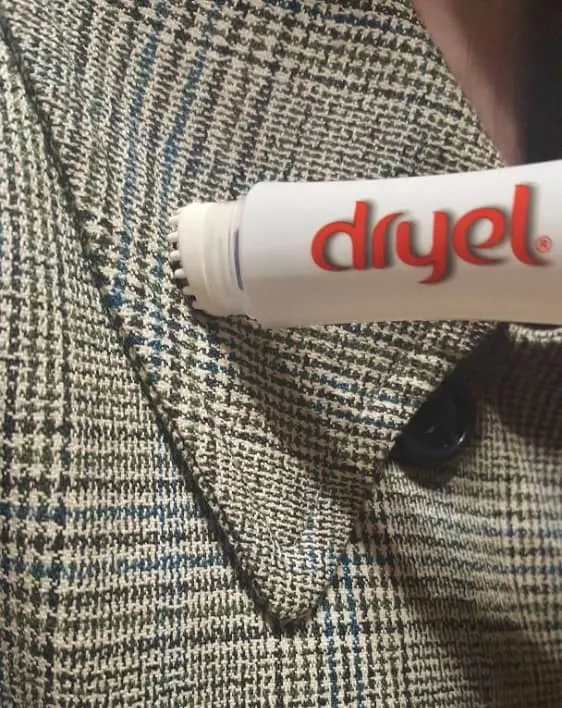 Next, spritz the garment with the Dryel Odor and Wrinkle Releaser Spray.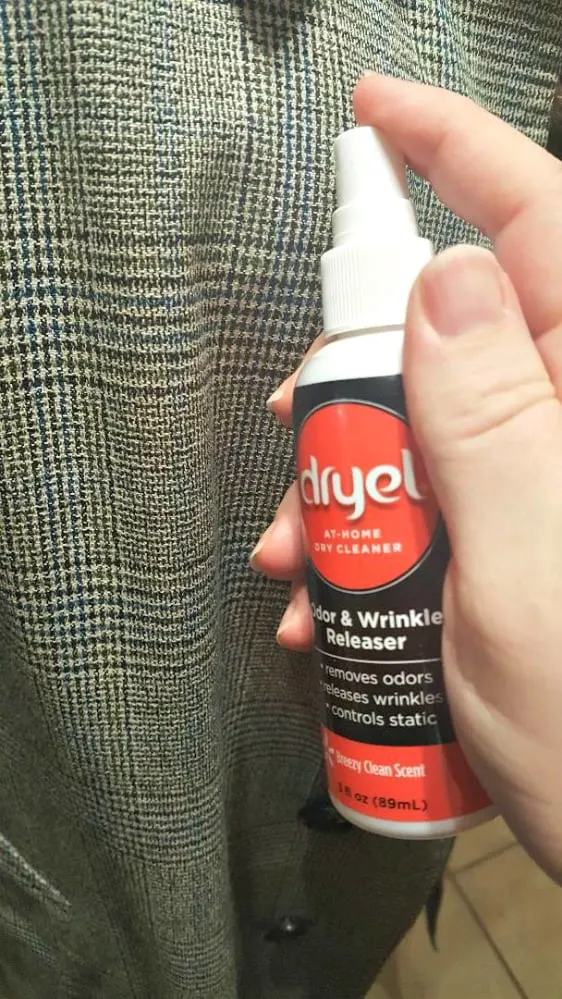 Place garment in the Dryel bag: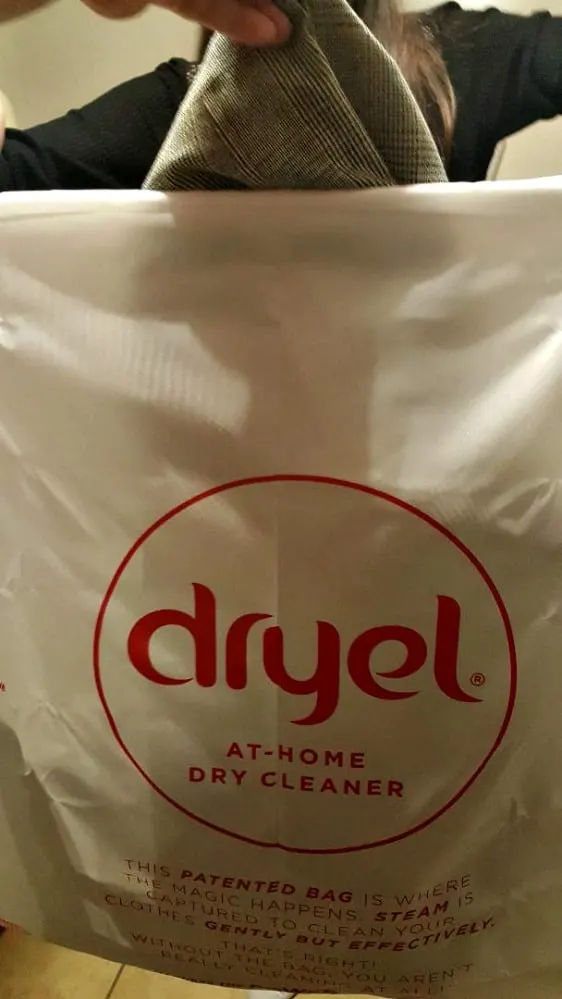 Add a Dryel Activated Cleaning Cloth to the bag with the garment.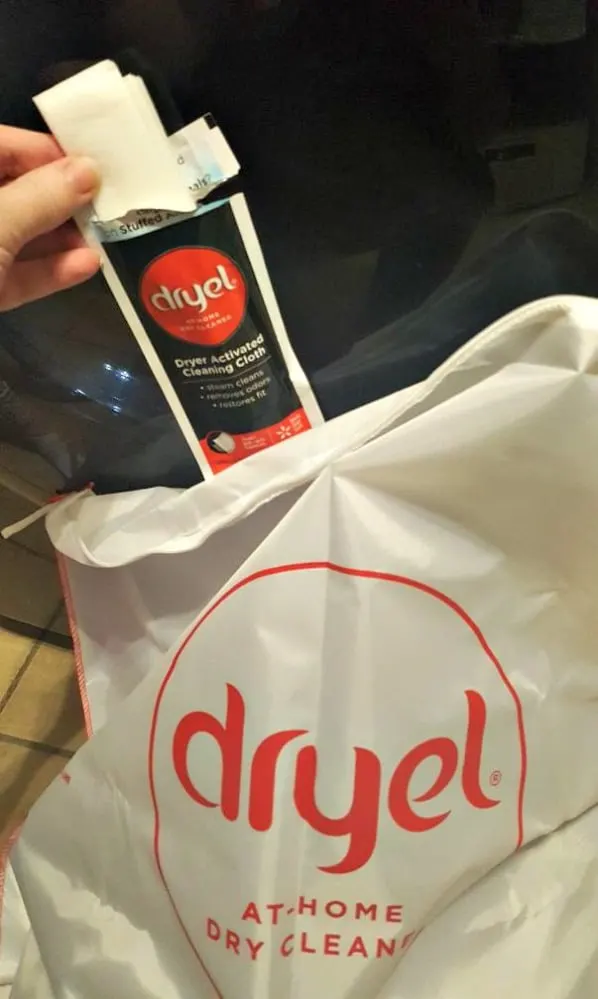 Zip Dryel Bag and place in dryer.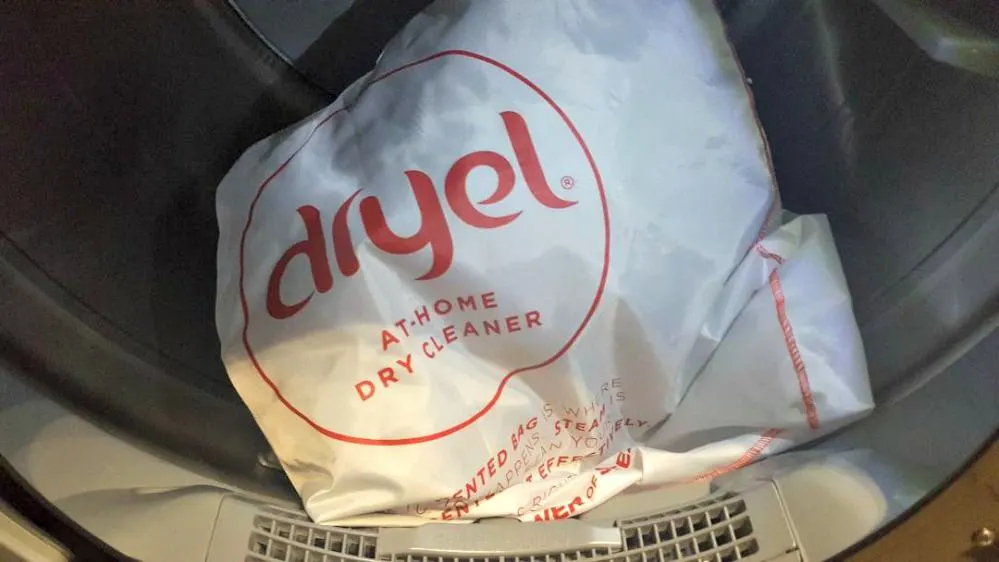 Set dryer for medium heat at 30-minutes.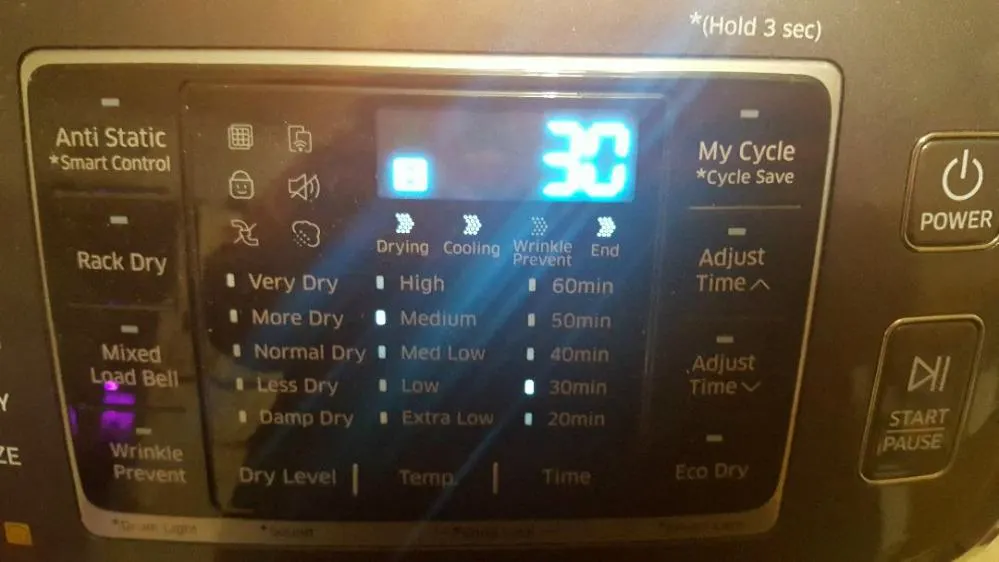 Remove garments from the bag at the end of cycle and hang to help wrinkles fall out.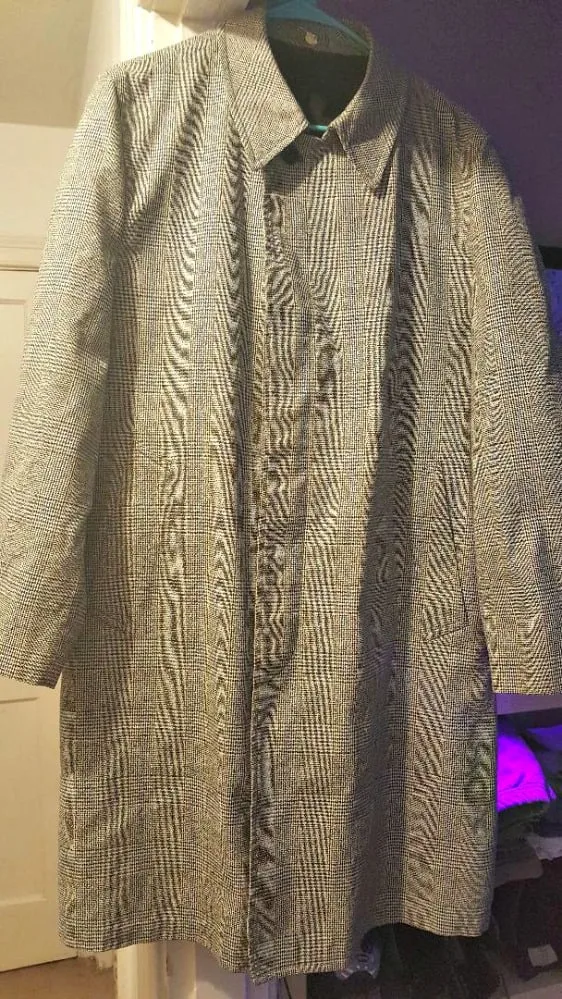 There you have it. Dryel is as easy as Zip It, Steam-It, Hang It.
You can throw away the Dryel cloth after use, but the Dryel Bag is designed to last up to 50 loads."
Dryel uses no harsh chemicals. The entire process is environmentally friendly with biodegradable agents.
I love my experience with Dryel. It saves me time and money. While I don't believe Dryel is a replacement for all professional care of specialty items, I do feel it is an alternative to costly professional care when its expense and level of care is not warranted.
I used Dryel on my London Fog trench coat and a party dress. Both came out incredibly clean and smelled fresh and amazing.
Dryel is conveniently available at local retailers like Target; clothes will look newer longer and not attack the bank.