When one thinks of grilling and barbecue, people automatically think of steak, burgers, and hotdogs.
And while those are good choices for grilling, people tend to overlook that vegetables are great options when you want to grill food.
Not only are they tasty, but they're also quite healthy as well.
And when it comes to grilling veggies at home, only the best indoor grill will do the job.
There are a lot of veggies you can grill.
The best ones are firm and can stand to be on high heat.
Some great vegetables for grilling are corn, zucchini, bell peppers, eggplant, onions, portobello mushrooms, and asparagus.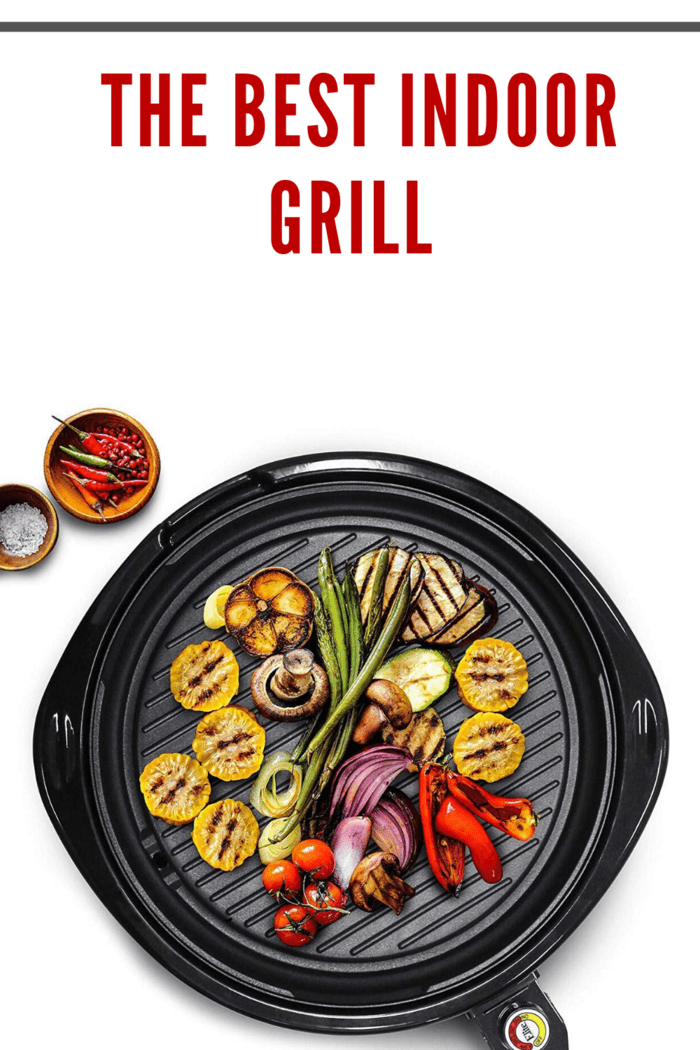 Looking for an indoor grill that can handle different textures and thickness is important.
Another thing to consider when opting for an indoor smokeless grill is having control over the grill's temperature, so you get that wonderful char lines that give flavor without burning your veggies (Washington Post).
You might want to opt for a smokeless indoor grill.
Not only is it convenient and space-efficient, but what's great about a smokeless indoor grill is that you get maximum flavor with just a fraction of the effort it takes to grill your favorite veggies (The Kitchn).
Plus, you can grill all year indoors, so you can have deliciously healthy grilled food, whatever the weather is out there.
You can turn your grilled corn on the cob into scrumptious Mexican Street Corn, your grilled eggplants into tasty baba ganoush, make a hearty salad with grilled bell peppers, and even make grilled veggie sandwiches with your chosen vegetables cooked on the grill.
The best indoor grill for you will give your veggies the best smoky flavors without burning them or turning them into mush. (The Spruce Eats)
So fire up the grill, throw some veggies on your indoor grill, and prepare tasty, healthy meals for you and your family.