These licorice facts pay tribute to one of my most favorite treats. April 12th is National Licorice Day and, while I didn't know there was a day set aside for celebrating licorice, I'm happy to step up to the plate and indulge in my favorite brand of licorice, Red Vines!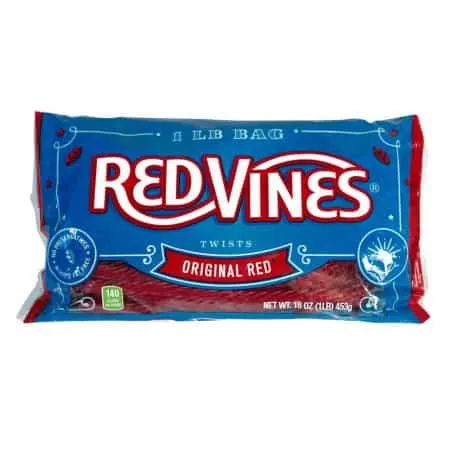 Just think of the indentation licorice has made in our world:
More than 30,000 tons of Red Vines are produced each year—or more than 400,000 miles of licorice—enough to wrap around the Earth more than 16 times!
In 2011, U.S. licorice sales topped $359 million, a 6.56 percent increase from the year before. It is part of the non-chocolate candy market, which had total sales of $6.87 billion.
Licorice is kosher AND Vegan!
Black licorice is 50 times sweeter than sugar and derives its botanical name from the Greek words meaning "sweet root." It also is MY personal favorite!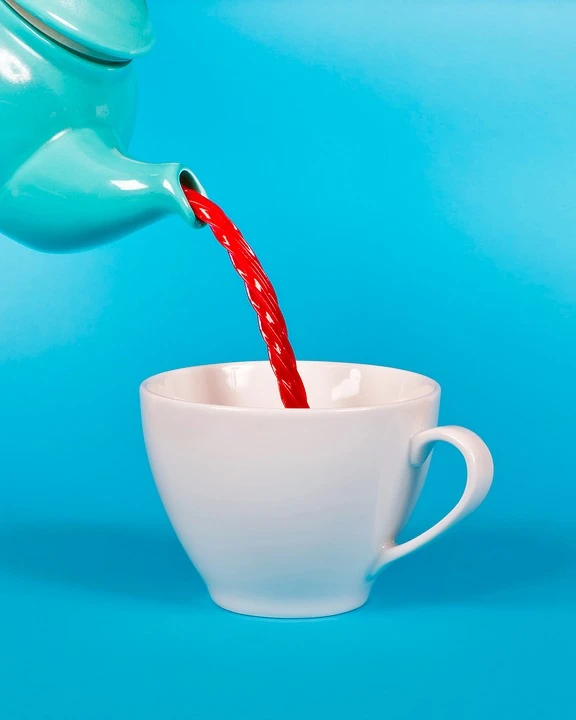 Celebrities love Red Vines! Ryan Gosling, Snoop Dogg, Joshua Jackson, Jennette McCurdy, and Magic Johnson are fans of the classic licorice brand. According to Spoon University, Betty White even credits licorice with keeping her young.
Did you know licorice is unleavened bread? It's wheat, sweetened, flavored, and baked. The American Licorice Company has been producing in the San Francisco Bay Area for 33 years, and its Union City, Calif., factory values process before automation: The old press that delivers the dough to the first floor is still there, the second-floor cook room has large kettles that fill the dough into the old large spiral ovens before being checked for quality and packaged. It also has production facilities in La Porte, Indiana.
King Tut was buried with the finest Gold and Jewels and licorice root!
Licorice root can be used to quench thirst, relieve cold symptoms, and stay alert!
One of my kiddo's favorite ways to eat Red Vines is to bite both ends off and use it as a straw to slurp up Coca-Cola. It makes for a fine cherry Coke!
Red Vines and Natural Vines are available at retailers and grocers nationwide.