It seems like everyone is looking for ways to make a few extra bucks these days. Maybe you're looking to make money at home for a renovation project or merely trying to supplement a stable income; others are seeking alternative employment in an economy with many more applicants than jobs.
Either way, the internet can provide opportunities for any and all who want to weather the recession and come out ahead. However, there is always the possibility that you could be taken in by con artists online, where it is easy for people to hide their identities and their intentions (and disappear with your money). It pays to have a few legitimate employment avenues in mind and learn to spot the fakes. Here are legitimate ways to earn money online.
Here are a few Legitimate Ways to Earn Money Online.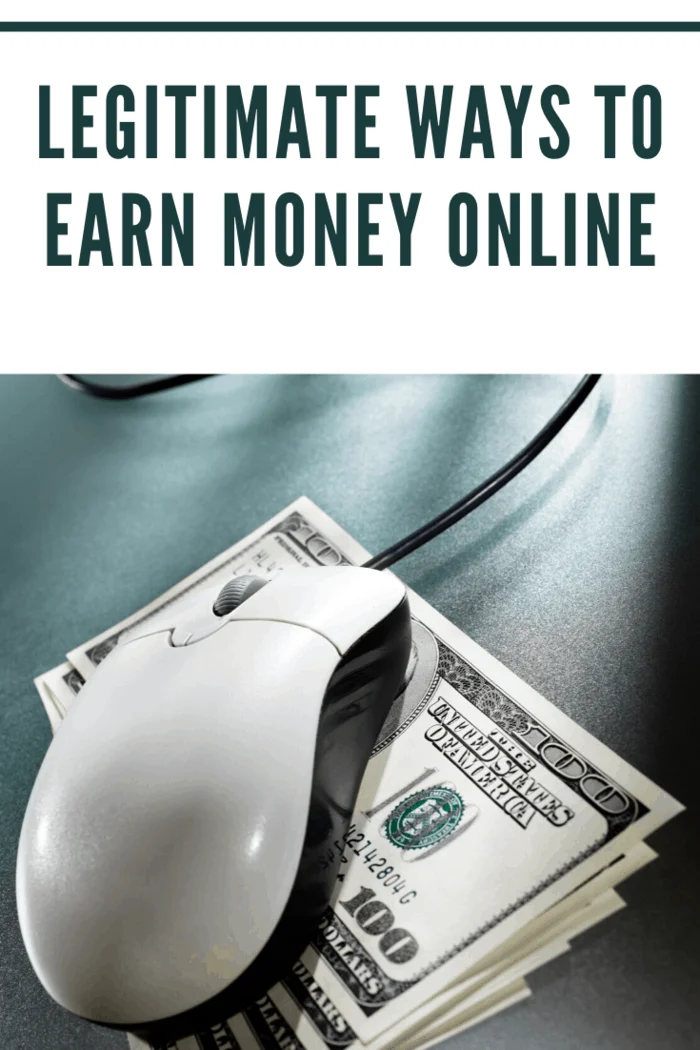 Legitimate Ways to Earn Money Online
Virtual Assistant.
Anyone that has worked in an office is probably qualified for this entry-level job. Experience in data entry, a decent typing speed, and excellent communication skills will serve you well in this position, where you'll generally be responsible for screening calls and emails (and passing along messages), correspondence, filing, and perhaps light administrative duties.
You can skip the commute and get paid to do these tasks from home. Check sites like Elance and ODesk to create a free profile and start seeking jobs.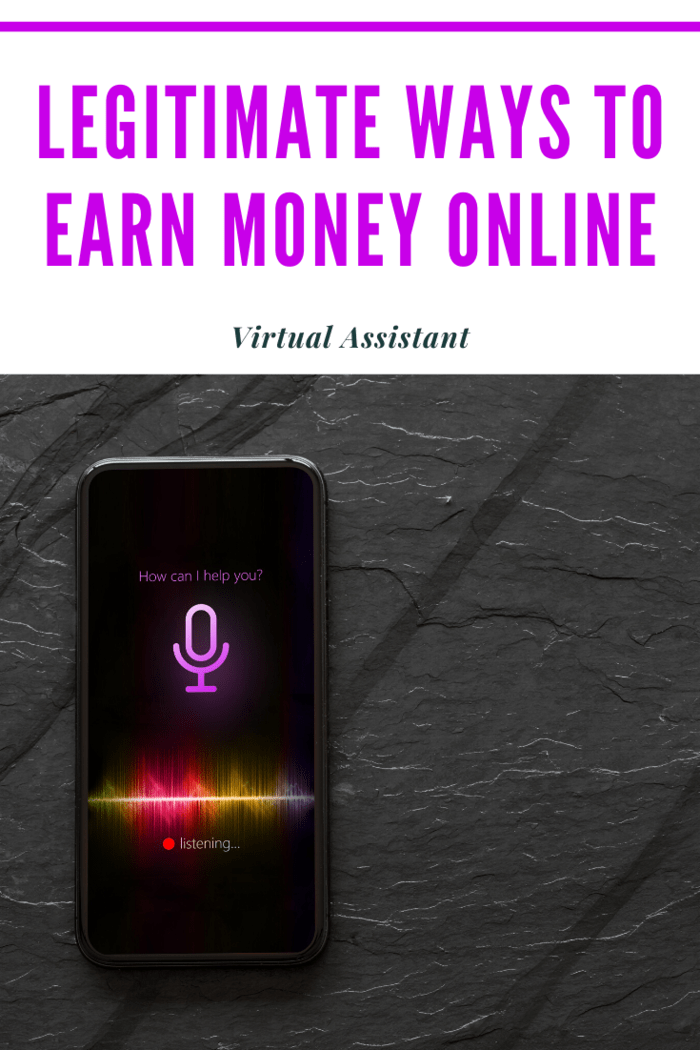 Freelance writing, graphics, and so on.
Creative pursuits are big online, so if you're a good hand at writing or you have some skills with Photoshop, Maya, or other graphics programs, you can definitely find work.
You could try writing for blogs like About.com or submitting photos on sites like iStockPhoto, but you may get steadier work and better pay by signing up for the freelance sites listed above.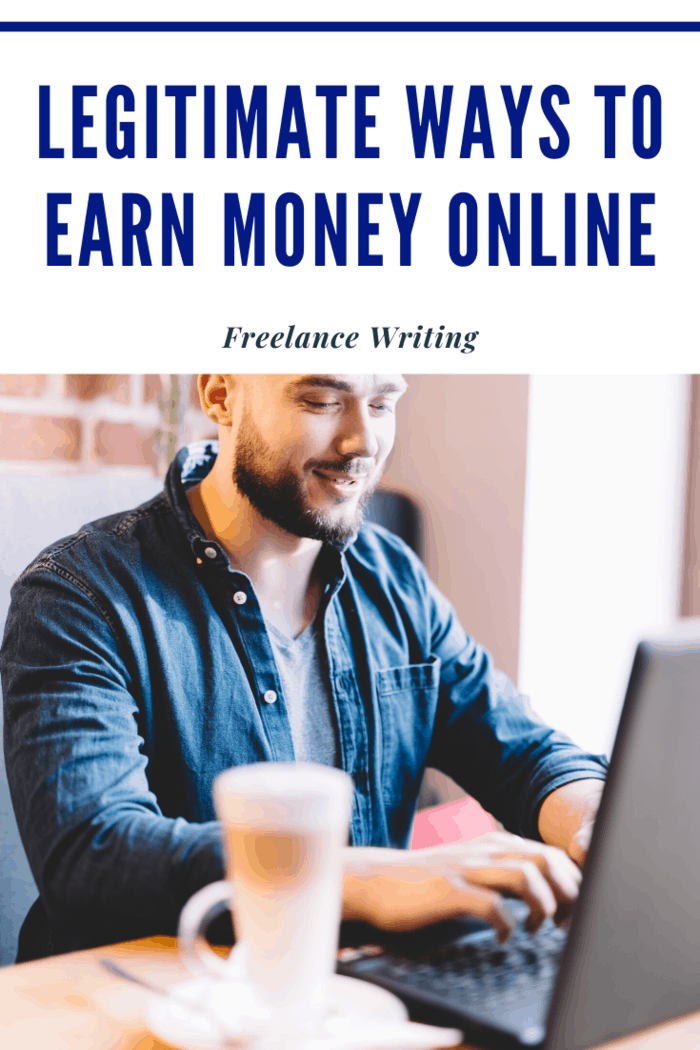 eBay store.
Running an eBay store is a great way to make money because all you need to start is an eBay account and some stuff to sell. You could begin with junk lying around your house, offer to sell items for your family, friends, and neighbors (on commission), and even start collecting the perfectly good stuff that people leave on the sidewalk for trash collection.
As your business grows, you could also advertise your services on sites like Craigslist (or other venues). And even if you don't make much money, you only have to pay for shipping (which you can work into the price) and the fee charged by PayPal, which means the lion's share of every sale goes into your pocket.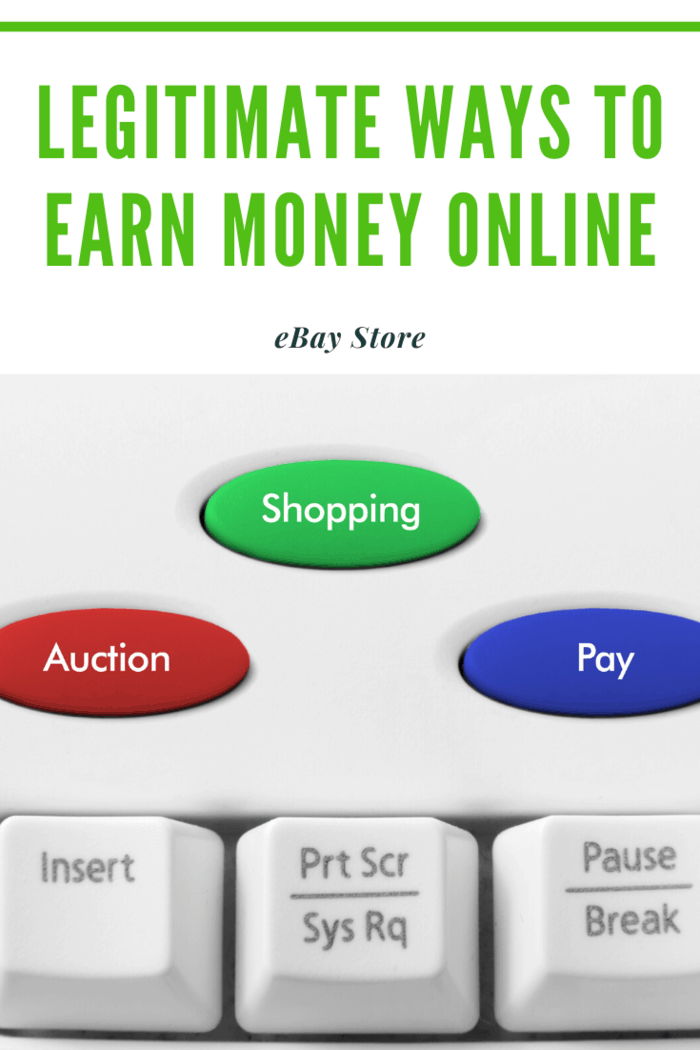 Tutoring.
If you have a strong background in academic pursuits, why not use it to help struggling students? There are plenty of services that you can sign on with (tutor.com, teachortutor.com, and ehomeworkhelp.com, to name a few) that will relieve you of the burden of having to build up a client list on your own. Some pay you hourly, while others let you set your own price for direct payment from customers.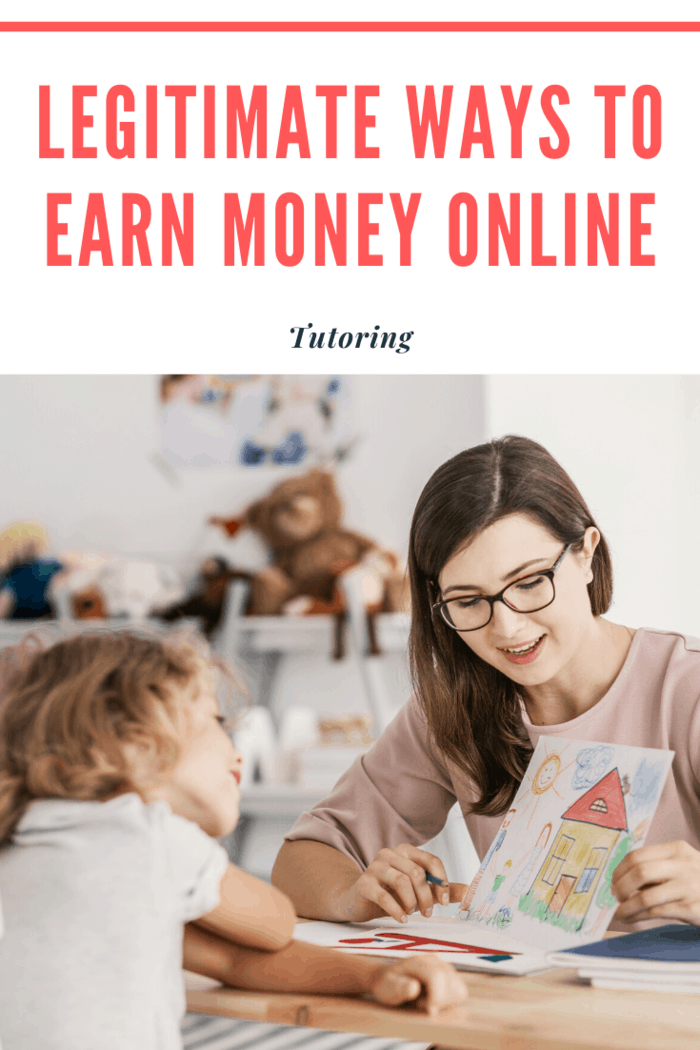 Online Surveys.
Although there are many scammers out there looking to con the desperate and unwary by using surveys as a front to get money, there are legitimate surveys out there.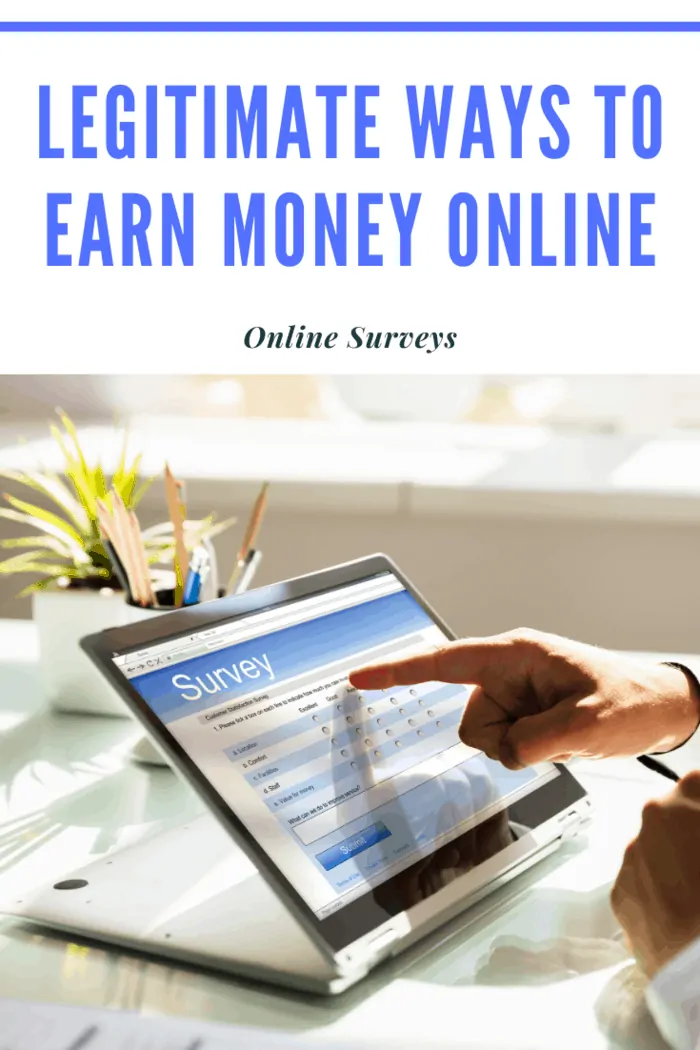 Final Thoughts
You have to know what to avoid. First, NEVER use a service that requires you to send in money beforehand. A legitimate job will not ask you to pay in order to get work.
And of course, you should never give out personal information like bank account numbers. An online survey company that is on the up and up will pay you through a secure channel like PayPal.