There is no more extraordinary gift in life than that of children. It is the most important thing you could ever do, and it is also the most exhausting. Yet, despite the stress, sleepless nights, and constant worrying, when you see your kids grow up and become decent human beings, it is all worth it, and the satisfaction you'll get is unparalleled.
We always want to give them the best in life, and this starts with celebrating every moment with them. True, every day you and your child are healthy is a gift, but special occasions require special celebrations.
Whether it's a birthday or graduation party, a summer camp, or a school activity, children deserve the best; these are some things that could get kids excited in any event.
Decorations
The perfect party starts with the location's decor. Humans are much more receptive to visual stimuli, and kids are even more so. This is why you have to put extra effort into the decoration, as it is the first thing the kids will notice. The great thing about this is that you could do so much with just decorations.
If you know the children coming to the event are all superhero fans, you could make the place themed like an Avengers or Justice League mansion. Whatever it is, go creative; if there is someone out there who would appreciate the ingenuity of party decoration, it is a little kid.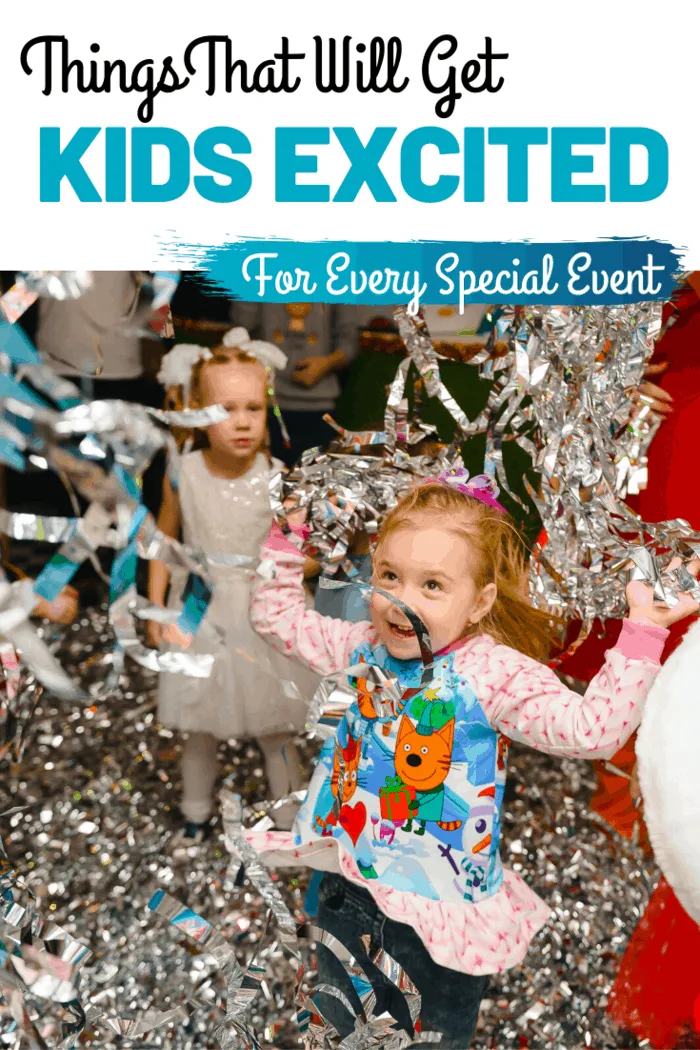 Games
The games are arguably the most important part of a children's party. It doesn't matter if it's a birthday, graduation party, or any family gathering, kids want to play –– and who can blame them?
The quality of the games at the party will make the difference between a good or a failed one. This is why it is recommended that you hire children's party experts to make the event as successful as possible. When you contact such a company, they create perfect events based on the kids' ages, interests, and several other factors. That way, you can ensure that every kid will enjoy the party, not to mention save yourself the pain of setting everything up on your own.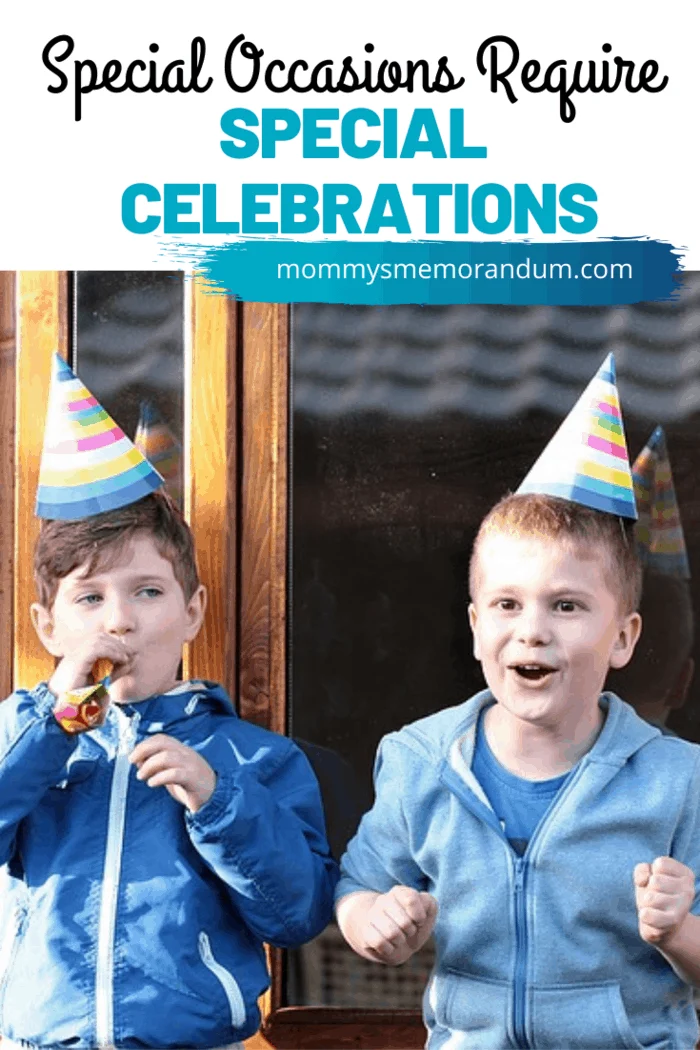 The Food
If there's one thing out there that kids love more than playing, it's food. They don't like all sorts of food, but a birthday isn't exactly the right time to try and make children fall in love with broccoli. So, pay extra attention to the food in the event, and you'll see the kids' eyes shine with excitement like never before. A good party, says care.com has cake –– always remember that! Make sure to hire professionals to cook the food to ensure maximum quality, and naturally try to stay away from fast food and sugar-riddled sweets as much as possible. Yes, give them sweets, but in moderation.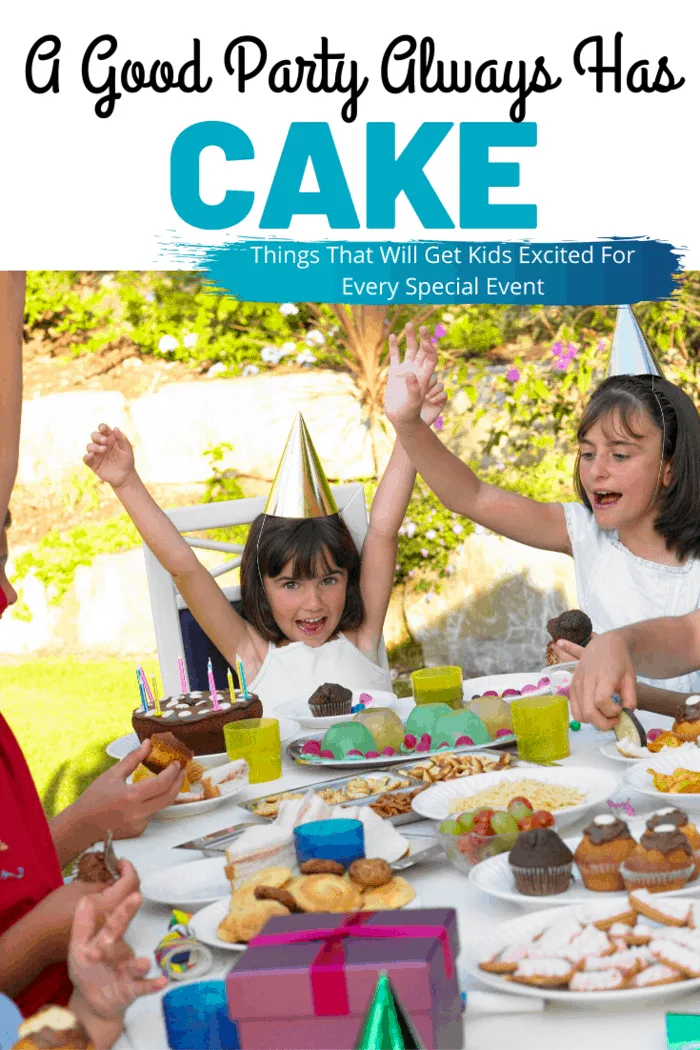 Animation/Films
While kids start watching TV shows and movies at a very young age, animation will always have avid followers. You can never go wrong with a small corner at the event with a projector or TV showing some cool cartoons. Kids will love you for that, and it's always a great way to spend time with them.
If the party is for older age groups, then do the same but bring them a terrific action film or, even better, a documentary. Nothing teaches kids about history easier than an intriguing documentary. The important thing is, as mentioned earlier, to take advantage of children's love for visual media.
Gifts
Kids love games and food, but the presents they love the most. If you want the kids to leave the events with the excitement and happiness of a lifetime, bring a lot of gifts. It doesn't have to be just the birthday boy/girl or the person celebrating their graduation. Anybody can receive gifts, and it makes them happy. Even adults get excited and express glee when receiving presents, so you could only imagine how kids would react. It doesn't even have to be something expensive. A special mug with a drawing on it or a small toy would do the trick for kids of most ages.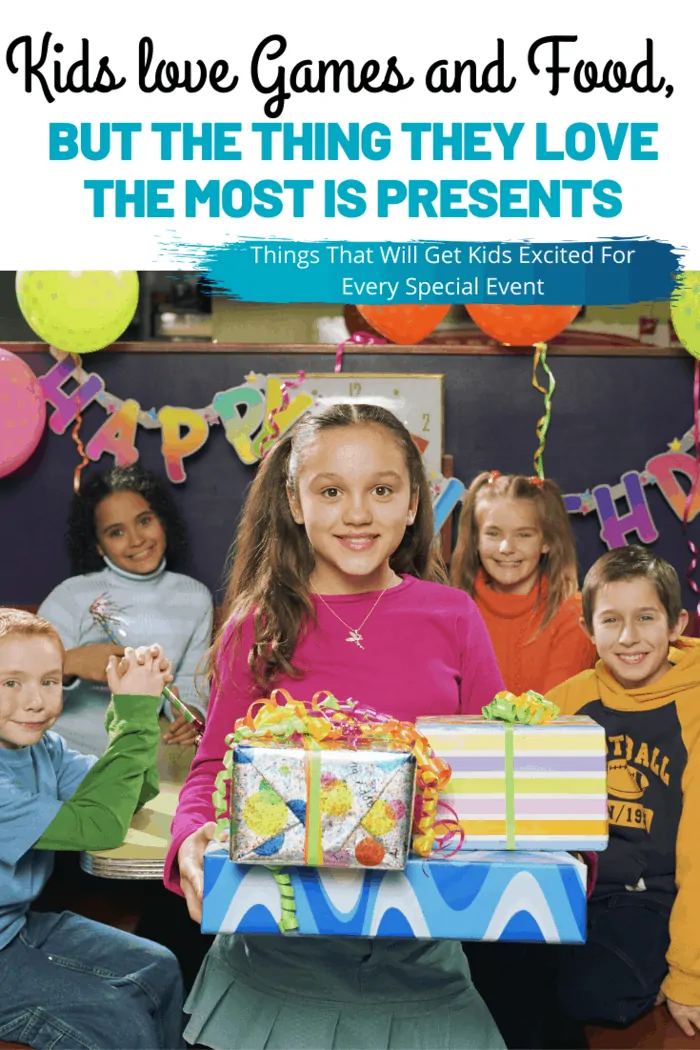 Kids love to feel special. How you create a party should be based on that notion. Children are very easy to please, but they are also challenging. If you patronize them and try underestimating their intelligence, the event's chances of success are slim. So, always cater to their needs, and they'll love you for it.