Bedliners can prove to be helpful in various ways. They can protect the truck's interior from UV lights, corrosion, and other elements. In addition, they are also skid-resistant, which means your cargo won't move around once you've loaded it.
However, maintaining a truck can be an expensive endeavor, particularly if you pay someone else to carry out the job for you. Various DIY bed liner kits are available for purchase, easy to use even for those who are not an old hand in this field. Have a look at these considerations to keep in mind when you're buying DIY bed liner kits.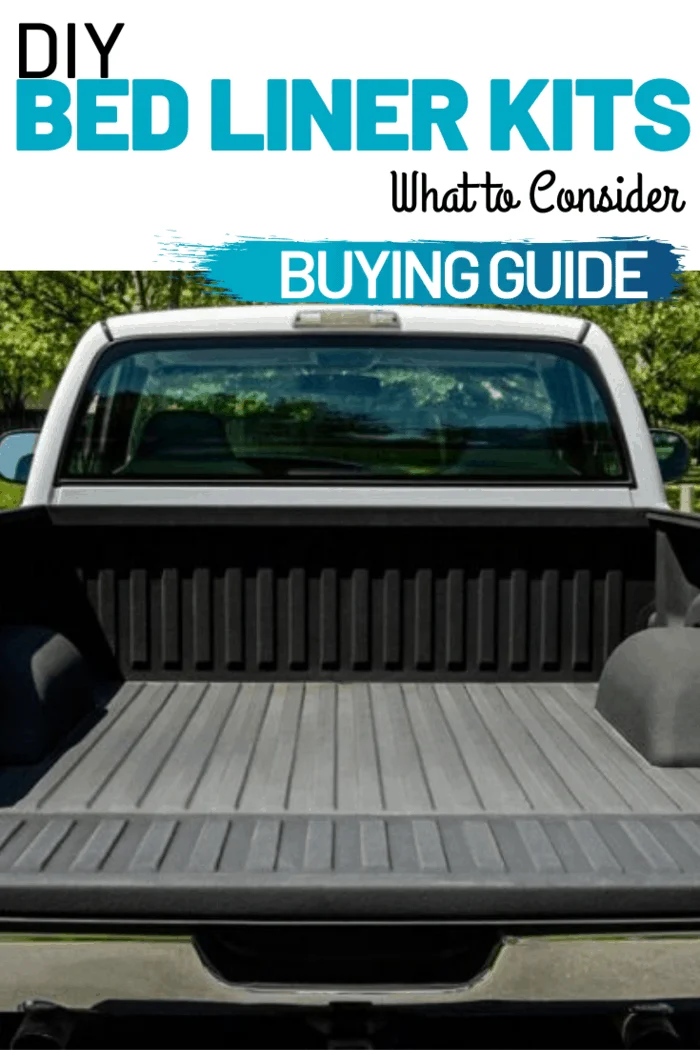 Considerations For Purchasing DIY Bedliner Kits
Sturdiness And Durability
Durability is an essential factor to think about when buying a Bedliner kit since you want to protect the truck bed for as long as you can. Not only that, but you also wish for the exterior paint to be resistant to both human-made and natural elements, including rust, rain, and punches.
A Bedliner is not entirely bulletproof, but you should be looking at one that doesn't peel off after using it for only a few months. It should have corrosion protection, waterproof capabilities, UV repelling, etc.
Adhesion
The more effectively a liner adheres, the longer it can protect your truck bed. Adhesiveness usually manifests on a prolonged basis. Peeling and bubbling may not be primarily a sign of inadequate preparation but could be a sign of the paint having poor adhesiveness.
When it comes to selecting some of the best DIY bed liners, it is best to select one where both the paint and the DIY bed liner spray gun work together to assist the liner with adhering to the surface. However, some liners adhere more efficiently than others (U-Pol urethane truck bed liner kits, for instance, work very well in this regard).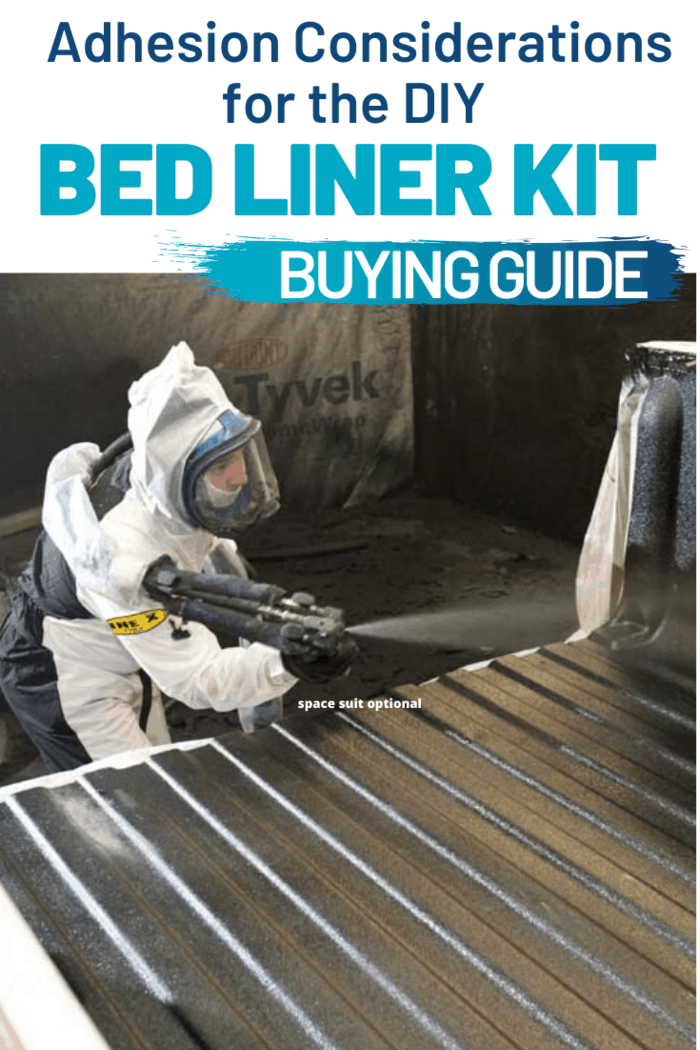 Density, Quantity, And Color Considerations
Most people are unsure how much paint they need and which color would be the best pick. Some kits can be purchased in various colors (and different quantities), while others can't.
In addition, the liner's density will determine the complete amount of paint you'll be necessitating. Typically speaking, if the paint is very thin, you will have to apply more than once coat to achieve the best protection capability.
However, some may prefer a thinner paint to provide a beautiful finish instead of a protective coating as their DIY Bedliner results. For instance, if you're seeking a highly professional and protective coating, applying at least two layers will be necessary.
Consequently, you'll then have to order larger quantities. Alternatively, you can choose denser liners. However, if you're after a sleek and beautiful finished look, then perhaps you'll want a thinner liner.
In any instance, select the one that is according to your preferences.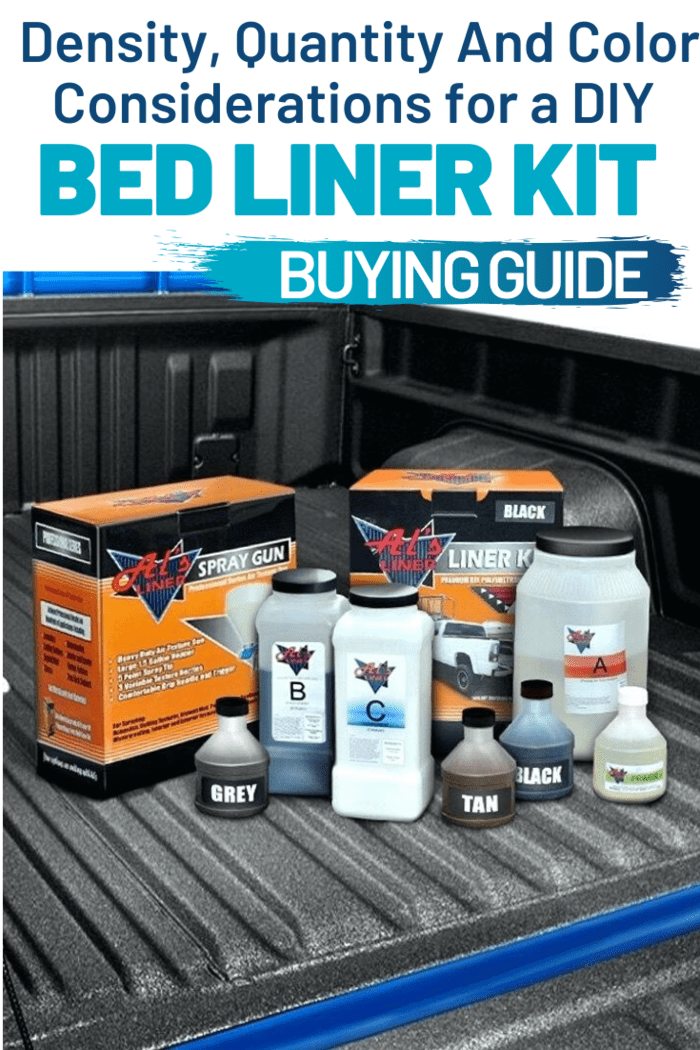 Conclusion
Choosing the best bed liner kit can be a tricky task. Even after selecting, it is still necessary to select the painting method, prepare the surface, buy protective materials, etc.
However, despite having to do all this, it is still much more cost-effective to opt for a DIY truck bed liner kit for sale instead of paying someone else to take care of the task.