We all have heard wonders of Yoga, which people have been practicing for thousands of years. It has become a part of our lives that remains intact even today. On the other hand, Kickboxing began even before late-night daily soaps were spoiling people. The origin of Kickboxing dates back during the early 1970s in America.
Like most martial arts, this sport helps in learning discipline, self-respect, and immense control over your body and mind. All variations of Kickboxing involve every muscle of the body and a tremendous amount of energy too. If you want to whip into shape with a strengthened physique, Kickboxing is the most efficient way to achieve that goal.
During Kickboxing, it works on all angles of your body, alongside calling on anaerobic and aerobic reserves. It needs a fierce, intense, and no-quit attitude. You must not lay back in the ring when someone whacks you. Most importantly, you should be as competitive with yourself as with others.
Sustain Your Mental and Physical Health with Kickboxing and Yoga
Kickboxing vs. Yoga: Two disciplines with too many differences
Same approach yet different ways:
Both Kickboxing and Yoga are extremely two different disciplines, yet they have a similar approach- Achieving wellness with a full-body approach. Both of them share philosophies such as you need whole-body focused for performing Triangle Pose or Trikonasana. Similarly, each punch and kick requires every muscle of your body.
Technique vs. Physical power
In both disciplines, you should be able to use innovative methods. Muscle power plays a secondary role, but the usage of better technology is a must to have skill.
For instance, you can do a yoga pose better while forcing yourself for the same.
In Kickboxing, the better technique will bring rewards even if it's a battle with a person more massive than you. However, this is the time to put your fitness and health first. Join a kickboxing class today to boost your confidence.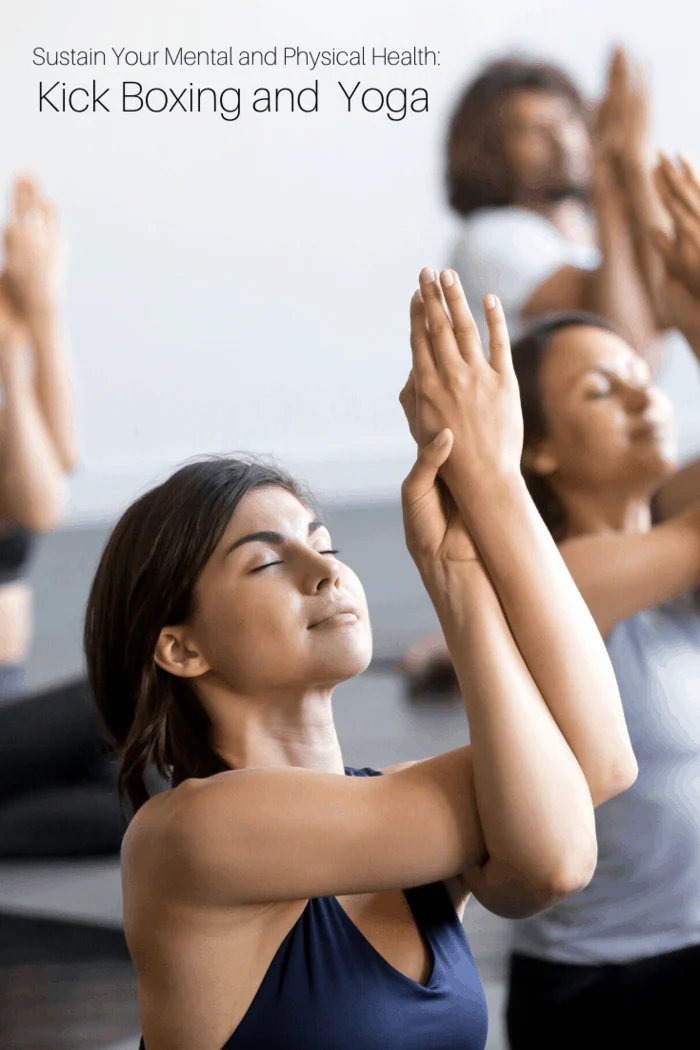 Burn anger and stress:
Talking about anxiety and other emotional factors, we all are aware of the fact that workouts are a miracle. Both of them help to reduce stress and fight off anger. At one point, Yoga keeps your mind calm and focused. On the other, Kickboxing can help to take out all that frustration and anger cluttered due to hectic life routines. You can learn to channel your thoughts and emotions positively.
Benefits of Kickboxing:
Kickboxing has emerged as a new and effective way to get endurance and strength. In Kickboxing, you not only have fun but also kick 800 calories off your body within 60 minutes. Planning a fitness holiday? It is one of the best ways to enjoy, along with doing an intensive workout.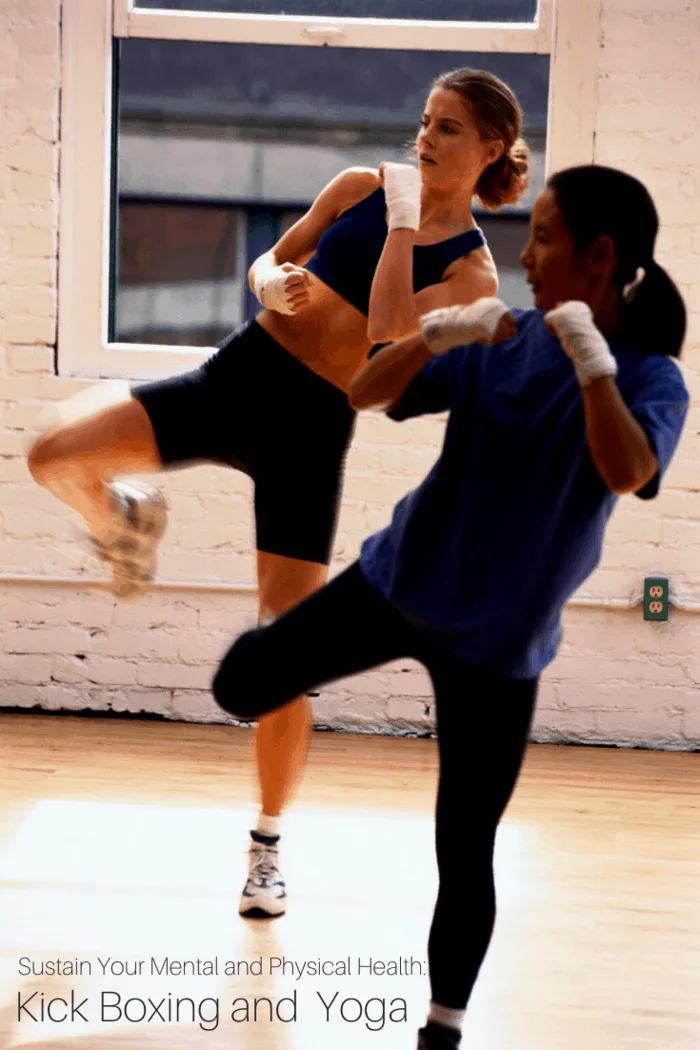 Let's find out other benefits of Kickboxing:
Boosted coordination, agility, and stamina:
Kickboxing is a cardio-intensive exercise which means a full-body workout. It burns a large number of calories and creates a fun-filled atmosphere. However, it tests your core as it needs lots of tension in the abdominal area.
It is due to kicks and punches, leading to improved balance and better posture. A large amount of kickboxing movements brings numerous benefits to your body. Such benefits include increased flexibility and strength endurance.
Kickboxing helps the body to fight agility, which is often the result of either aging or inactivity, when you join a kickboxing class, the experienced and skilled instructors guide using different stages like working on a punching bag and stretching.
The participants need to quickly reach the given instructions, which allow rapid improvement in reflexes and coordination, making you sharper.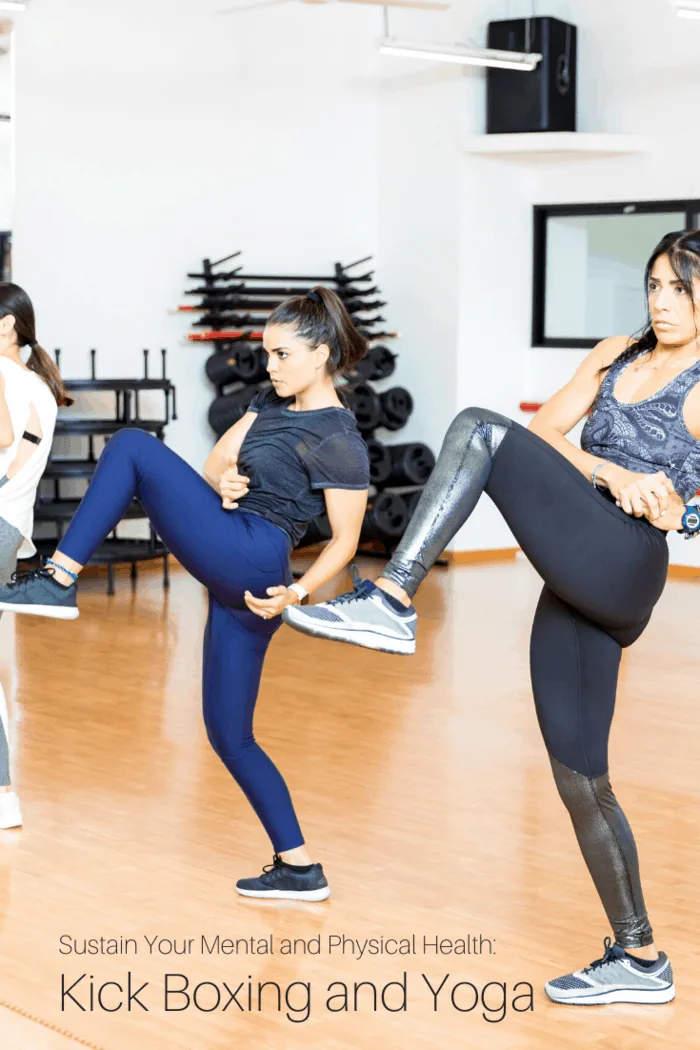 Reduction in frustration and stress:
Kickboxing brings manifold benefits for the body and mind. Like any other physical activity, it also releases endorphins. It is a hormone that helps in de-stressing and elevates mood. Start hitting that punching bag as hard as you can.
All the frustration that builds up with tiresome schedules vanishes away completely and brings a sense of refreshment and reinvigoration within.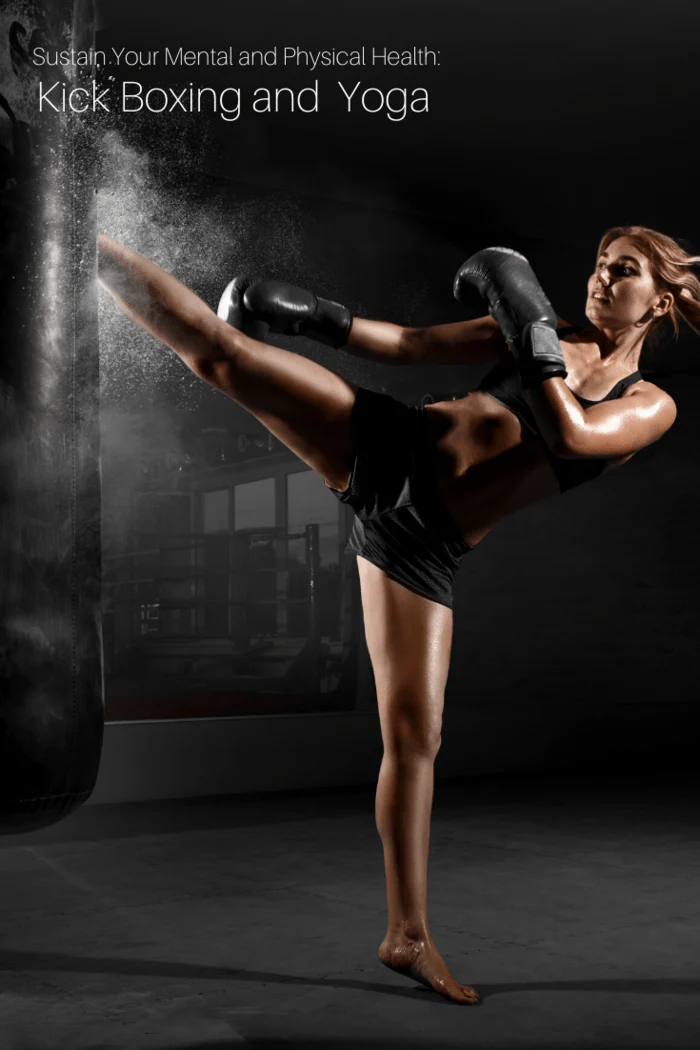 Building self-confidence and determination:
Over time, low self-confidence discourages people and thus develops a habit of indecisiveness in themselves. They almost forget to take a stand or speak up when there's a need.
Here, in Kickboxing, you learn how to defend yourself. It develops a sense of self-discipline, which is further reflected in your personality and daily routine. Such skills help in creating an individual's determination and inner strength significantly.
Not only the benefits above but there is also a lot to explore while practicing Kickboxing and Yoga. Join a kickboxing class today and experience the inner strength getting developed.
Self-confidence and determination are keys to success in any field of life. Excel in whatever you have and achieve whatever your desires are through perfect physical and mental health with Kickboxing and Yoga.
---
Resources:
https://www.livetoburn.com/cardio-kickboxing-fitness-classes-buckhead-atlanta/