My husband introduced me to Chicken Pho Goa early in our marriage. It was our date night. Then it was our lunch with the kids. Now it's a part of our meal rotation.
Pronounced fuh this soup is delicious. It's the Vietnamese version of chicken noodle soup and features chicken and rice noodles in an aromatic broth that you then top with fresh herbs, bean sprouts, and hoisin sauce.
Trust me, it's good.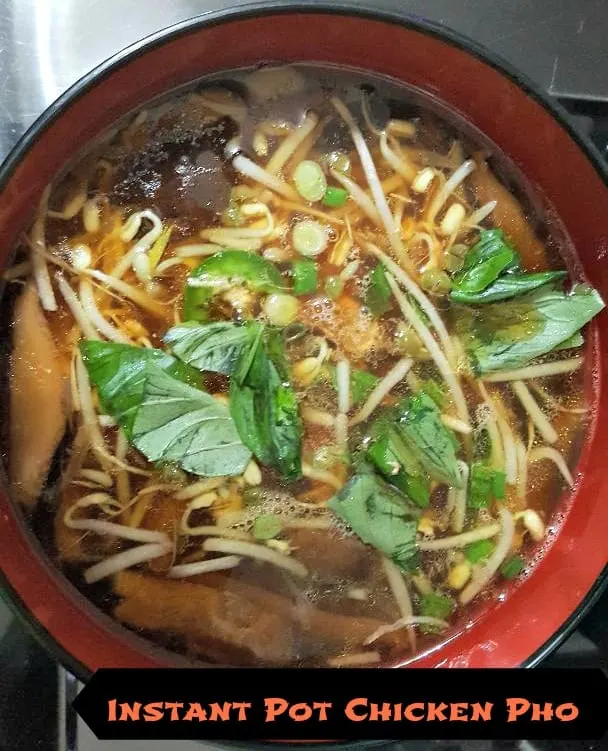 Instant Pot Pho Goa Recipe Ingredients:
1 Tablespoon coconut oil (or oil of choice)
6 bone-in chicken thighs, without skin
1/2 tsp. salt
1/4 tsp black pepper
2 large shallots, finely chopped
1/2 tsp sugar
8 oz sliced shiitake mushrooms
4 cups chicken broth (I make my own, find the recipe here)
2 cups water
2 tsp. fish sauce
2-inch piece of fresh ginger, finely sliced
1 cinnamon stick, broken in half
3 whole cloves
1 star anise
8-12 ounce package rice noodles (cook to package directions)
1 bunch cilantro, chopped
1 bunch sweet basil, chopped
2 cups bean sprouts
1/2 cup scallions
2 jalapeno peppers, sliced
1 lime, cut into wedges
Hoisin sauce, optional
Instant Pot Chicken Pho Goa Recipe Directions:
Select SAUTE and adjust to NORMAL.
Add vegetable oil to Instant Pot.
Season chicken with salt and pepper.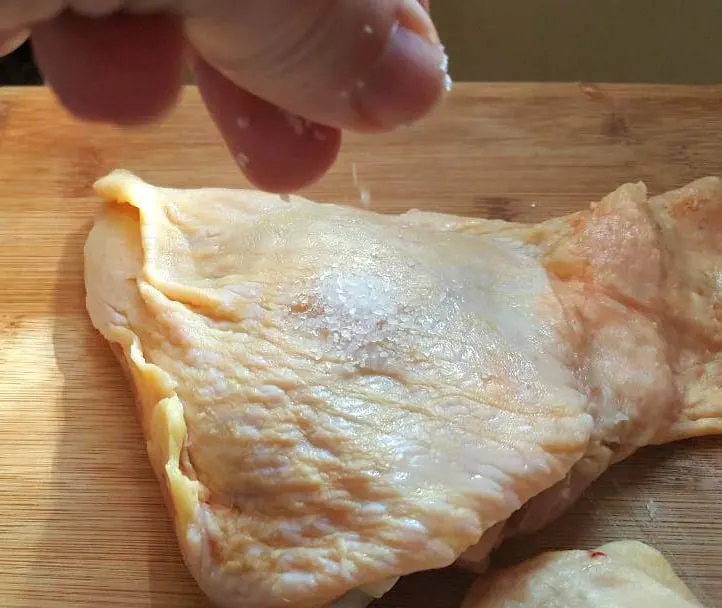 When oil is hot, add half the chicken to the Instant Pot.
Cook chicken until browned, turning once, for about 12 minutes.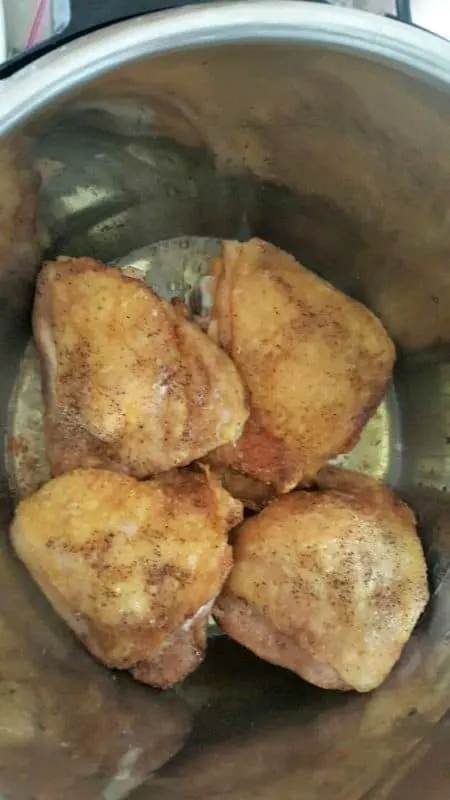 Remove chicken from Instant Pot.
Repeat with the other half of seasoned chicken.
Add sugar (note: I use coconut sugar)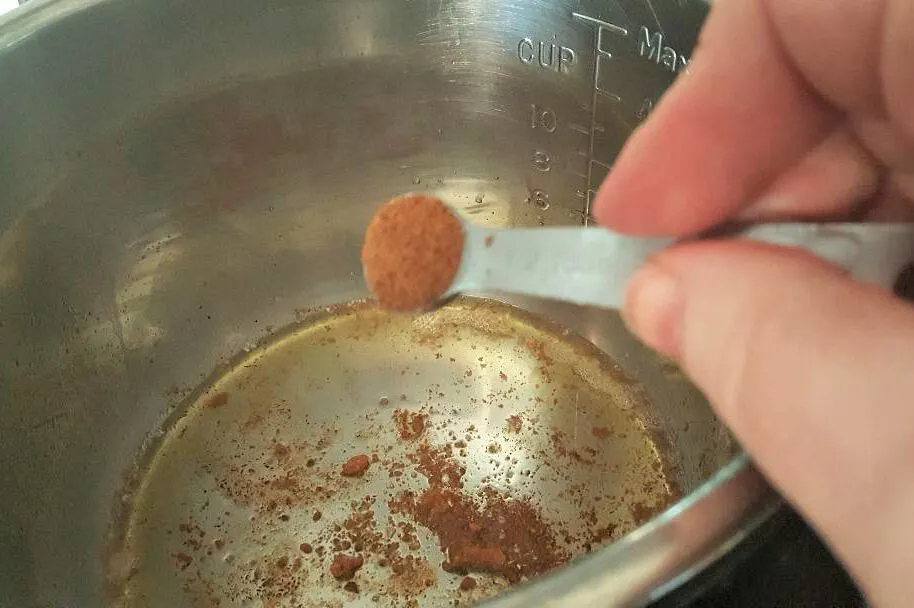 Add shallots.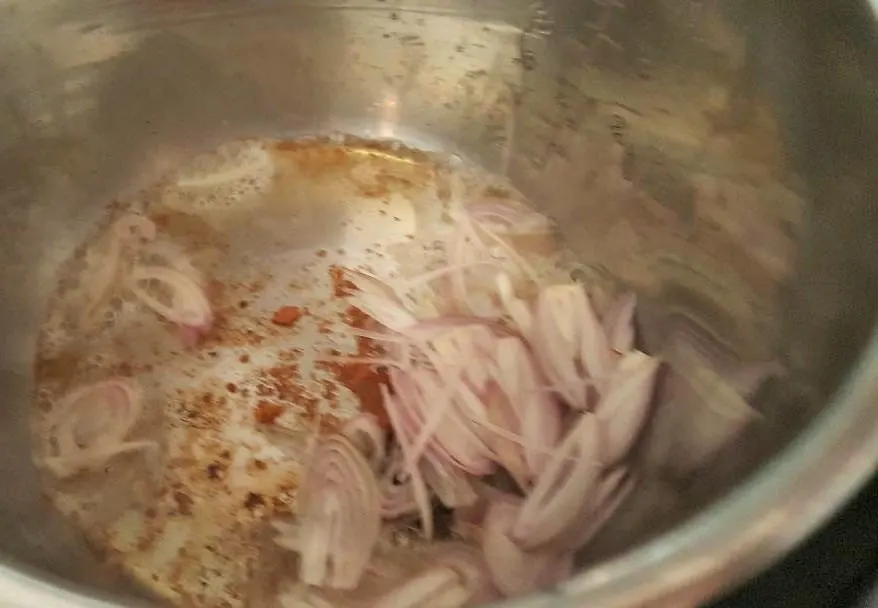 Cook and stir until shallots are softened and lightly browned; about 3 minutes.
Add mushrooms.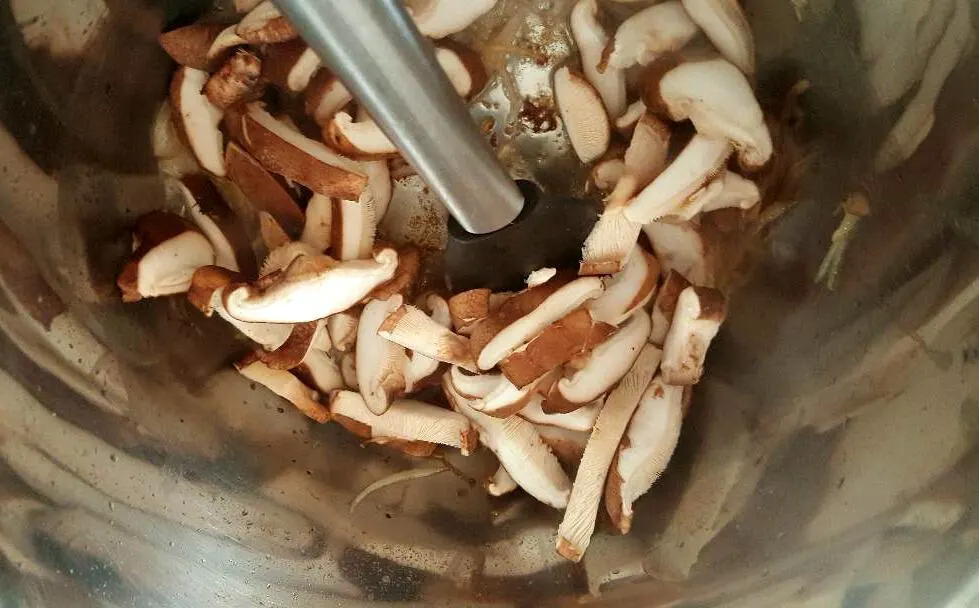 Cook and stir for 2 minutes.
Press CANCEL on Instant Pot.
Add chicken broth, and water.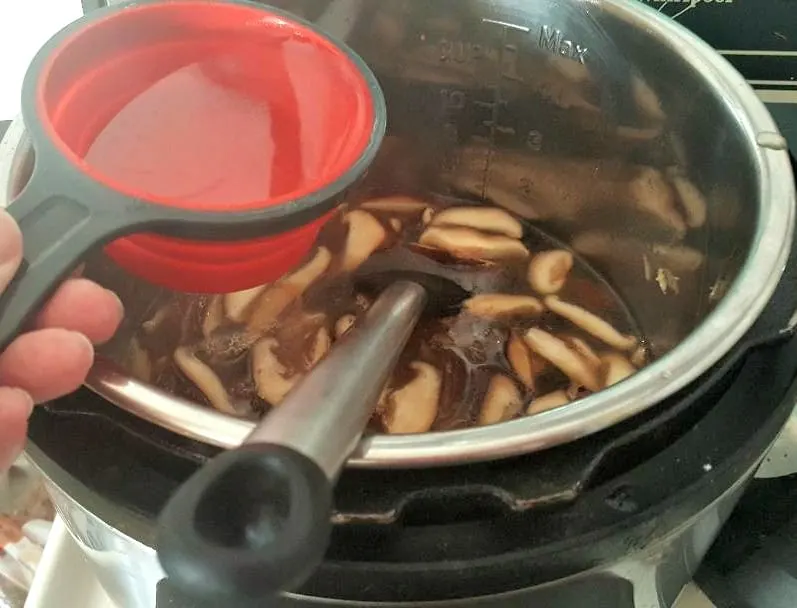 Add the fish sauce.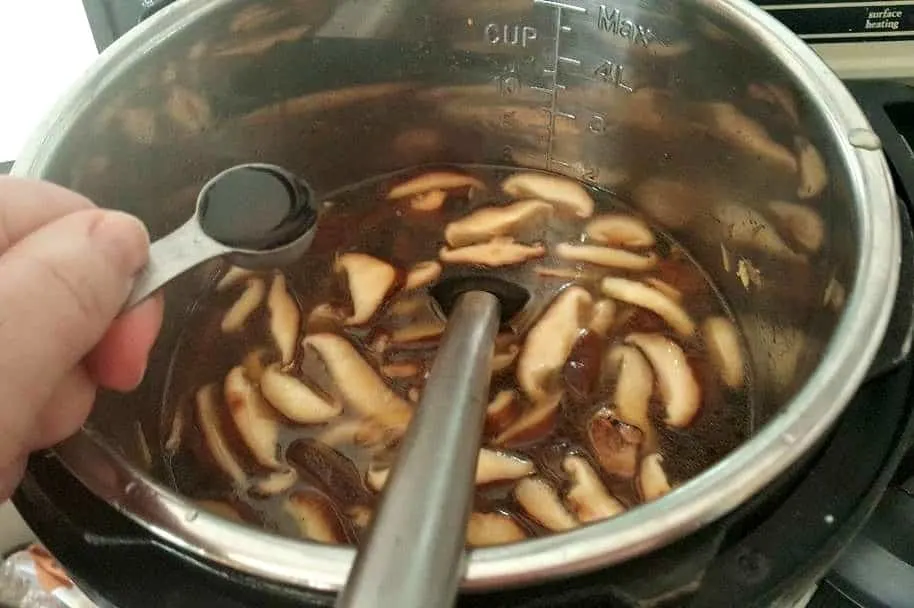 Add browned chicken back to pot.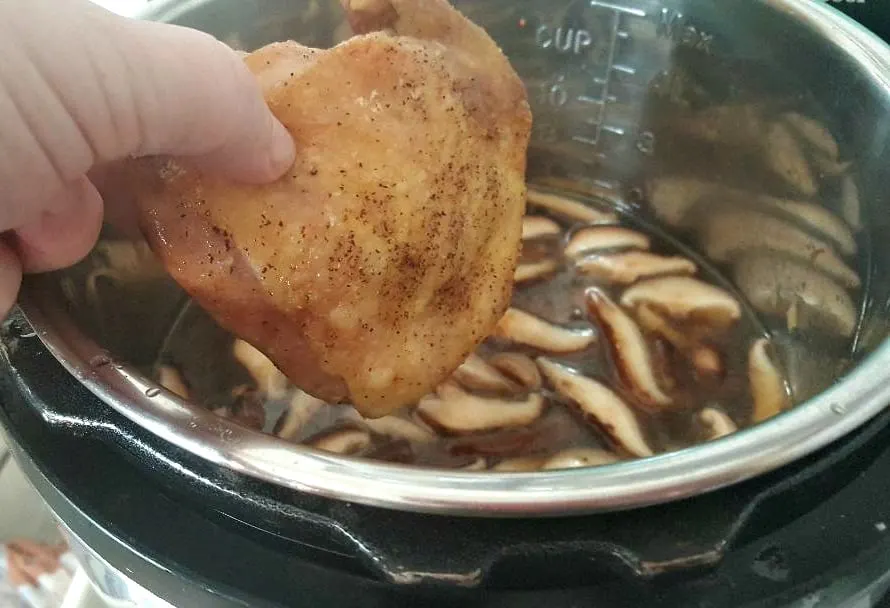 Prepare spice bag.
Cut a double-thick, 6-inch square piece of 100% cotton cheesecloth.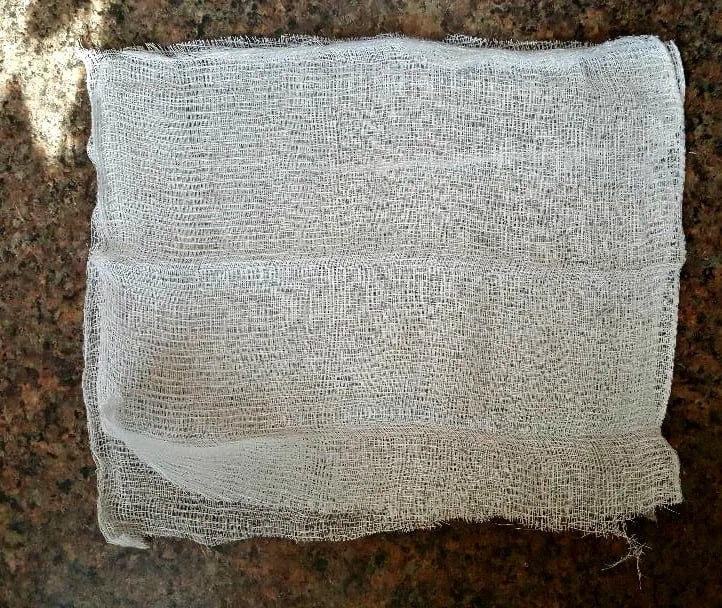 Add ginger.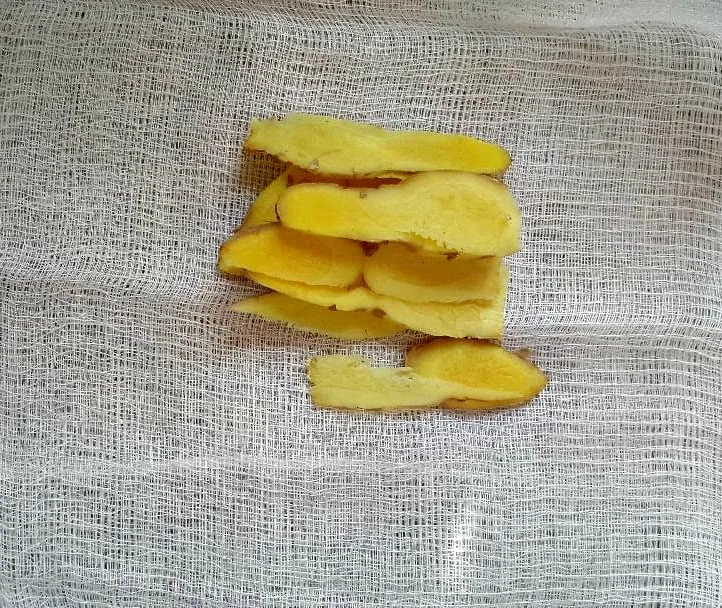 Add cinnamon stick.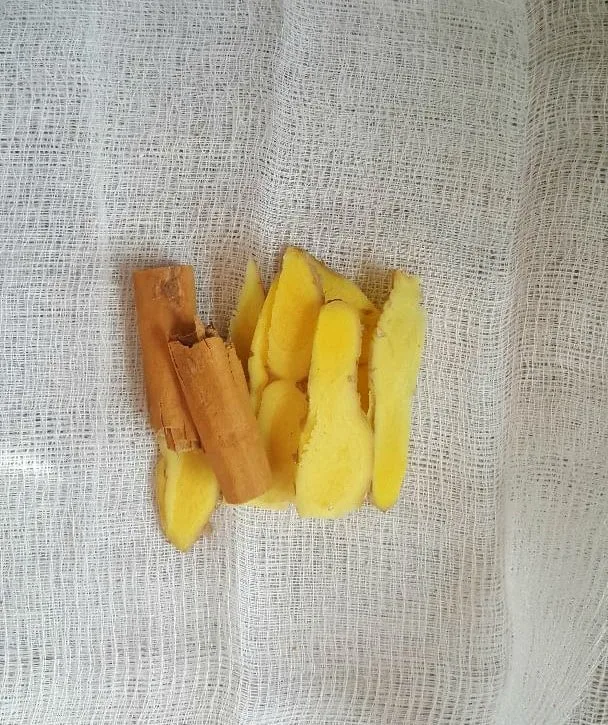 Add cloves.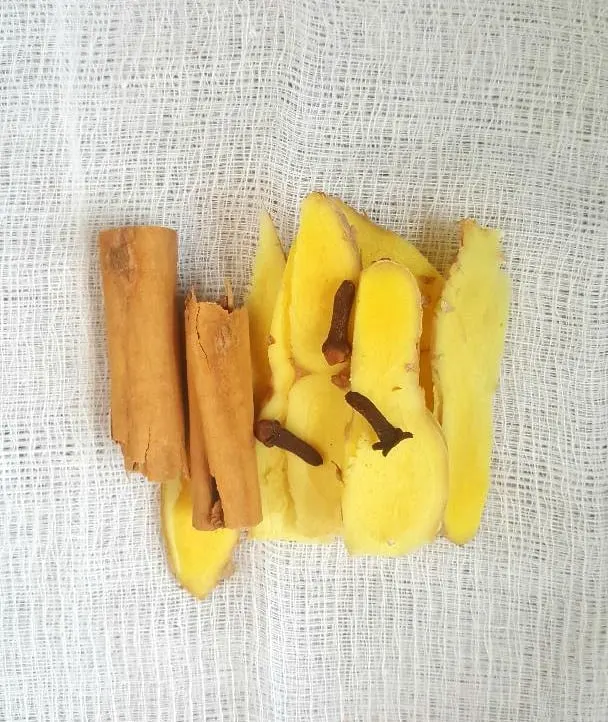 Add star anise.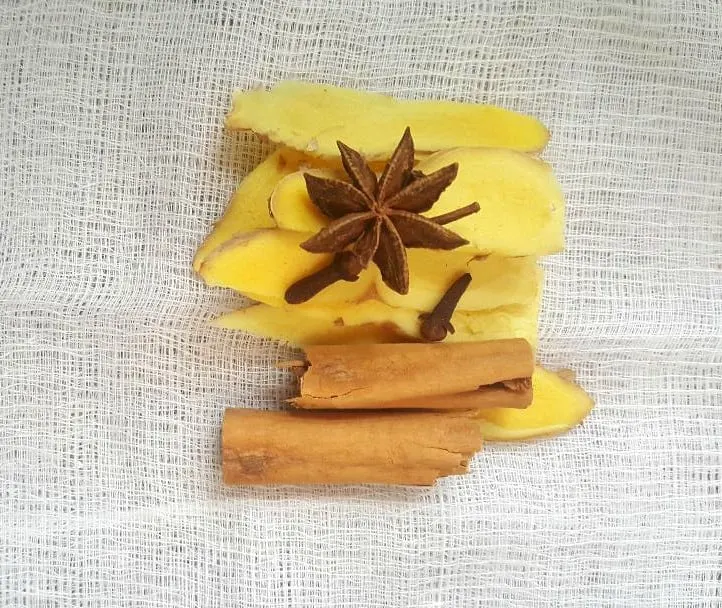 Bring up corners of cheesecloth and tie closed with 100% cotton string (or unflavored dental floss).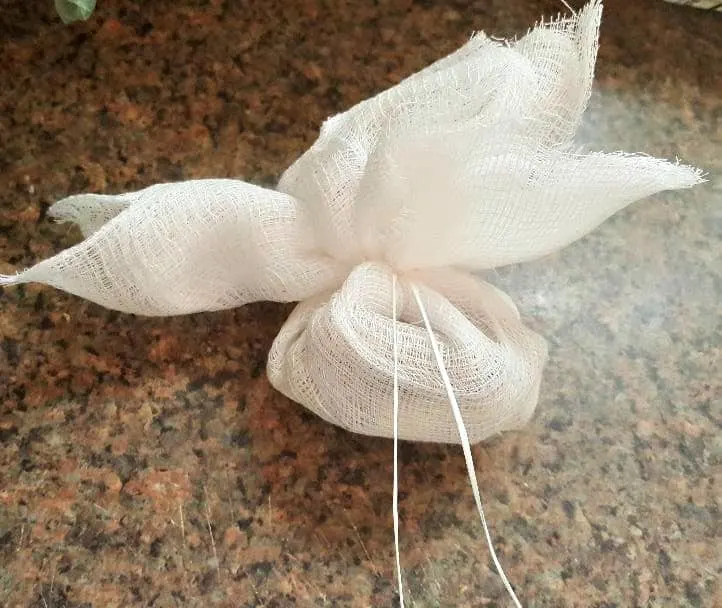 Add spice bag to Instant Pot.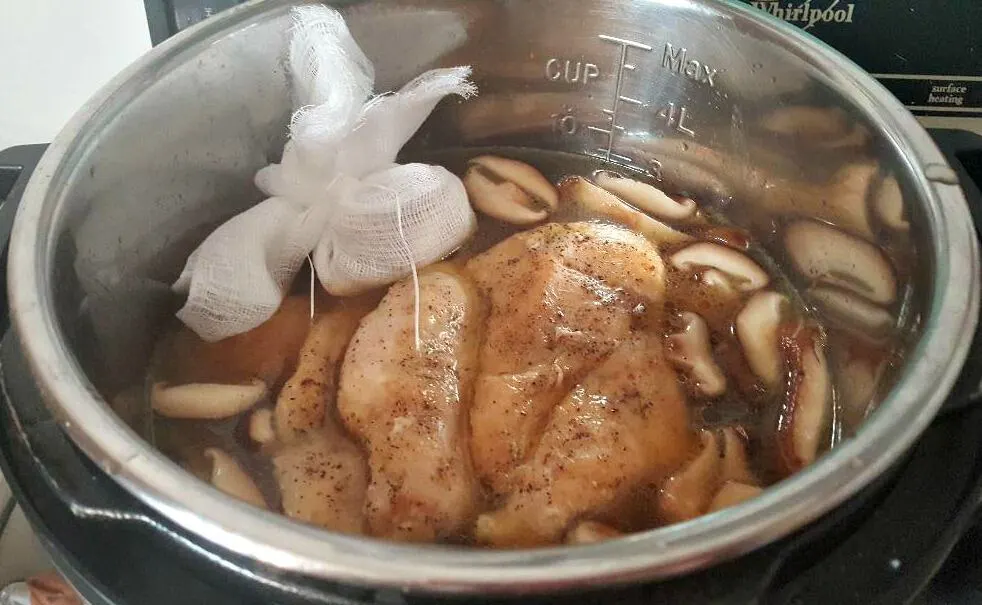 Select SLOW COOK and adjust to MORE. Cook for 4-4.5 hours or until chicken is tender.
Press CANCEL.
When done, carefully remove the chicken and spice bag from the pot.
Discard the spice bag.
Remove the meat from the chicken bone and return the meat to the pot.
Discard bones.
Cook rice noodles per instructions on the bag.
Chop and prepare your garnishes.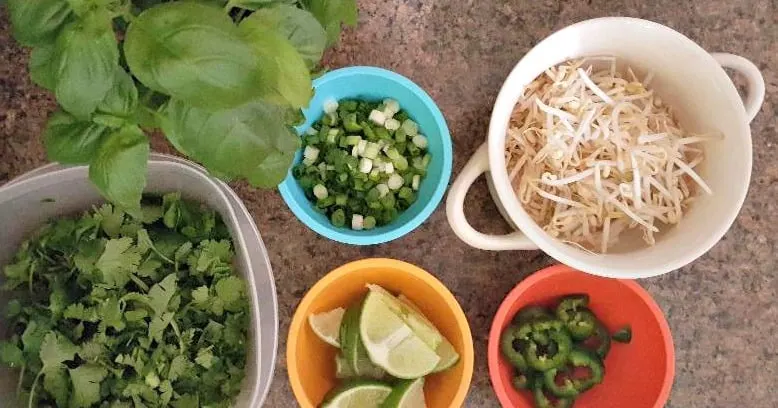 Add soup to large bowls.
Add rice noodles.
Top soup with garnishes as desired.
Serve with lime wedges and hoisin sauce (optional).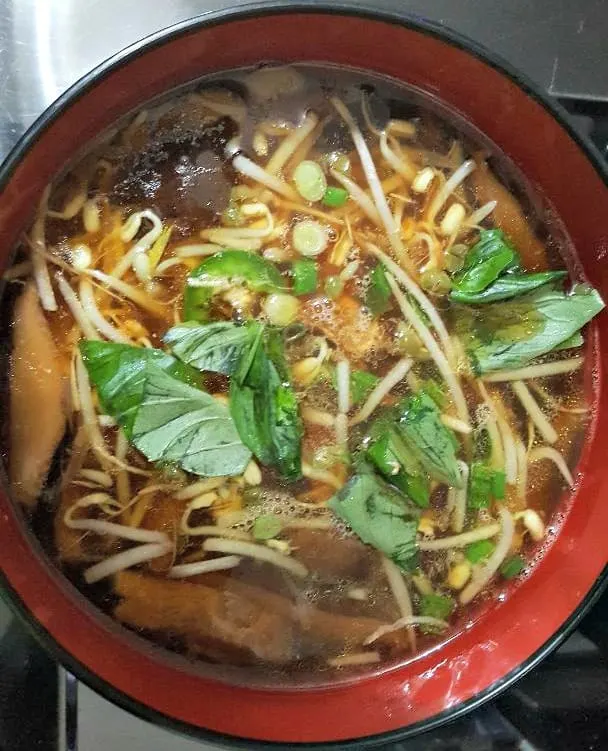 Instant Pot Chicken Pho #Recipe
Author:
Prep time:
Cook time:
Total time:
Ingredients
1 Tablespoon coconut oil (or oil of choice)
6 bone-in chicken thighs, without skin
1/2 tsp. salt
1/4 tsp black pepper
2 large shallots, finely chopped
1/2 tsp sugar
4 cups chicken broth (I make my own, [url href="https://mommysmemorandum.com/instant-pot-chicken-broth-recipe/" target="_blank"]find the recipe here[/url])
2 cups water
2 tsp. fish sauce
2-inch piece of fresh ginger, finely sliced
1 cinnamon stick, broken in half
3 whole cloves
1 star anise
8-12 ounce package rice noodles (cook to package directions)
1 bunch cilantro, chopped
1 bunch sweet basil, chopped
2 cups bean sprouts
1/2 cup scallions
2 jalapeno peppers, sliced
1 lime, cut into wedges
Hoisin sauce, optional
Instructions
Select SAUTE and adjust to NORMAL.
Add vegetable oil to Instant Pot.
Season Chicken with salt and pepper.
When oil is hot, add half the chicken to the Instant Pot.
Cook chicken until browned, turning once, for about 12 minutes.
Remove chicken from Instant Pot.
Repeat with other half of seasoned chicken.
Add sugar (note: I use coconut sugar)
Add shallots.
Cook and stir until shallots are softened and lightly browned; about 3 minutes.
Add mushrooms.
Cook and stir for 2 minutes.
Press CANCEL on Instant Pot.
Add chicken broth, and water.
Add the fish sauce.
Add browned chicken back to pot.
Prepare spice bag.
Cut a double-thick, 6-inch square piece of 100% cotton cheese cloth.
Add ginger.
Add cinnamon stick.
Add cloves.
Add star anise.
Bring up corners of cheesecloth and tie closed with 100% cotton string (or unflavored dental floss).
Add spice bag to Instant Pot.
Select SLOW COOK and adjust to MORE. Cook for 4-4.5 hours or until chicken is tender.
Press CANCEL.
When done, carefully remove chicken and spice bag from pot.
Discard the spice bag.
Remove the meat from the chicken bone and return meat to pot.
Discard bones.
Cook rice noodles per instructions on bag.
Chop and prepare your garnishes.
Add soup to large bowls.
Add rice noodles.
Top soup with garnishes as desired.
Serve with lime wedges and hoisin sauce (optional)