It comes as no surprise that nursing is the most demanding yet gratifying career in the healthcare industry. Pursuing a profession in this field offers you a wide range of career opportunities and job flexibility. You started your nursing career because you want to impact people's lives positively. You might also have worked hard to get into nursing and become a successful nurse. However, you can't remain in the same job position throughout your life. Someday, you might want to go forward in your career.
The good thing about a nursing career is that the profession has enough room for advancement. Are you open to change, love to learn new skills, and gain more knowledge? Then taking your nursing career to the next level might not seem challenging. With that said, it's better to understand what tips and tricks can help you progress further in your career. Keep reading below to Learn How to Boost Your Nursing Career.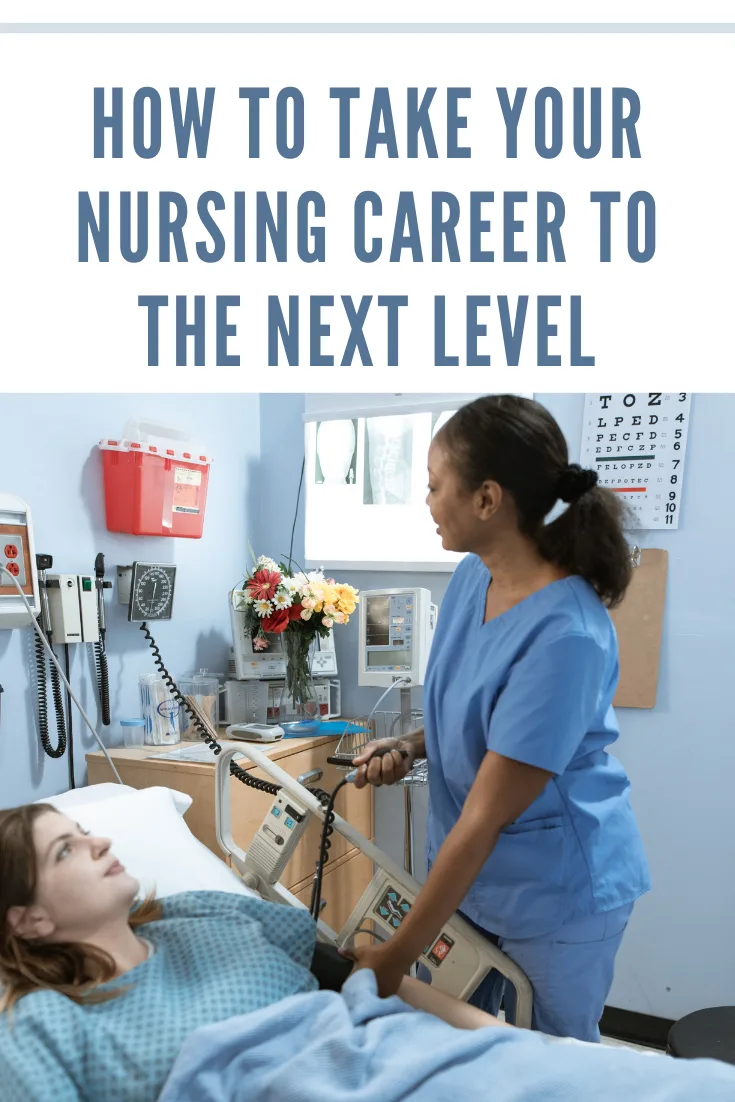 Devise a Career Plan
You wish to advance in your career, but how would you do it without proper planning? The first step is to map out what you want to achieve. Ask yourself questions like, where do you wish to see yourself in five years? Which field piques your interest more? Which benefits do you want to enjoy that you currently might not have in your career? Jot down your career goals in one place and outline the steps that will help you accomplish them. When you are clear about your ambitions and goals, you will find it easy to veer your career in the right direction.
Keep Learning
As the saying goes, learning never ends. No matter at what stage you are in your career, don't overlook the power of education. There is always something new to learn. Investing your time in continuing your education requires a lot of energy and commitment. Who knows which degree, specialization, or certification opens the door for your dream job.
Gone are the days when students had to enroll in a degree program and sit in the classroom to get their desired education. Today, with advancements in technology, many institutions offer students plenty of online programs and disability courses to improve their career opportunities. Are you a practicing registered nurse who wants to advance in your career but finds it difficult due to work commitments? Then, you can opt for BSN to MSN online states Ohio University. It might be an ideal option. Online education offers you a flexible learning approach; you can study at your own pace in the comfort of your home.
Expand Your Network
You probably have developed solid interpersonal relationships in your workplace.
However, if you are limiting yourself to the nursing industry, you might be missing out on a great opportunity.
How about you bring about a change and build connections outside the work environment?
Step out of your comfort zone, become a part of professional associations, attend conferences and job fairs, and interact with others.
Share with them your job experience and listen carefully to their experiences as well.
You can also build connections on LinkedIn, partake in webinars, and start blogging to exchange ideas.
Since everyone has a different way of seeing things, you will always have something new to learn from healthcare professionals.
Networking can yield ripple effects.
You can become more aware of new job opportunities, strengthen confidence, and seek guidance.
Become a Traveling Nurse
If you love exploring new locations and interacting with different people, becoming a traveling nurse might be what you seek in your career.
As a travel nurse, you will get ample opportunities to work with people from different walks of life, say the experts at Stability Health Care.
In this manner, you can learn new experiences and develop valuable life skills.
Working as a travel nurse allows you to work in different work settings and practice diverse nursing roles.
As a result, you can discover what you like and dislike and what more you can do to advance your field of interest.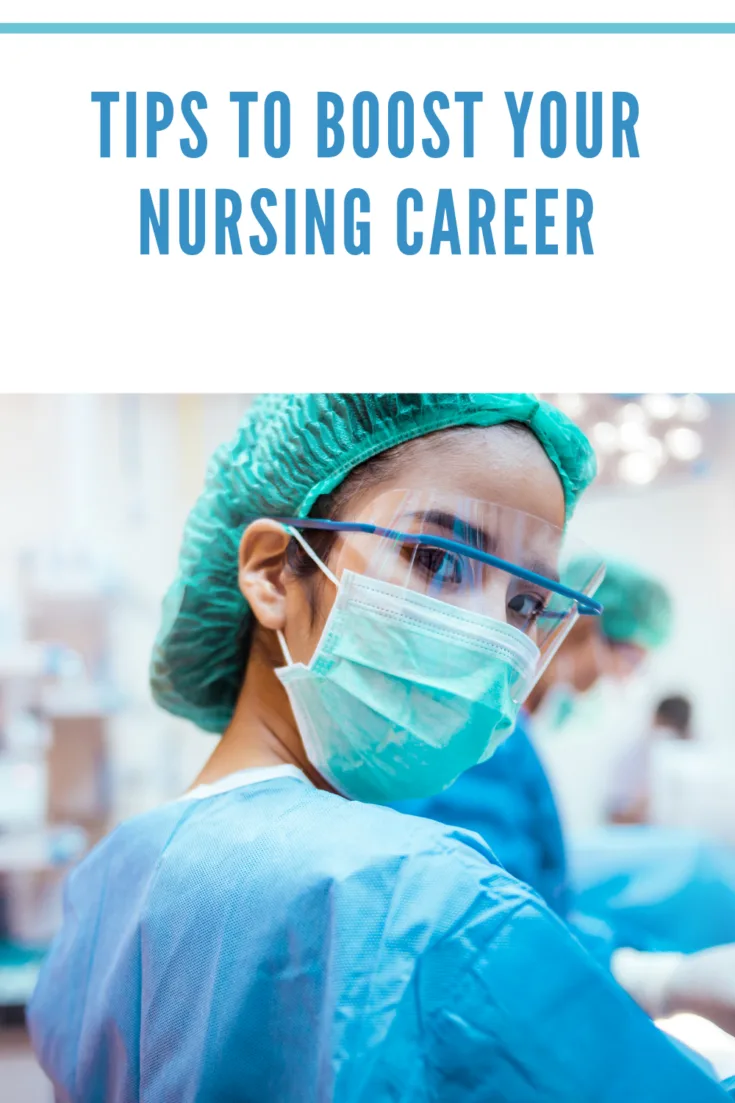 Refine Your Skills
Undoubtedly, acquiring advanced education and certification is vital to moving forward and to boost your nursing career.
However, you can't deny that learning essential skills also plays a crucial part in advancing your career as a nurse.
So, you must work voluntarily to gain more experience and refine your skillsets.
Spending time to nurture different skills help you grow both personally and professionally.
Thus, it doesn't matter what nursing role you choose; you must develop strong communication skills to interact with patients and co-workers, reminds Haiilo.
Listening attentively and empathizing with your patients can build trust and set you apart from your work colleagues.
Aside from these attributes, focus on learning the following skills:
Adaptability
Organizational skills
Teamwork
Leadership
Multitasking
Seek Mentorship
No two days are similar in nursing; you have to encounter a new reality every day.
There may be days in your nursing career when you feel overwhelmed and find it hard to handle difficult situations.
Having a mentor by your side can steer you off on the right track and cope with such circumstances.
They can provide valuable insights, professional bits of advice, and share personal experiences; that you can't find in books.
Finding a mentor is not a daunting task; you can look out for organizations' official mentor programs.
However, if luck isn't on your side, leverage social media platforms to seek mentorship or ask someone from your circle who would be happy to mentor you.
Maintain Professionalism
Regardless of your career path, you can't expect to advance if you neglect your profession's integrity.
As a nurse, you will be well aware of patients' health and emotions, so you must remain professional and maintain their confidentiality.
Showing respect to your patients and other healthcare workers and keeping a positive mindset around the clock can help you move forward in your career.
Moreover, you need to maintain your professionalism with your dressing, too. Keep your nursing attire neat and in good condition.
Conclusion
The field of nursing would sound boring if you had to perform routine jobs every day and have nothing new to do. Since the field is ever-evolving, you must keep up with the latest trends to stay ahead in your career. Get yourself engrossed in further education, let your passion drive you, and unlock a new success level each day.
With these insights, you'll be able to boost your nursing career and be rewarded in a field you enjoy.